Autumn
Welcome to Year 6's Class Page!
Year 6 Of The Week
This week it is Farrah - The School For Good And Evil Congratulations!!
We have an exciting term ahead of us and our new learning journey will be revealed soon. In the next couple of weeks there will be an opportunity to see the children's classroom, find out about their learning and ask any questions, I will let you know the date via school ping. In the meantime, please ensure that your child is reading and practising times tables every evening. Each child will also choose five spellings on a Friday to learn over the weekend. These are due back in school by the following Wednesday at the latest.
In PE this term, the children will be swimming on a Thursday and having tag rugby session on a Friday. Please ensure that the children have the correct kit for both sessions.
Should you have any concerns or wish to talk to me about your child's progress, please feel free to come and see me. I will be in the playground at the end of every day, apart from Fridays.
The website will be updated each week by the children, please come and have a look regularly so that you can see what we have been up to. The spellings for each week will also be here, just in case they have been misplaced!
Please scroll down to find out what we have been doing.
Year 6 School Councillors are Rafi and Lola!
It's been a busy second week for us in Year 6.
In English, the children watched a great film called Pigeon Impossible. They used this as inspiration for their writing and produced some really impressive stories, comic strips and newspaper reports.
We have begun Place Value in Maths, looking at numbers to ten million! We made a metre cube from metre sticks and realised that it would take one million centimetre cubes to fill it! It was important to see these together as sometimes it can be tricky to picture what a million looks like.
The children have bought home spelling homework this week. We are currently revising words from the Year 3/4 list so all the children will have different words that they need to learn. From next week we will be looking at the Year 5/6 words and patterns so the words for the homework will be here each week. Please make sure the children bring them in by Wednesday, there are three pompoms on offer if we all manage it!
The class went on their first trip this week to Forest School. There were lots of great activities on offer, including fire making and den building. Everyone had a great time, even in the rain! Below are some more details in our weekly blog and photographs of the day.
This week's blog is written by...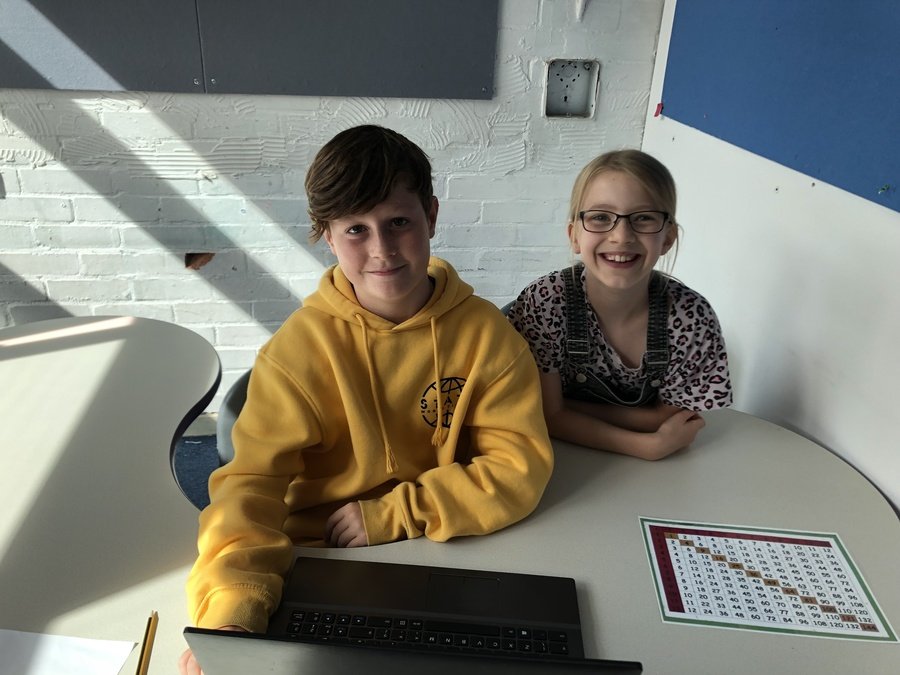 On Wednesday we packed our bags and headed to forest school. When when we got off our bus it started pouring with rain, so we went quickly to our shelter and luckily by then it had stopped raining. Then everyone decided that they were hungry so we all pulled out a little snack. 
Once we had finished our snacks we had  three   activities to chose from, den making, litter picking and making friendship bracelets - it was  AMAZING!!! Half way through we made hot chocolate. 
Then we sat down and had lunch in our dens. When we  finished our lunch, CHERRY pulled out marshmallows from her bag and we all went CRAZY!!!
Week One
It's been a great first week back for all of us. We have enjoyed playing some maths games with each other and using what we know to help us win. We also have a thought about the rules of the school and what makes us happy as a class. Each of us was able to come up with different things that make us happy and we have created a great display to show these.
The children have been invited to apply to be Head Librarians and those that are interested have taken application forms. These need to be returned by Monday 16th September to Vicky.
There is no spelling homework this week, but please ensure that the children continue to practise their times tables regularly.