Welcome to Year 6's class page. Our new learning journey is 'We'll Meet Again'.
Every Friday, each child chooses five spellings to learn over the weekend. They are due back in school by Thursday morning.
Please ensure that your child is reading and practising times tables every evening. Remember practice makes perfect!
This term the children will be learning gym and swimming in PE, as well as how we can use different forms of exercise to keep fit. Children must bring their complete PE kit every Monday and swimming kit every Thursday.
Should you have any concerns or wish to talk about your child's progress, please feel free to speak to Dominic or Laura. One of us will always be in the playground at the end of the day.
Scroll down the page to see what we have been doing this Autumn Term.
Year 6 had a fantastic day at Newhaven Fort. The children had an interesting talk about the war and spent some enjoyable time exploring the Fort.
We are code breakers!
Year 6 are researching, building and breaking codes in Computing using the following links:
Our PE topic this term is Gymnastics. Have a look at us in action.
in RE this term we are looking at Judaism. The children used their working with others skills to create fabulous Kosher restaurants.
Through the topic of World War Two we have looked at a popular anti-war song from the Vietnam war. We worked in groups to create a poetry performance of this song.
Here is a link to the original song. https://www.youtube.com/watch?v=dpWmlRNfLck
Congratulations year six on filling your first Pom Pom Jar!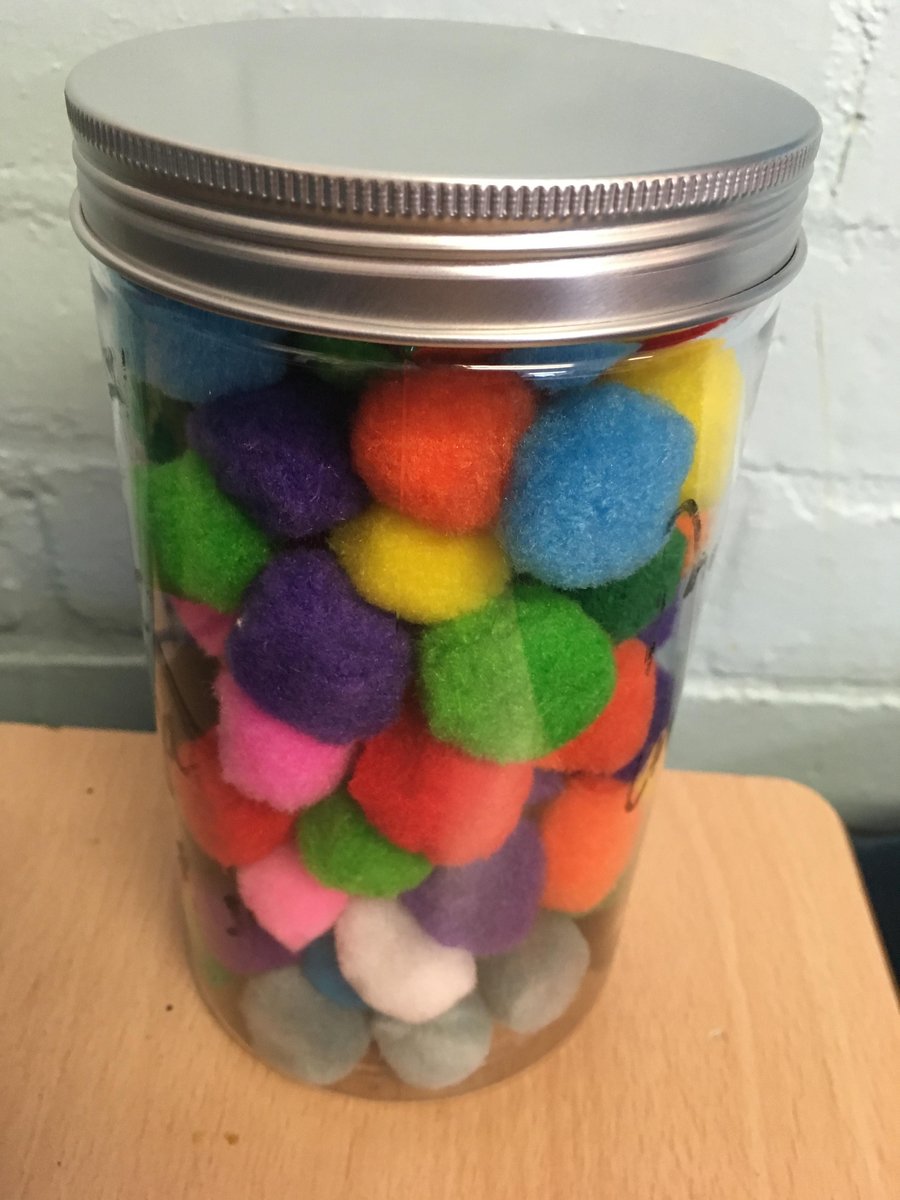 Year Six worked really hard to complete their take home tasks about Anderson Shelters.
As part of a whole school Diwali day year 6 drew images of what Diwali meant to them and re-wrote the story of Rama and Sita.