Year 5
Welcome to Year 5's class page. Our new learning journey is Journeys.
Every Friday, each child chooses five spellings to learn over the weekend. If your child brings the spellings back on Wednesday or before, your child will receive an outstanding point. All spelling books should be back in school by Friday morning.
Please ensure that your child is reading and practising times tables every evening. Remember practice makes perfect! I recommend this site (https://www.topmarks.co.uk/maths-games/hit-the-button). The document below ( Tables Practice) includes some activities for Year 5 too.
This term the children will be learning gym and tag rugby in PE, as well as how we can use different forms of exercise to keep fit. Children must bring their complete PE kit every Tuesday and Friday.
Should you have any concerns or wish to talk to me about your child's progress, please feel free to speak to me. I'll be in the playground at the end of the day.
This week's Star of the Week is... Mia! Well done!
Scroll down the page to see what we have been doing this Autumn Term.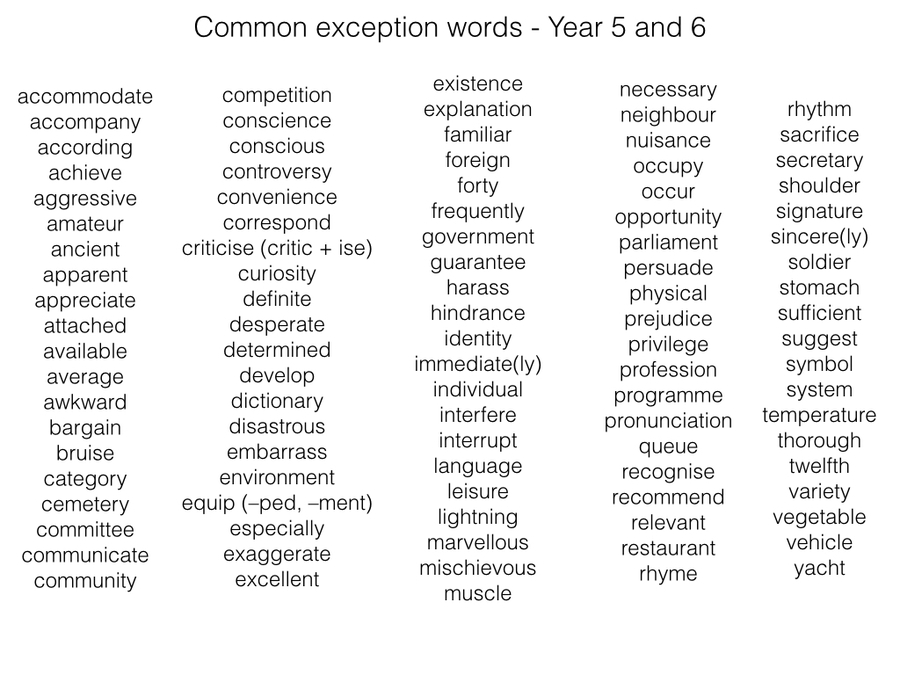 On Thursday 7th September, Years 5 and 6 visited the Brighton Museum. We went to the Constable exhibition about the artist's visits to Brighton with his wife. Then we went to the seafront to sketch our own seascapes, as well as visiting the Brighton Fishing Museum.
In groups, we made sequences of the different parts of the water cycle. Can you guess which part is being represented in each picture?
This was to support our learning about rivers and how they are formed. We have been comparing the River Ouse and Adur to a Syrian river called the Euphrates. Perhaps the family we are reading about followed it to the sea.
See the document below. It explains Year 5 and 6's take home task for the half term.
Well done Year 5! Your home tasks have been really impressive. You've produced paintings, Scratch projects, PowerPoint presentations, models and reports. Here is Henry's fabulous and informative film about the water cycle. Also, check out Cole's website (https://thimbleprojects.org/redstone123/350899/).
Today, we designed graffiti with messages about anti-bullying and equality. The winning design will be chosen by a local graffiti artist and presented in our playground.
Year 5 have been very proactive during Anti Bullying Week 2017. We have been focusing on what can drive a person to bullying. The Digital Leaders have been to every class in the school to do a Q&A about cyber bullying. Our class wore spots on Friday to show solidarity to the cause.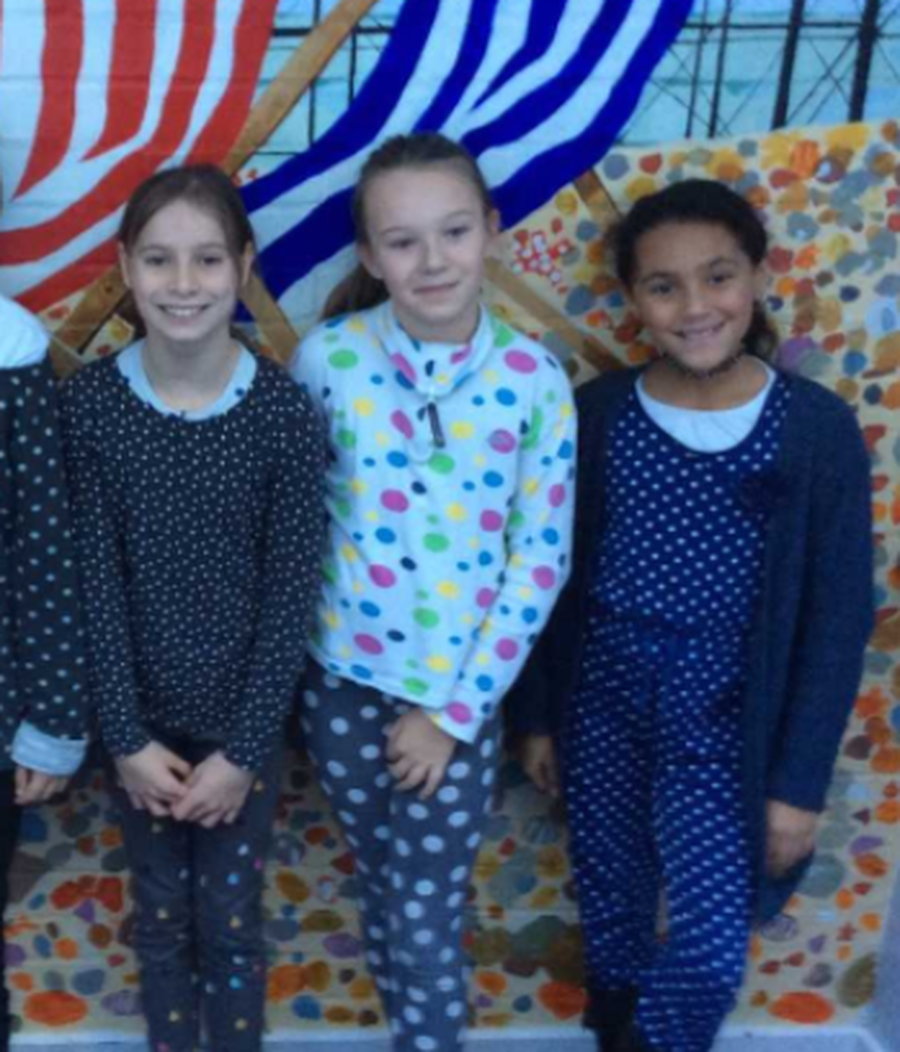 On Wednesday, Year 5 met some snakes, toads and spiders. We even got to see some giant cockroaches - just like the ones in our story The Last Wild. Thank you FFoMS for organising this experience for us.
Year 5 have been learning about a telegraphy system called flag semaphore. Here we are conveying messages to each other.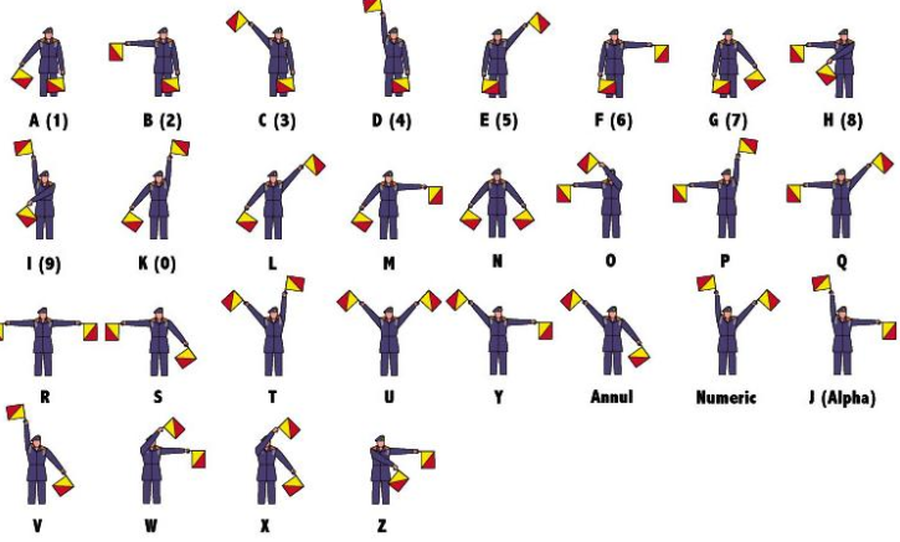 Can you explain to a friend or someone in your family what happened to the salty water solution?