Autumn
Our new learning journey is all about World War Two and it's called "We'll Meet Again"!
Every Friday, each child chooses five spellings to learn over the weekend. All spelling books should be back in school by Friday morning. If every child brings their spelling book in on time, the class receive a class reward.
Please ensure that your child is reading and practising times tables every evening. Children will do Times Table Superheroes tests every week. Remember practice makes perfect! I recommend this site (https://www.topmarks.co.uk/maths-games/hit-the-button). The document attached under the Times Tables Superheroes page( Tables Practice) includes some activities for Year 5 too. Go to http://www.transum.org/Software/SW/Starter_of_the_day/ for problem questions. There are also some great live lessons on the link below:
This term the children will be learning Gym and Tag Rugby in PE. Children must bring their complete PE kit every Tuesday and Thursday.
Should you have any concerns or wish to talk to me about your child's progress, please feel free to speak to me. I'll be in the playground at the end of the day.
This week's Star of the Week is ...! Well done!
Scroll down the page to see what we have been doing this term.
On Tuesday 11th September at 2:40pm, we welcome parents and carers into the classroom to meet Lauren (the Year 5 teacher).
On Wednesday 12th September, we go on a trip to a secret location! Remember to hand your slip into the office.
Year 5 do lots of problem solving in Maths. We use the phrase 'dong nao jin', which means 'use your head'. Today we were solving problems by using our knowledge and understanding of numbers up to 99,999.
We really enjoyed our trip to Newhaven Fort this week. By exploring the fort and looking at artifacts we found out more about World War Two and what happened there in the 1940s.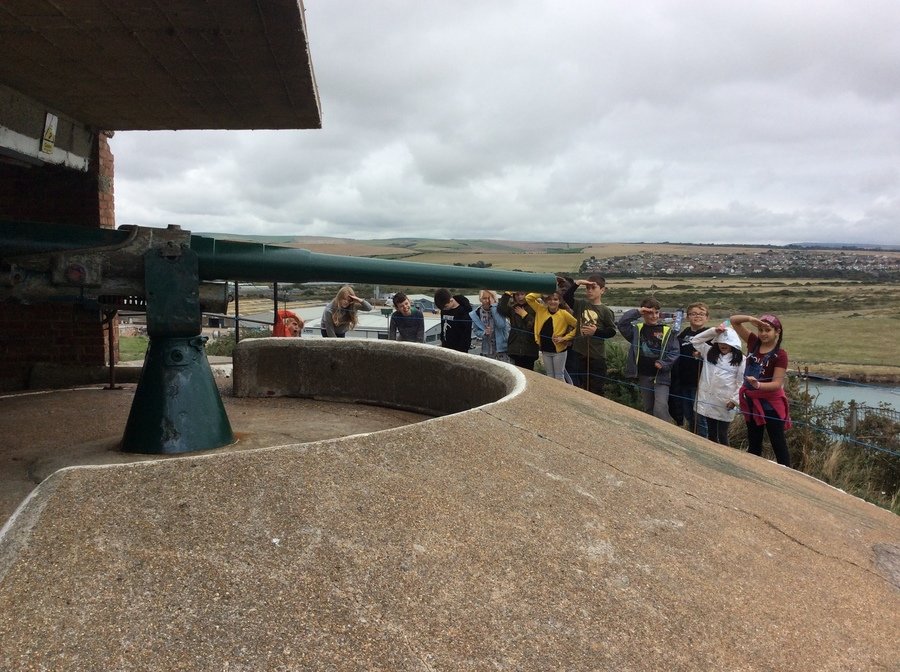 We are code breakers!
Year 5 are researching, building and breaking codes in Computing using the following links:
This week in Maths, we have been rounding numbers to the nearest ten. Look at the range of resources we used to show our understanding of rounding.
We are learning about different types of code used in World War Two. This week we made messages with Morse Code using the website below: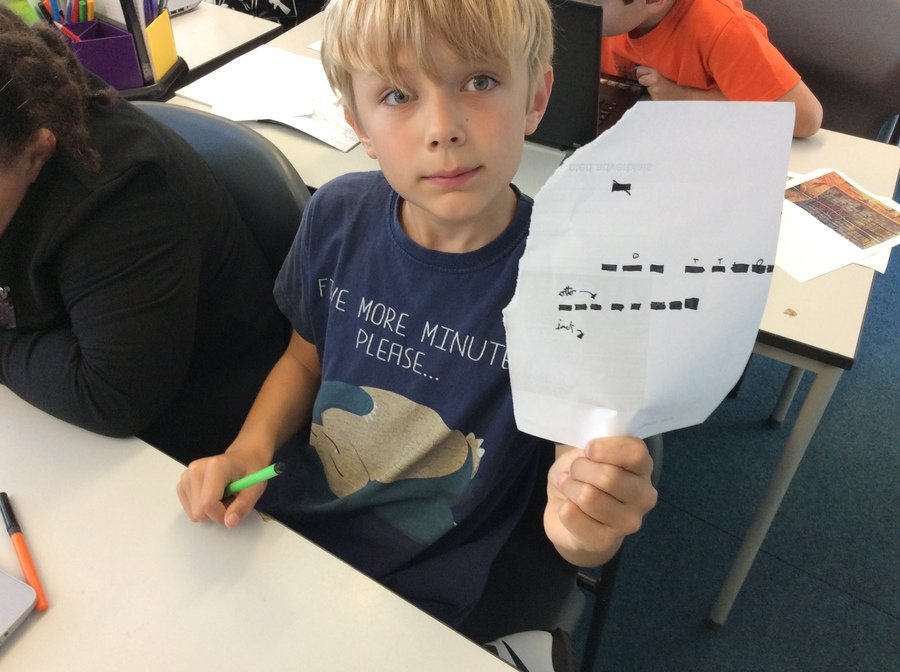 Look at Amelia's amazing art! Amelia shared her work with the class today.
Well done to all of our families that made fantastic Anderson and Morrison Shelters. One of our children even made a cake to share!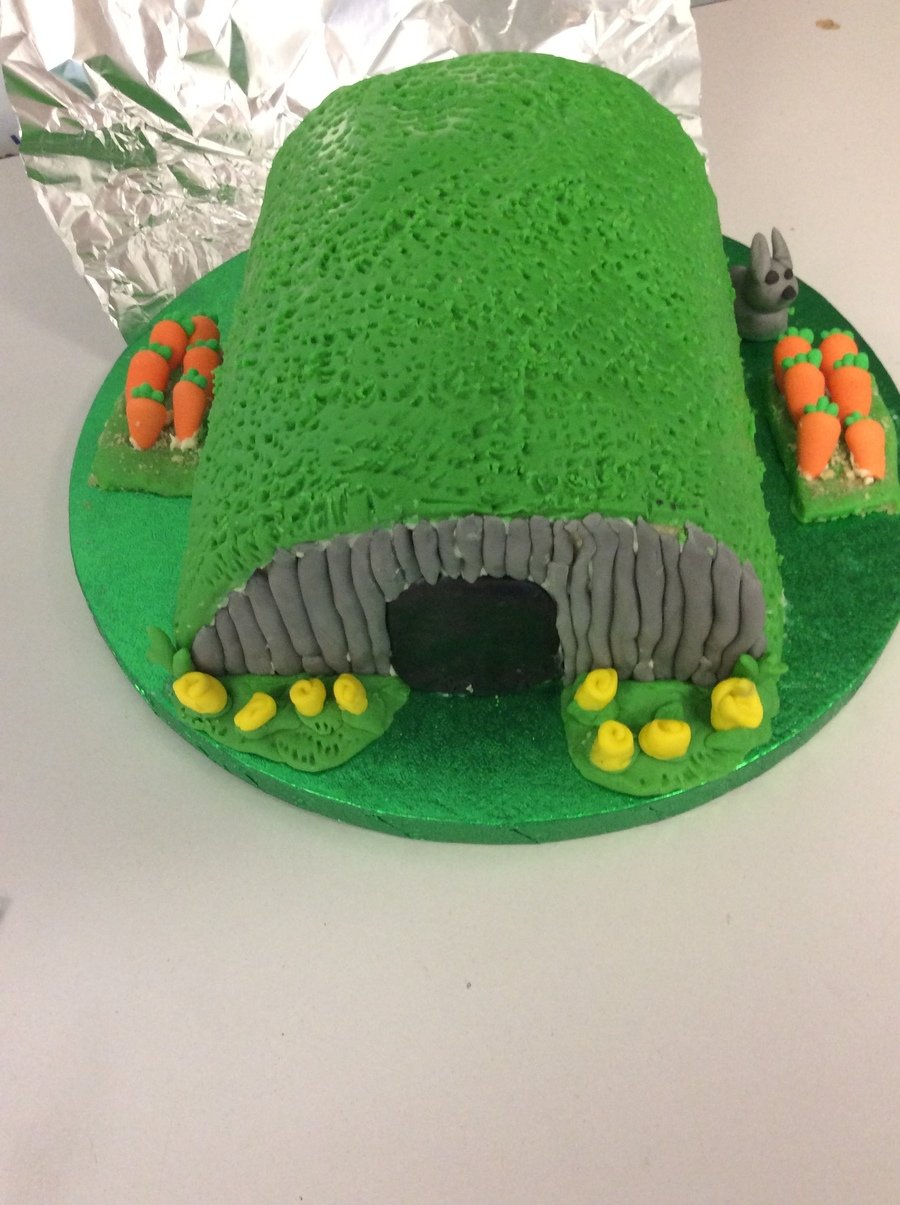 We went to Brighton Dome to see a theatre production about soldiers in World War 1. We really enjoyed ourselves and one of us even dressed up for the occasion.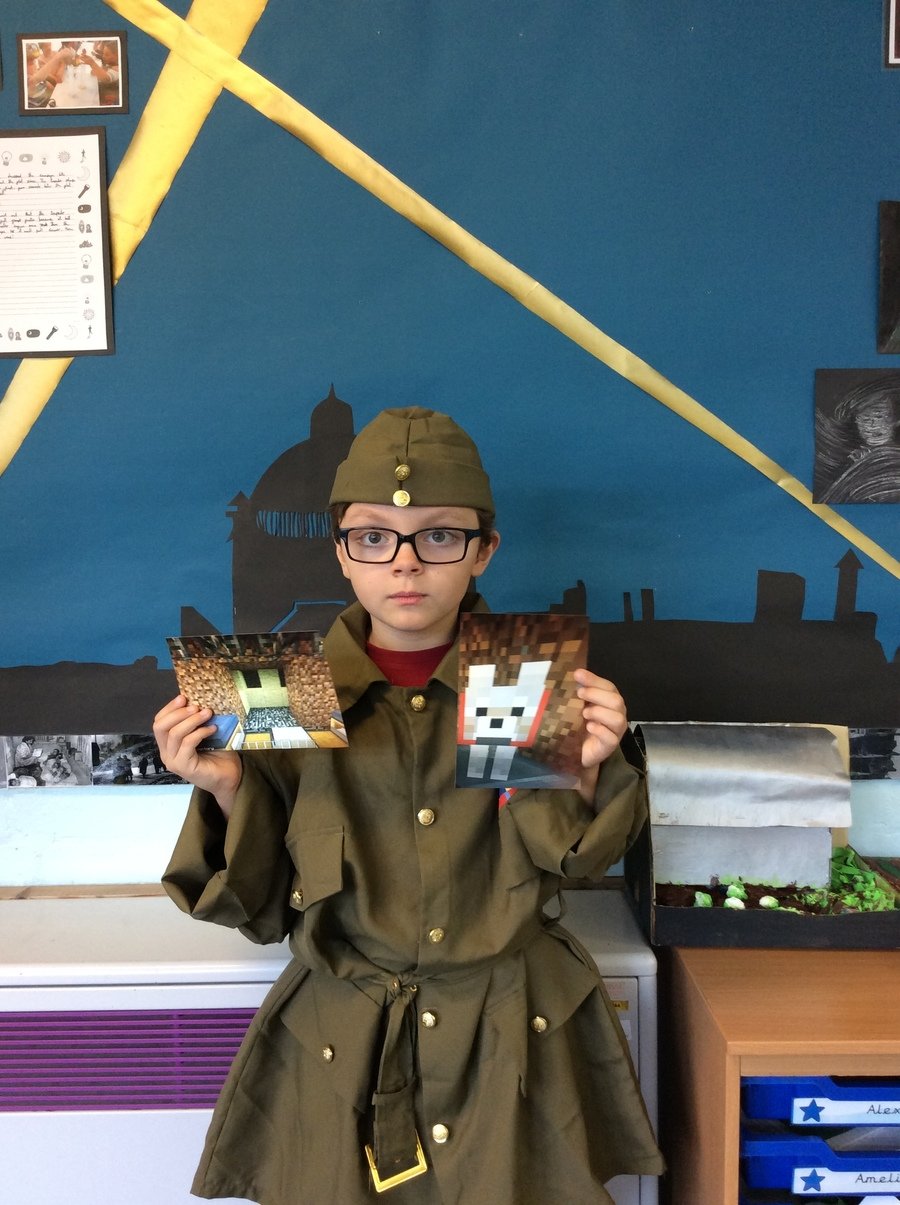 We had a wonderful time celebrating Diwali. As well as painting henna on our hands, tasting delicious Indian snacks and drawing rangoli patterns, we learned the story of Rama and Sita and made comic strips retelling the story.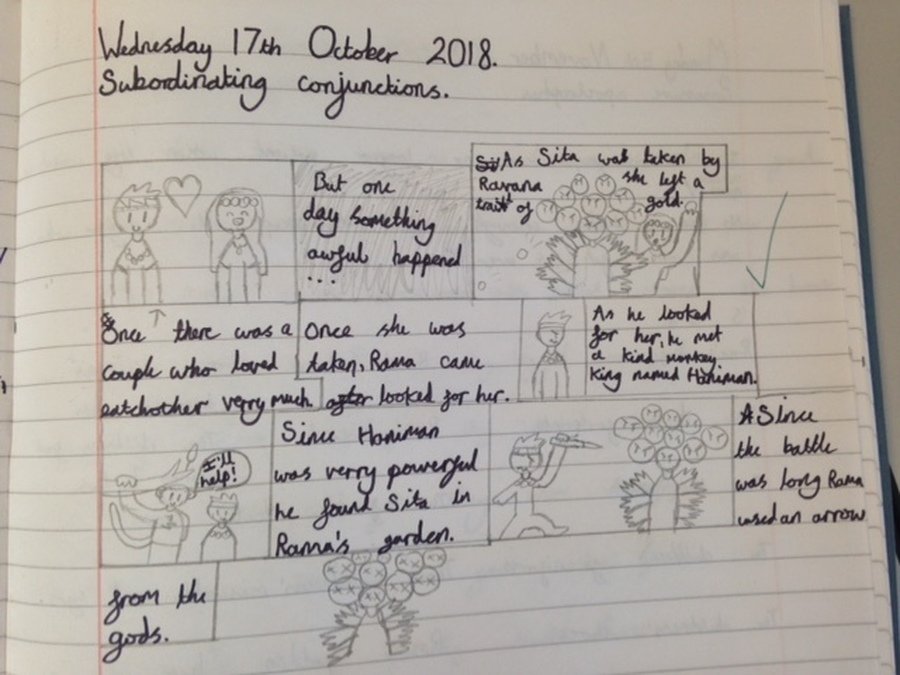 Year 5 are saying NO to bullying this week by wearing odd socks. We have also entered a competition about friendship and showing one another respect.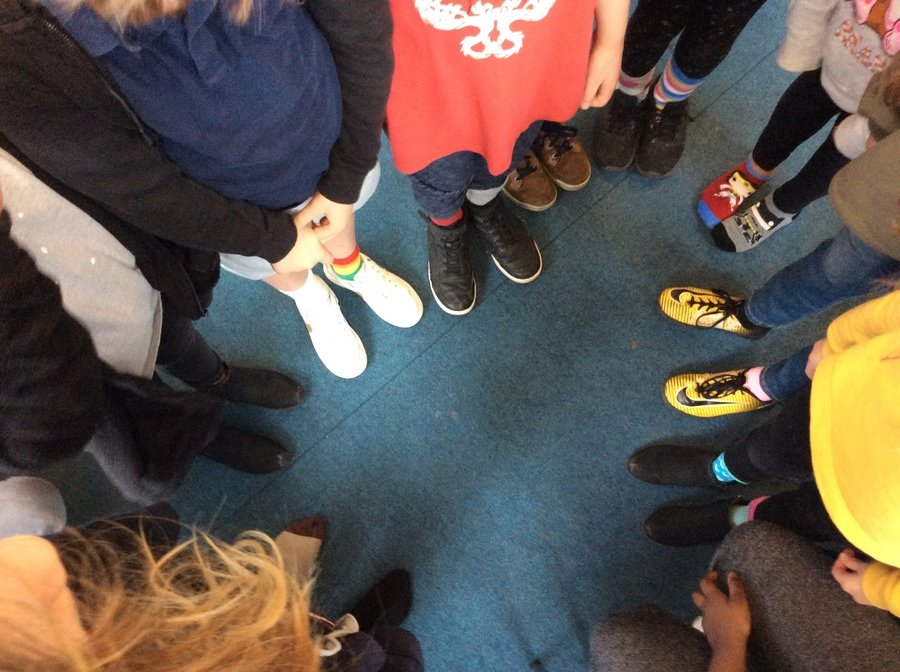 We all went to sing along to the Beatles' film The Yellow Submarine this week, at our local cinema!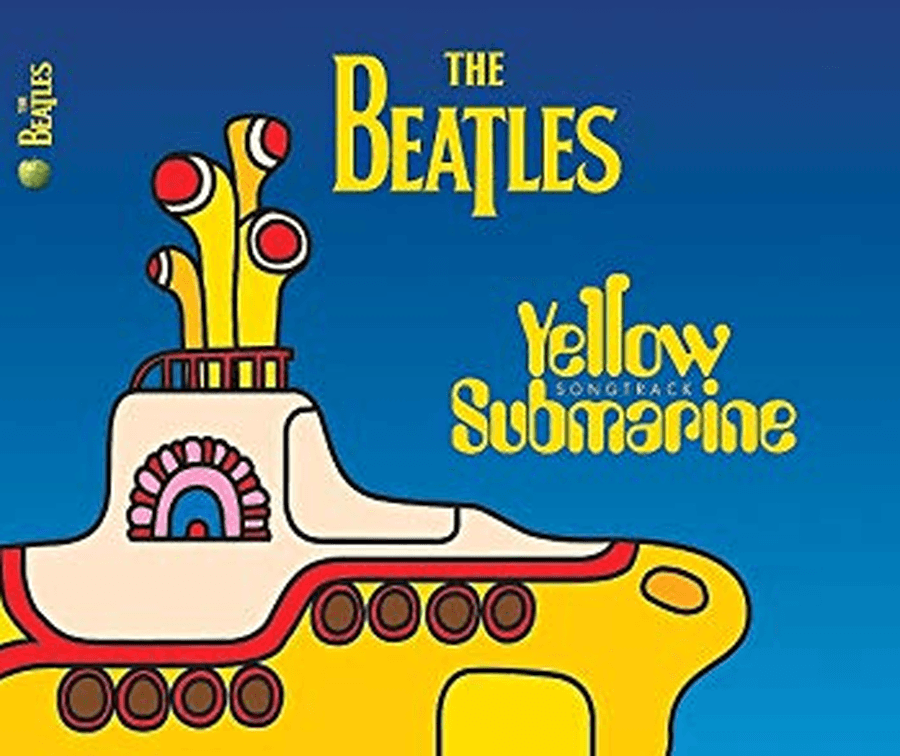 Check out this link to find out five ways to smile on the way to school!