Spring
Our new learning journey is TOGA-TASTIC! We will be learning about Roman Britain, as well as the continent of Europe.
Every Friday, each child is given six spellings to learn over the weekend. All spelling books should be back in school by the following Friday morning. If every child brings their spelling book in on time, the class receive a class reward.
Every Monday, each child is given five arithmetic questions and one problem question to learn over the weekend. All books should be back in school by the following Monday morning.
Useful Maths sites:
(https://www.topmarks.co.uk/maths-games/hit-the-button)
http://www.transum.org/Software/SW/Starter_of_the_day/
Children must bring their complete PE kit every Tuesday and Thursday.
I will be on the playground after school everyday. However if you wish to talk to me in more detail, please contact the office to arrange a meeting with me.
Scroll down the page to see what we have been doing this term.
Our spellings this week are:
pressure
probably
promise
quarter
question
should've -> should have
Maths Homework 27.01.20:
Practise your x tables for your x table heroes test. Fill two pages of your book.
OUR STUNNING START!
On the first day back, we found out our Roman names, learnt about Boudicca and learnt games that Roman children played. Some of these games have been adapted and are still played today. Although our play is far more inclusive and less cruel than Roman children would have been.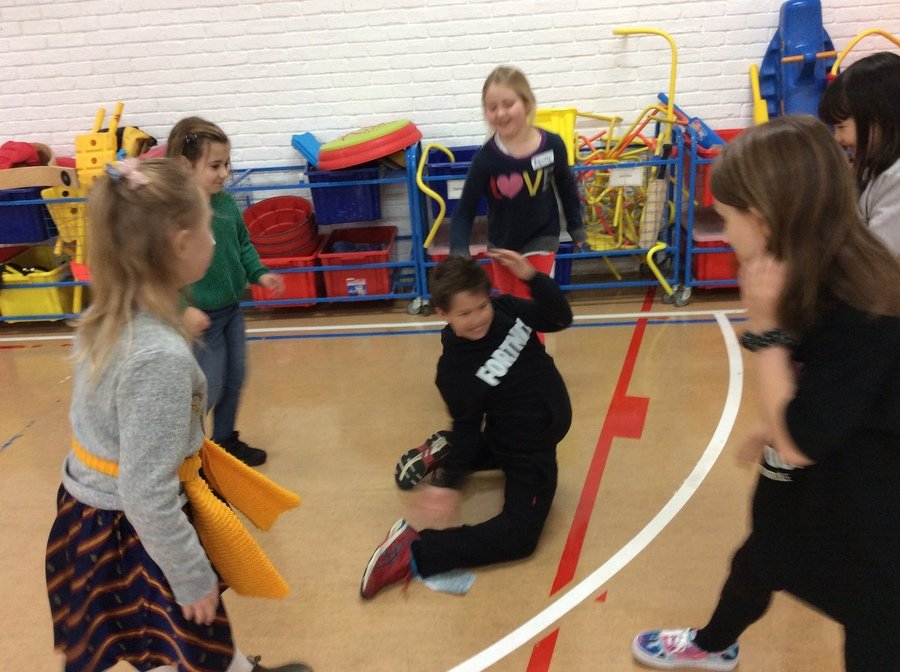 On Monday, Eamonn Reilly (a children's author) will be visiting our school. Eamonn says, "now this is what I love, school reading days. I do love writing the books, but for me the greatest buzz is to stand up in front of a group full of children and take them on a journey of excitement".
We have been learning some yoga moves as part of our fitness module in PE. Here we are in our yoga class.
In Science, we have been learning about the particles in solids, liquids and gases. Here we are acting out how particles move and how particles are arranged.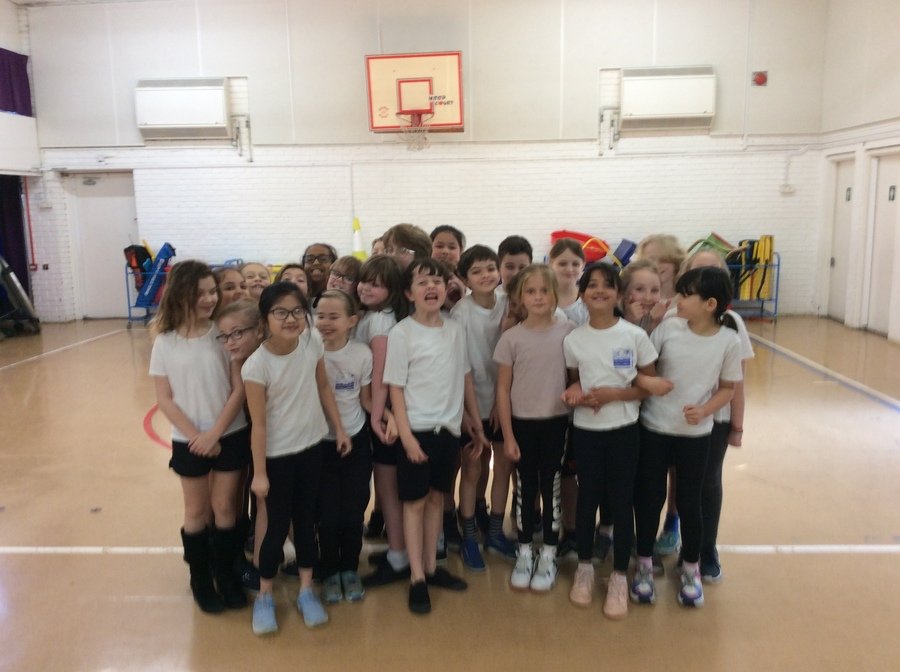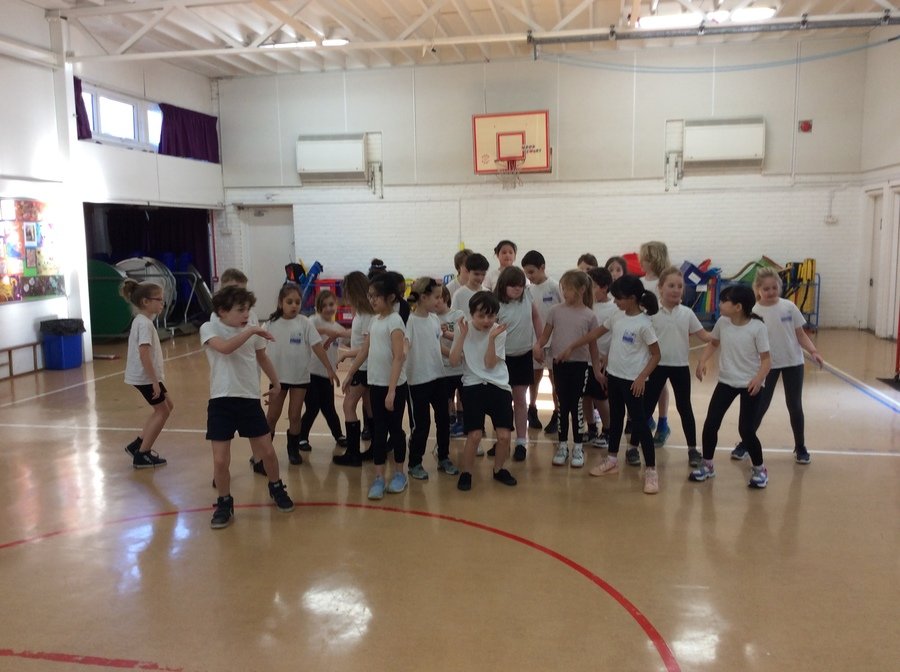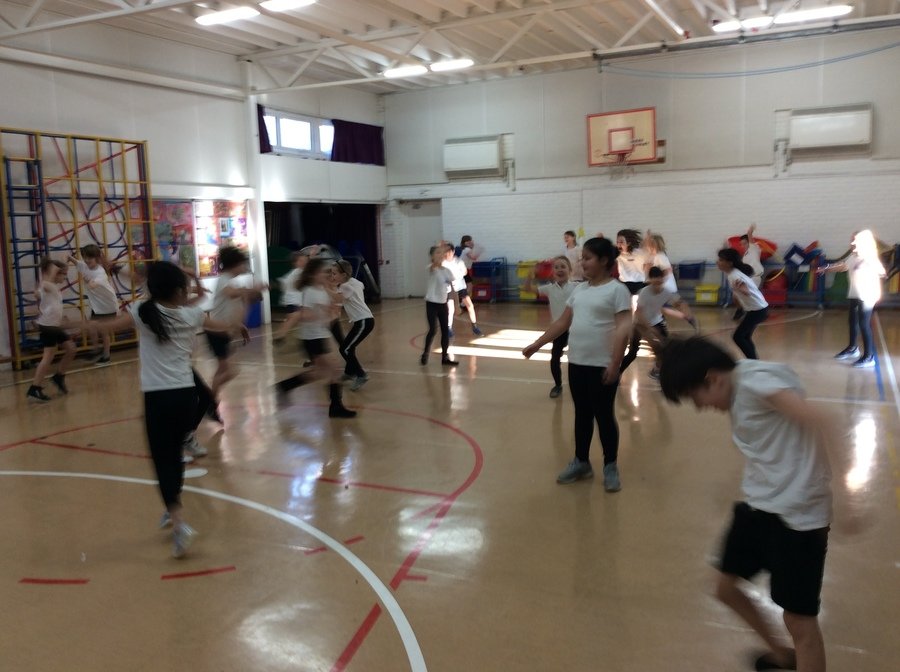 We have been making mosaics like the Romans! Their mosaic designs were based on their daily lives and their gods and goddesses.