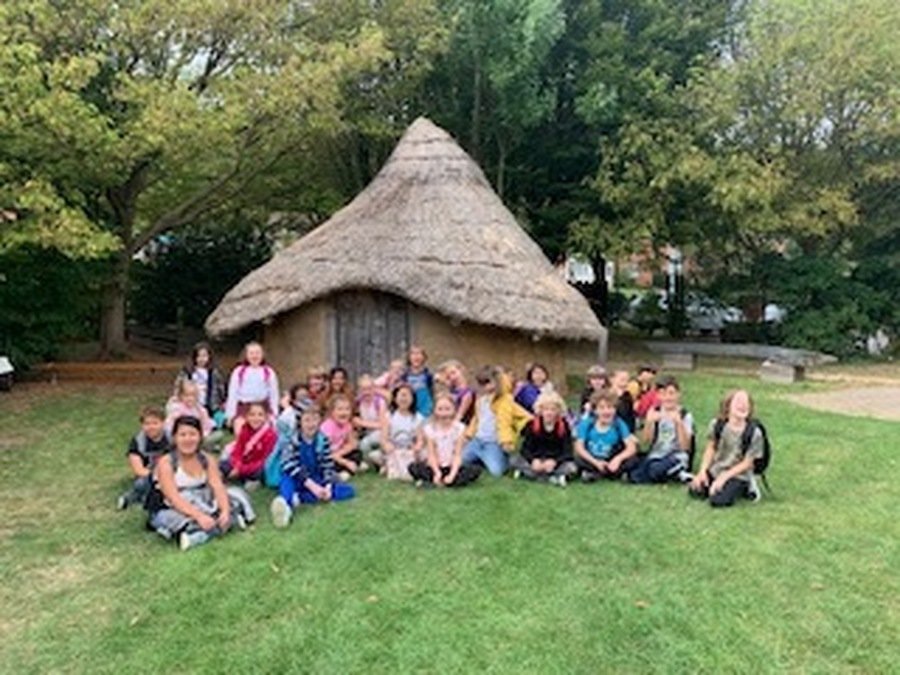 Autumn
Our new learning journey is SOLID AS A ROCK. We will be learning about the Stone Age, the Bronze Age and the Iron Age!
Every Friday, each child is given five spellings to learn over the weekend. All spelling books should be back in school by the following Friday morning. If every child brings their spelling book in on time, the class receive a class reward.
Every Monday, each child is given five arithmetic questions and one problem question to learn over the weekend. All books should be back in school by the following Monday morning.
Please ensure that your child is reading and practicing times tables every evening. Children will do Times Table Superheroes tests every week. Remember practice makes perfect! I recommend this site (https://www.topmarks.co.uk/maths-games/hit-the-button). The document attached under the Times Tables Superheroes page( Tables Practice) includes some activities for Year 4 too. Go to http://www.transum.org/Software/SW/Starter_of_the_day/ for problem questions. There are also some great live lessons on the link below:
Children must bring their complete PE kit every Tuesday and Thursday.
I will be on the playground after school everyday. However if you wish to talk to me in more detail, please contact the office to arrange a meeting with me.
Scroll down the page to see what we have been doing this term.
Our spellings this week are:
grammar
group
guard
heard
heart
when is ---> when's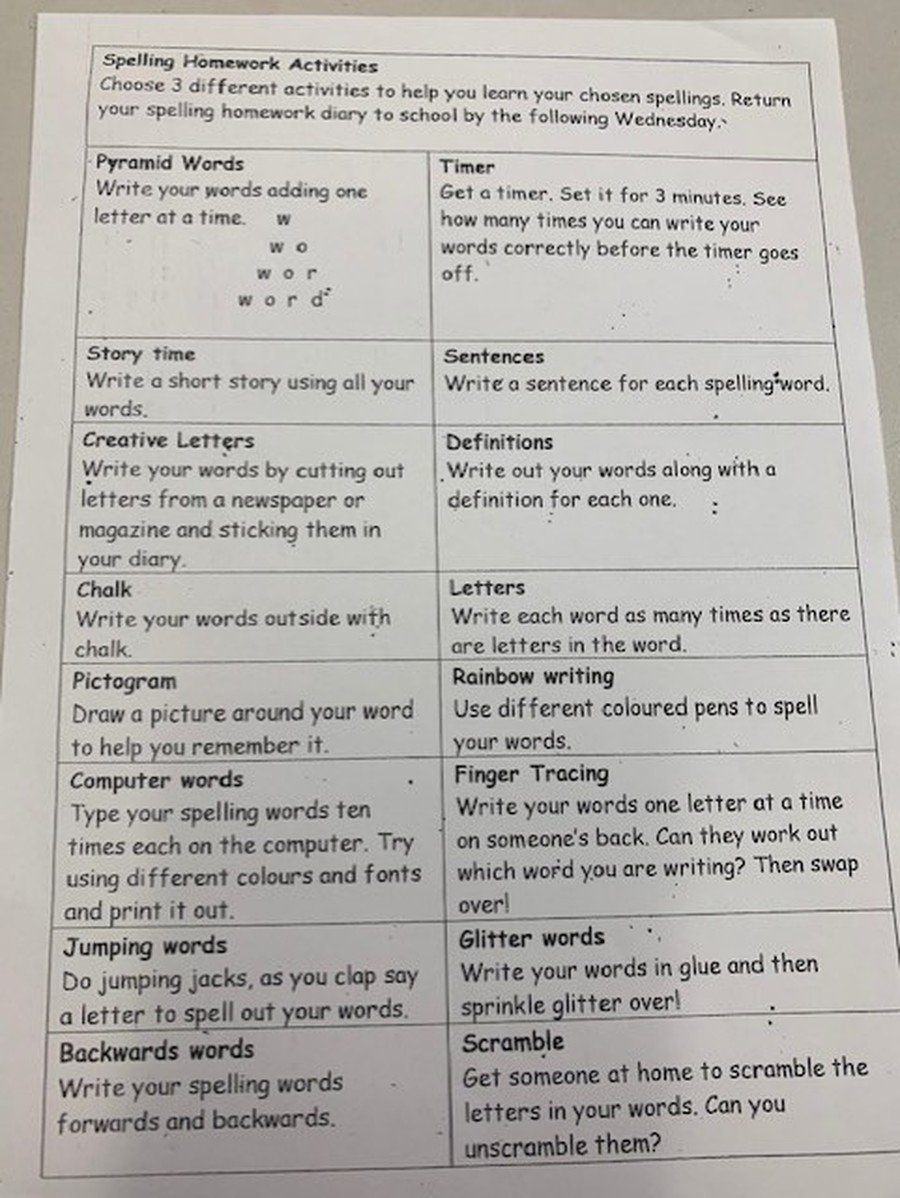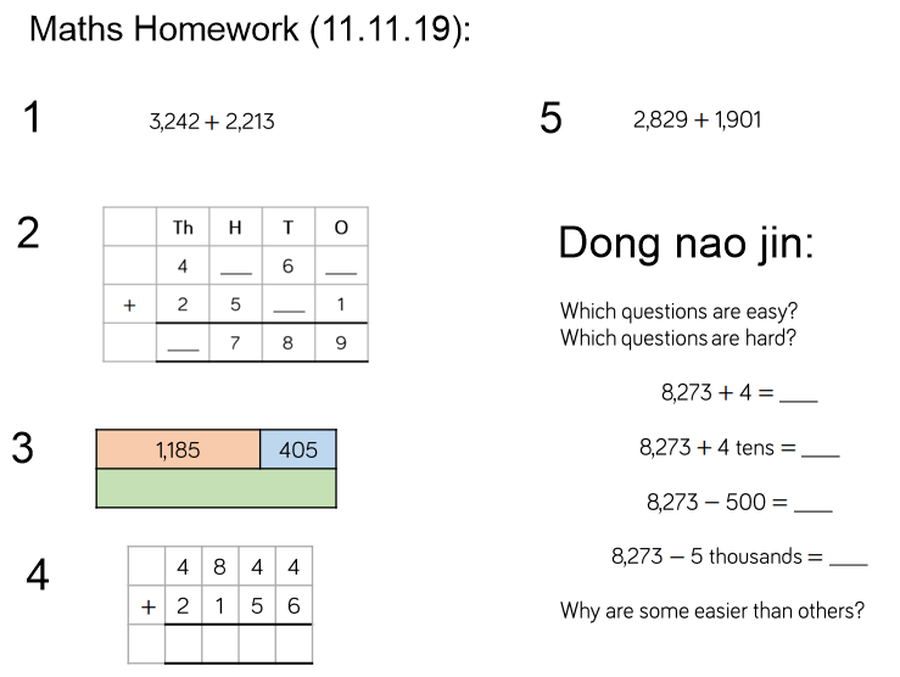 Use this link to explore Scratch's games:
What a fantastic trip we had! We learn about people living in Britain in the Stone Age, Bronze Age and Iron Age!
Look at our amazing place value work in Maths! We have been using thousands, hundreds, tens and ones.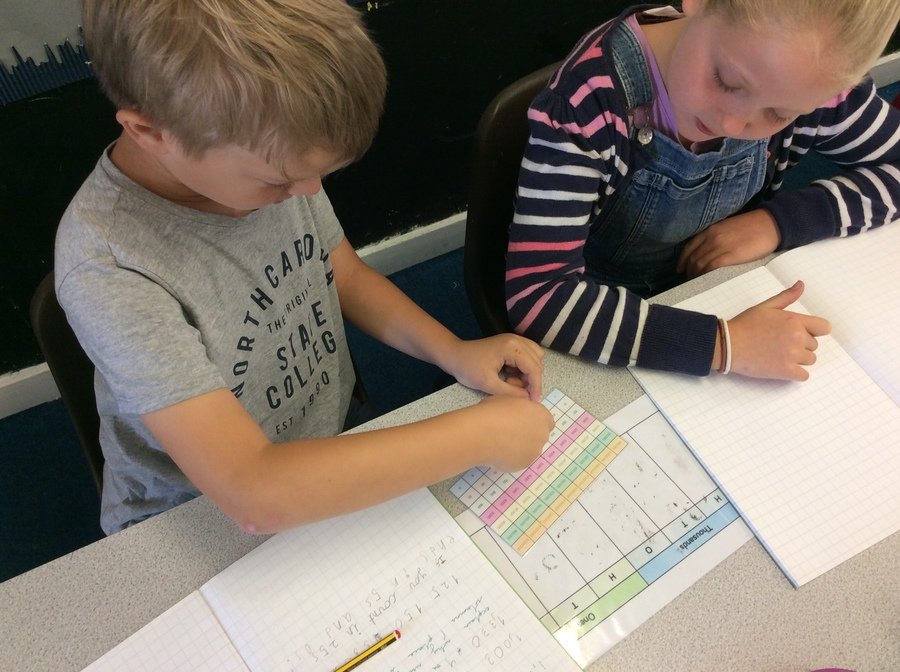 We went to Fabrica for a morning of Art. We made our own stained glass windows inspired by the ones in the Fabrica Art Gallery. We had a lovely morning in our local gallery.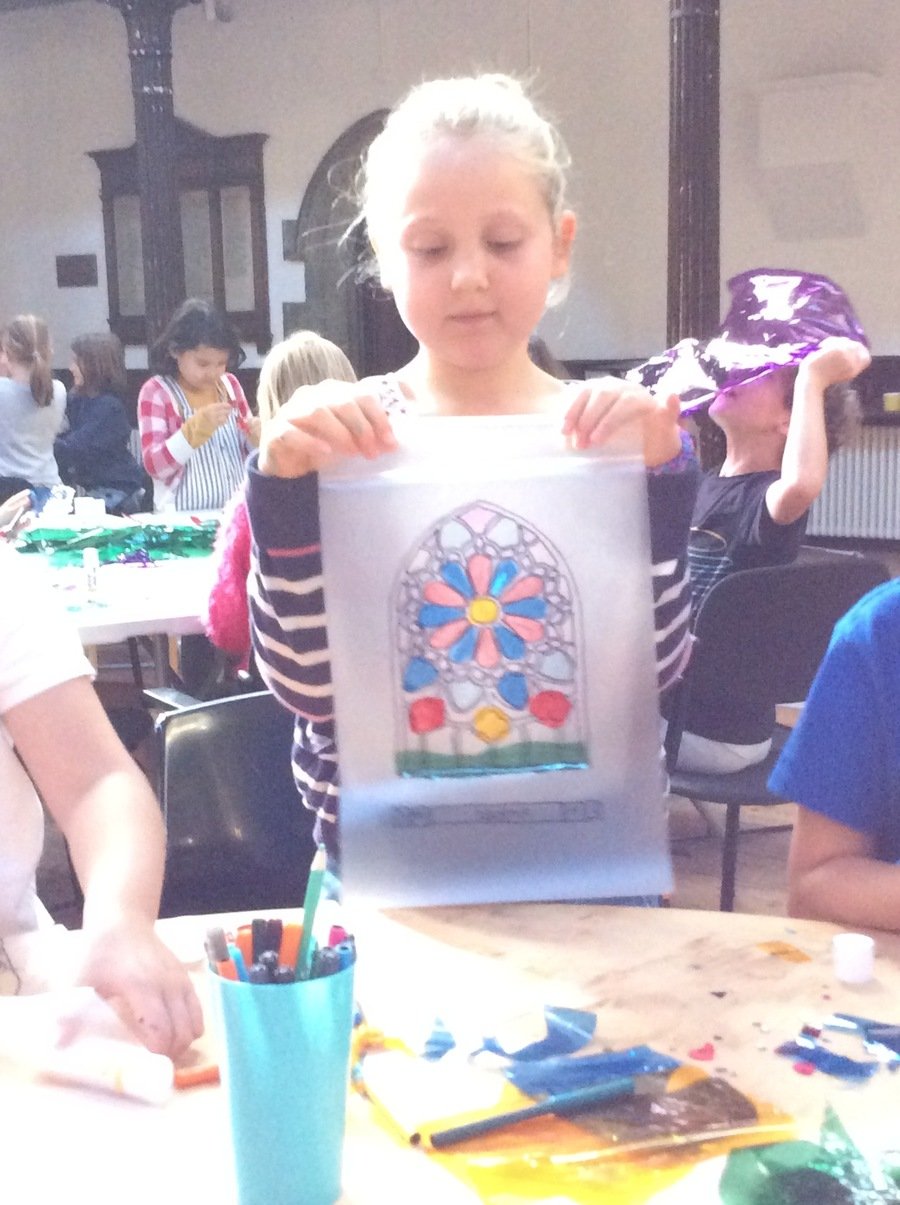 We used Scratch to make a background and sprites, like the ones on the tennis game we played. We also discussed how the algorithms work for each sprite.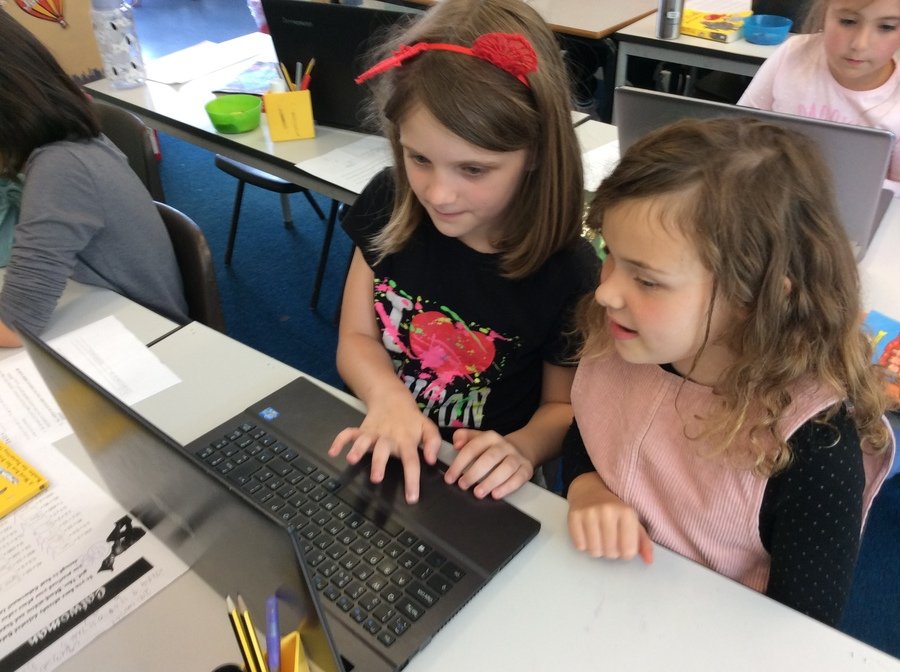 Here we are sketching the huts we saw on our trip last week.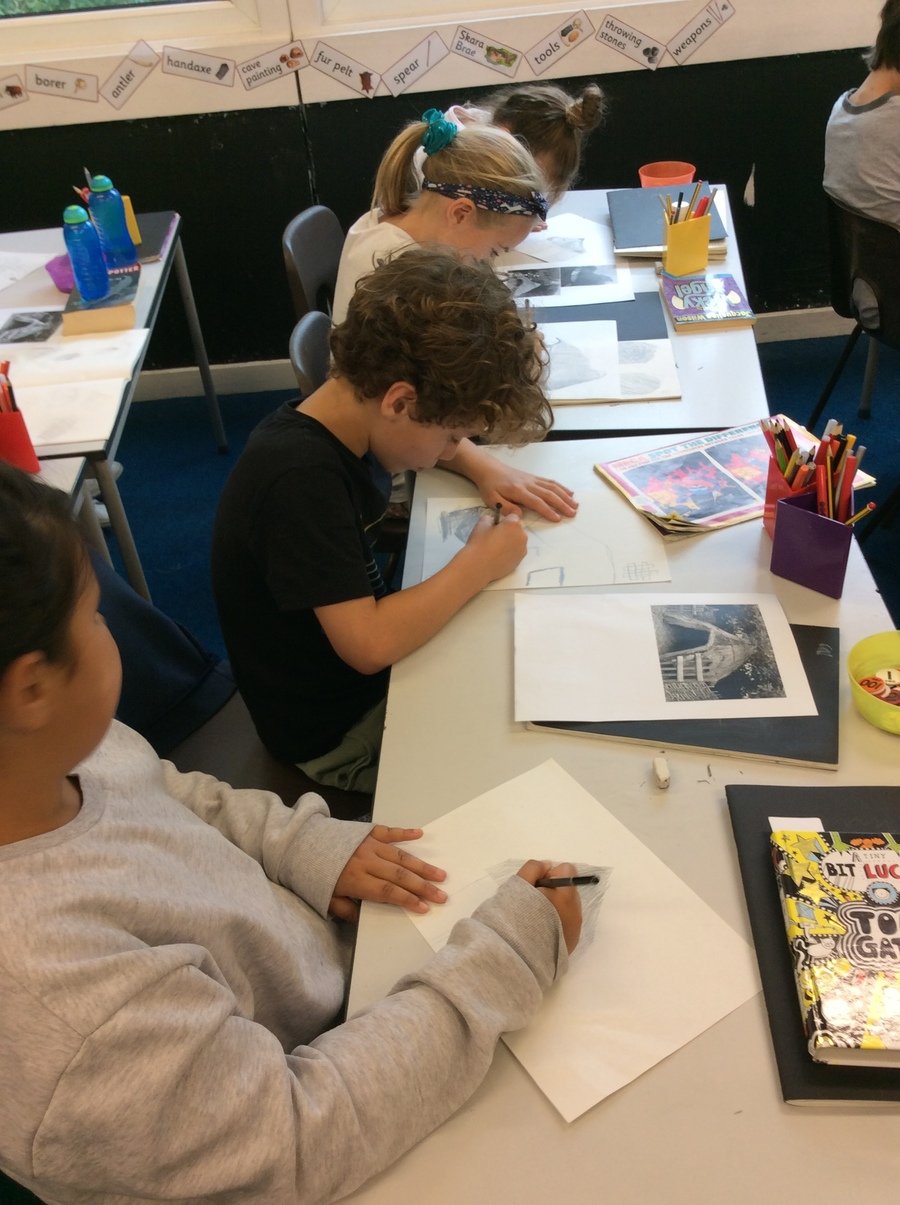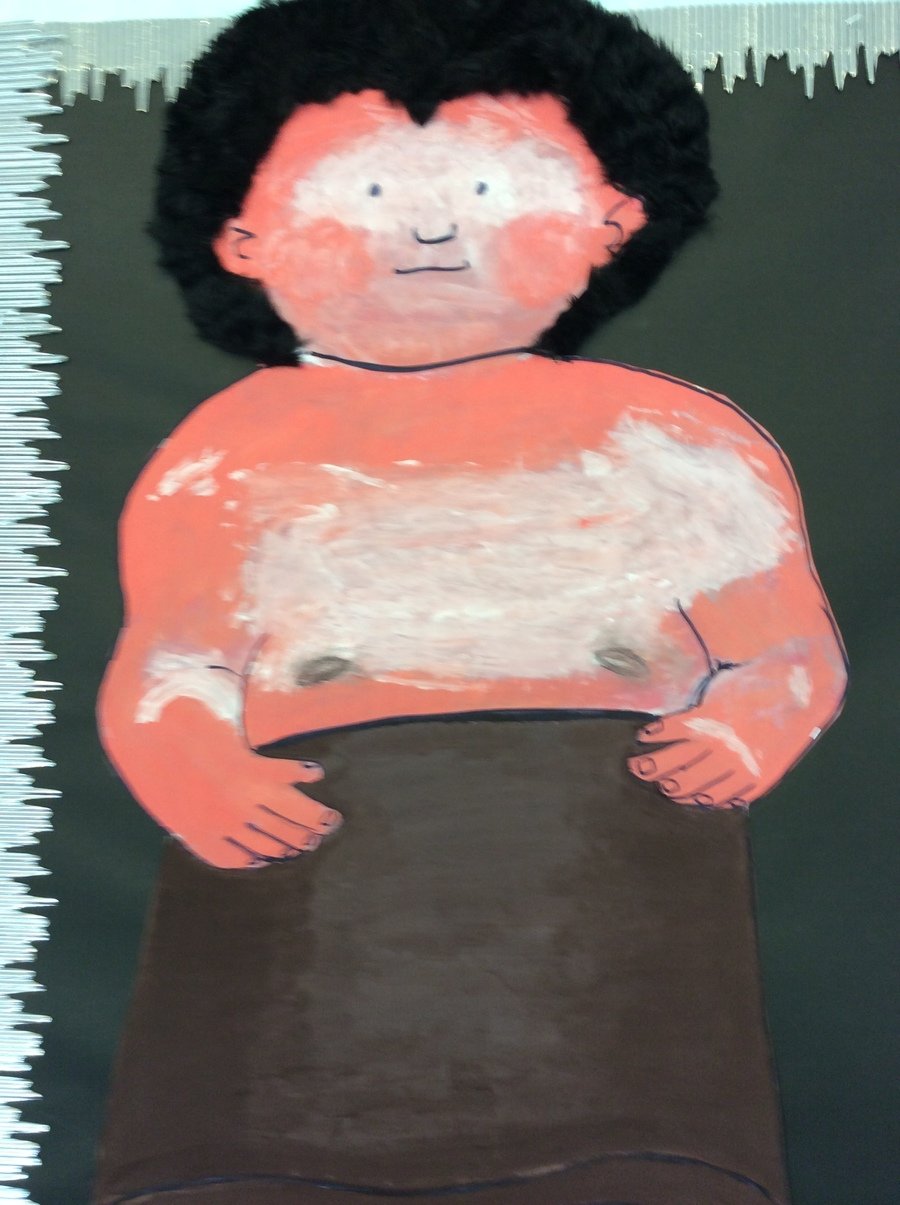 We have been choreographing sequences to this piece of music from the Nutcracker ballet:
We made our own Stone Age themed games on Scratch using the skills we have learnt in Computing over the half term.
We have been talking about how to calm down during and after arguments. Look at our fantastic ideas!
Here is our art based on the work by Frank Bowling, who has been inspiring children across our school over the last couple of weeks. We loved how imaginative he is, how he uses paint, how he includes countries and continents in his work and how he blends colours together.