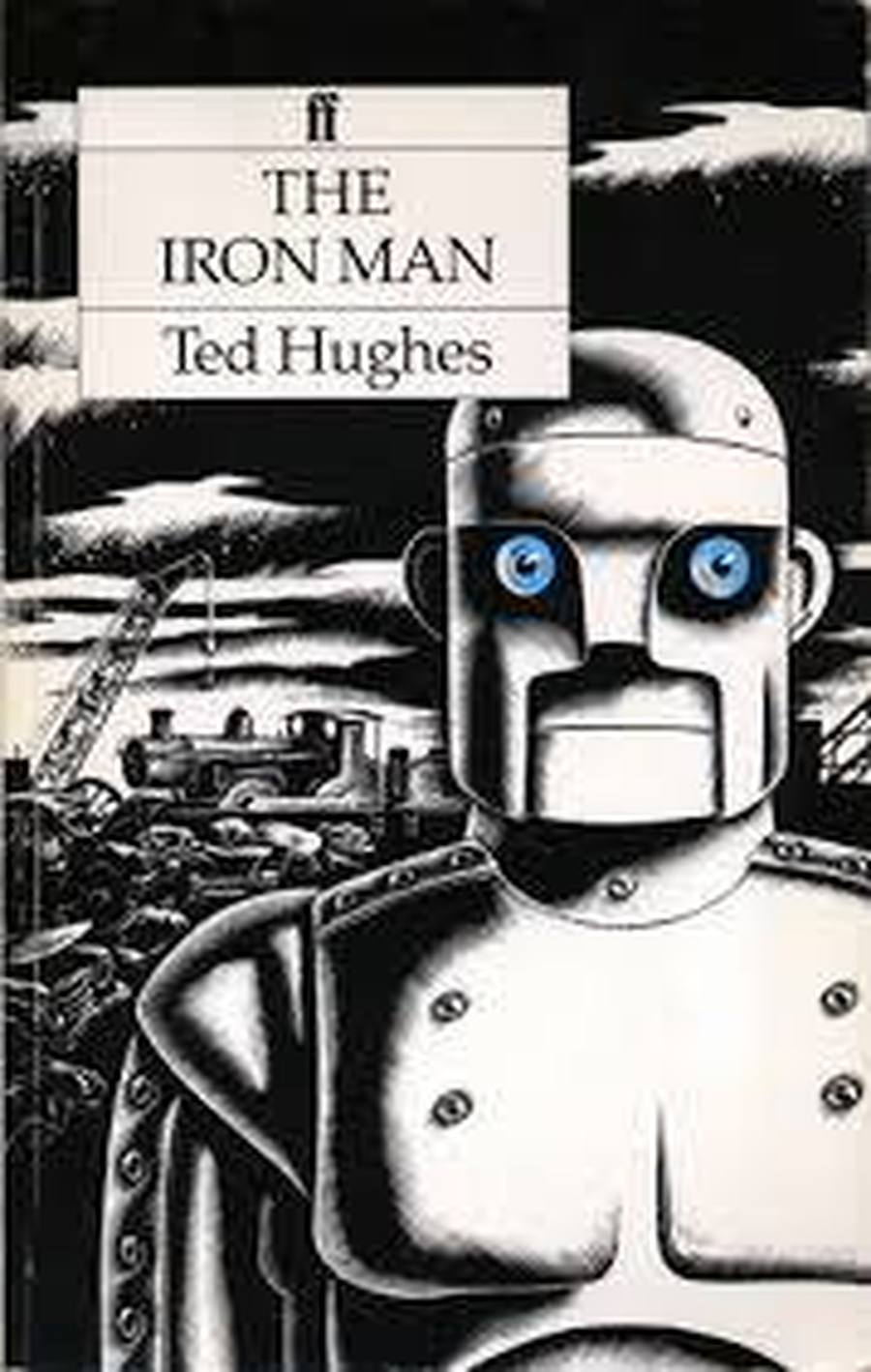 Spring
This term Year 4 will be looking at the Iron Man and using it for inspiration in Literacy, Science, Music and Computing.
In Literacy, already this term, we have been looking at creating settings and how an author conveys characterisation through what they say and their actions.
In Maths, we have been looking at multiplication (x10 and x 100) and the effects this has on a digit's place value position. Over the following few weeks, we will be looking at other multiplication tables and the inverse relationships too.
In Science, we are looking at light, so if you have a torch handy, which we can borrow for our up-coming lessons (and thanks to Bly, Ellis and Hector for bringing one in from home) that would be greatly appreciated!
Just a general point, please can all children ensure their spelling books are back in class by Friday (with evidence of spellings been practised), PE kits are in school, please can you practise your multiplication tables (or encourage your child to do so during the week or weekend...exciting I know!) and you are reading at home too.
Monday 4th February - Friday 8th February 2019.
We did our 9 times tables and divided by 9 as well in Maths and we played shoot the sheriff to practice.
In English we planned,drafted and published our version of chapter 5 of the Iron Man.
In Science we measured Hector's shadow at different times of the day and made a bar chart to show the difference to help Iron Man discover which time produced the shortest shadow of the day. We figured out that the shadow will be shortest at midday.
- Hector, Casper, Alice, Ebie, Oscar and Coco.
8.3.19
This week in Maths we have been learning to x by 3 numbers and in English we have been comparing newspapers on similarities and differences. In guided reading we have been making things concise, testing each other on our spellings, completing a test and writing a newspaper article. But this week, on Thursday, was World Book Day and we did D.E.A.R (drop everything and read).
By Margot.