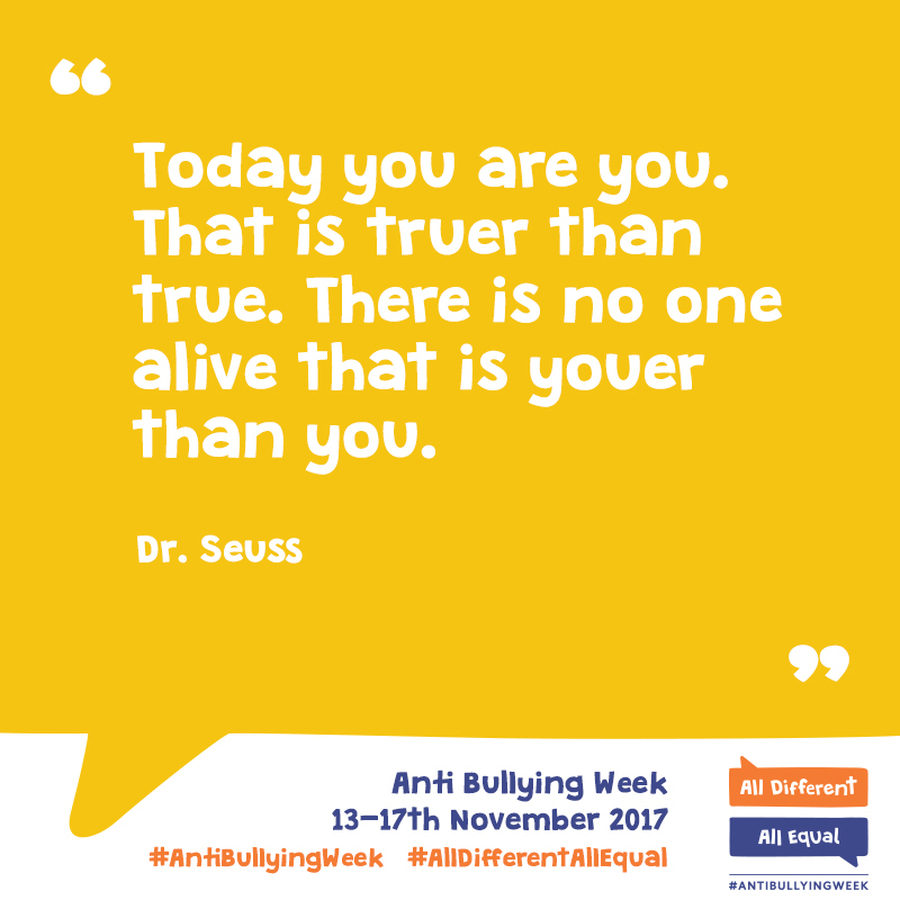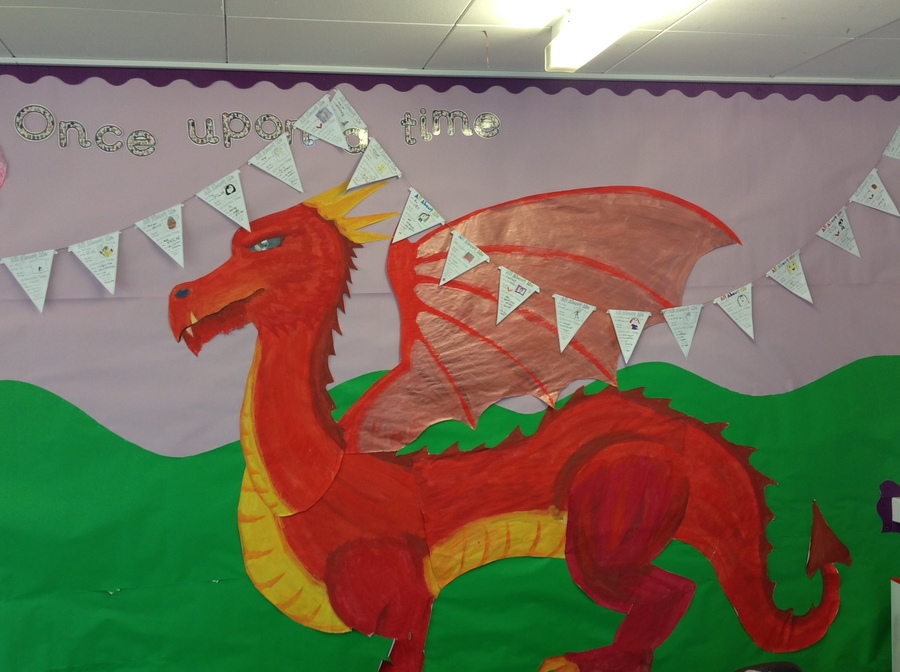 Welcome to Year 3's class page. We started the term with a whole school PSHE project based around the picture book 'The Storm Whale' by Benji Davies. Our new learning journey is 'Once Upon A Time' and has been incredibly exciting so far! Scroll down to see why...
Every Friday, each child chooses three spellings to learn over the weekend. Please bring your completed spellings back by the following Thursday at the latest.
Please ensure that your child is reading and practising times tables every evening.
This term the children will be learning gymnastics and multi skills in PE, as well as how we can use different forms of exercise to keep fit. Children must bring their complete PE kit every Wednesday and Thursday.
Should you have any concerns or wish to talk to us about your child's progress, please feel free to speak to me.
Becs (Monday, Tuesday, Wednesday, Thursday) and Dom (Friday).
Scroll down the page to see what we have been doing this Autumn Term.
We were really excited to be visited by some reptiles last Wednesday. This was a fund raiser organised by FOMs to raise money for our whole school science day.
We had a whole class discussion and have identified many qualities that we would like to have in year 3. We have listed them below.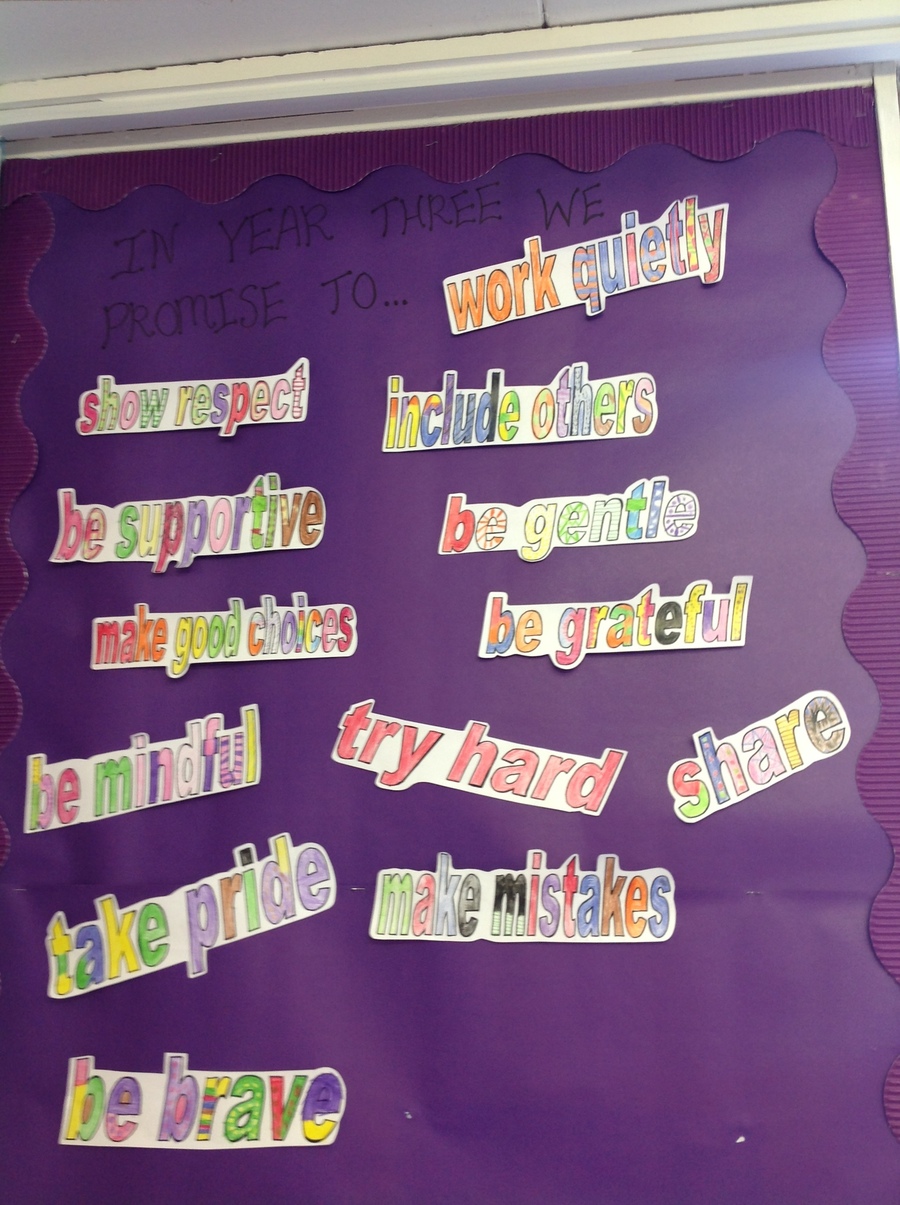 We have been learning about teeth in science. Here we are chatting to Maria's mum, a dentist, about how to brush our teeth properly. We used disclosing tablets to show up the parts of our teeth that we have missed. It was quite shocking!
With help from the year 5 digital leaders and Ruby's Dad, we are learning to be coders!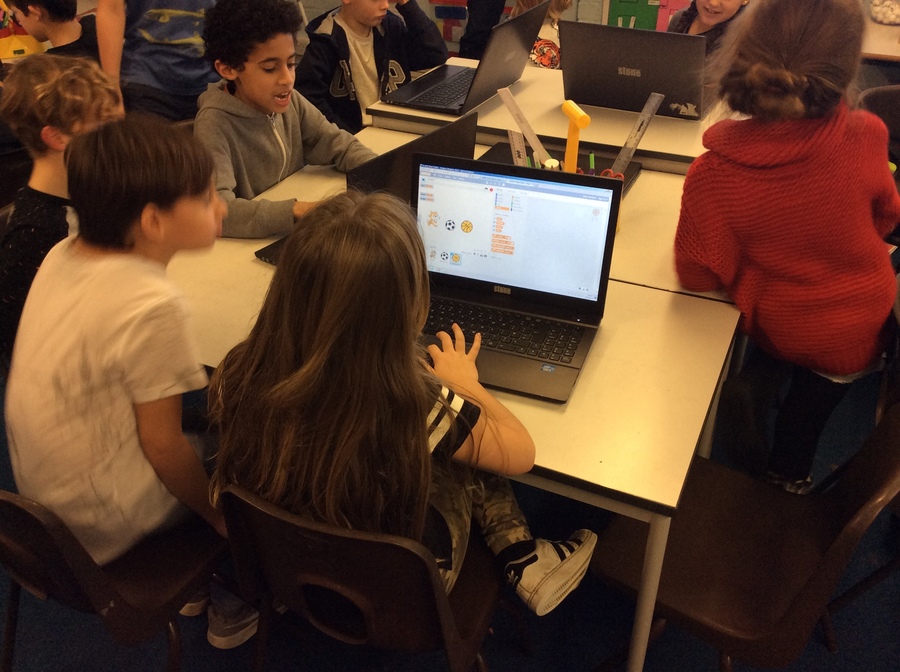 Bella's Mum, Charlie, has been working very hard with us to produce some spectacular pieces of art work. They are being displayed in the Jubilee library!
We dressed in spots for 'Children in Need' day!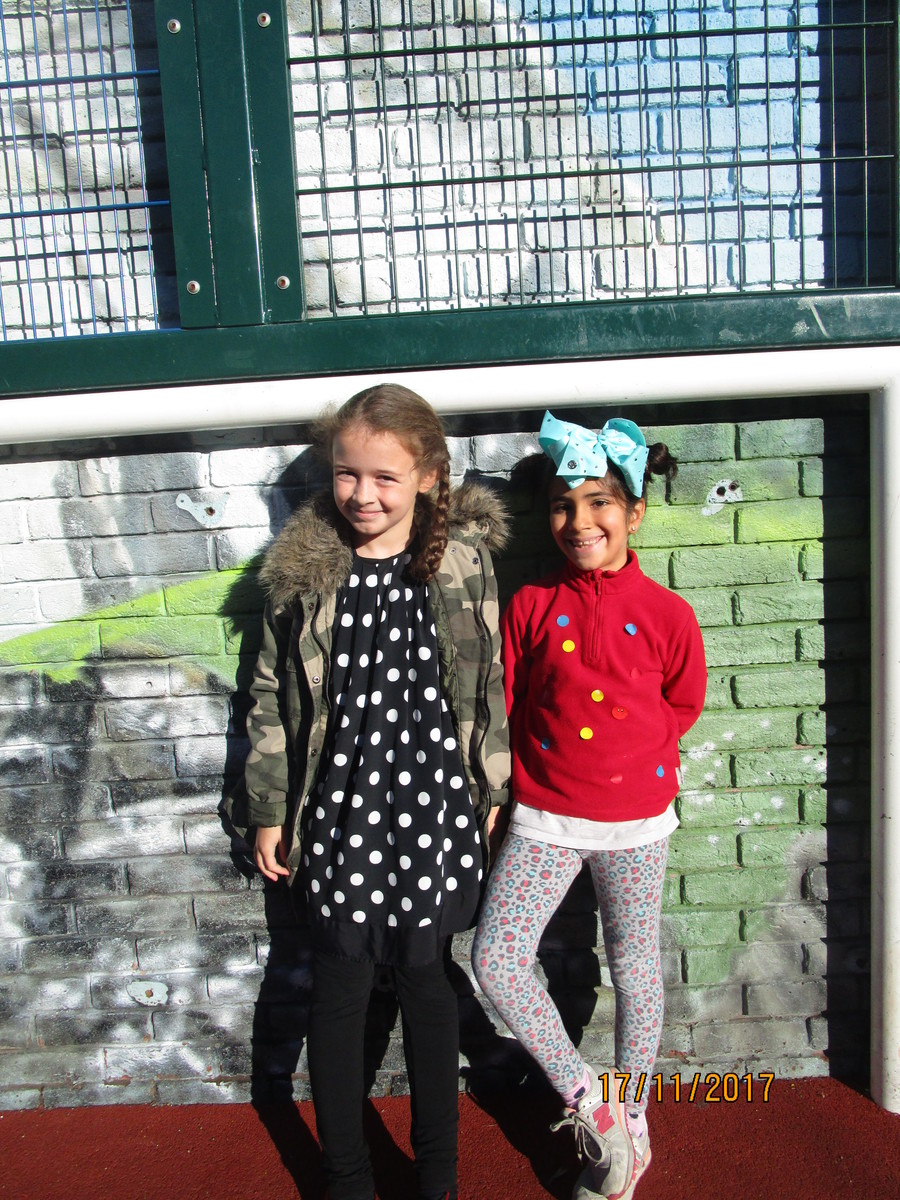 We wore odd socks to school on Monday 13th November to celebrate being 'different but equal' as a part of Anti Bullying week.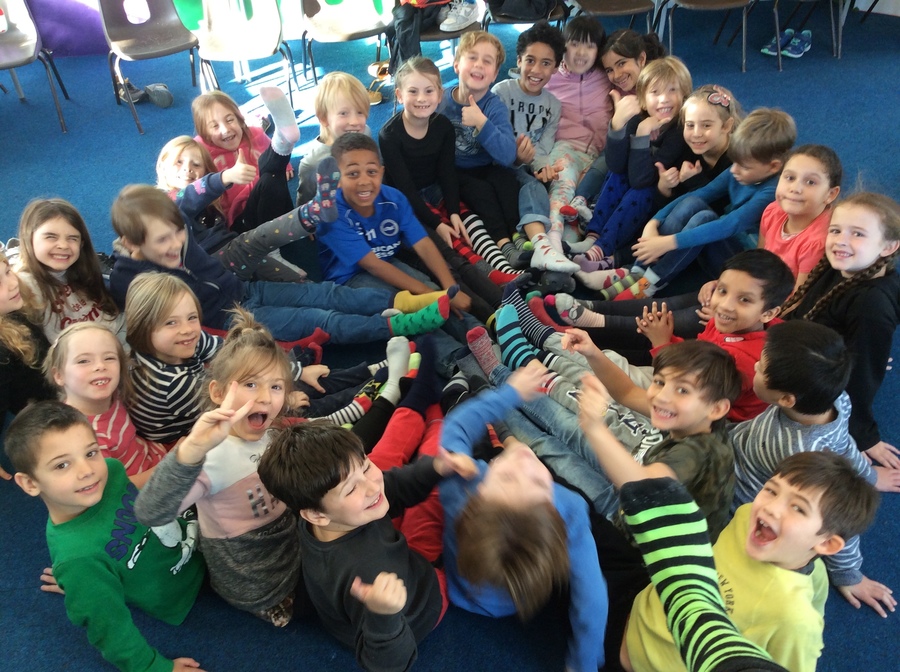 We had a wonderful time celebrating Diwali. We used our WWO skills to work with year 4 to complete 5 different activities.
We visited Arundel Castle and discovered two dragon eggs. Arundel Castle have sent them to us to look after. WHAT WILL HAPPEN NEXT?
We made this video for our recent class assembly. We had lots of fun making it!
We have been working really hard. Here we are learning about place value.