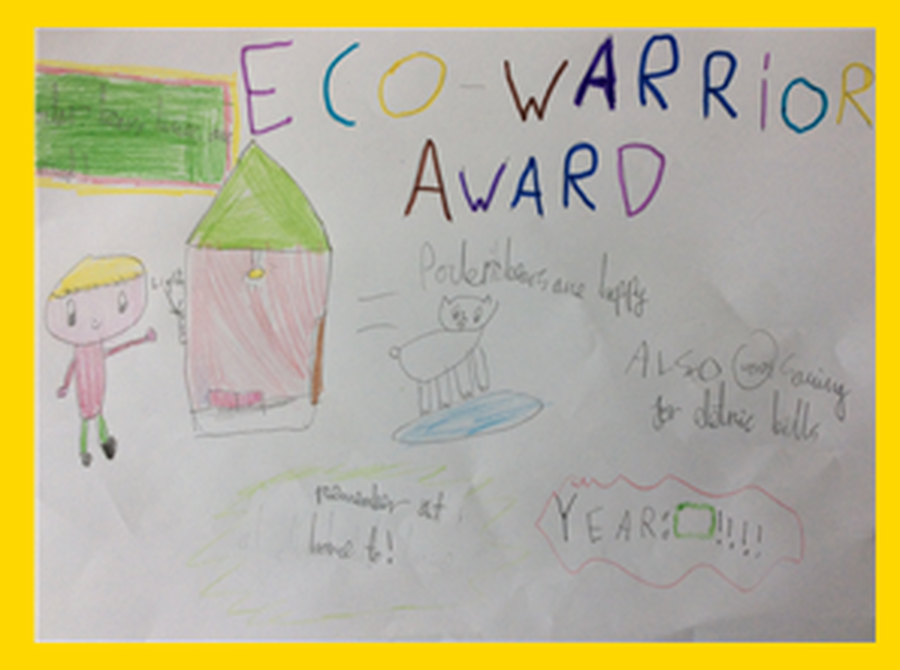 WELCOME TO YEAR THREE! OUR LEARNING JOURNEY THIS TERM IS 'JOURNEY THROUGH THE AGES.'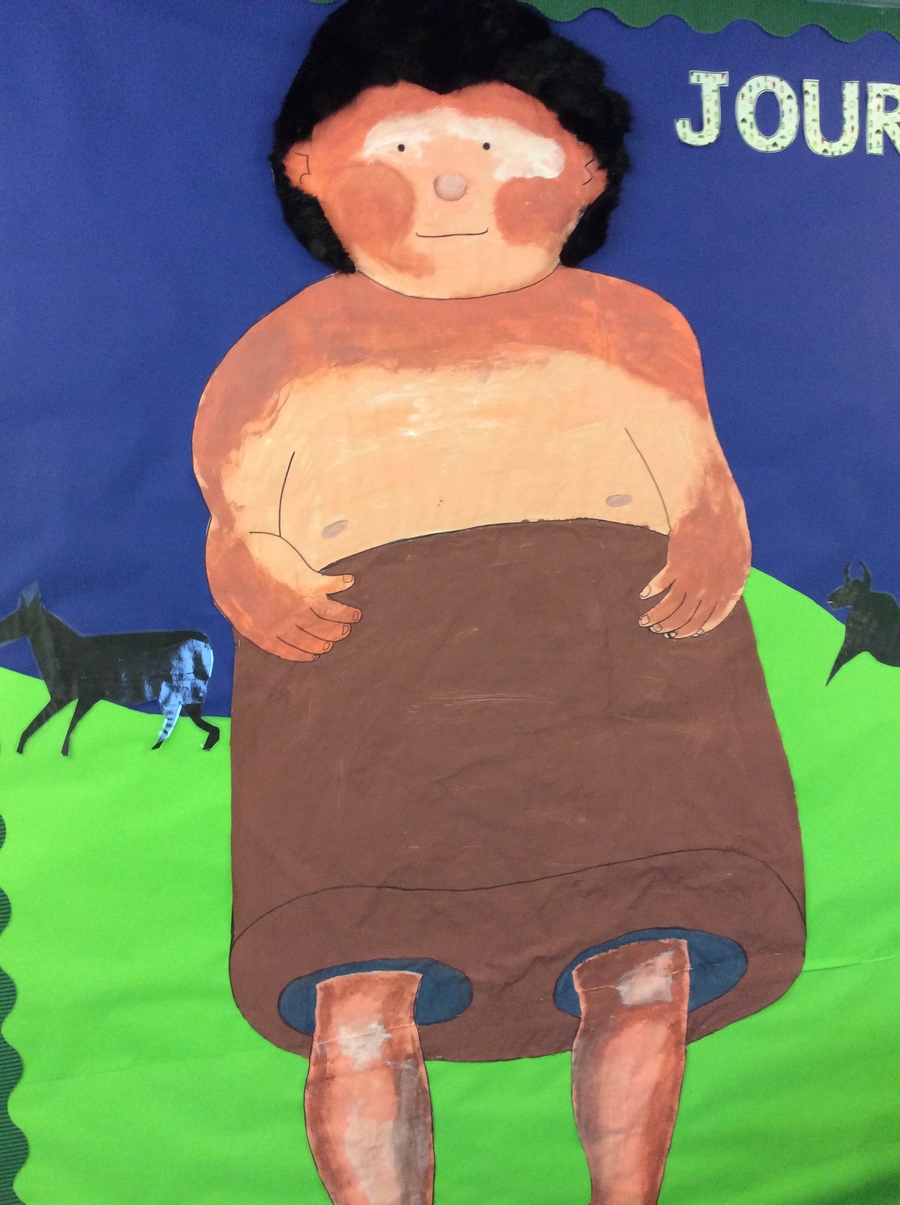 Welcome to Year 3's class page. Our new learning journey is 'Journey Through the Ages'. We began our adventure by having a 'Stone Age' day. It was very exciting. We visited the beach as 'hunter gatherers', we created stone age pottery and jewellery, made stone age paint, painted caves, had a stone age feast and even had a go at flint knapping,
Every Friday, each child chooses three spellings to learn over the weekend. Please bring your completed spellings back by the following Thursday at the latest. It is very important that EVERY child does this please.
Please ensure that your child is reading and practicing times tables every evening.
This term the children will be learning a dance routine to perform at 'The Dome' theatre on Tuesday 20th March as part of the Dance Time show. This is such a great opportunity for the children and we hope to see you all there supporting them. Children must bring their complete PE kit every Wednesday and Thursday.
We are lucky to welcome Lauren Spencer to our team until the beginning of March. Lauren is a student teacher and will be teaching the class under our guidance this term.
Should you have any concerns or wish to talk to us about your child's progress, please feel free to speak to us.
Becs (Monday, Tuesday, Wednesday, Thursday) and Dom (Friday).
Scroll down the page to see what we have been doing this Autumn Term.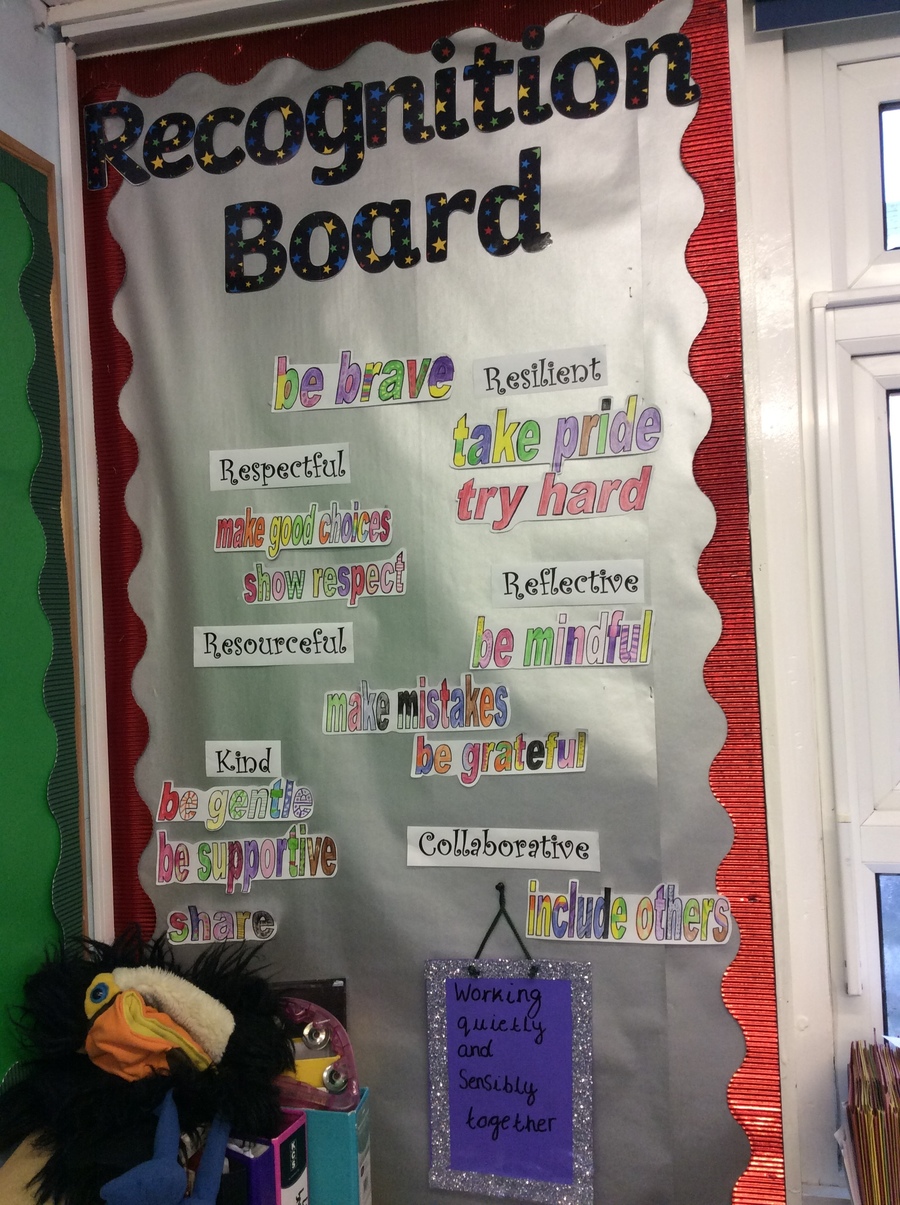 Bike it Ben came in to teach us how he engineered his own bike and to talk about being healthy. He even made us some healthy smoothies, powered by his legs and bike!
We visited the Apple store this week to learn more about coding. We had great fun programming robots to send them whizzing around the store. Some of us even managed to form squares!
This is us counting up our money!
Our enterprise project known as 'Middle Street Market' was a huge success. EVERY group made a profit, showed great working with others skills and have raised lots of money for global charities. Group 1 made £9.95 for Oxfam, group two made £44.05 for Unicef, group three made £21.93 for Oxfam, group four made £54.49 for Oxfam and group five made £49.80 for Oxfam. The slime proved to be very popular so we have decided to re invest some of our profits by buying more ingredients. Expect a SLIME FEST coming from us soon!
Here we are preparing for our enterprise project. It was so much fun!
The parents surprised us all with a homemade 'This is Me' cake (made by Lolita's Mum) because they are so proud of us. It was absolutely delicious. Thank you!
We have tweaked our behaviour system this term and are using 'Recognition Boards' in every class across the school. The school focus is being kind, resilient, respectful, resourceful, reflective and collaborative. We will choose a new class target linked to one of these at least once a week. As children are observed carrying out the specific target their name will be added to the recognition board and will remain there until everyone is on the board.
We wowed our families with our performance at Let's Dance this week. We danced to the song 'This is Me' from the Greatest Showman. Our dance was a celebration of diversity. We are all different with different talents, different body types and different personalities but WE ARE ALL EQUAL AND FABULOUS! Well done children you have inspired us all with your hard work and enthusiasm. Thank you xxx
At parents evening this week I will be discussing your child's writing target with you. This information may help when you write at home with your child.
As a collaboration between Maths, ICT and PSHE we are running an enterprise project. The children have been given a loan of £2.50 each which they have combined with the other members in their group. Together they have carried out market research, planned their enterprise including profit and losses, faced Julie Aldous in a 'Dragon's Den' scenario, made flyers and posters and even made their own video advertisements. They hope to make as much profit as possible to donate to their chosen global charities, 'Unicef' and 'Oxfam.' The children will re pay their loans at the end of the project. PLEASE come and support them on TUESDAY 27th March at 3:00 in the school hall.
SNOW DAY!!!! We were due to go on a school trip. Unfortunately it was cancelled due to the snow but we made the most of having extra adults and went to the park instead! It was lots of fun. Two of our children said "it was the best trip EVER!"
WATCH THIS SPACE!! WE ARE RUNNING AN ENTERPRISE PROJECT IN YEAR 3 AND WILL BE HOSTING THE 'MIDDLE STREET MARKET' IN THE SCHOOL HALL FROM 3:00 ON TUESDAY 27TH MARCH. PLEASE COME AND SPEND LOTS OF MONEY. ALL PROFIT WILL GO TO OXFAM AND UNICEF.
Here we are researching the Stone Age using 'Kid Rex', an online search engine for children.
We try to have three philosophical discussions every week. Today we discussed:
WHAT IS LOVE?
We are currently reading 'Ug the Stone Age Boy Genius.' We really enjoyed re-enacting our favourite scenes from the text in the 'Studio' (the old nursery).
We had a visit from the Road Safety team. We learnt a lot and all through the medium of magic! It was very fun.
Today the whole school took part in DEAW (Drop Everything and Write). During this time every member of Middle Street, including all the grown ups, spent 40 minutes writing. The choice of what to write was down to each individual. In year three we had lists, letters, songs, non fiction articles and even a football recount. See three examples below.