Eco warriors
In Year 4, children are chosen to be Eco Warriors. They are then responsible for lots of Eco issues around the school, including monitoring the recycling of waste, water usage and the school commute.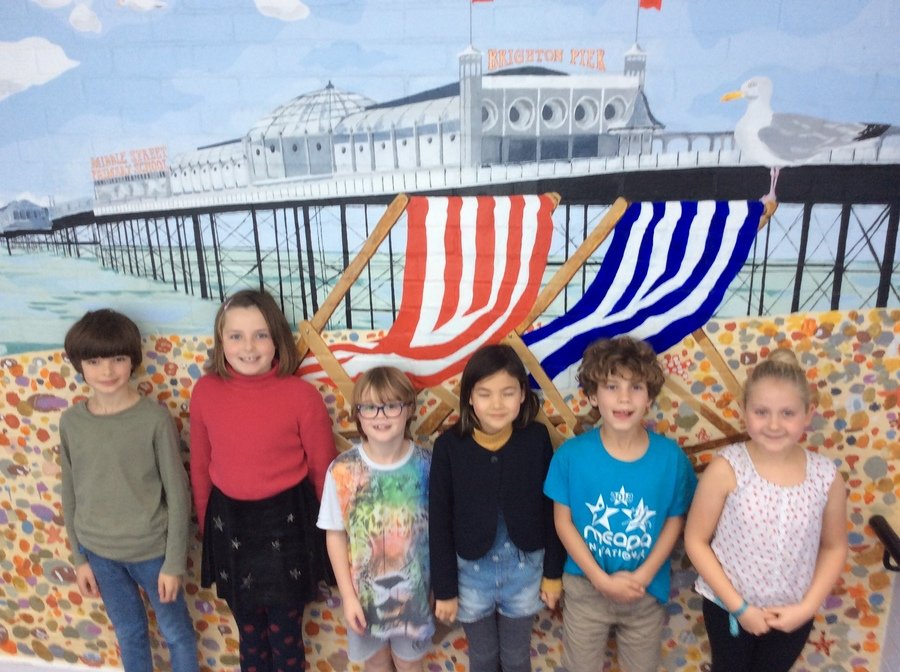 What a fantastic Walk to School Week! Thank you for wearing bright colours and walking/cycling/scooting/skating, etc. to school. Also, a huge well done to our Eco Warriors who have talked with families and helped coordinate our Walk to School activities in every class. Let's hope Middle Street children win our council's Walk to School Competition this year!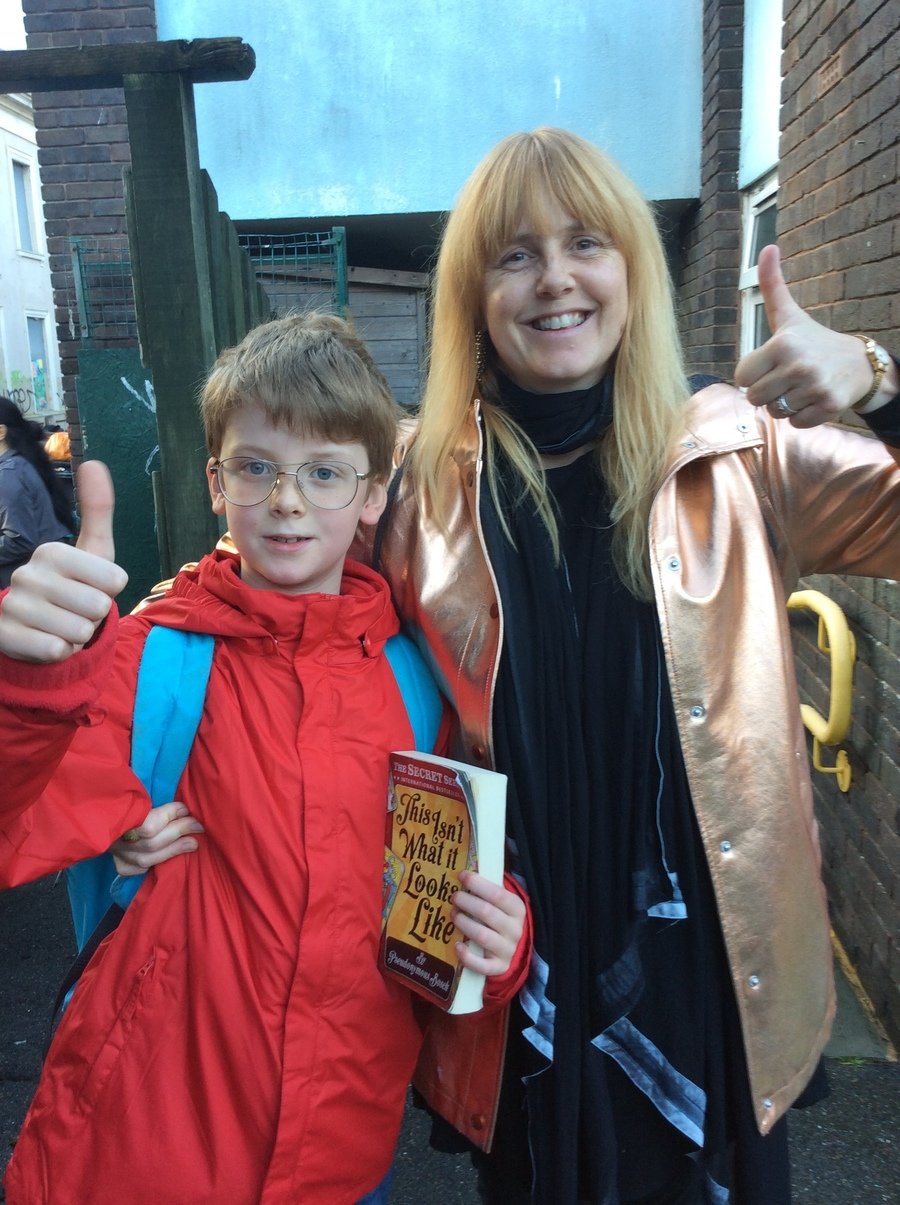 Well done to the Year 5 Anti-idling Team! You encouraged lots of drivers to switch off their motors, when waiting near our school and you spread important messages about air pollution. Thank you Danny Shayler (Silver in Year 5's Dad) for making this movie about air pollution around our school.
Well done to our Eco Warriors for working so hard at our SMILE event! Well done to our Year 5 group who encouraged drivers not to idle around our school. Walk to School week was a great success!
Check out this link to find out five ways to smile on the way to school!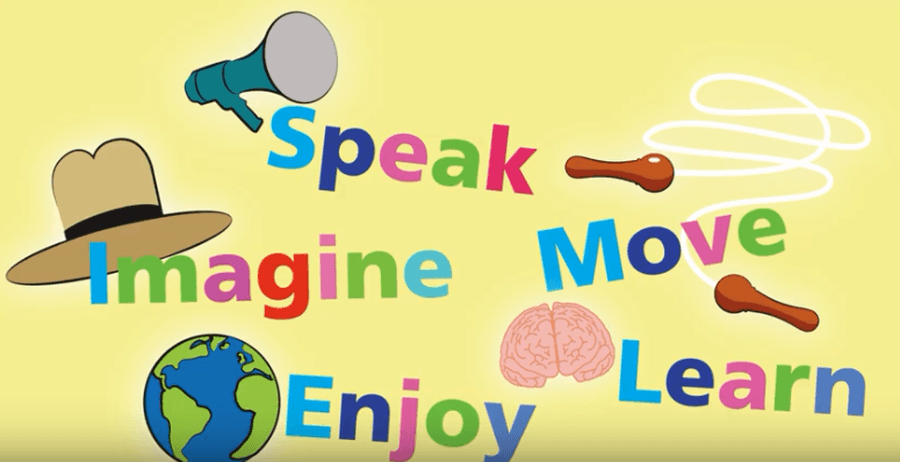 Check out our brand new Walking Zones Map!
Walk to School Week is the week commencing 15th October. We will have a Wake and Shake in the playground before school to celebrate how many families walk to school every day. Then our Eco Warriors will go round each class and show this video:
They will be asking each class for three questions about air pollution which the Eco Warriors will go and research.
With Mick Brazil, Year 3 created a song to encourage us to walk to school!
We asked the children to snazz up their shoes for walk to school week. Here are all the children who took part. We were very impressed!
Thank you to the Meercat for visiting us again for Walk to School Week. Well done to the children, families and staff who walked to school and took part in the Wake and Shake!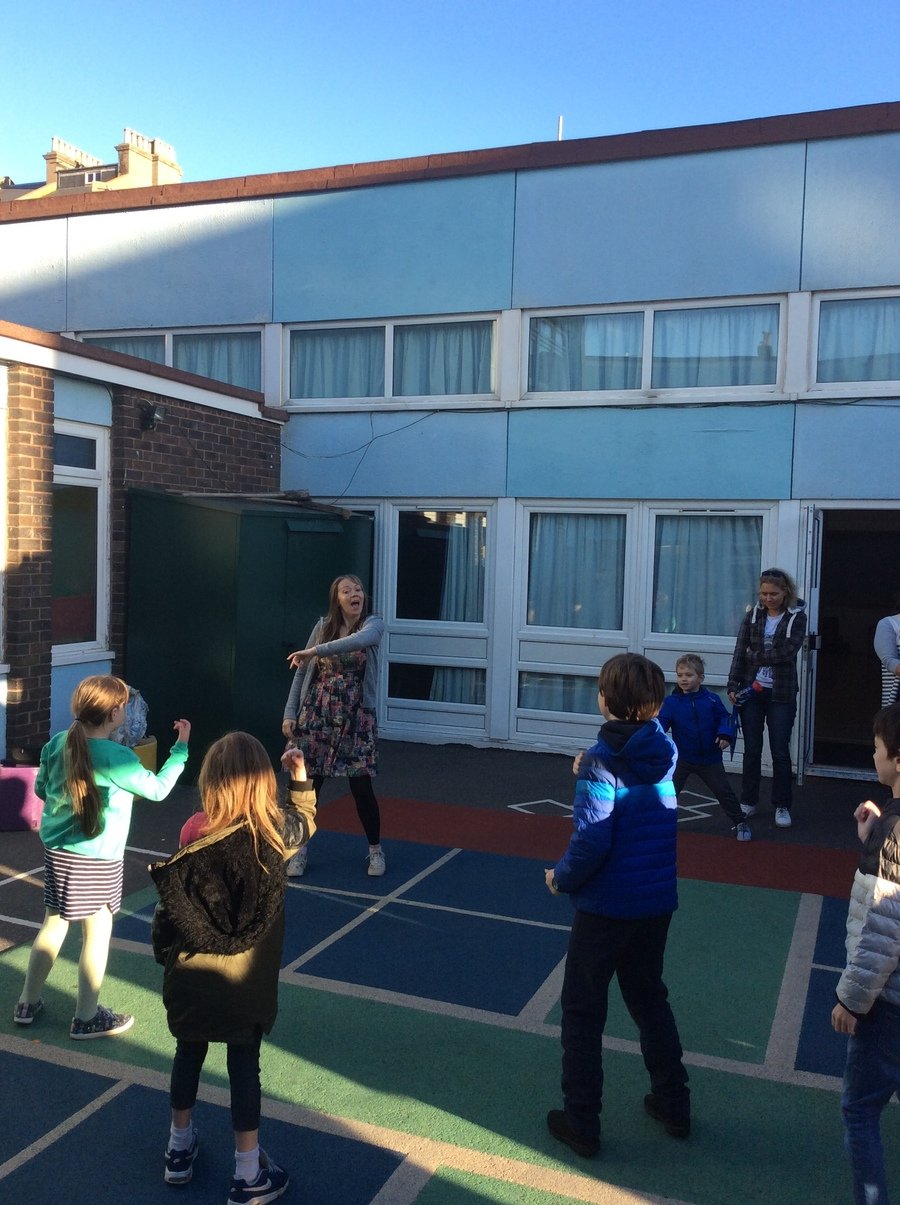 Middle Street works hard to reduce, reuse and recycle waste. Click on the links below to see animations Middle Street children made with Dan Evans of Tilt, encouraging people to stop littering.
During Walk to School Week, the Eco Warriors filmed children as they walked to school with their parents. Children had a surprise when they were greeted by the Walk to School mascot.