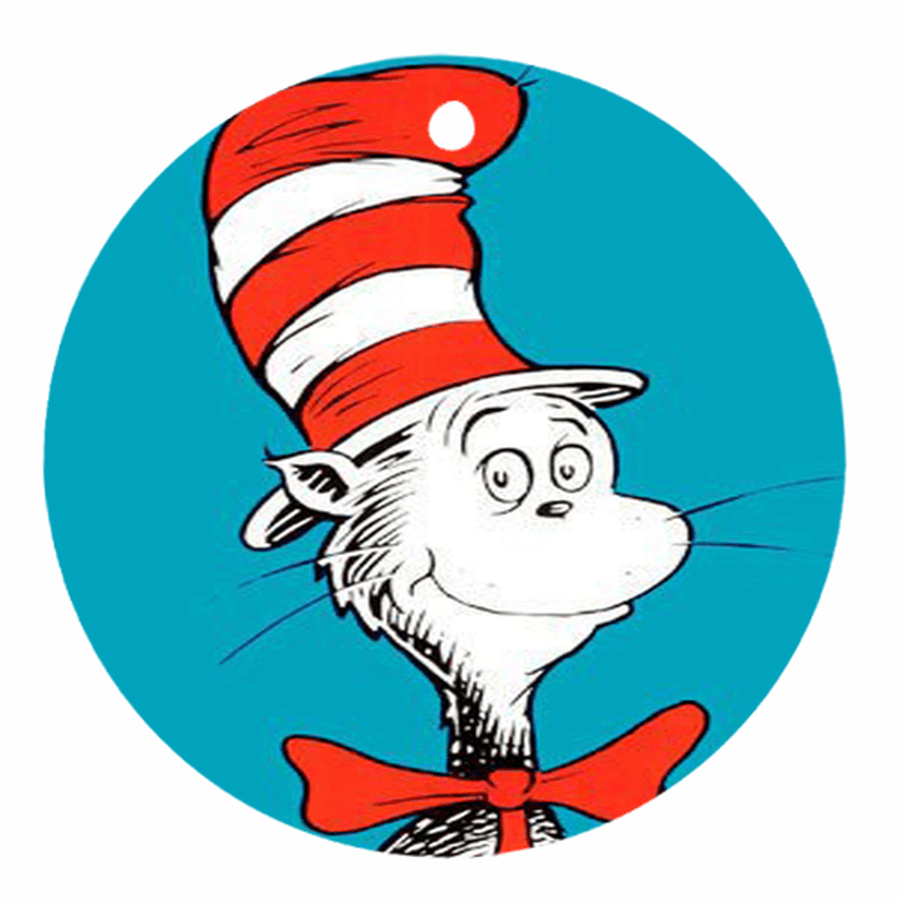 Art:
Try out this idea for painting tulips:
To make your

tulip

artwork
Pour small drops of each of the

paint colours onto a large flat plate or several smaller plates or saucers. ...

Dip the back of a

fork

into one of the

paint colours. ...

Press the back of the

fork

onto the paper or card to make the

tulip

petals. ...

Repeat steps 1-3 using different coloured paints.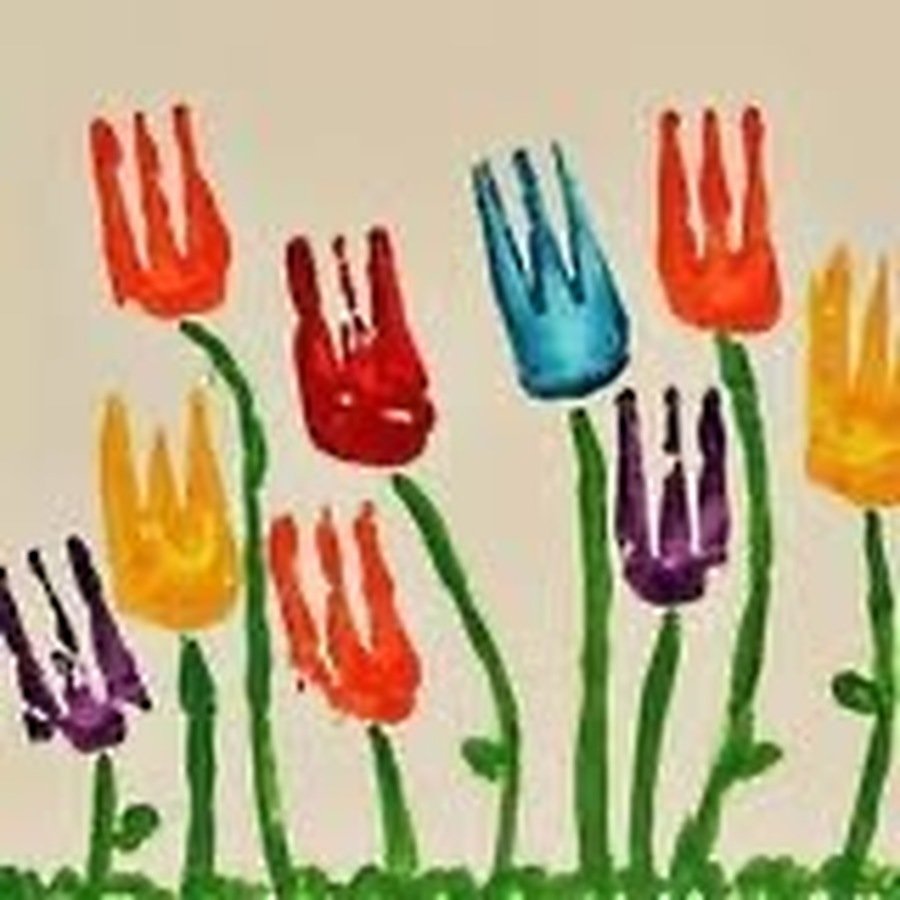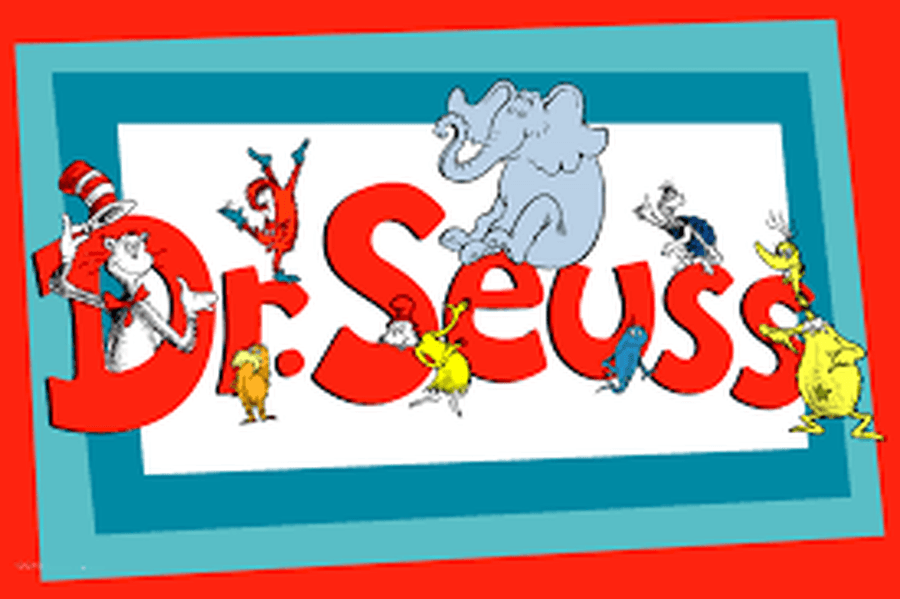 Growing:
Have any of you had any success with growing your scraps ?
I have found the leeks and lettuce grow quite easily, but I have had no luck with the carrot tops. Let us know what you are growing and please send a picture too.