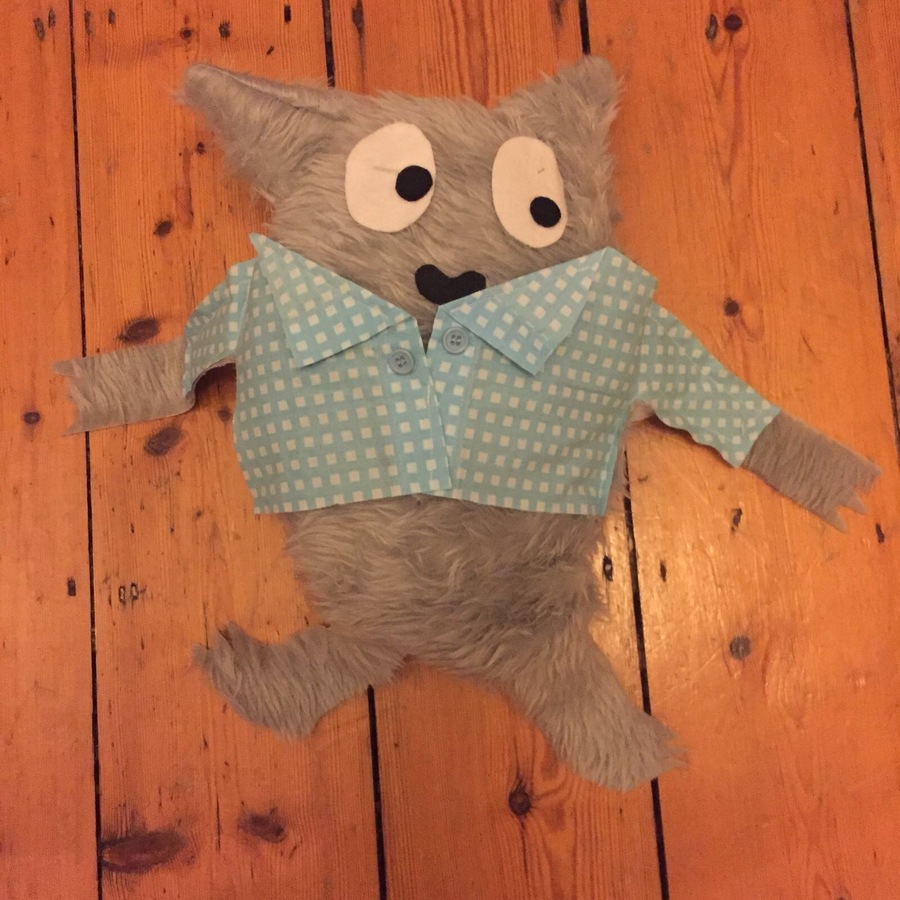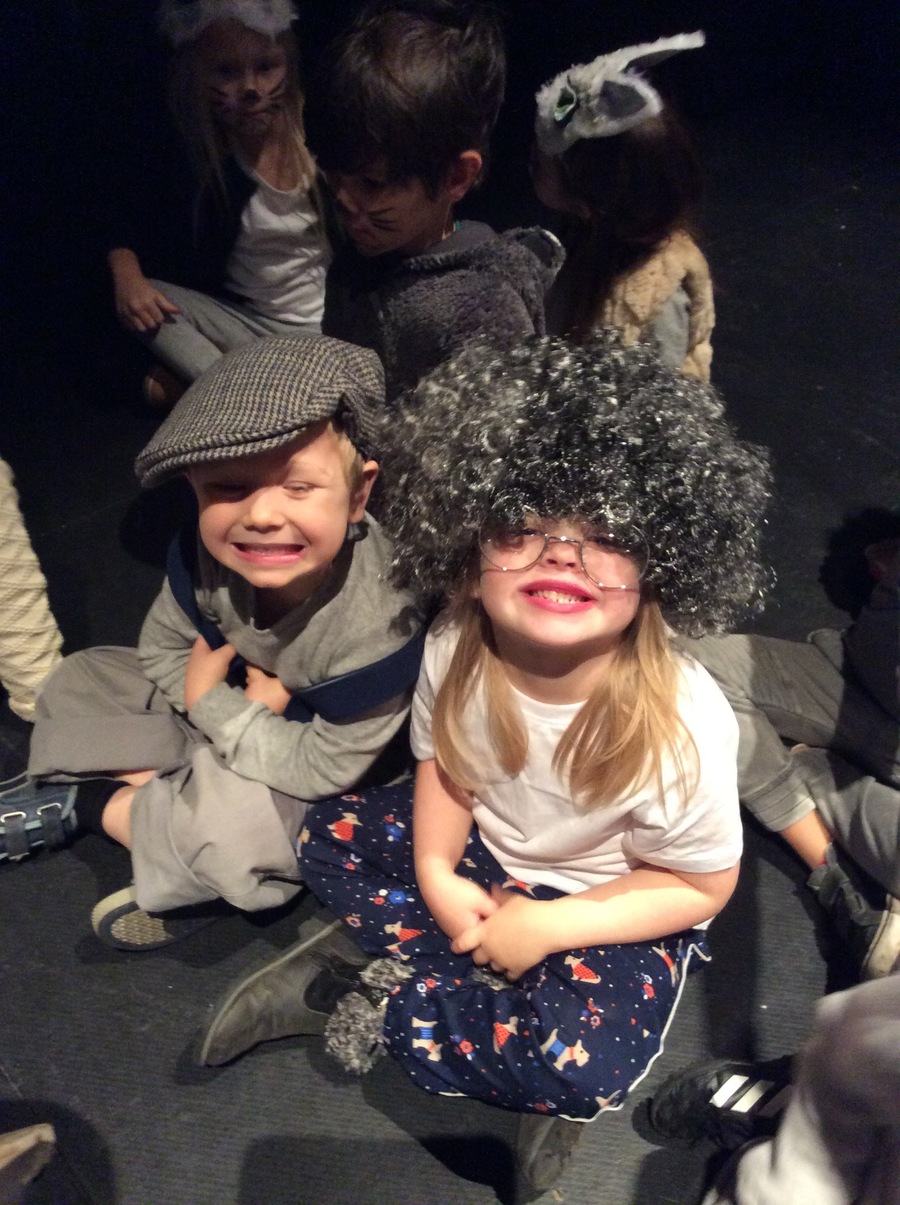 Some of the highlights of our first term in Reception
Spring
This term our new learning journey is "On the Move" and will involve us learning about different forms of transport.
Mrs Armitage has sent us her wheel, which needs fixing. Last week Bike It Ben came in and helped us to fix it, everyone had a go at pumping up the tyre. We are now ready to take it back to her.
So, on Friday March 9th we will take the number 1 bus to Mrs. Armitage's house. If we are lucky she may make cakes and give us some juice.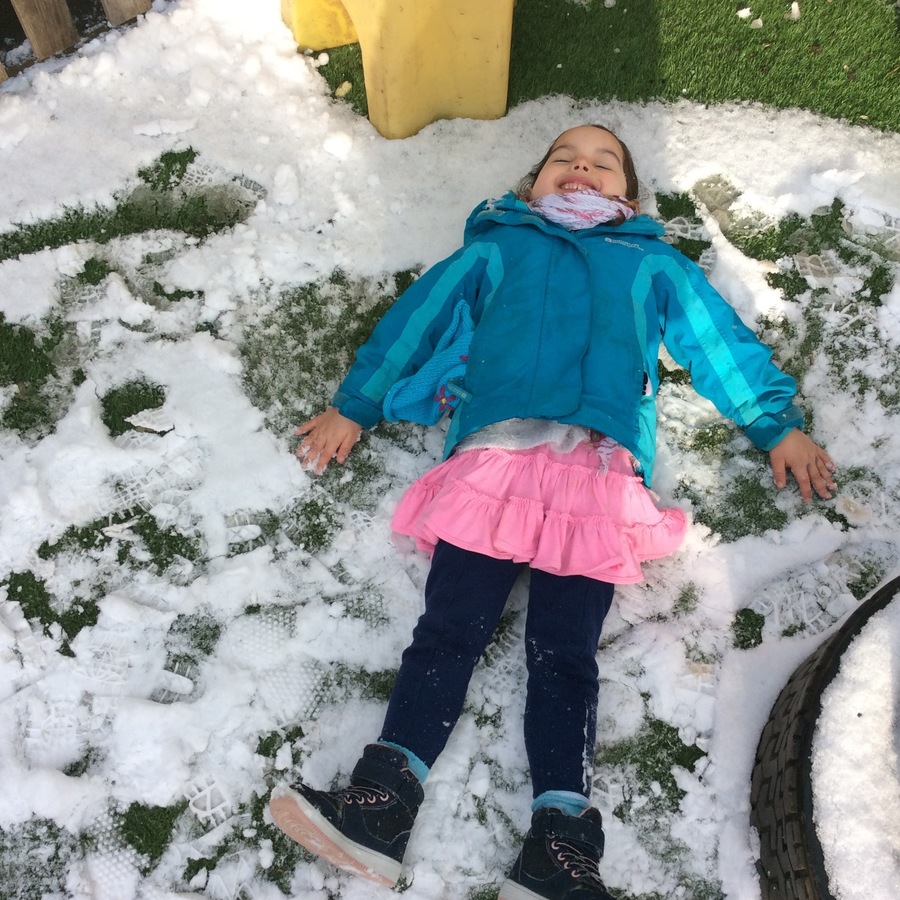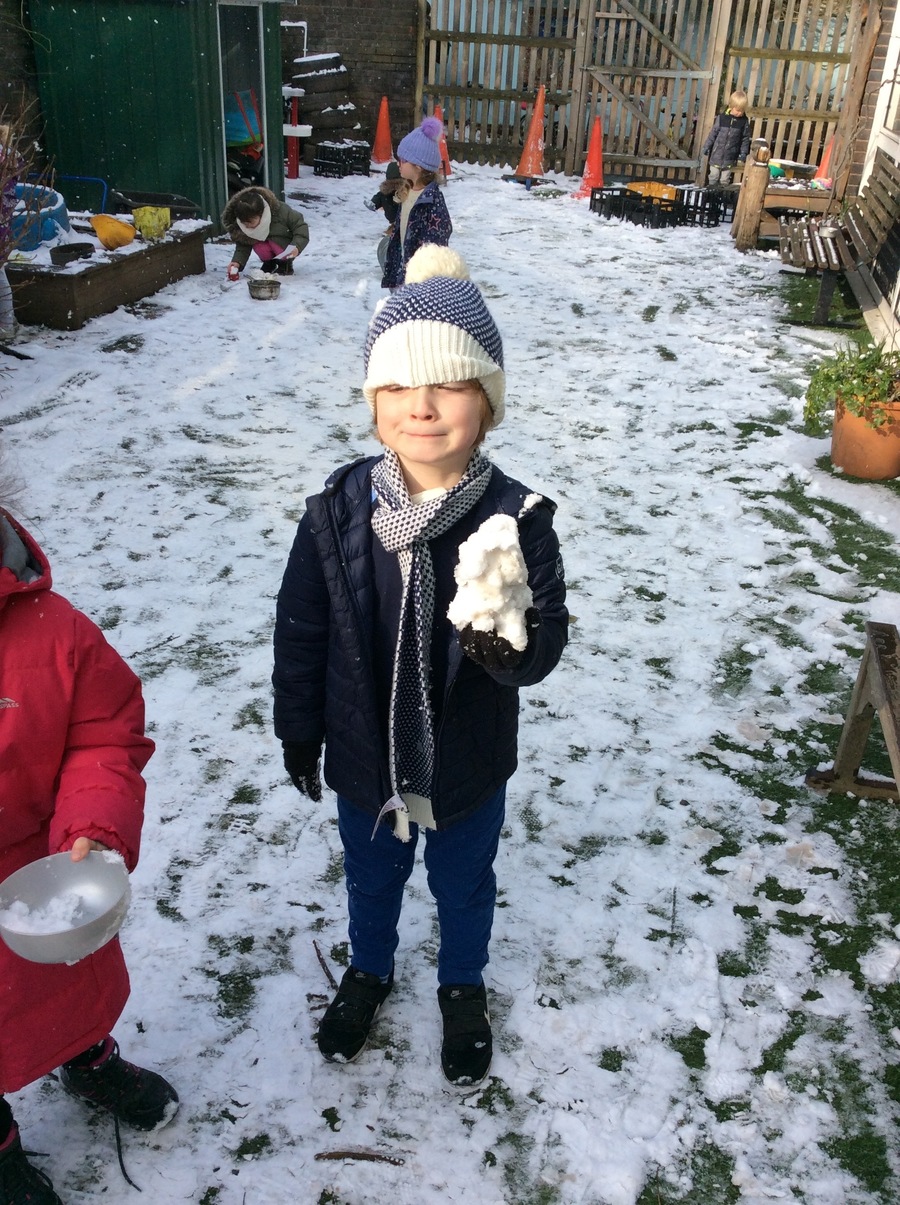 We have also been learning about the Hindu festival 'Holi'.
We made bright pictures by blowing inks across the paper using straws, it was hard work.
We also made samosas with Sam, which we ate instead of toast. Some of us missed the toast!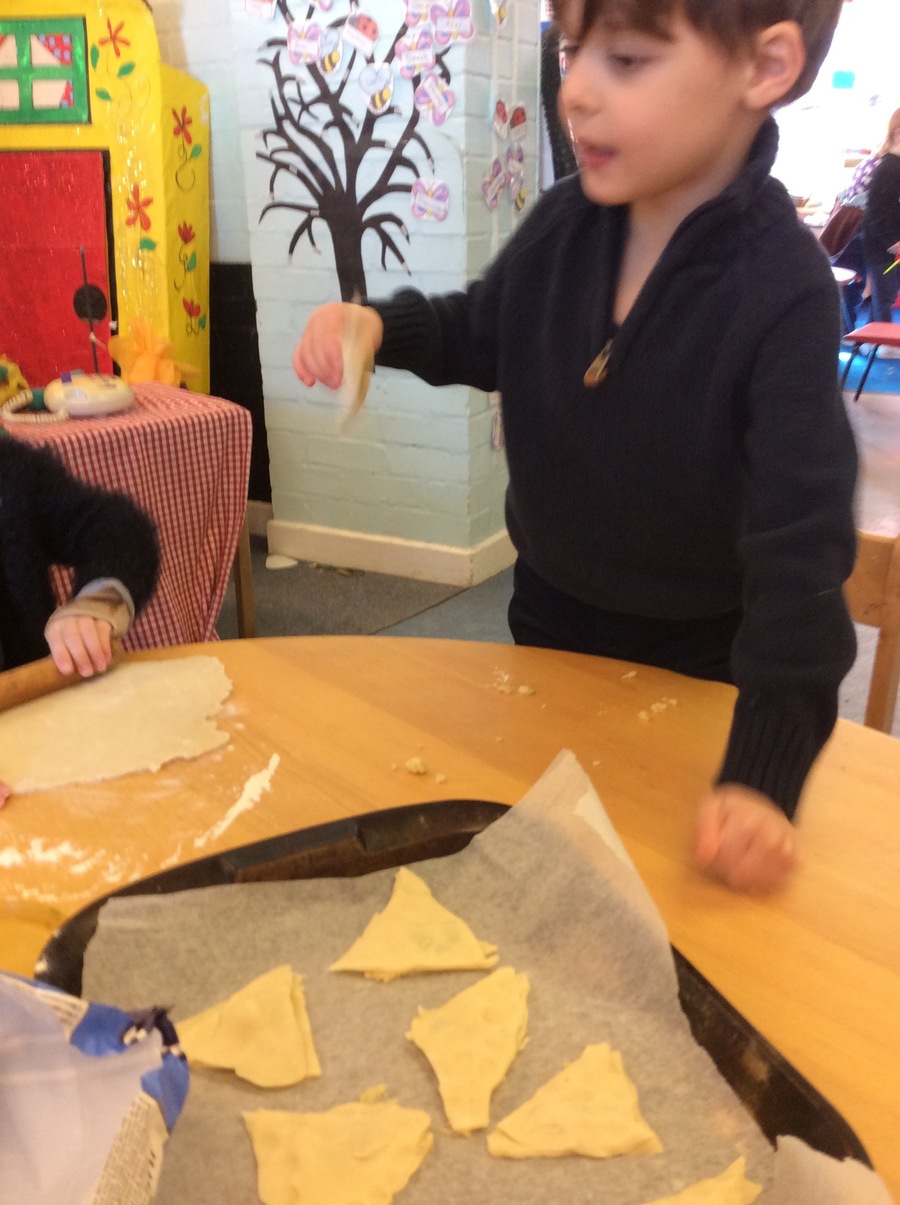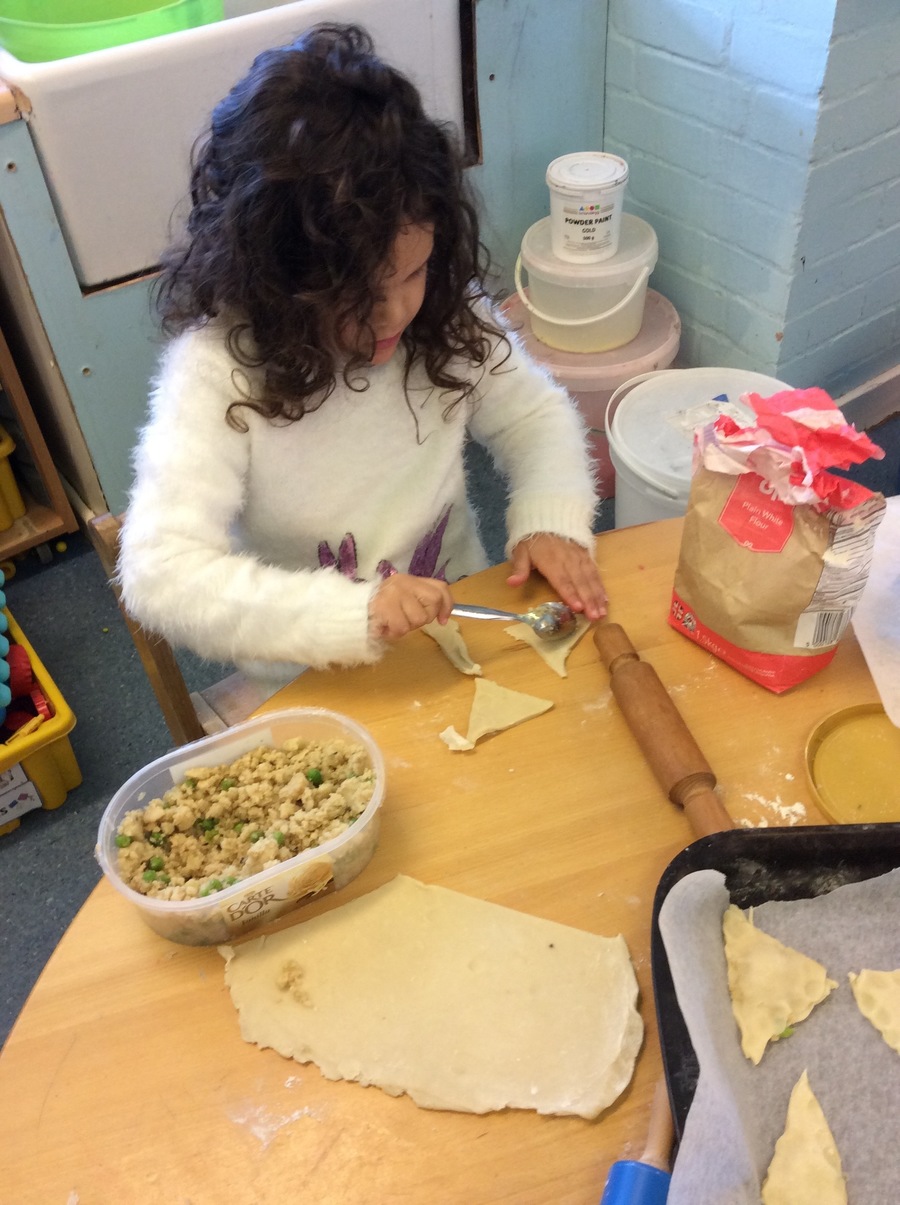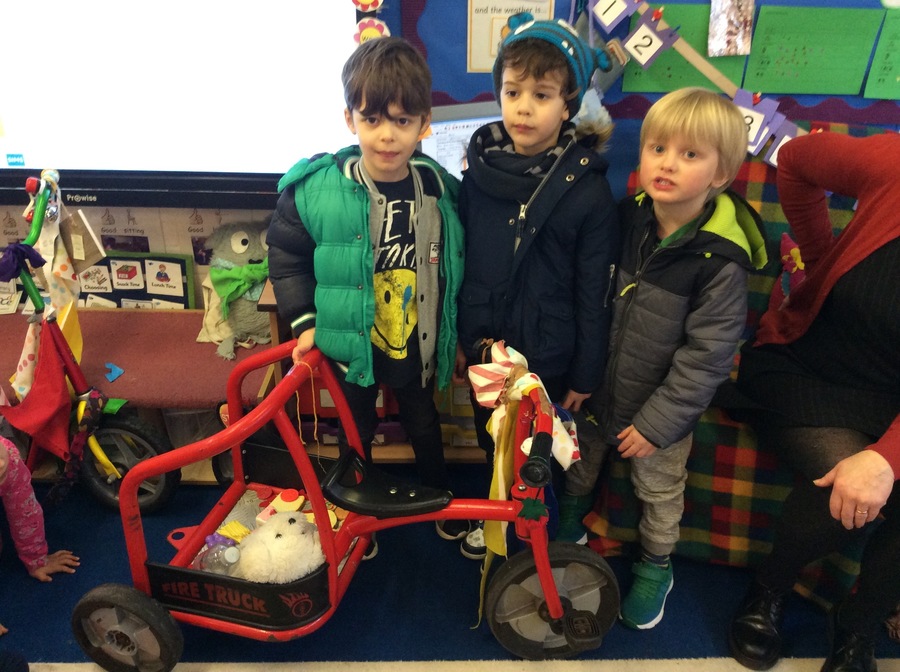 After reading 'Mrs Armitage On Wheels', we decided to add things to our bikes, just like Mrs A.