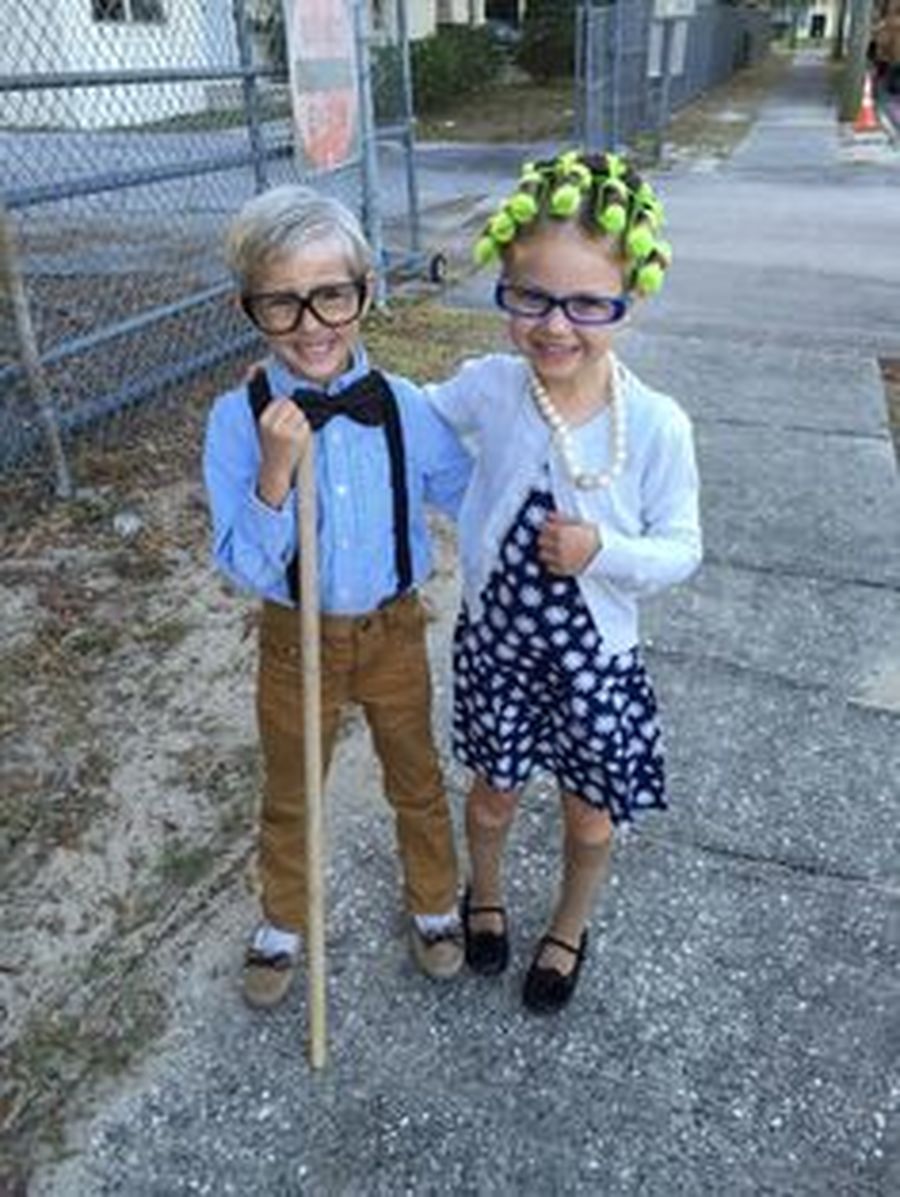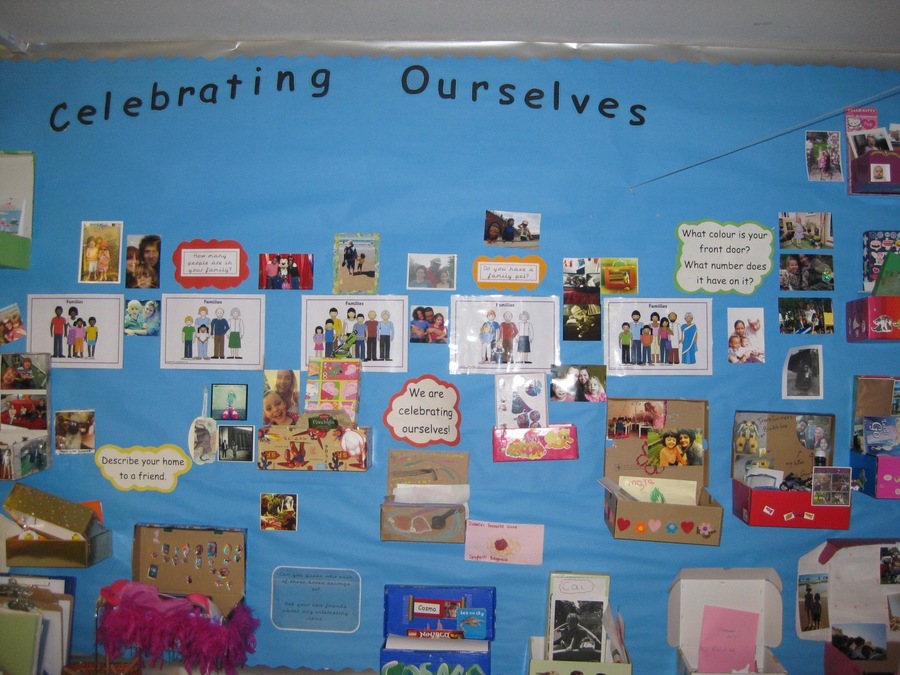 Reception
Welcome to Reception's class page. Our new learning journey is 'Celebrating Ourselves'.
Well done to all the new children and parents who have settled into school so quickly and smoothly. If you are worried about anything please come to talk to us in the morning, or after school.
Please ensure that your child is reading and making cut up sentences regularly, we have seen children progress very well when this is consistently done at home.
This term the children will be doing 'write dance' on Wednesdays in the hall and PE games on Fridays. They will need their kit every Friday (white t-shirt and black or blue shorts), this can be left in a bag hung on their peg. Please label each item with your child's name.
We have really enjoyed looking at the children's special boxes, if your child has not brought their box in yet please bring it in the next few days. They have very confidently told us and the other children all about themselves, it has been a lovely way to start the term. Thank-you for making such interesting and decorative boxes.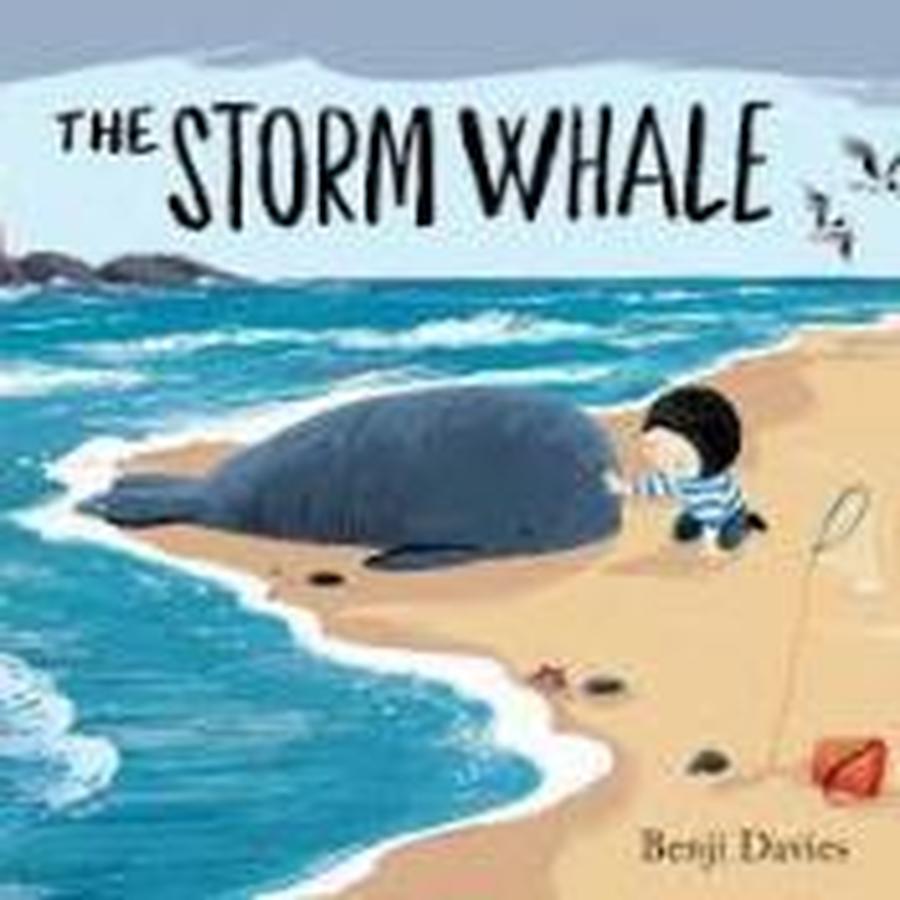 We have enjoyed reading 'The Storm Whale' and have even made our own 'Storm Whale' stories, you are welcome to come to the Reception class and read them.