Autumn in Reception
Welcome to all the new families starting Reception this term.
Our Learning Journey this term is " Celebrating Ourselves " .
The children have all been asked to bring in a box that they have decorated and filled with items that are special to them, they can then share them with their class and in this way we can get to know all the children better. Please help your child to make their box and bring it into school if you haven't already - thank-you.
Phonics Meeting
Tuesday 10th December
Thanks to all the parents who came to the meeting this morning. We hope you found it useful.
Here is a link to the Youtube video demonstrating all the Jolly Phonics actions.
We have had a lot of fun learning about the artist Frank Bowling and creating our own pieces of art.
We had an event for parents and carers, all the activities were based on the book "The cave". We made our own bear cave and wrote our own cave books .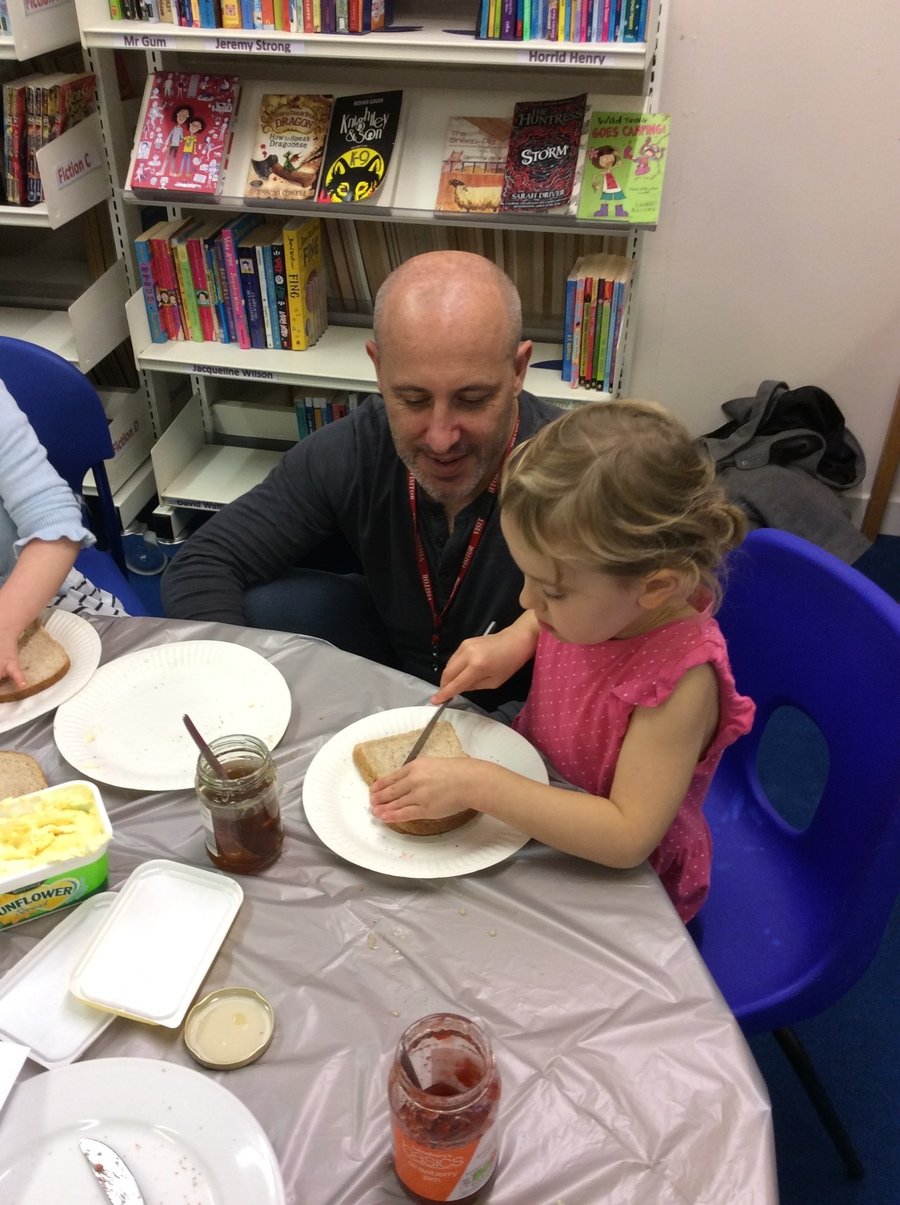 Our Booktrust event was very well attended and parents and children had a lot of fun with all the activities.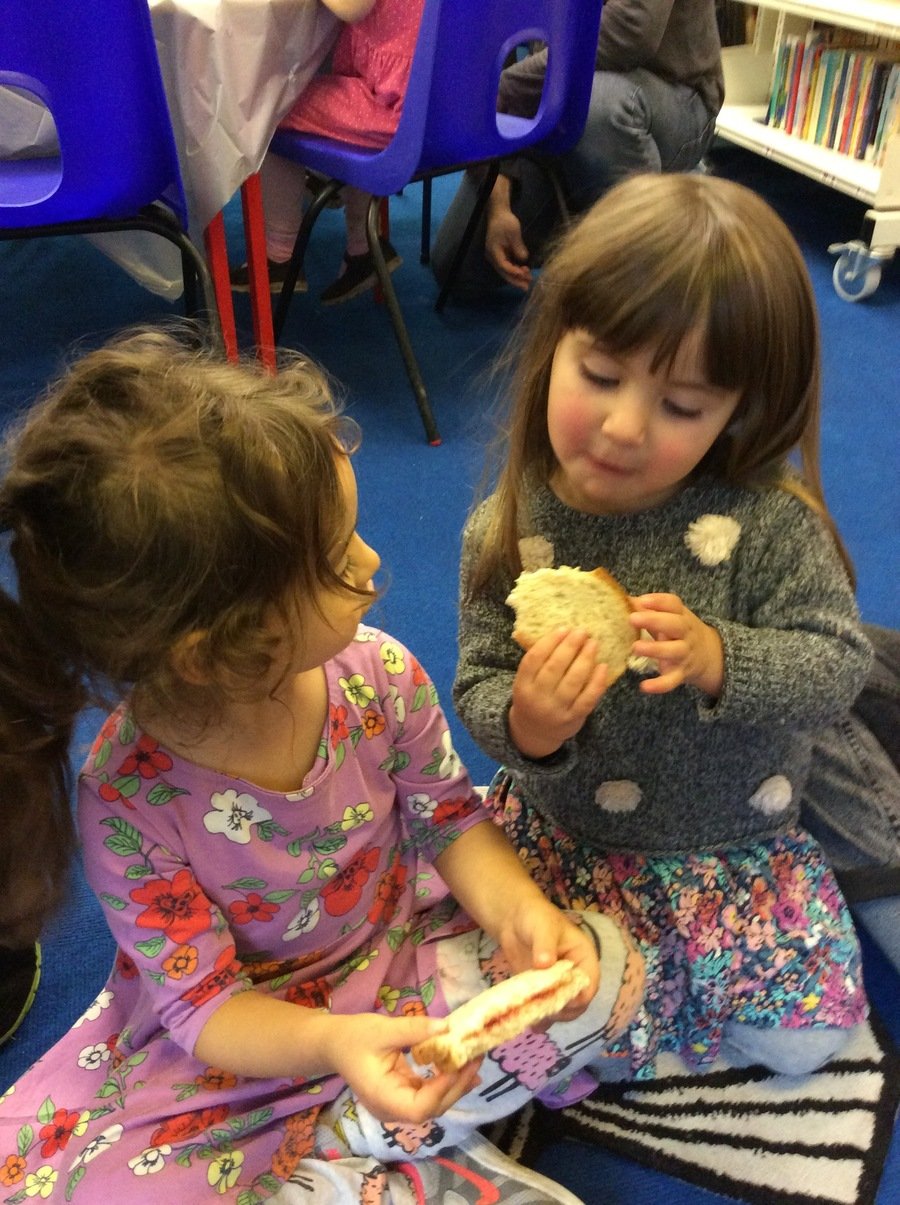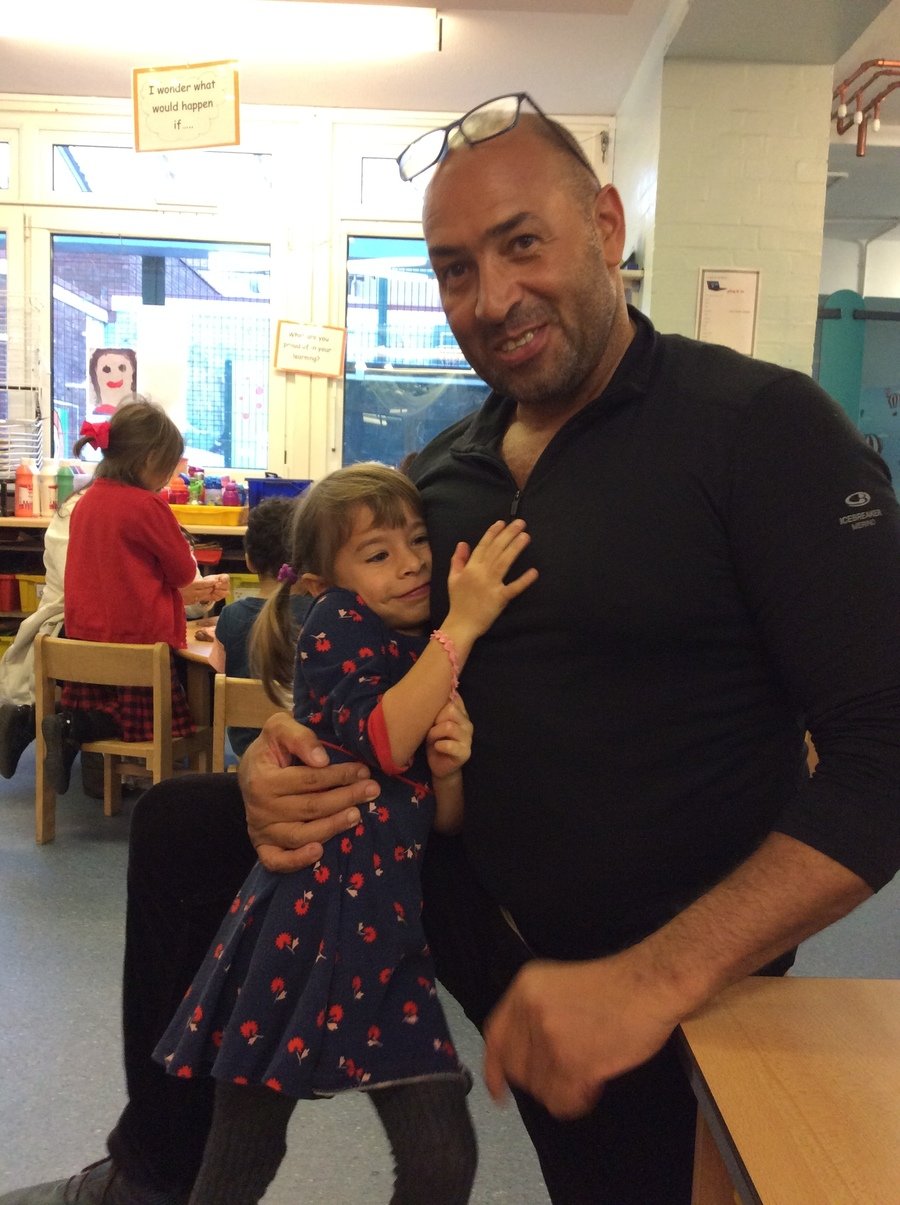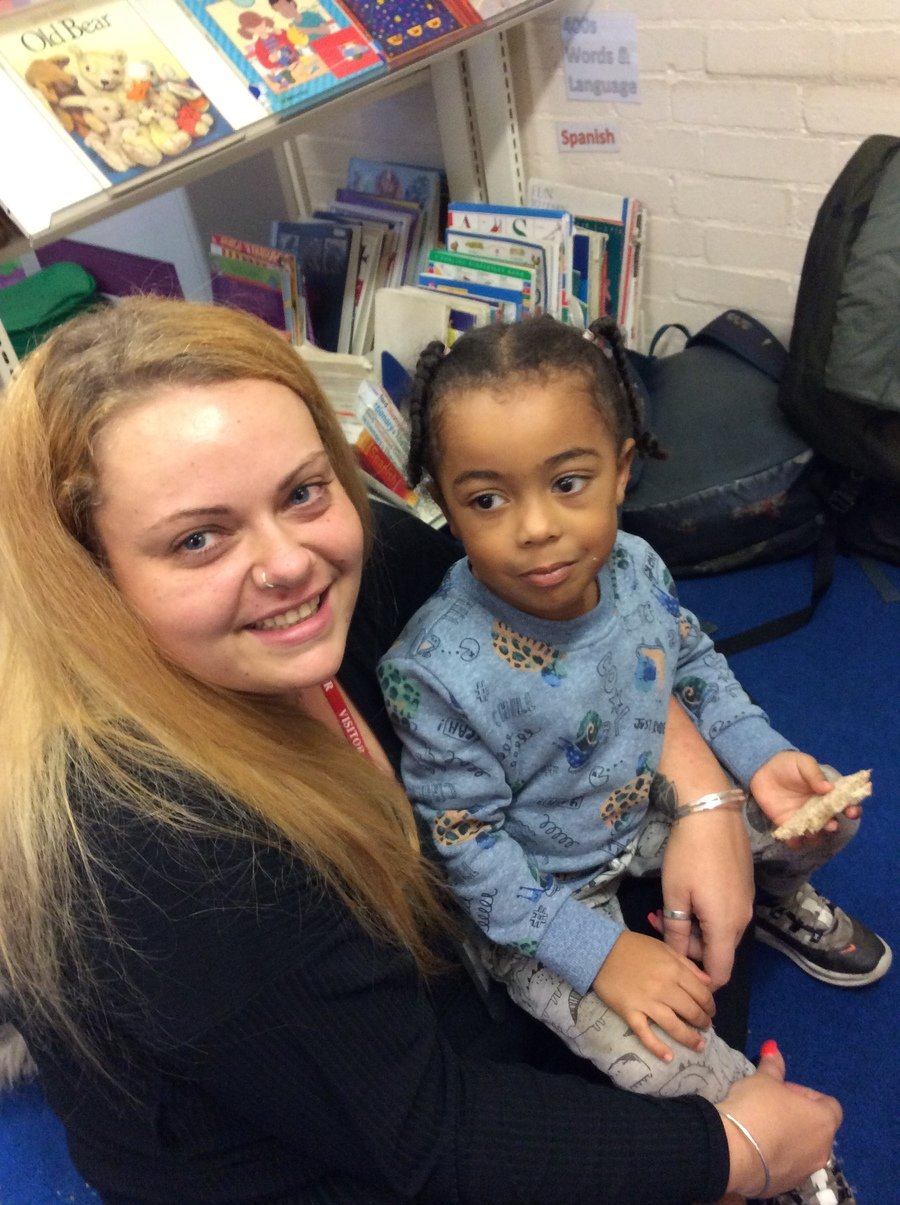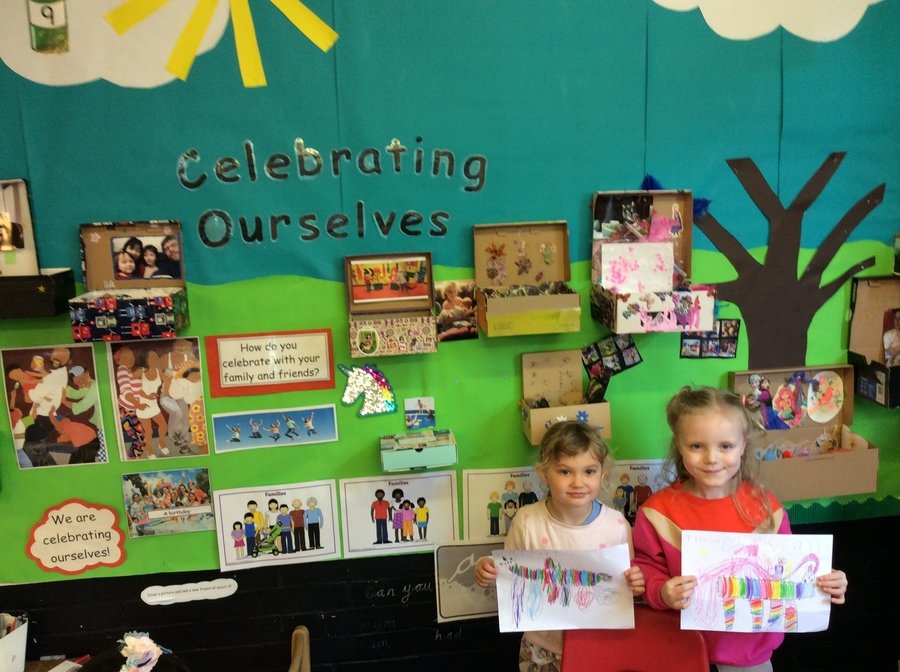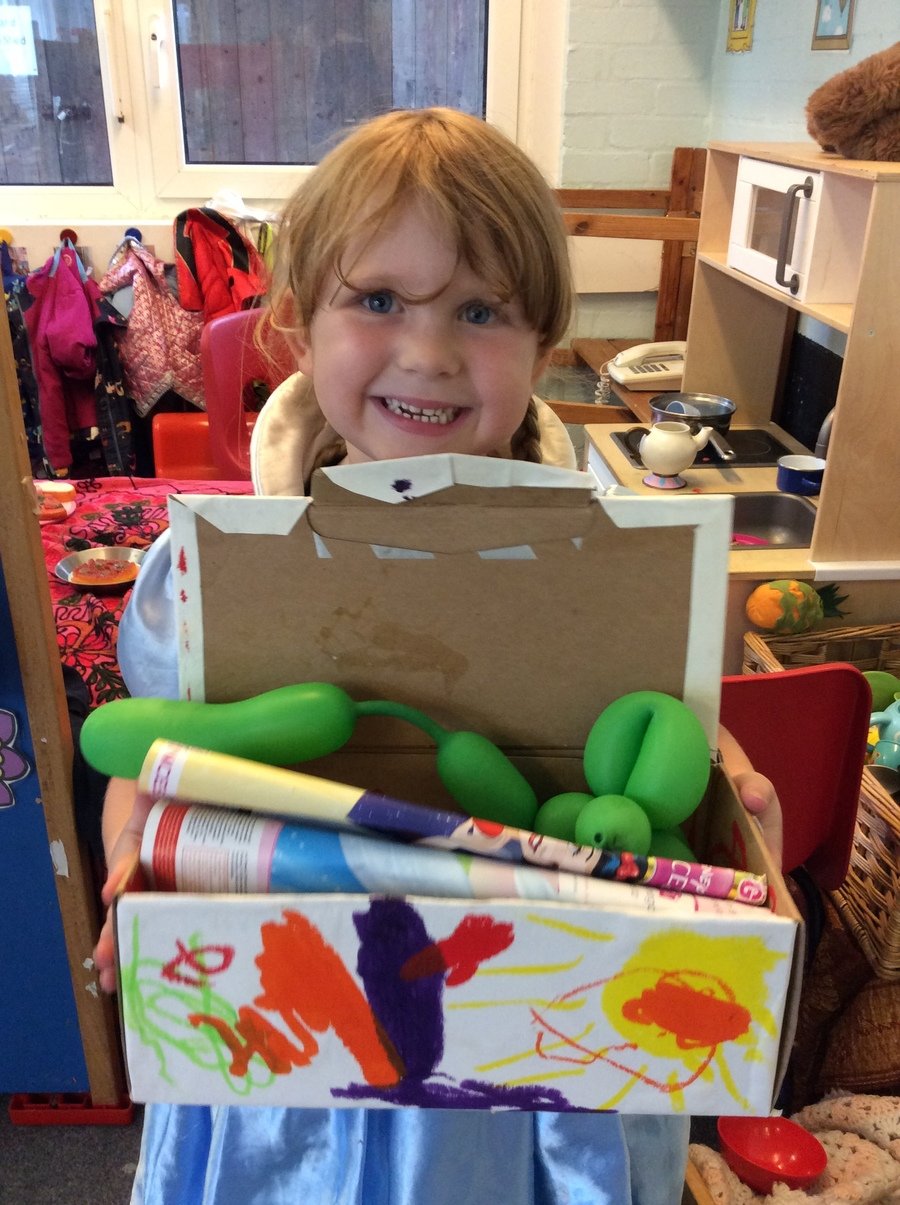 Some useful information about Middle Street Reception Class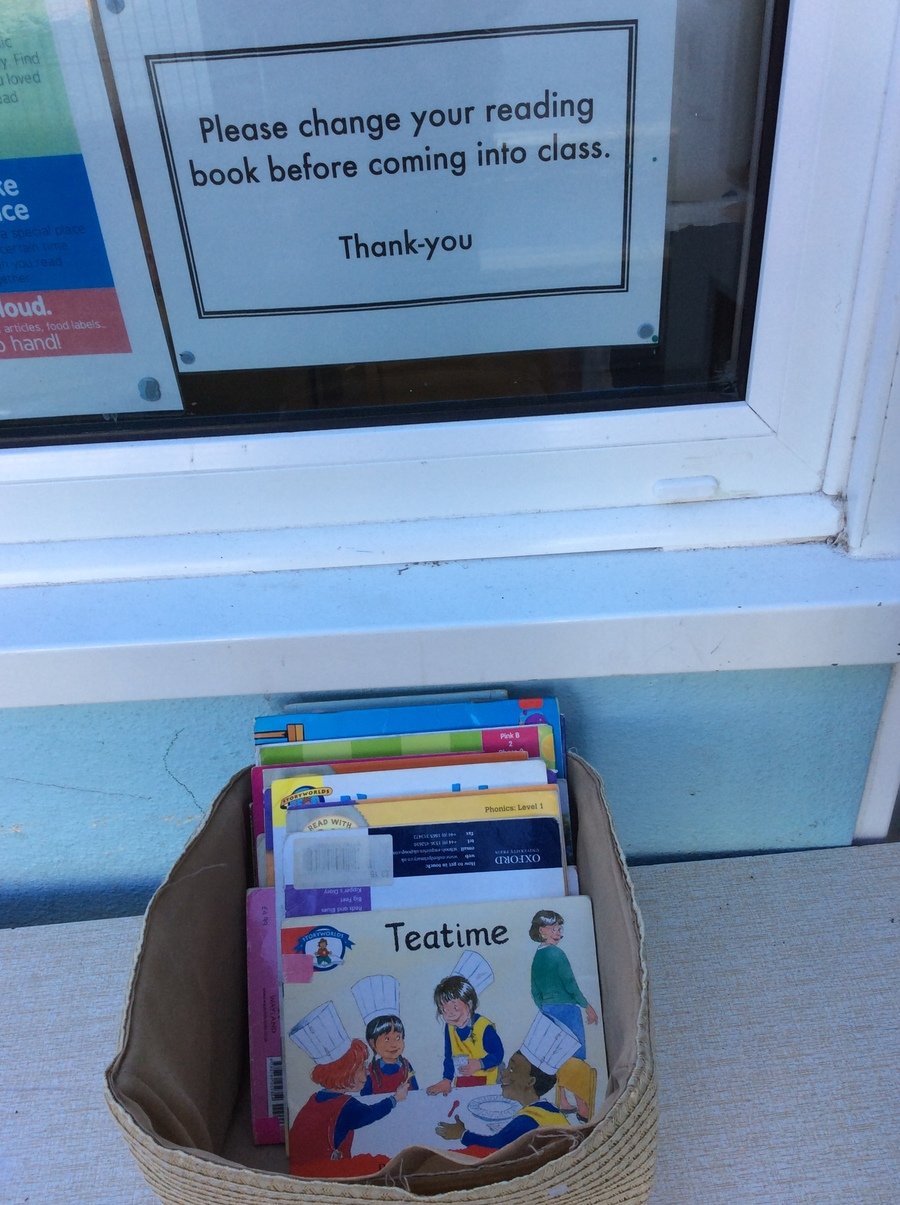 Reading - please remember to change reading books before coming into class. We hear the children read regularly and therefore it is helpful if book bags are in school everyday - thank-you.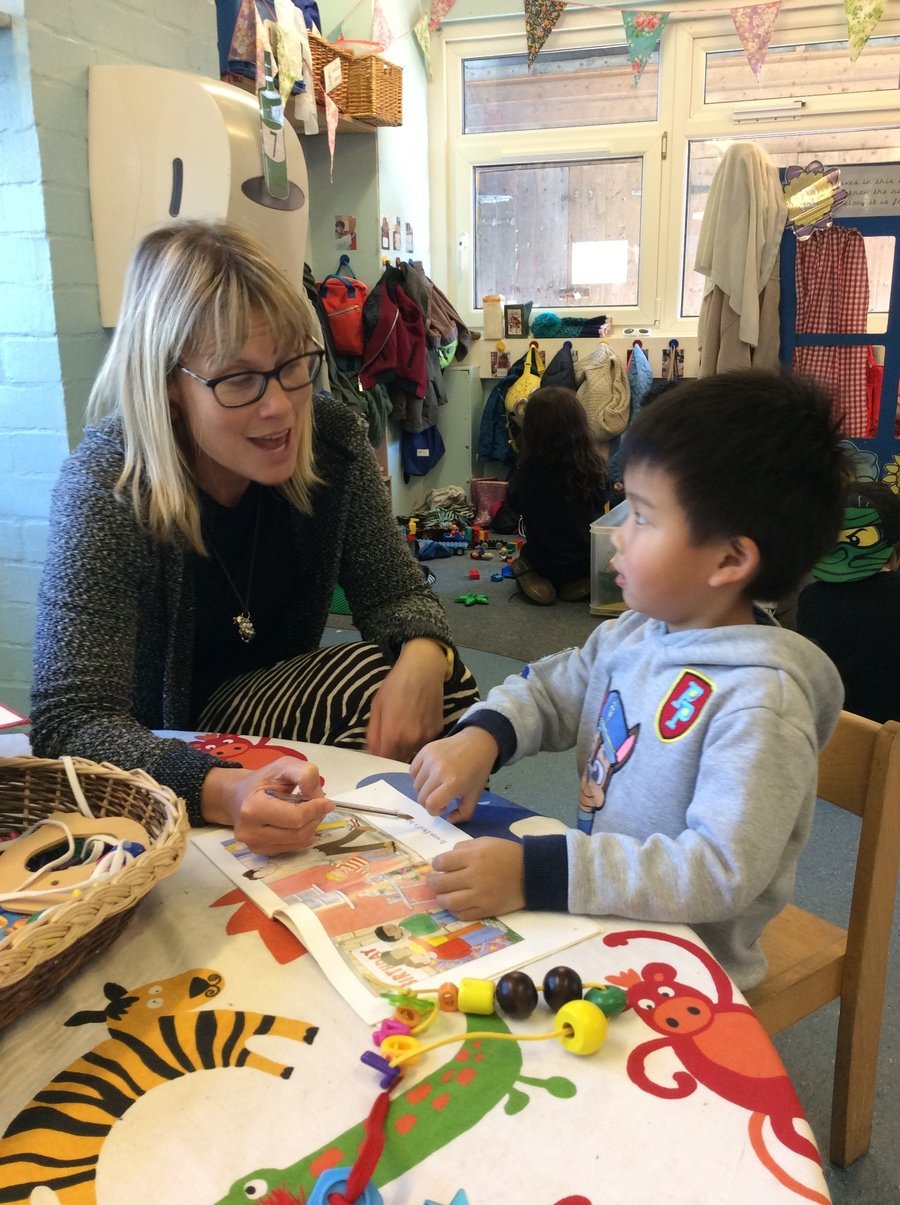 The children are getting to know each other and learning to take turns and talk to their friends. Here are some photos of what we have been doing.
Playtimes - the children have had a lot of fun outside and are being gentle with their friends.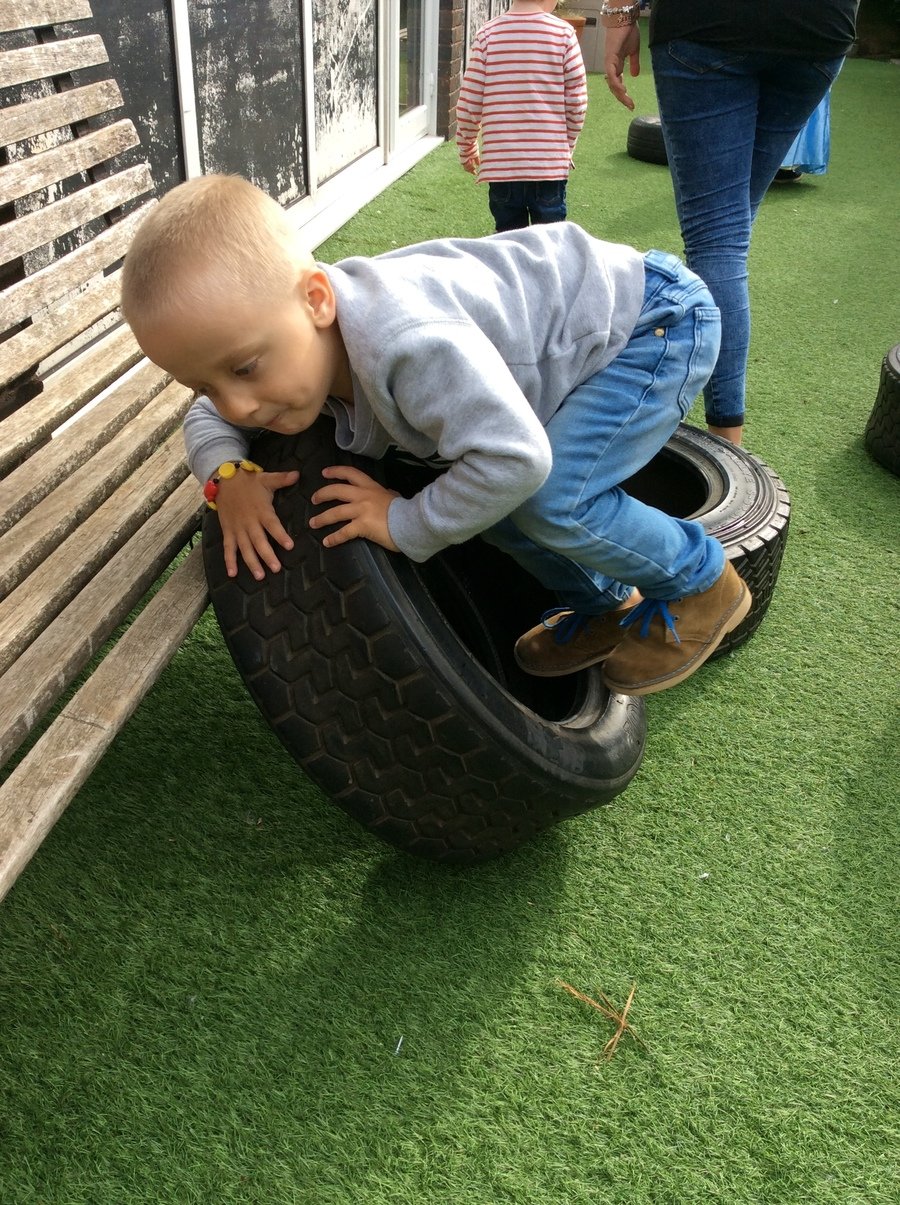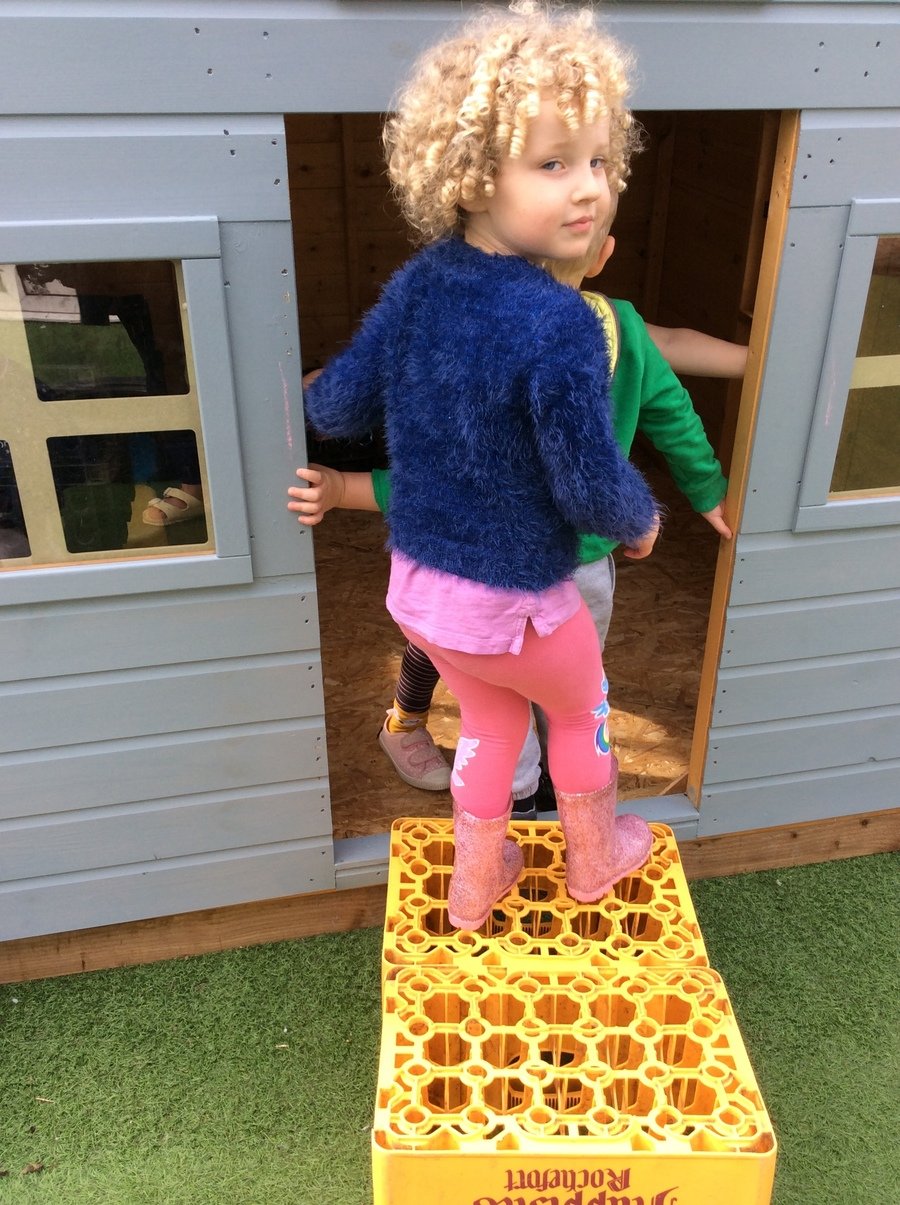 Writing - the children are learning to write their names and we have begun our phonics lessons. The writing table is a popular part of the classroom.