Music, Dance and Fun at Middle Street
Hi, Middle Street!
11th June 2020
It's S-U-M-M-E-R!!! But where has our sunshine gone? No matter, we can still have fun, and this week we are celebrating how utterly BRILLIANT human beings are!
We've got plenty of stories, singing dancing, drawing. There's a cheeky theatre show from London; fantastic author Cressida Cowell reading the WHOLE of How To Train Your Dragon; impossibly brilliant people dancing with KAPOW!; dancers sliding around as if they're made of jelly; heartwarmingly kind children and your chance to boost your drawing skills and learn how to make a time capsule! Scroll down and find out more....
Check back here next week. There'll be plenty more creative fun ideas every Thursday during lockdown!
Have fun!
Peddy xx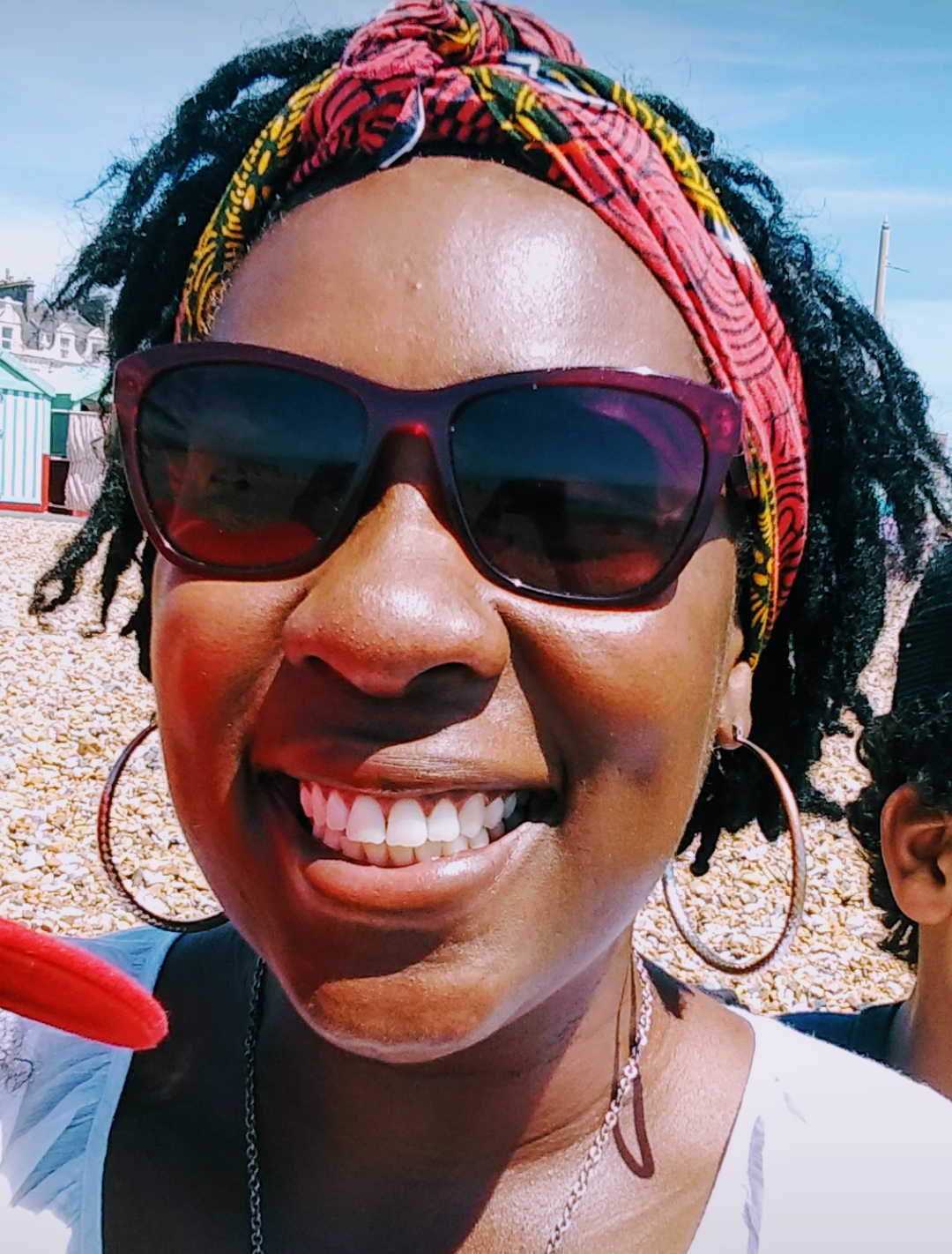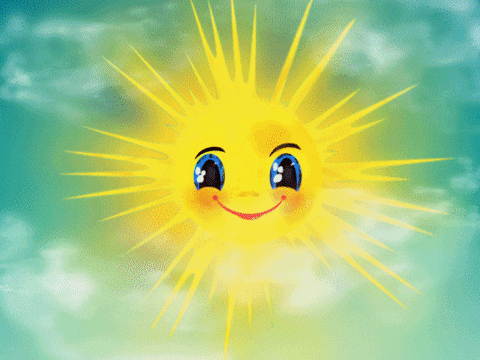 We're starting off with some theatre! From London's Unicorn Theatre, let's watch this superb show, all about the cheeky, mischievious spider Brother Anansi...
Now get ready to be blown away by these amazing dancers! People are INCREDIBLE!
After this, it's your turn to dance, and it's a long one, a mega workout! Ready?
Time for a rest after all that bopping!
Let's see how Peppa Pig and friends make a time capsule. Below you'll learn how to make one of your own. If you don't have a garden, perhaps you could ask an adult to hide it somewhere at home and then they can give it back to you when YOU are an adult!
Now the brilliant Cressida Cowell is here to read the WHOLE of How To Train Your Dragon! Amaaaaazinnnnnnggggg! When you get to the end of this video, look to see what video is up next - YouTube should show you all the videos in the right order. Enjoy!
Music time now! Do you remember we watched some dancers from India in assembly once? Here's the song they were dancing to, and below you can watch them again. Can you copy some of the moves?
Wowwww, so cool!
No prepare to be amazed by the dazzling gymnast Katelyn Ohashi! KAPOW!
Let's sing along with Maui! You're Welcome!
Time for an art attack! First we're going to learn how to draw a lion, and then let's learn how to draw some funny popcorn:
If you ever feel sad, please always remember that you are not alone. There is always someone there who cares for you. Let's listen to the story, draw along with artist Jon Burgerman, and sing the song.
Now let's get some great tips for how to read a story. First lesson: Don't Read Like A Robot! Can you sing along?
You MUST watch this fabulous dance video all the way till the end! This woman is so cool!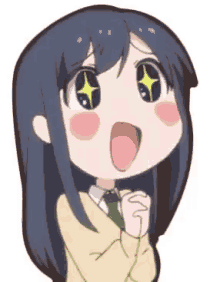 Now watch this awesome dancer. He's dancing to a famous piece of music called The Swan.
Doesn't he look like he's made of liquid?! People are AMAZING!
Time for some art challenges.
Are you a fan of Wreck-It-Ralph? Have a go at drawing him!
Here's a great version of Uptown Funk! It does have a strange ending, though, be warned...!
Now watch these AMAZING swing dance teachers...see the incredible way they sliiiiiide across the floor!
Time for a story! Let's go to India...
If you could reinvent our world, what would you like to see? What would you dream of?
Remember there are plenty more songs on the SingUp website if the singing bug has got you. Just click and scroll down: https://www.singup.org/singupathome
I hope you've had a great, busy week! We all miss you! I'll say goodbye for now with a well-known classic song called See You Later, Alligator (scroll down!). Rock and Roll!
See you next time!
xxx