"A Book is like a garden, carried in the pocket." Chinese proverb
You can watch Vicky read some stories here:
Here are some links to free reading and writing resources to keep your children busy:
You might like to take part in an exciting 3 week interactive drama and writing project. It starts on Monday 11th May.
Calling all story rebels! Can we save Anksi together?
What if the secret of our secure future lay in the forgotten past? A secret that only children knew about. It told the stories of a past world which became a wasteland...
Once upon a time there was a city of dreams. Something happened there a long-time ago. An event that shifted everything. Since that time, a group of children have become Story Rebels. They are time travellers who reimagine histories and create new worlds. Worldbuilders. Can they find out the secrets of the past to save the future? Are they brave enough to face the challenges ahead?
https://www.storymakersco.com/reimagining-home-project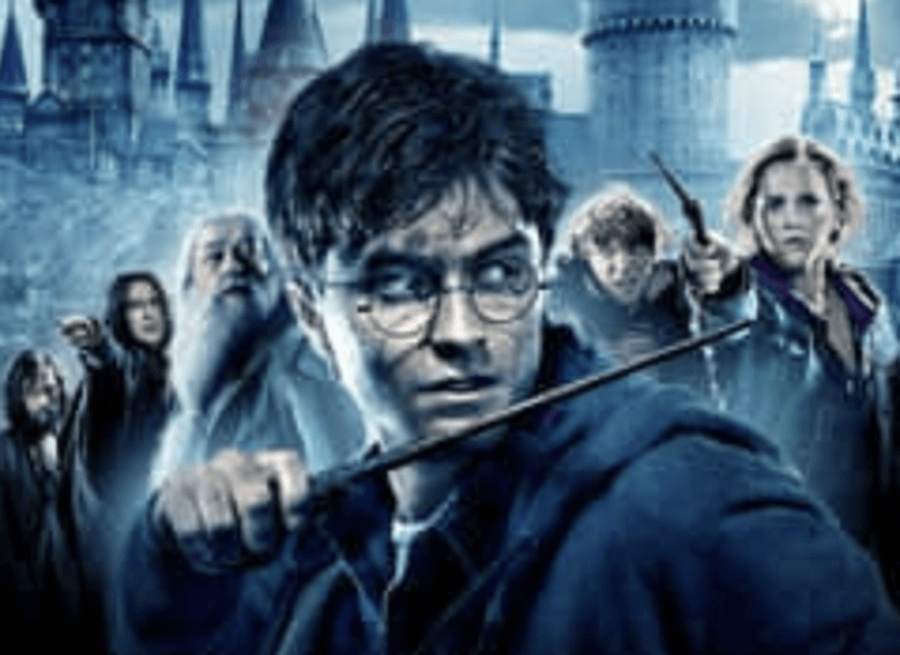 300 free Collins Big Cat ebooks for key Stage 1 children: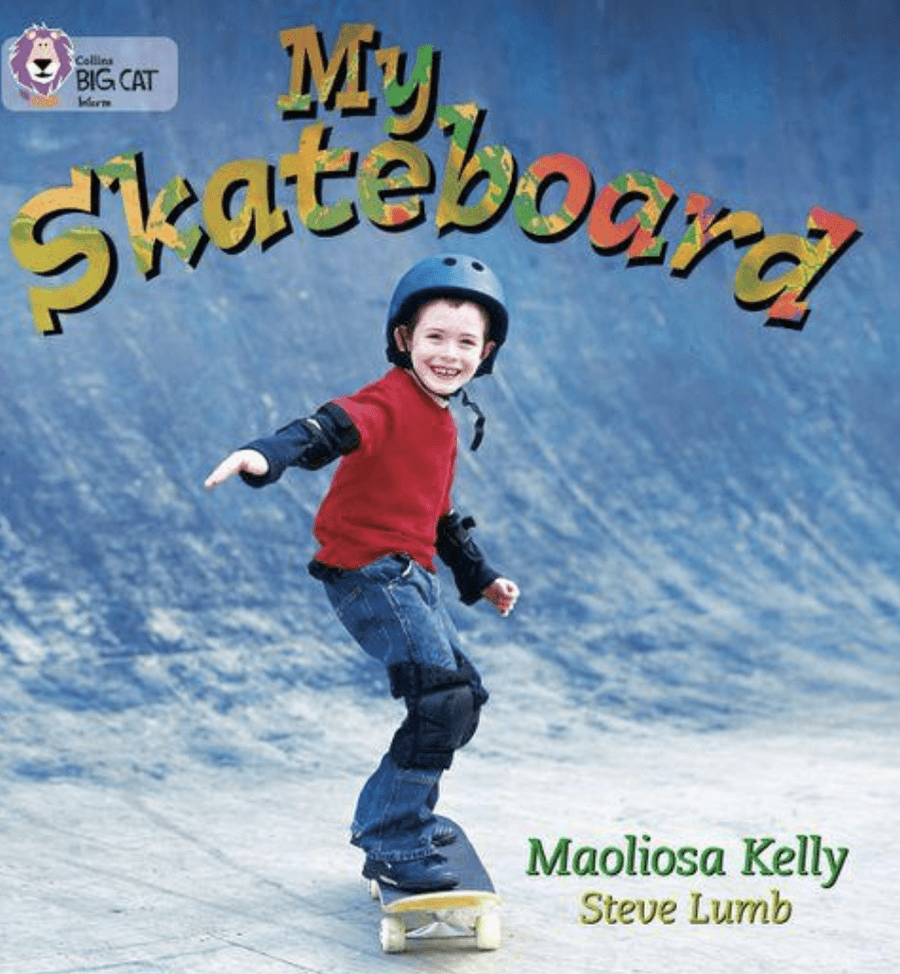 The National Literacy Trust have author talks, book quizzes and other reading activities for different age groups:
Children's stories read aloud on Audible Stories: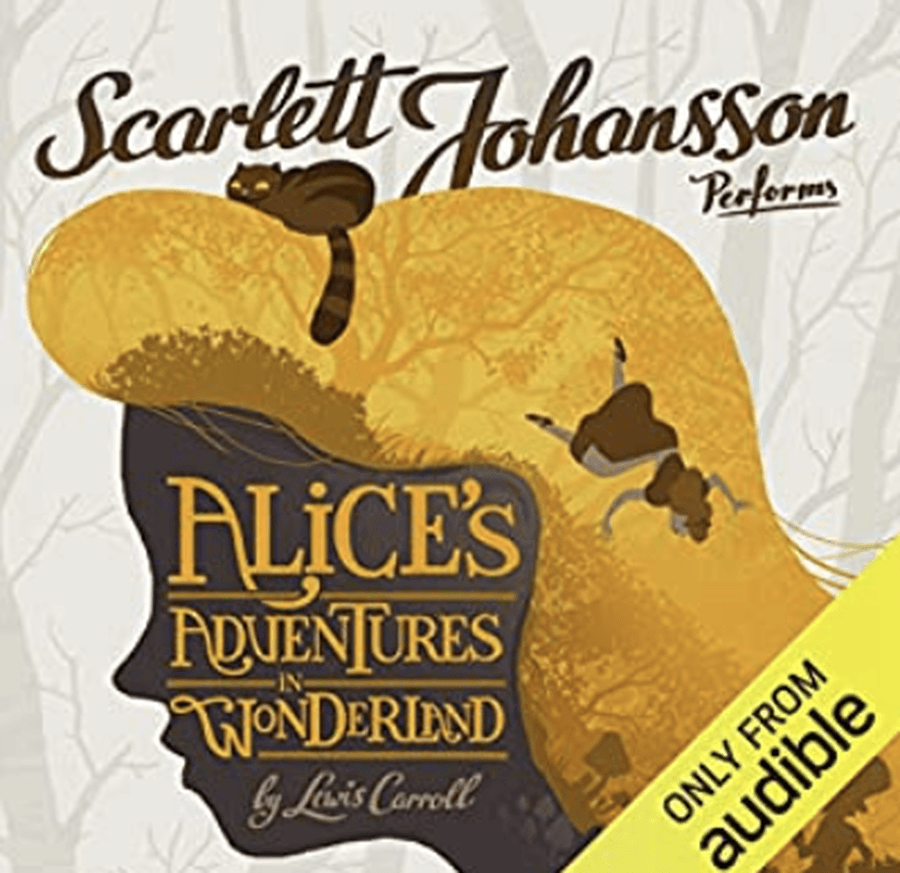 For free online author events, visit the Book Nook webpage: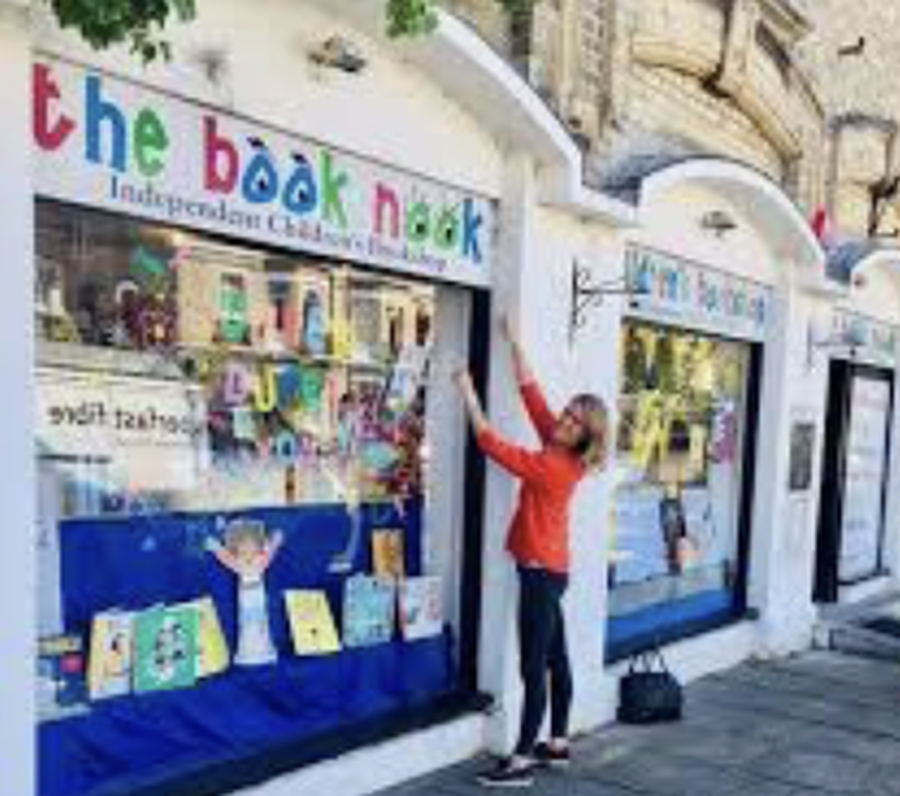 Discover your next great read from the National Shelf Service every weekday at 11 am:
Free children's stories read aloud here:
Watch Cressida Cowell read the first chapter of 'How to Train Your Dragon'
Learn from the experts by watching author illustrator masterclasses on the World Book Day website:
"The more that you read, the more things you will know, the more that you learn, the more places you will go." Dr Zeuss
Middle Street School is proud to be an ECaR (Every Child a Reader) school. We believe that every child deserves the opportunity to become successful, independent and confident readers who love reading.
As part of ECaR, Vicky Hemstedt, a specially trained Reading Recovery teacher works with some children in Years 1 & 2 to ensure that all the children in Key Stage One make the expected progress in Reading and Writing. We also run a series of other schemes throughout the school to help our children develop as readers. These include Reading buddies where children from different year groups pair together and Reading Bugs which is our volunteer reading programme. We are always looking for committed volunteers to hear children read so please let us know if this is something you'd be interested in doing.
At Middle Street we work to promote a love of reading across the school community. Our school library and wonderful class librarians play a vital role in this by providing the children with lots of rich reading experiences.