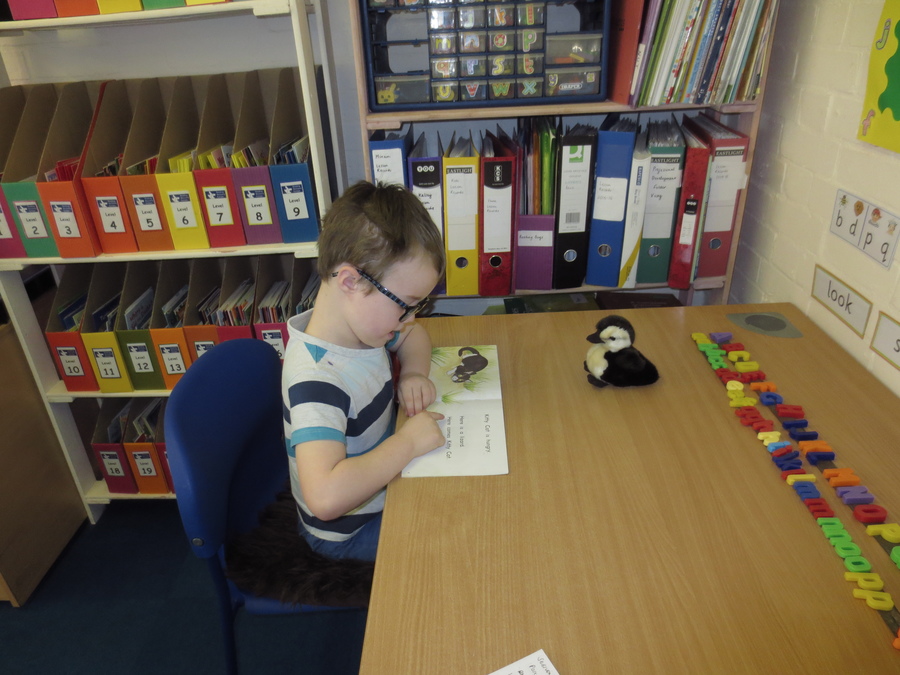 Middle Street School is proud to be an ECaR (Every Child a Reader) school. We believe that every child deserves the opportunity to become successful, independent and confident readers who love reading.
As part of ECaR, Vicky Hemstedt, a specially trained Reading Recovery teacher works with some children in Years 1 & 2 to ensure that all the children in Key Stage One make the expected progress in Reading and Writing. We also run a series of other schemes throughout the school to help our children develop as readers. These include Reading buddies where children from different year groups pair together and Reading Bugs which is our volunteer reading programme. We are always looking for committed volunteers to hear children read so please let us know if this is something you'd be interested in doing.
At Middle Street we work to promote a love of reading across the school community. Our school library and wonderful class librarians play a vital role in this by providing the children with lots of rich reading experiences.