Maths at Middle Steet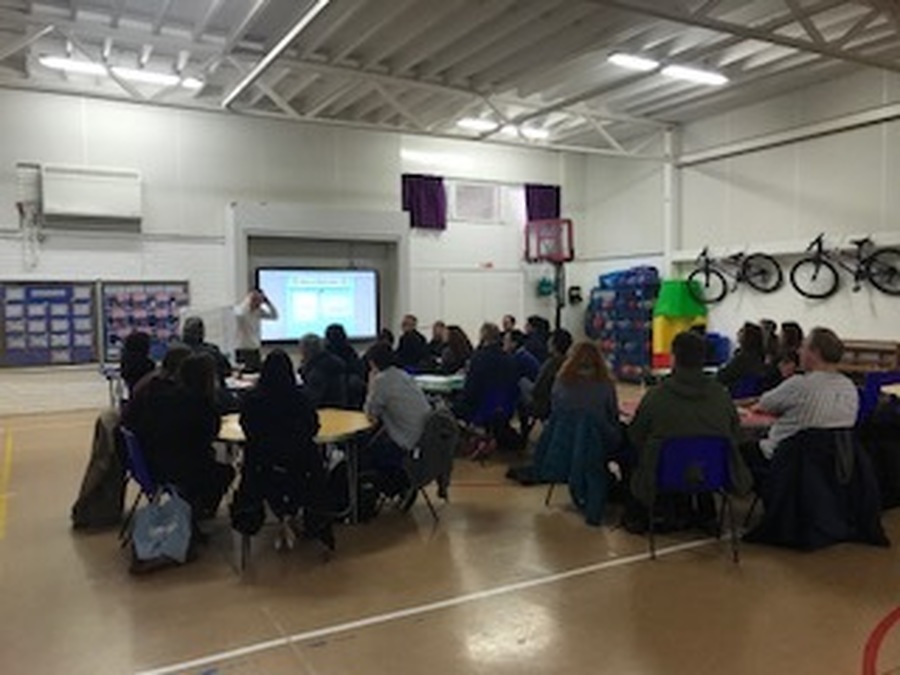 Maths Mastery - What's it all about?
A super video dispelling the myth that you are born a mathematician. With practice, belief and hard work, everyone can achieve!
This is a great link to a fun times tables game, 'Hit the Button', that you can play at home.