What do school governors do?
Our School has a governing body of ten members, made up of three elected parent governors, one local authority governor, one elected staff governor, the headteacher and four co-opted governors.
Governors work with senior leaders in the strategic development of the school and in raising standards of achievement. Duties include setting the school's vision, aims and objectives, approving the school budget and appointing the headteacher.
Governors must both support and challenge the headteacher, so need to gain an understanding of the school's overall performance in order to explain its decisions and actions. They do this by attending regular meetings, carrying out school visits and meeting with senior leaders. They also attend training in order to keep up to date with the requirements of their role. Governors work as a team and make collective decisions.
Some functions are delegated to a committee, the Resources Committee, whose role includes:
Establishing and maintaining an up-to-date financial plan

Making decisions on expenditure and drafting the budget plan each year

Establishing and reviewing the school's Pay Policy

Reviewing the staffing structure in consultation with the Headteacher
Ray Williams is Chair of this Committee for the current year. The full Terms of Reference for the Resources Committee are available below.
If you are interested in becoming a school governor, please contact the Clerk to Governors for more information: gillianbrill@middlestreet.brighton-hove.sch.uk
What we do
As governors we take an active interest in the school and, based on a broad knowledge of how the school works, make collective decisions about the school's aims, values and policies. We're not involved in the day-to-day management; our role is to act as a critical friend to the Headteacher and her management team, offering support and constructive advice. It is also our role to question proposals and ask for further information to allow us to make decisions in the best interests of all Middle Street's pupils.
There are three main strands to our role:
We have a strategic role

We are required to think and act strategically to help raise standards. This means, for example, approving the School Improvement Plan (the document that sets out Middle Street's priorities and targets for the year). We also approve all school policies, achievement targets and the school budget.

We act as a critical friend

We act as critical friends to the Headteacher and staff, looking at the progress that is being made on the School Improvement Plan. Our priority is to ensure that the school is improving in the best interests of pupils. It is our responsibility to recognise where this may not be happening and ensure that we ask the right questions to find out why and help the Headteacher to find solutions.

We ensure accountability

The Headteacher and her staff are accountable to the governing body for the school's performance. The governing body must be able to explain decisions and actions to anyone with an interest, and be well-informed about the school and what it stands for and its pupil data. For example, as governors we have a responsibility to explain the aims of the School Improvement Plan to parents and, in the case of an Ofsted inspection, to inspectors. In order to be able to explain the Plan properly we have to ensure we fully understand it ourselves and so the Headteacher is required to explain it to us, and answer any questions we may have.
Our training
Once elected or appointed, all members of the governing body attend the Local Authority's induction training.
Throughout the year all of us are expected to undertake training to develop our skills and understanding of our role, and help us to be as effective as possible.
We also meet with governors from across Brighton and Hove, including other City Centre Partnership schools (Carlton Hill, Fairlight, Elm Grove, St Bartholomew's, St Mary Magdalen, St Paul's, St Mark's, Tarnerland Nursery and Royal Spa Nursery) to discuss strategic priorities that affect us all.
How we're elected or appointed
Parent governors are elected by current parents and staff governors are elected by current members of staff. Our community governors are appointed by the rest of the governing body and Local Authority governors are appointed by the Local Authority's governors' panel.
Governors normally serve a term of four years, and can then put themselves forward for re-election or re-appointment if they are still eligible.
Ray Williams
I have spent all my working life in education, initially as a teacher and mostly in Local Education Authorities, always in roles in support of schools. In retirement, I find that being a governor helps me to keep up with developments, both locally and nationally; and, more importantly, I enjoy bringing my skills and insights (hopefully!) to bear in support of the school, particularly on the Resources Committee. Middle Street never fails to impress me with its vibrancy and commitment to the development of all its children in the fullest possible sense and I look forward to many more years of involvement as part of a lively governing body.
Hannah Jeffries
I have two children who have both been at Middle Street since nursery. I believe strongly that good partnerships between parents and the school can make all the difference for children. I am passionate about fairness and believe that all children should be properly supported to achieve their best, no matter what their starting point. I also work part-time with schools across the country helping them to improve their communications and relationships with current and prospective parents and I can bring that experience to this role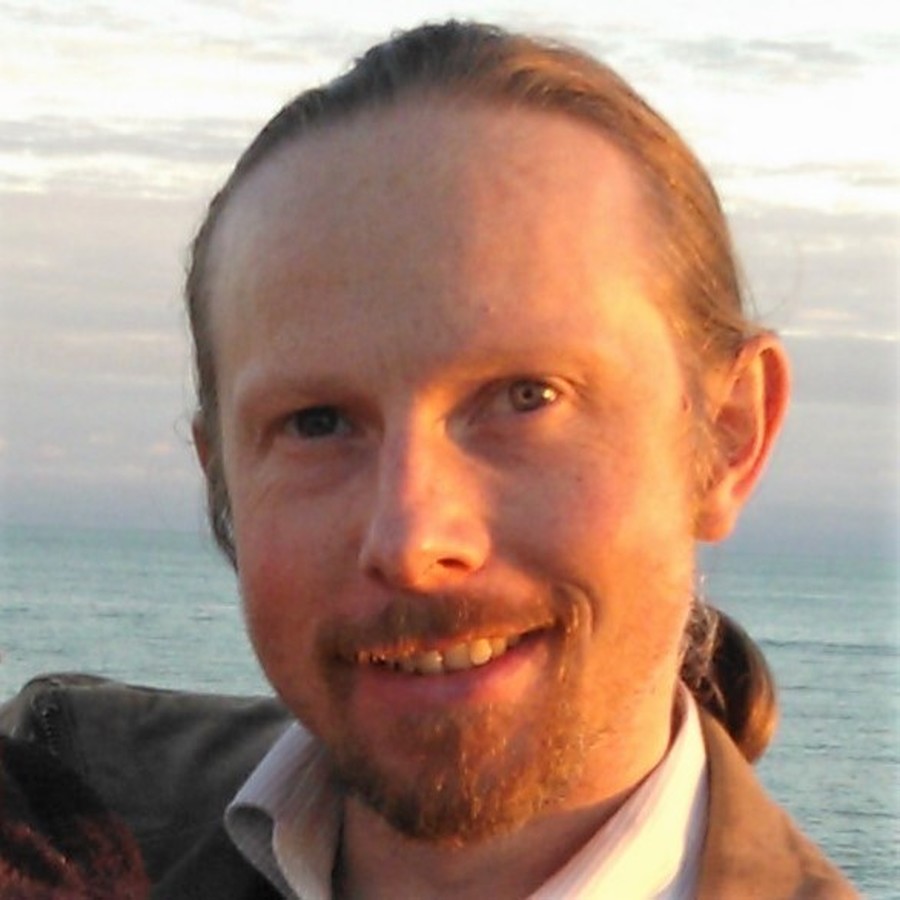 Oli Sharpe
In these challenging times for schools I think it's extremely important that a small, secular school like Middle Street remains not just viable, but successful. This was one of the main reasons why I put myself forward to be a parent governor for the school that my son has just started going to.
My background is in computing with a lot of consulting experience helping Local Authorities with their IT systems and the information they hold. I hope this knowledge will both help Middle Street make sensible operational IT decisions as well as feeding into any strategic thinking about IT education at the school.
I have been one of the parent governors at Middle Street School since March 2017.
Gillian Brill
I worked for Middle Street Primary for many years as School Business Manager and recently retired from that role. However to keep connected to the school, I have taken the role as Senior Clerk to Governors. I oversee the organising, minuting and administration of the Full Governing Body. I started in this role in September 2018.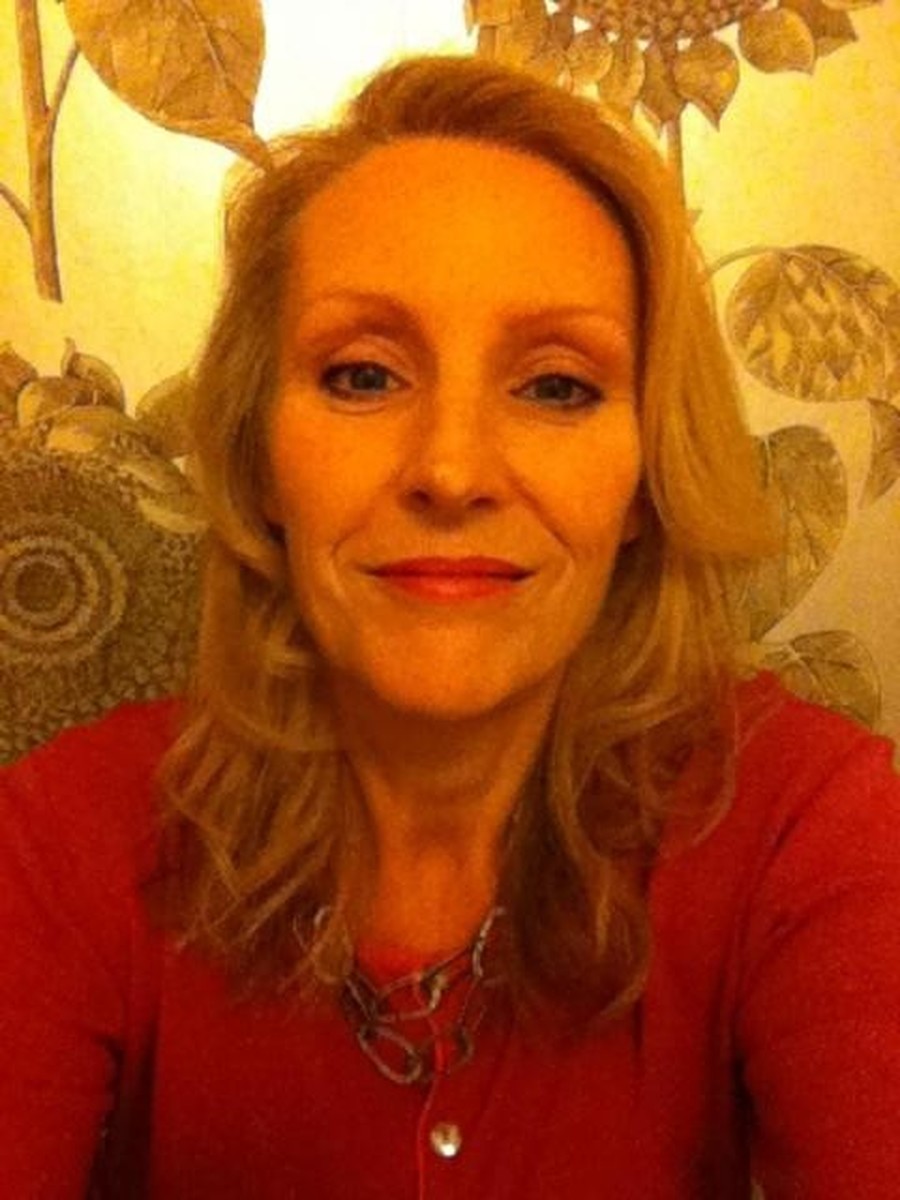 Vanessa McGeachin
I am the non-teaching staff governor. I was first elected in 2006 and am currently serving my second term. I sit on the Resources Committee. I love my role as a teaching assistant. I particularly like the caring ethos of the school and the opportunities to build relationships with all the children. My belief that children need to be happy before they can learn and fulfill their potential underpins all my work. I have a long association with Middle Street, both my daughters attended the school and I have been an active member of the School Association. I am keen to help parents find ways to support and engage with their children's learning and I hope my experience and perspective as a parent, member of staff and governor can contribute to this goal.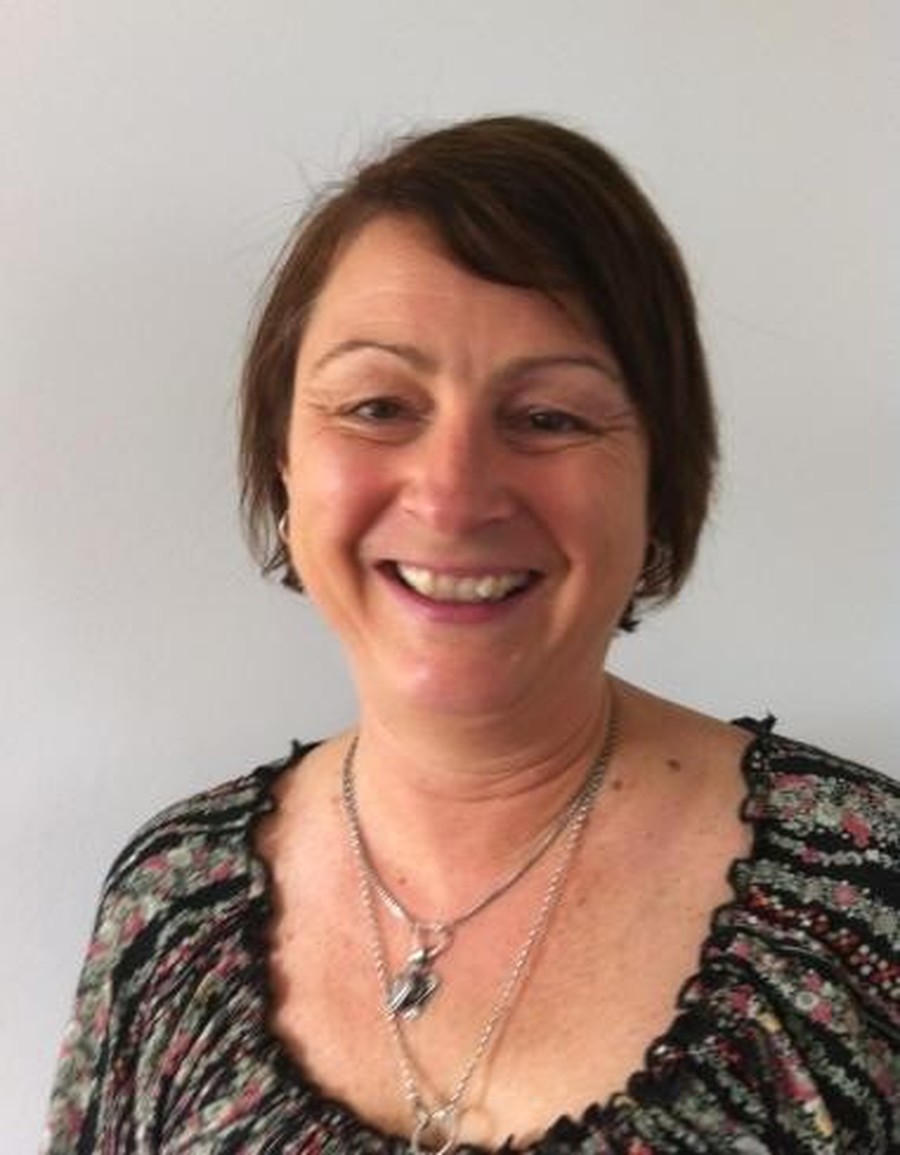 Julie Aldous