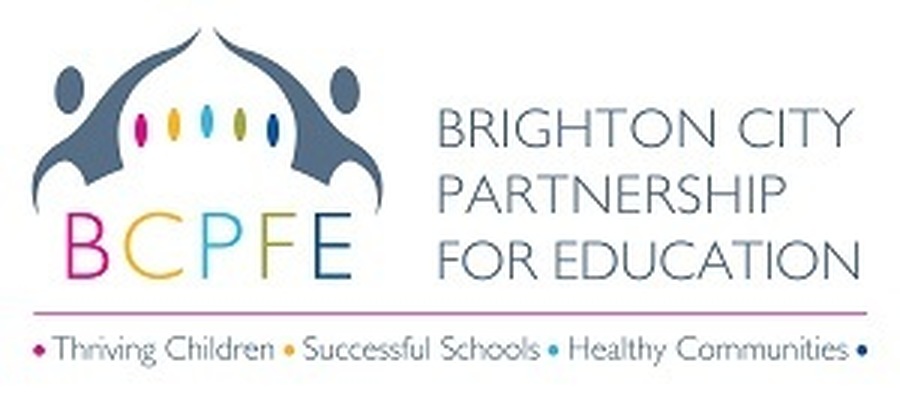 Brighton City Partnership for Education (BCPFE)
Read this leaflet to find out about how the partnership provides support, advice and information to families within our member schools. For more information, go to https://www.bcpfe.org.uk/ Or you can follow us on Twitter (https://twitter.com/BCPFE).
The Brighton City Partnership for Education (BCPfE) is a charity, made-up of 13 local and maintained nurseries, primaries, infant and junior schools, with collectively over 3,000 children aged 0-11 years. Member schools work collaboratively to enhance the children's school experience and opportunities. BCPfE delivers services and projects to support children's learning, emotional and physical wellbeing, as well as the wellbeing of their families and the wider community. If you would like to donate to the charity, go to https://localgiving.org/charity/brighton-city-partnership-for-education/.
The Family Store:
The Family Store is open to all parents/carers in our school who may need some support with items for the home such as towels, bedding, books and toys as well as a selection of clothes, coats and shoes. All items are good quality, second-hand donations. The store is located at the Middle Street offices of the Family Support Service and if you would like to access the Family Store, please contact 01273 291478 or email familysupport@middlestreet.brighton-hove.sch.uk