Spring
Our new learning journey is Coastal Invasion.
Every Friday, each child chooses five spellings to learn over the weekend. All spelling books should be back in school by Friday morning. If every child brings their spelling book in on time, the class receive a class star.
Please ensure that your child is reading and practising times tables every evening. Remember practice makes perfect! I recommend this site (https://www.topmarks.co.uk/maths-games/hit-the-button). The document attached under the Autumn page( Tables Practice) includes some activities for Year 5 too. Go to http://www.transum.org/Software/SW/Starter_of_the_day/ for problem questions. There are also some great live lessons on the link below:
This term the children will be learning to swim in PE, as well as how to play High Five. Children must bring their complete PE kit every Tuesday and swimming kit every Thursday.
Should you have any concerns or wish to talk to me about your child's progress, please feel free to speak to me. I'll be in the playground at the end of the day.
This week's Star of the Week is Roma! Well done!
Scroll down the page to see what we have been doing this Spring Term.
Thank you to the parents who came in for our Stunning Start on Thursday. Years 5 and 6 had a fantastic afternoon having a go at Anglo Saxon crafts and riddles.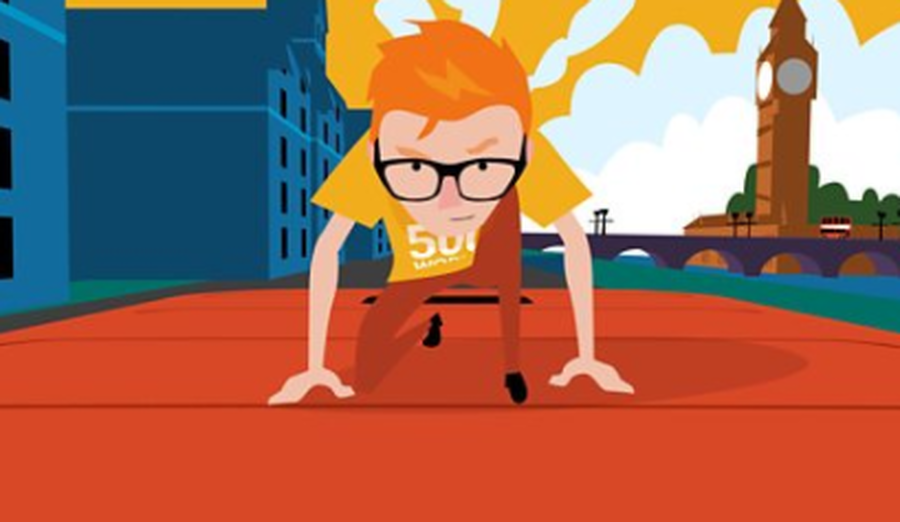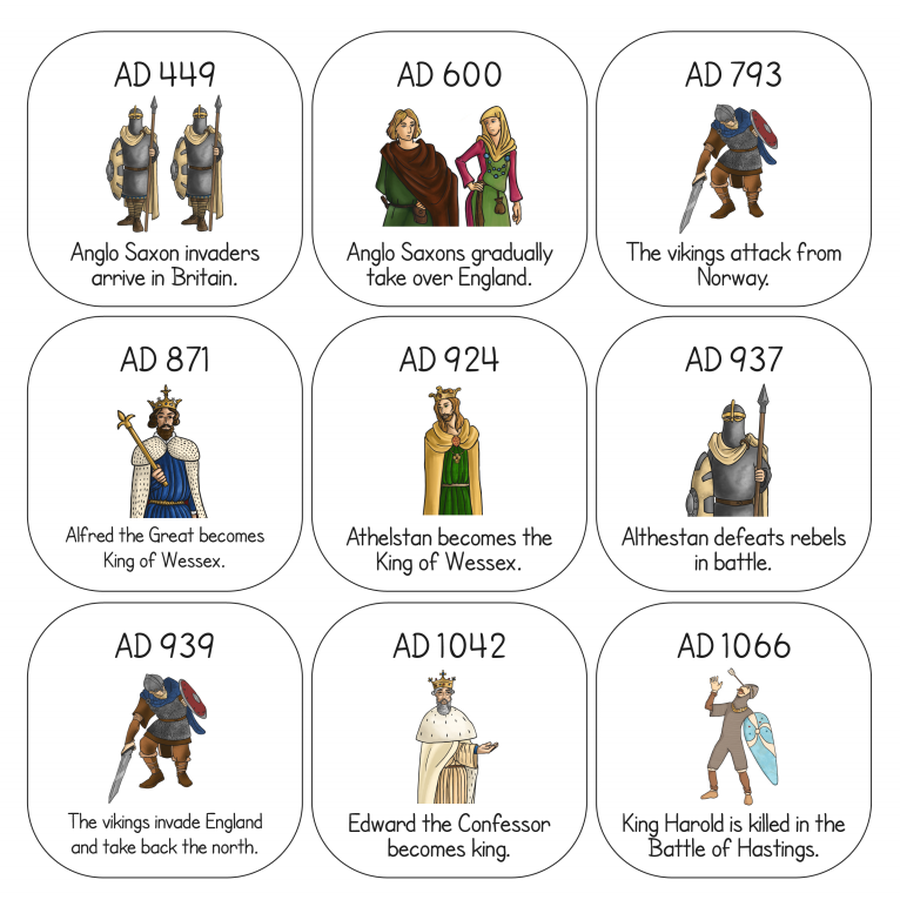 Can you tell your family about the parts of the timeline that we have learnt about so far?
Year 5 designed Anglo Saxon longboats (with a few Viking moderations). They then built their boats, using a template and recycled material.
Year 5 have been learning about how Anglo Saxons were taught about Christianity, as well as a meeting between King Ethelred of Kent and Augustine (a missionary from Rome). Here we are role playing the scene.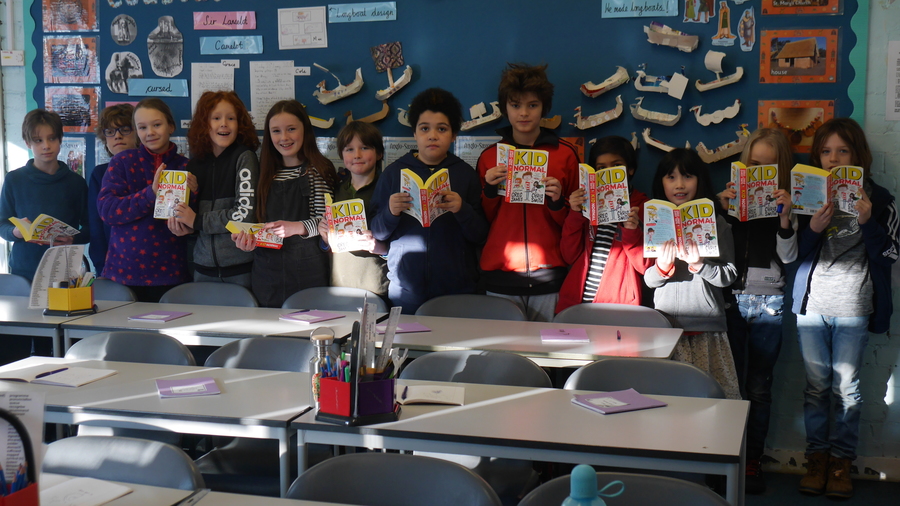 Year 5 are going to be reading Kid Normal after the half term holiday. We're really excited because, later this year, we will be meeting the authors Greg James and Chris Smith at the Brighton Dome!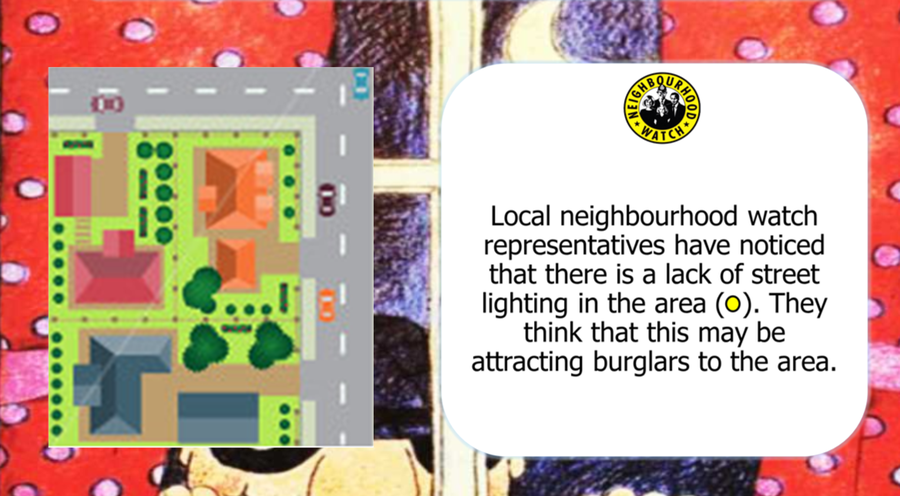 This is next week's Science Challenge! Meanwhile, if you want to find out more about circuits, you can watch the following videos.
If you want to find out more about the Peasant's Revolt of 1381, go to the following link:
Here is our recognition board! Our names get moved from one skill to another. We can even nominate each other!
The author, Julia Lee, came in to meet us and tell us about her books and how she writes her books.
Here we are warming up in PE and playing Tag Rugby.
Ivy has been learning archery, like some of the characters in our story Fire, Bed and Bone.
Here is our reenactment of the Battle of Hastings in 1066, where Harold was defeated by William the Conqueror.