This week's Star of the Week is Rafi! Well done!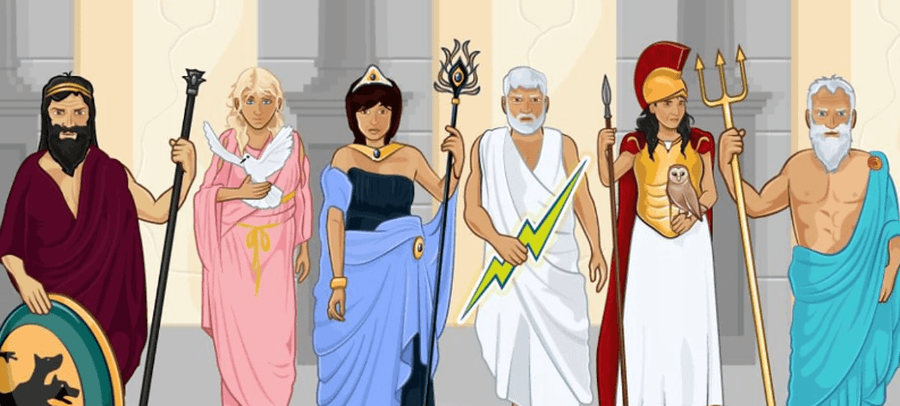 Spring
Our new learning journey is The Glorious Greeks!
Every Friday, each child is given five spellings to learn over the weekend. All spelling books should be back in school by the following Friday morning. If every child brings their spelling book in on time, the class receive a class reward.
Please ensure that your child is reading and practicing times tables every evening. Children will do Times Table Superheroes tests every week. Remember practice makes perfect! I recommend this site (https://www.topmarks.co.uk/maths-games/hit-the-button). The document attached under the Times Tables Superheroes page( Tables Practice) includes some activities for Year 5 too. Go to http://www.transum.org/Software/SW/Starter_of_the_day/ for problem questions. There are also some great live lessons on the link below:
This term the children will be learning how to play the game High 5 and learning how to swim in PE. Children must bring their complete PE /swimming kit every Tuesday and Thursday. Don't forget swimming hats!
OUR SPELLINGS THIS WEEK ARE:
our/are
privilege
profession
programme
pronunciation
Should you have any concerns or wish to talk to me about your child's progress, please feel free to speak to me. I'll be in the playground at the end of the day.
Scroll down the page to see what we have been doing this term.
We have been learning about the life cycles of different species of fish, including Catfish. We used the following sites to research fish life cycles:
Here are some of our beautiful paintings of Catfish!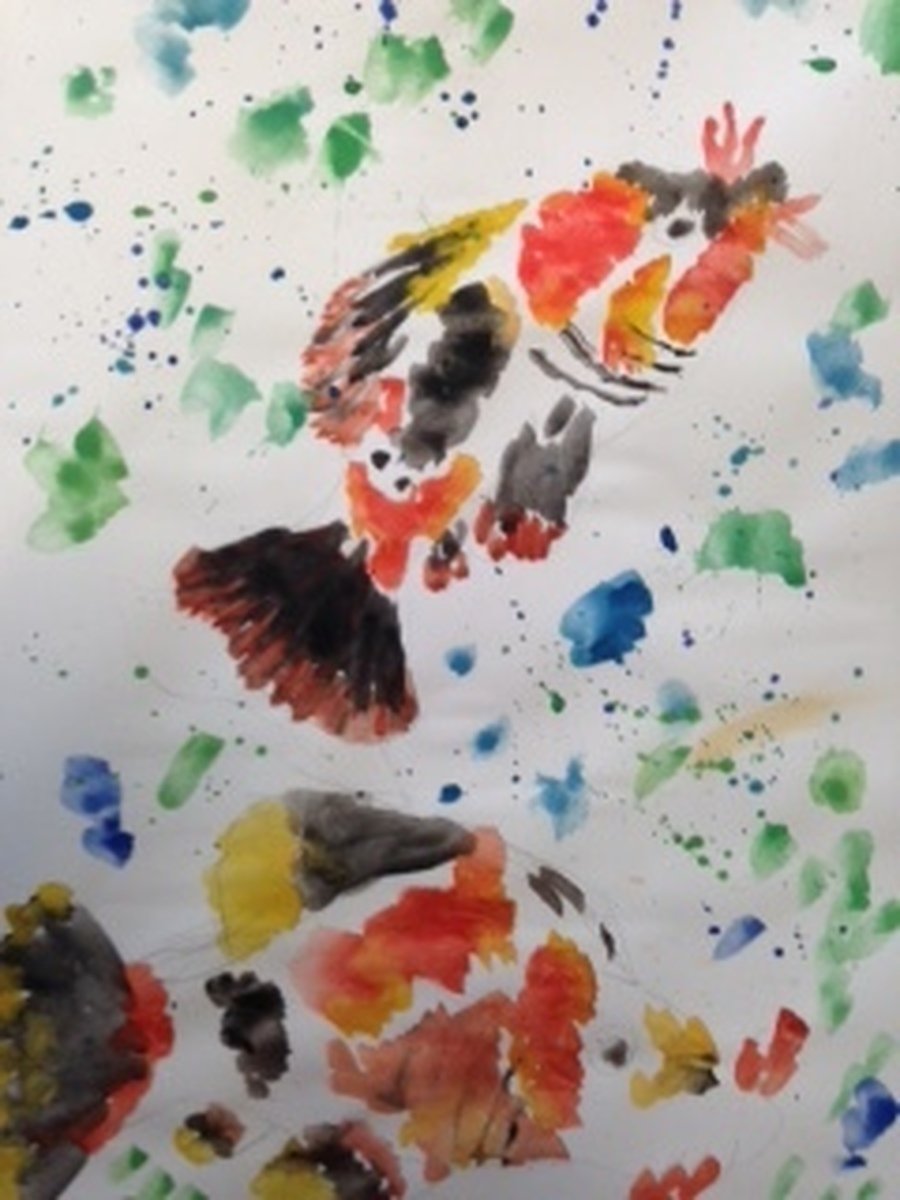 Use the link below to learn about some of the Greek Gods: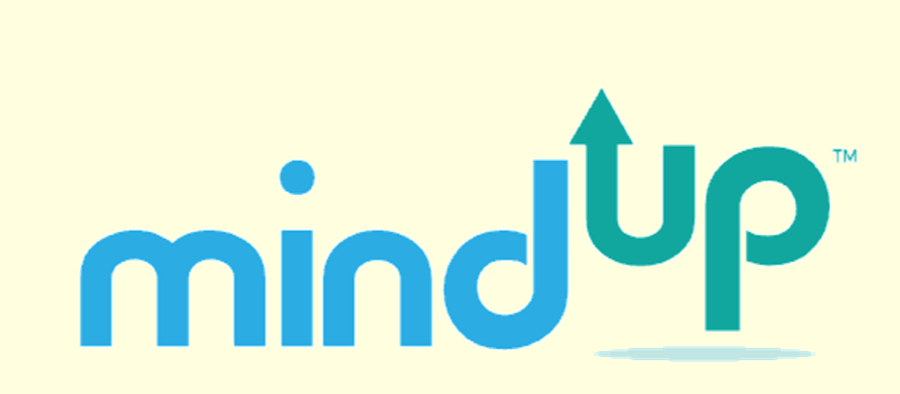 We have been learning about our reticular activating systems (RAS). It is our brain's sensory filter and it sorts and sifts sounds we hear, so that we can make sense of some of the information and ignore other information we don't need. We used our reticular activating systems to focus on different sounds and filter out other sounds around us.
Some of us presented the life cycle of a salmon fish to the rest of the class!
This week we received fifteen new books from Young City Reads! We will be reading The Boy at the Back of the Class by Onjali Q. Rauf this term. In May we will be meeting Onjali at the Brighton Dome!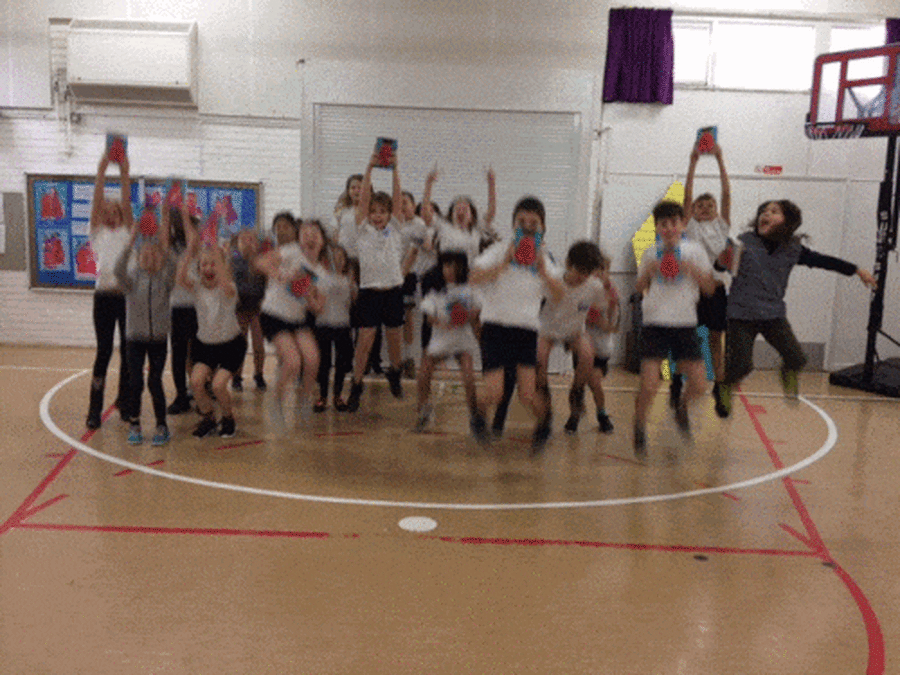 We have been using the following site to create an underwater shape and tessellate the shape: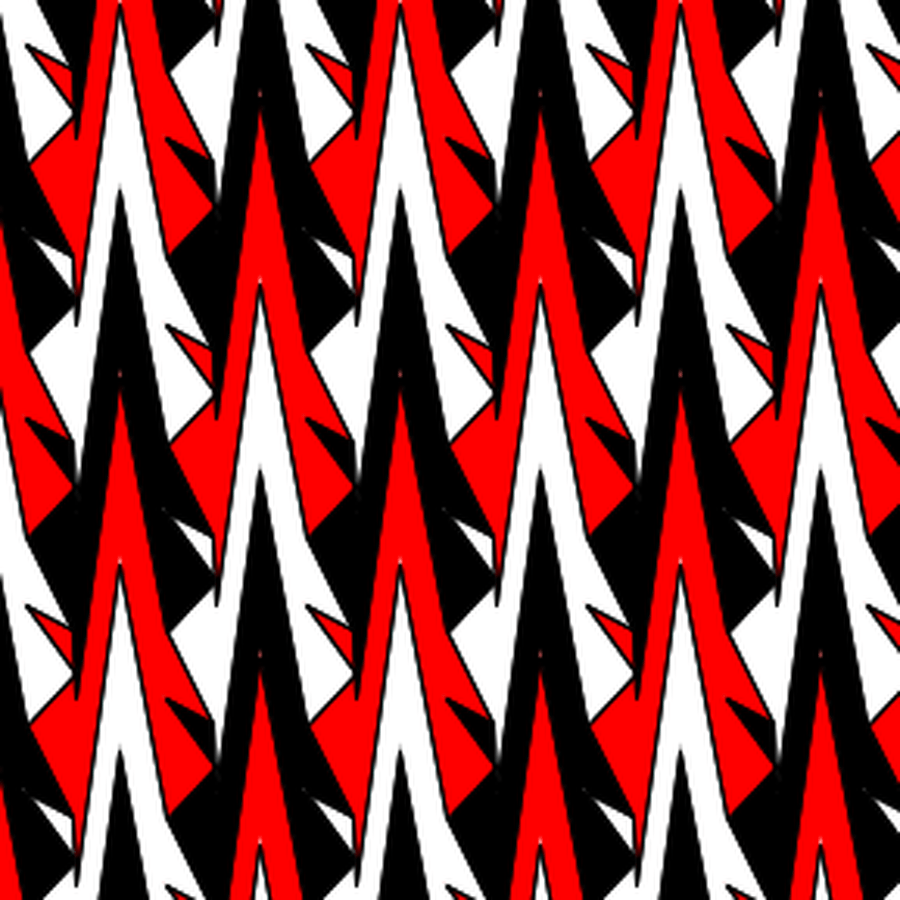 Here we are designing and experimenting with wooden sticks at the start of our new design project. Our design project is to build an Ancient Greek boat that would be fit for the Athenian navy!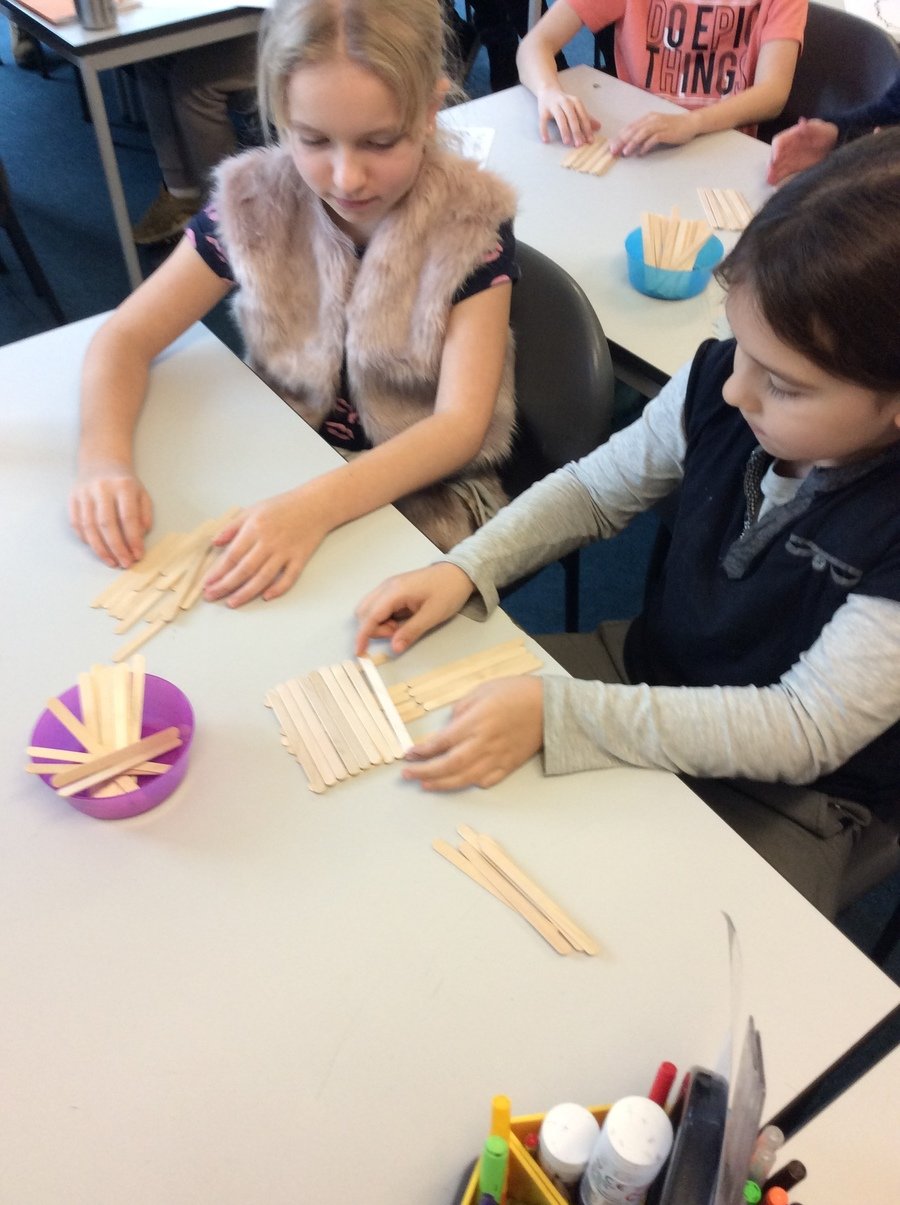 On Thursday, the whole school took part in a Sponsored DANCEATHON for the NSPCC and lots of fun was had by everyone! If you would like to sponsor your child, please return their sponsor form and money to school by TUESDAY 29TH JANUARY. Thank you!
Half term assignment:
Research about how the Ancient Greeks changed the world. The sites below are a good starting place, although there are lots of books in our local libraries, as well as museums (if you have time) and the World Wide Web. Use these links to find out more about the Ancient Greeks!
Please bring in your findings (by Friday 8th March) in whatever form you choose, for example an art piece, a PowerPoint, notes, a Scratch project, a model, etc.
How did they change the world?