Journey Through the Ages continued.

..
Having learnt all about the Stone Age, Bronze Age and Iron Age we are now learning about the REVOLTING ROMANS! We have added a new character to our back wall (thanks Julie H). He looks very fierce like a real roman warrior, do come and visit him if you can. The children will be adding their learning to the wall as soon as possible!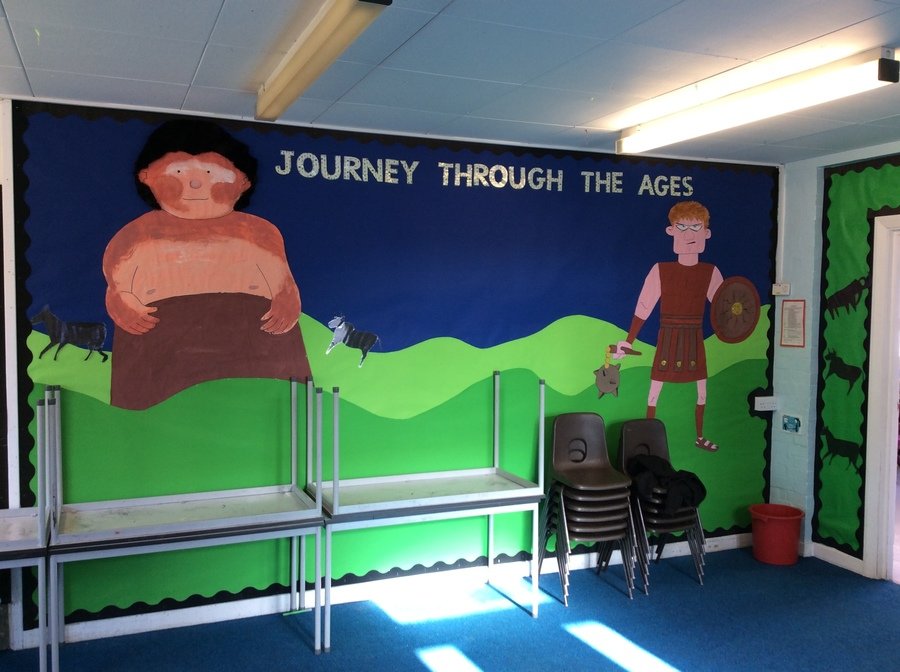 We have been learning how to modify nouns using a and an. We decided to make a video to share our skills with you.
On Wednesday 18th April we had a visit from a scientist. He taught us all about nanotechnology. We were very inspired and had lots of questions!