WELCOME TO YEAR THREE! OUR LEARNING JOURNEY THIS TERM IS 'JOURNEY THROUGH THE AGES.'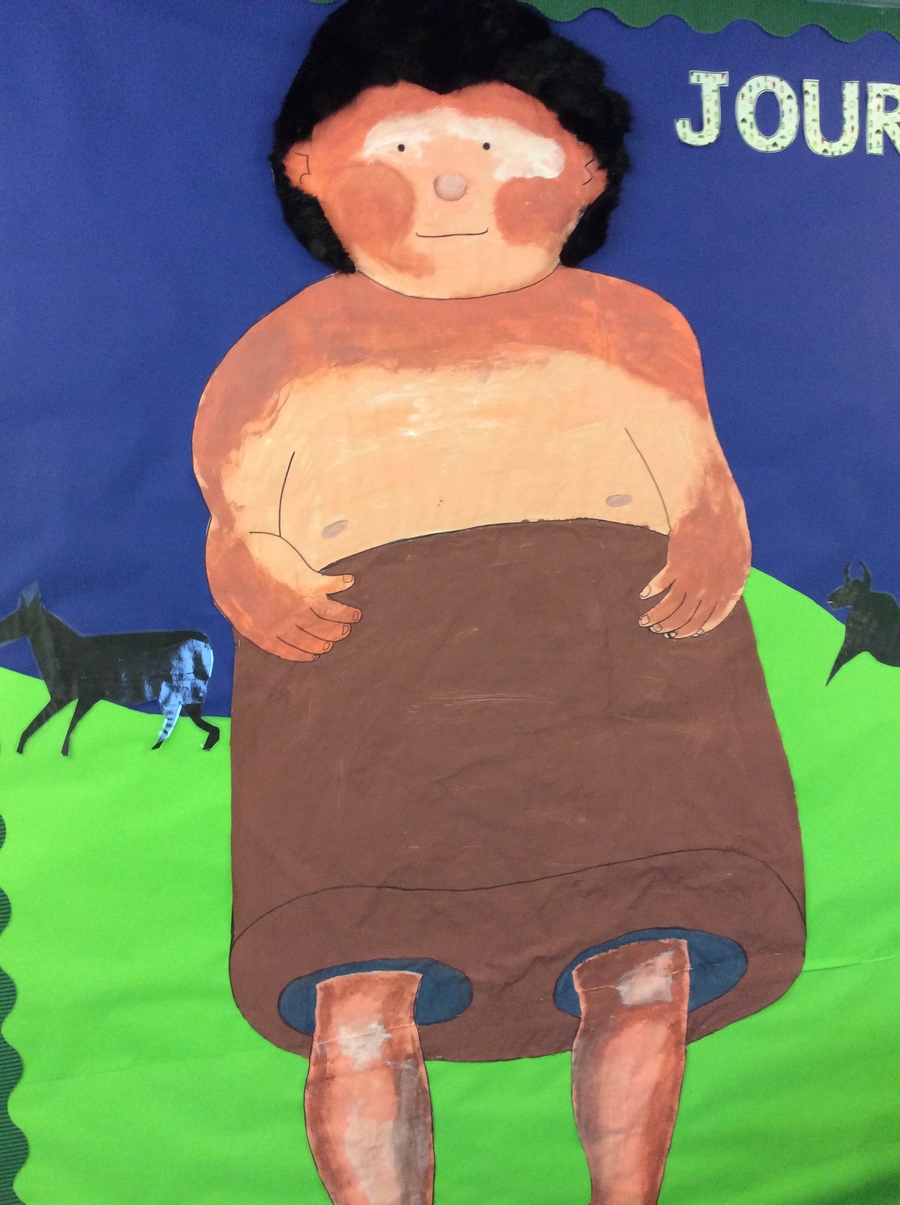 Welcome to Year 3's class page. Our new learning journey is 'Journey Through the Ages'. We began our adventure by having a 'Stone Age' day. It was very exciting. We visited the beach as 'hunter gatherers', we created stone age pottery and jewellery, made stone age paint, painted caves, had a stone age feast and even had a go at flint knapping,
Every Friday, each child chooses three spellings to learn over the weekend. Please bring your completed spellings back by the following Thursday at the latest. It is very important that EVERY child does this please.
Please ensure that your child is reading and practicing times tables every evening.
This term the children will be learning a dance routine to perform at 'The Dome' theatre on Tuesday 20th March as part of the Dance Time show. This is such a great opportunity for the children and we hope to see you all there supporting them. Children must bring their complete PE kit every Wednesday and Thursday.
We are lucky to welcome Lauren Spencer to our team until the beginning of March. Lauren is a student teacher and will be teaching the class under our guidance this term.
Should you have any concerns or wish to talk to us about your child's progress, please feel free to speak to us.
Becs (Monday, Tuesday, Wednesday, Thursday) and Dom (Friday).
Scroll down the page to see what we have been doing this Autumn Term.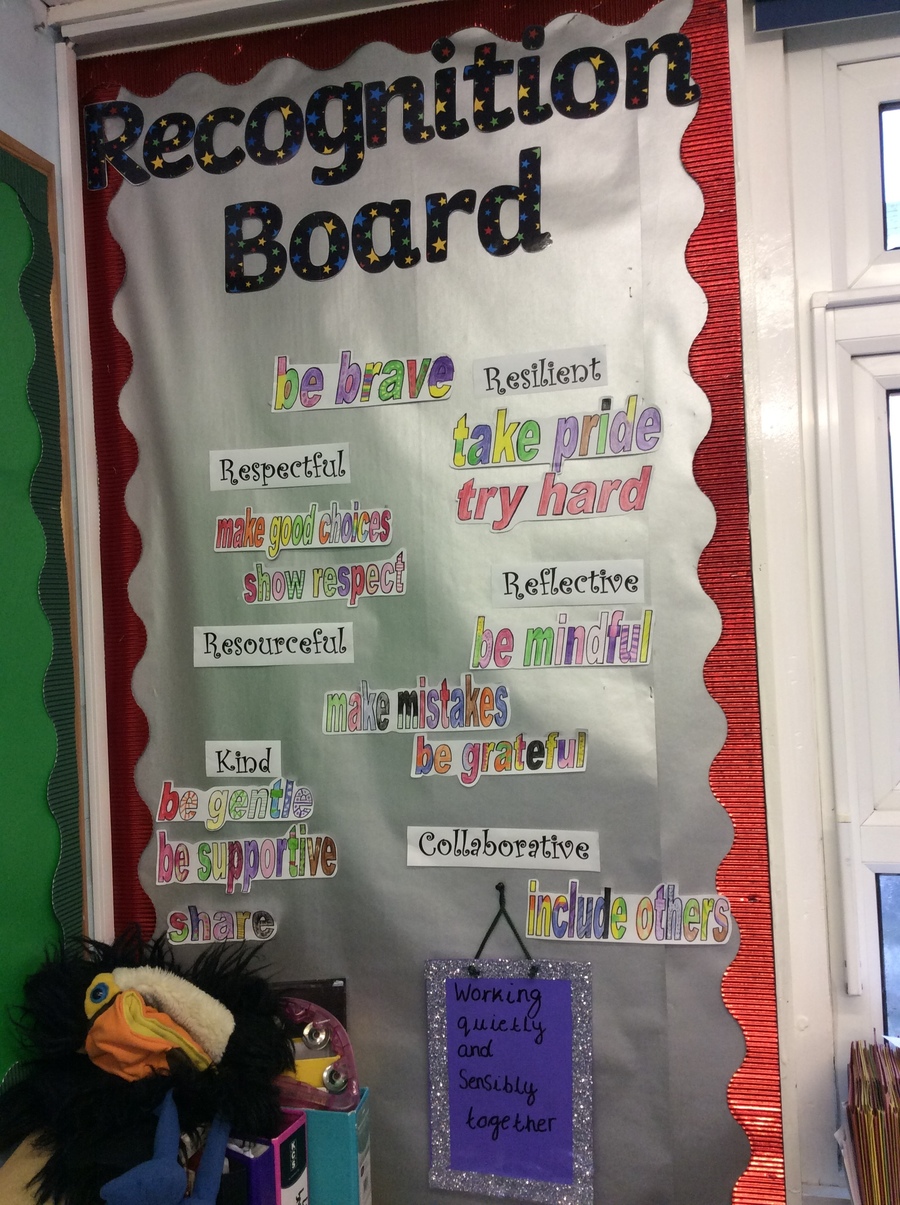 We have tweaked our behaviour system this term and are using 'Recognition Boards' in every class across the school. The school focus is being kind, resilient, respectful, resourceful, reflective and collaborative. We will choose a new class target linked to one of these at least once a week. As children are observed carrying out the specific target their name will be added to the recognition board and will remain there until everyone is on the board.
Here we are researching the Stone Age using 'Kid Rex', an online search engine for children.
We try to have three philosophical discussions every week. Today we discussed:
WHAT IS LOVE?