Find out about what is happening in each class by searching under your child's year group on our website!
Due to the very high level of trespassing on the tracks by young people in our area, please watch this video before more young people are seriously injured or lives are lost.
Book Swap
Wednesday 14th November
Lots of children came and swapped or borrowed books from the Book Swap this week. Thanks to Dan and Nancy, our head librarians, for helping to set it up. Our next Book Swap is on Wednesday 12th December. We could do with some more books for parents and popular books for older children such as Tom Gates or books by David Walliams. Otherwise we have plenty of books at the moment so just come and borrow a couple for the Christmas holidays.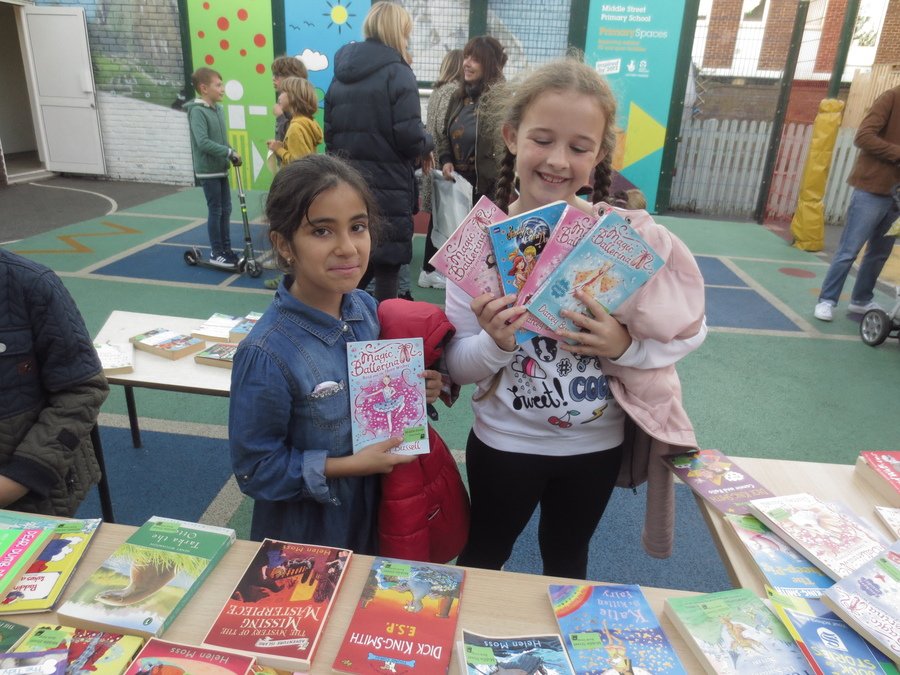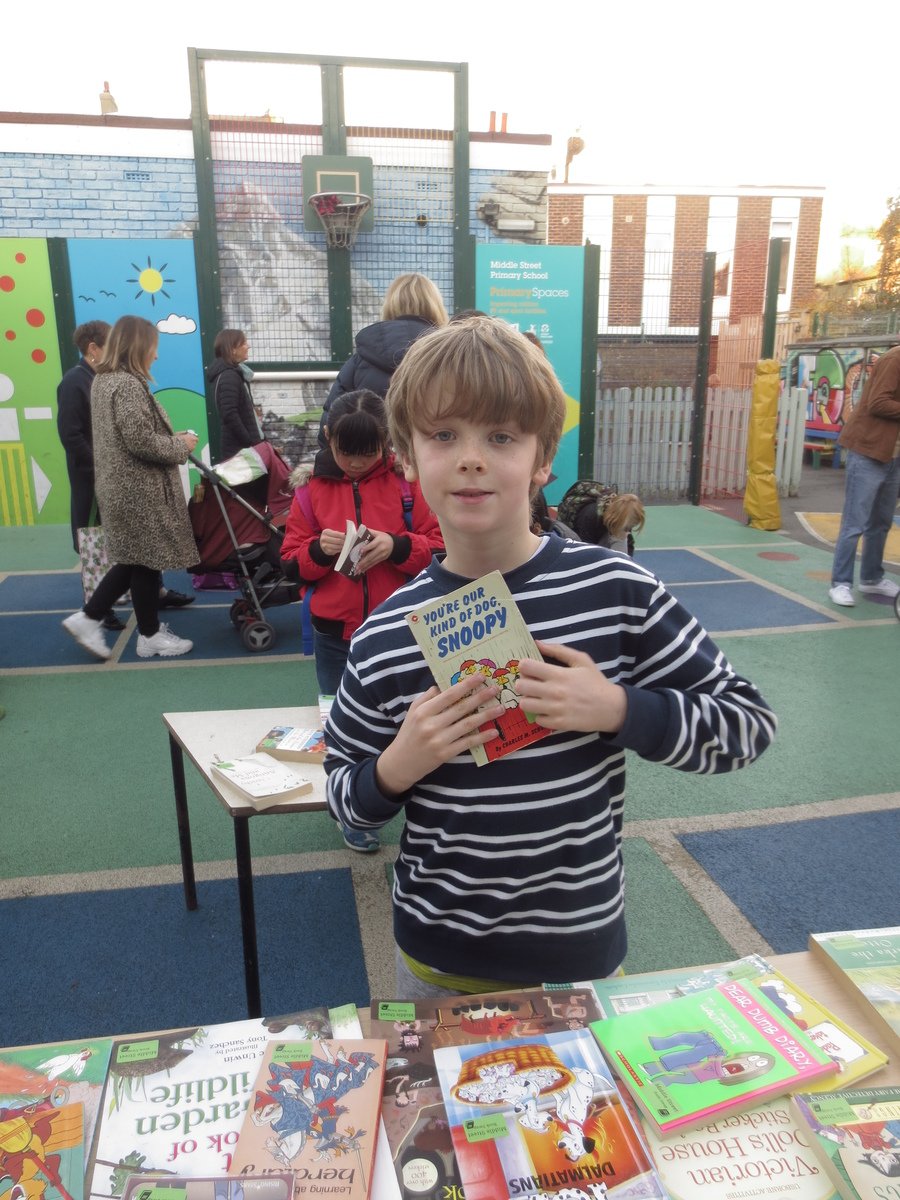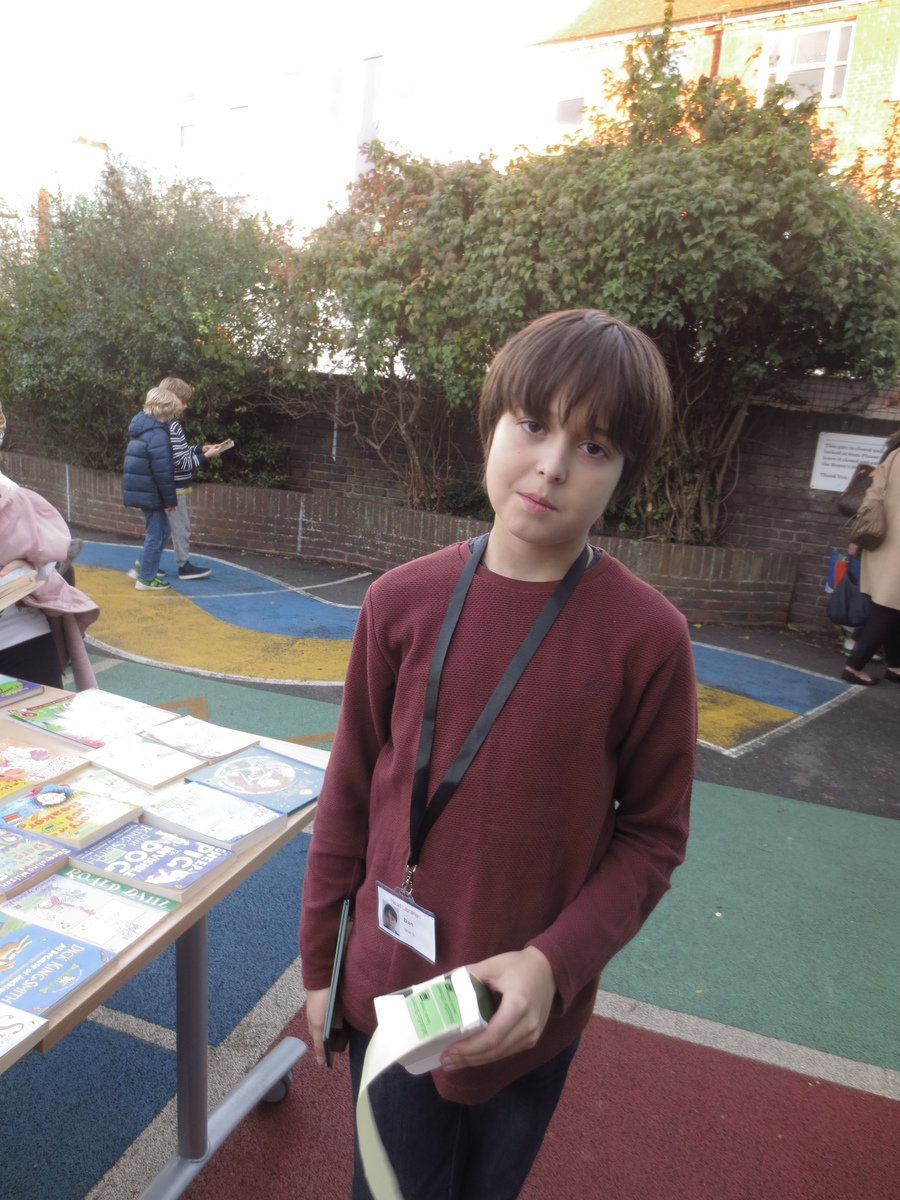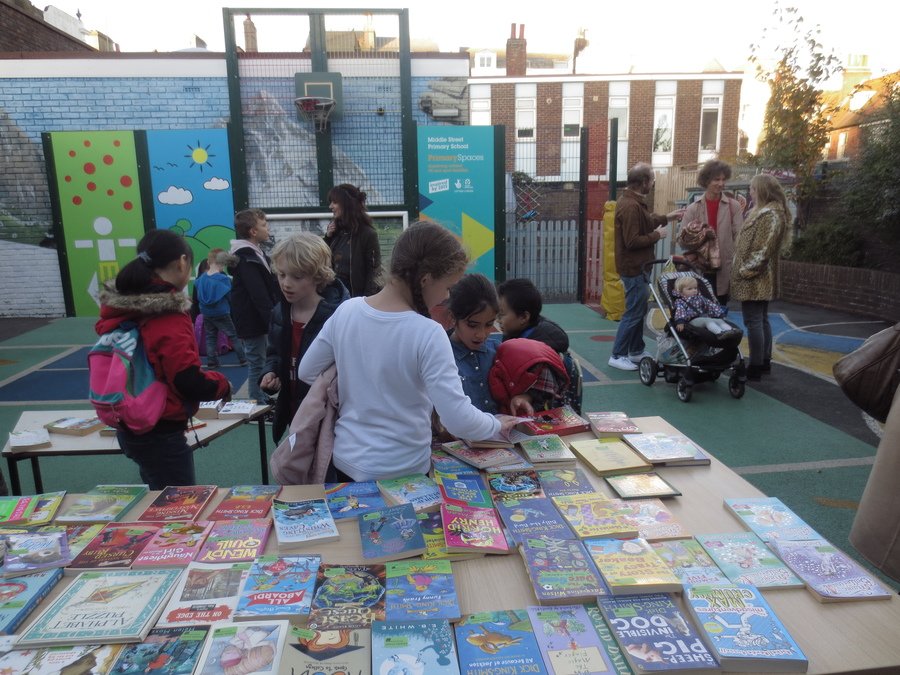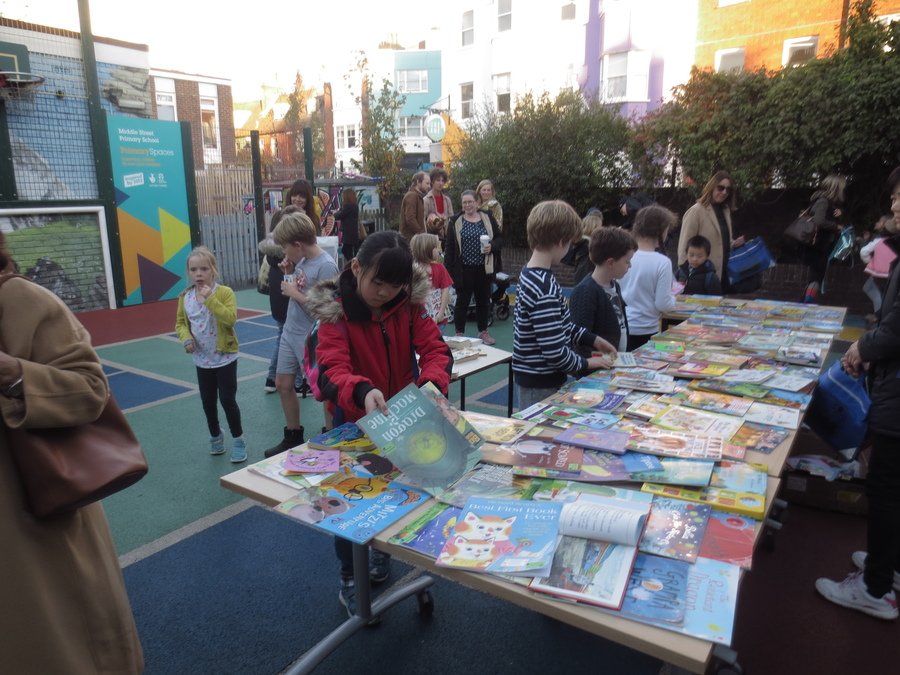 Thank you to the children who have come in to school this week wearing odd socks to support Anti-Bullying Week! Good luck to our children who have entered Safety Net's poster competition about friendship and showing respect.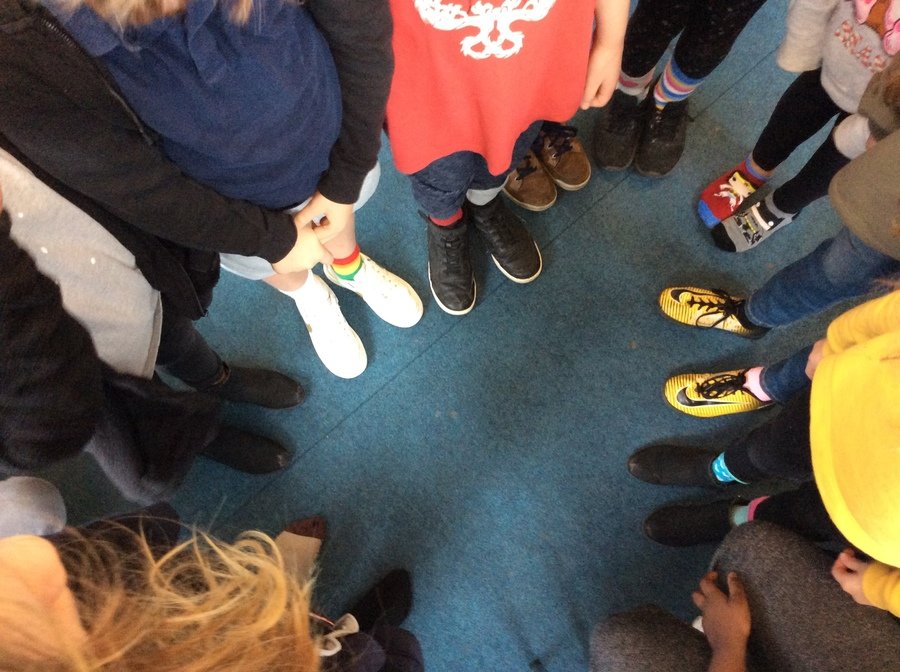 It's Anti Bullying Week next week (12/11/18 to 16/11/18)! Please can children come in to school in odd socks every day to show their support for our theme "Choose Respect". There will be special lessons throughout the week, as well as a quiz and competition.
Today Middle Street children took part in #Floss4Funding. See our video below:


We had a fantastic day celebrating the festival of Diwali at Middle Street! Everyone got the chance to try food that is eaten during the festival, children retold the story of Rama and Sita, as well as drawing rangoli patterns. Thank you to the parents who came in and did henna with the children.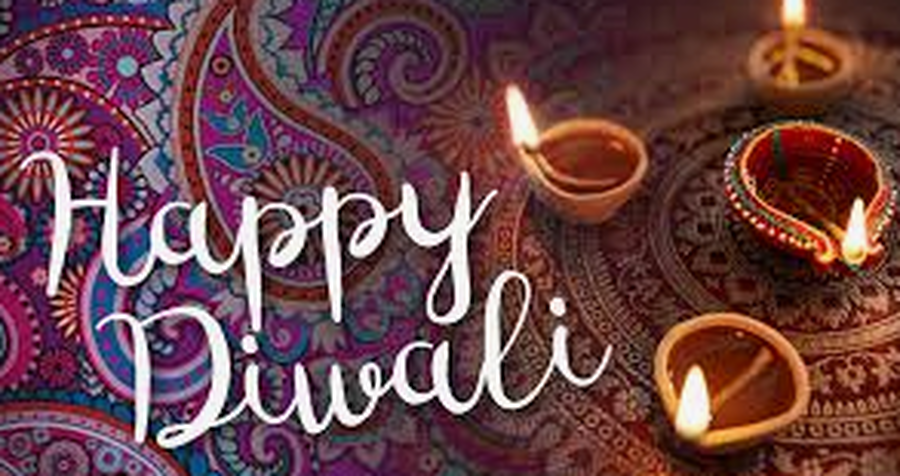 Drop Everything and Write
On Thursday 18th October we all stopped what we were doing, picked up our pens and wrote for 30 minutes. The children really enjoyed this opportunity to writing about anything they liked.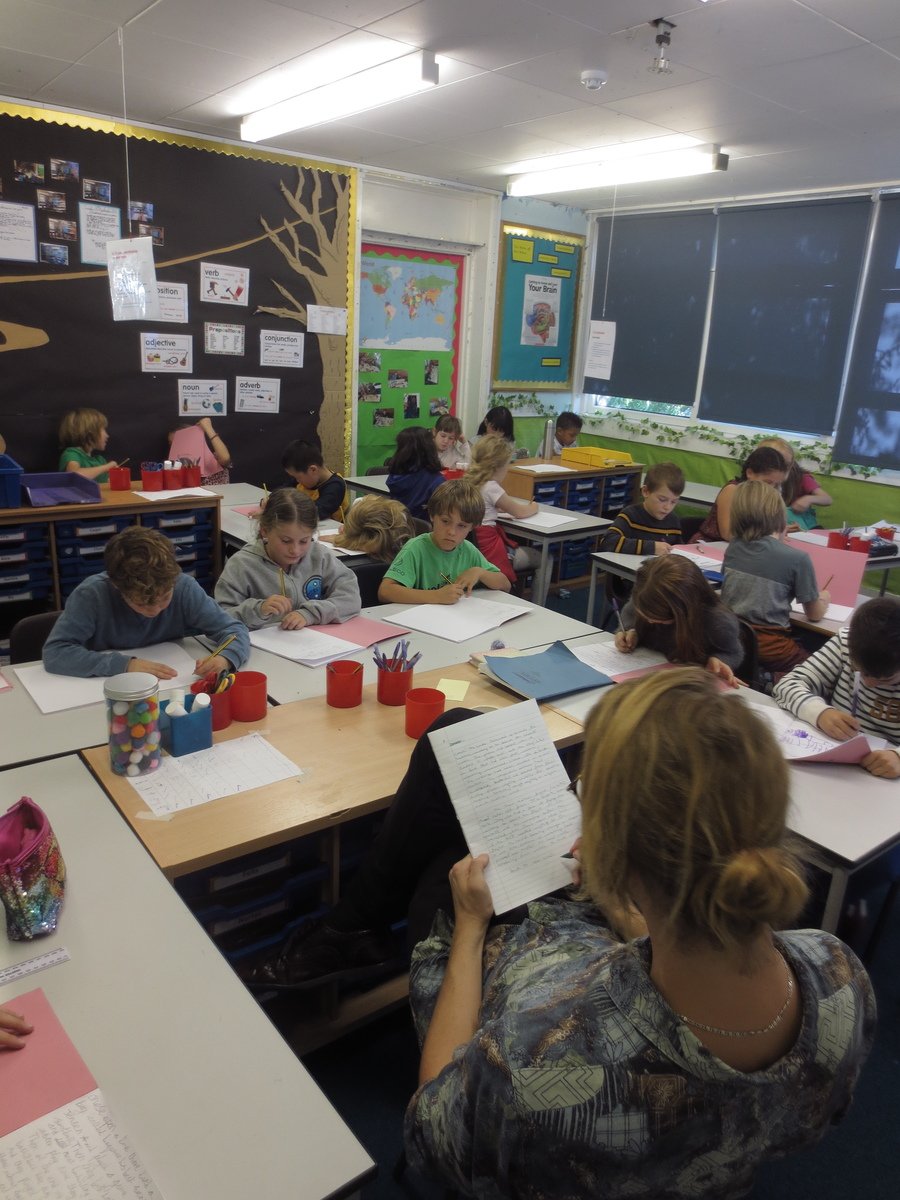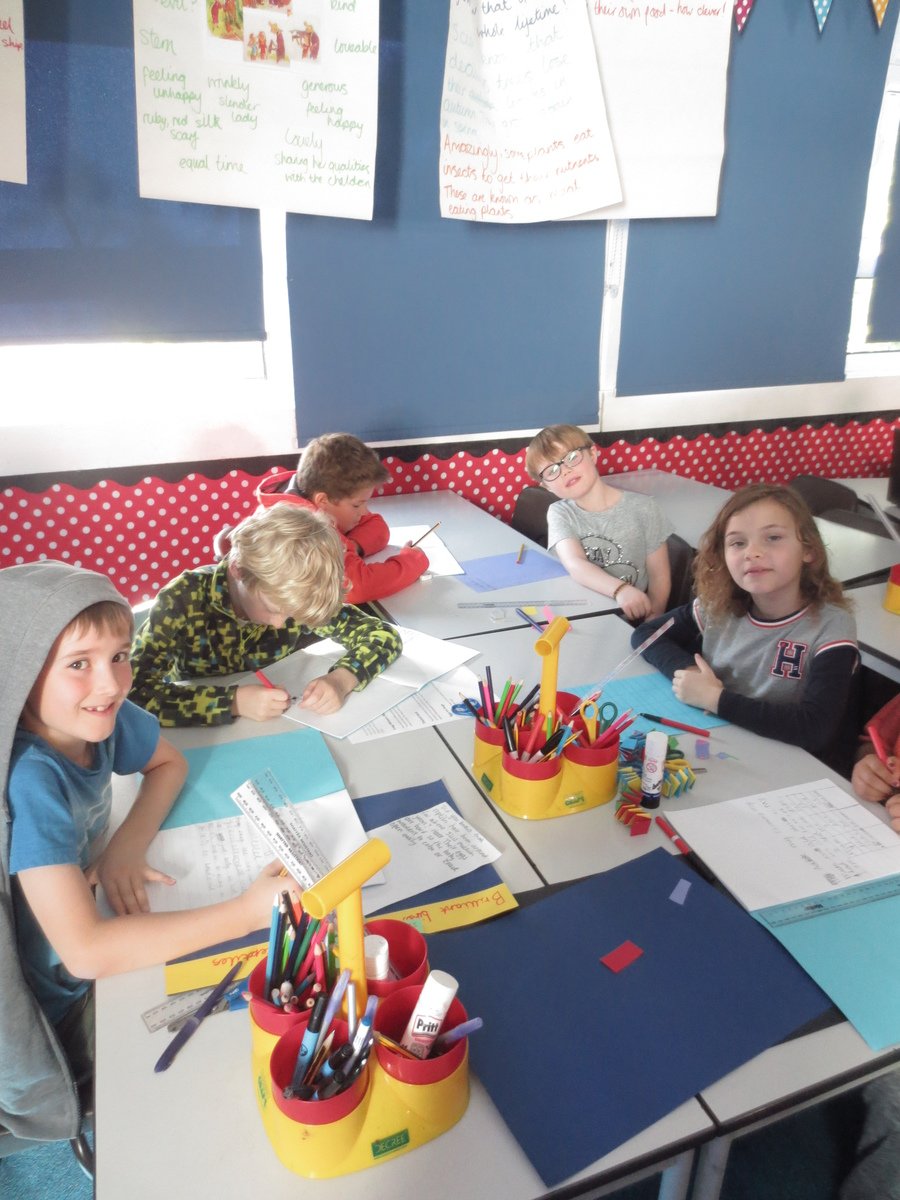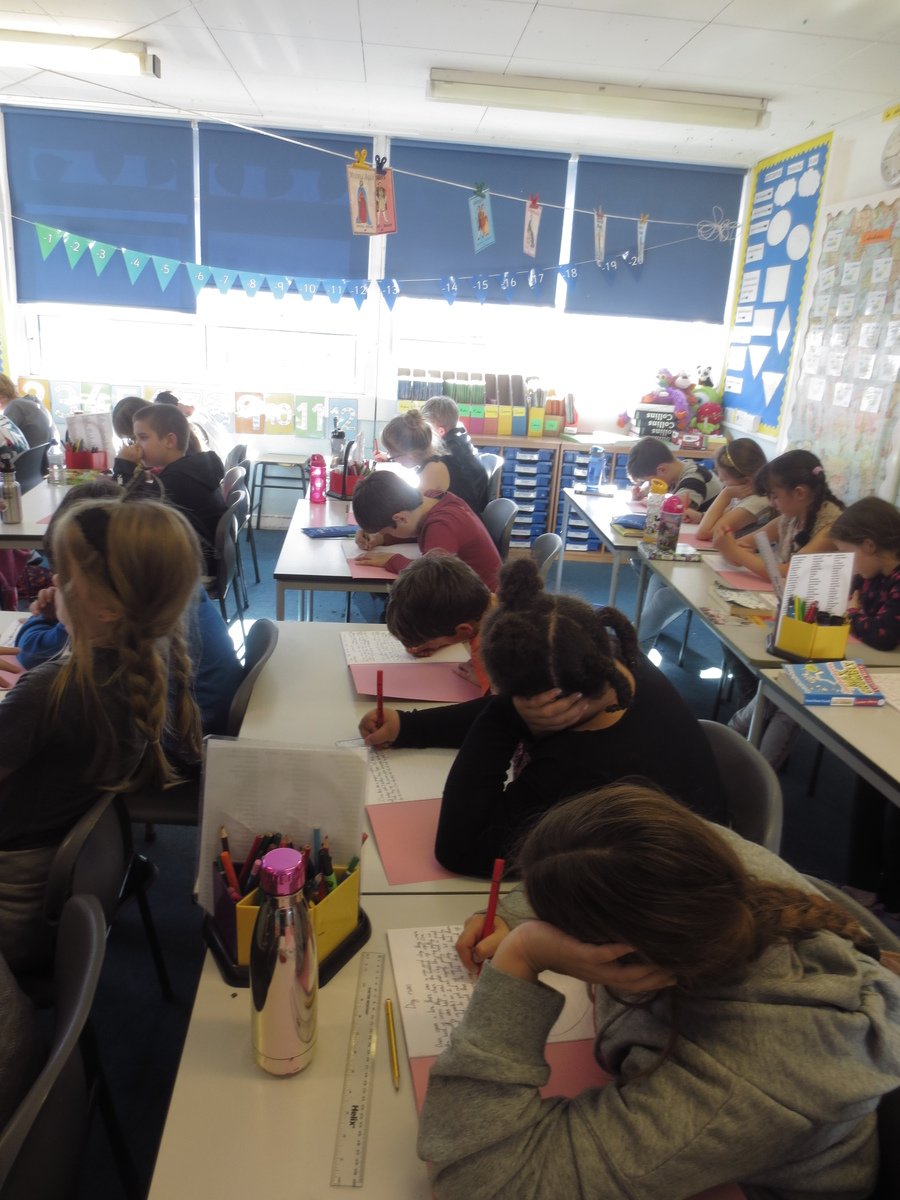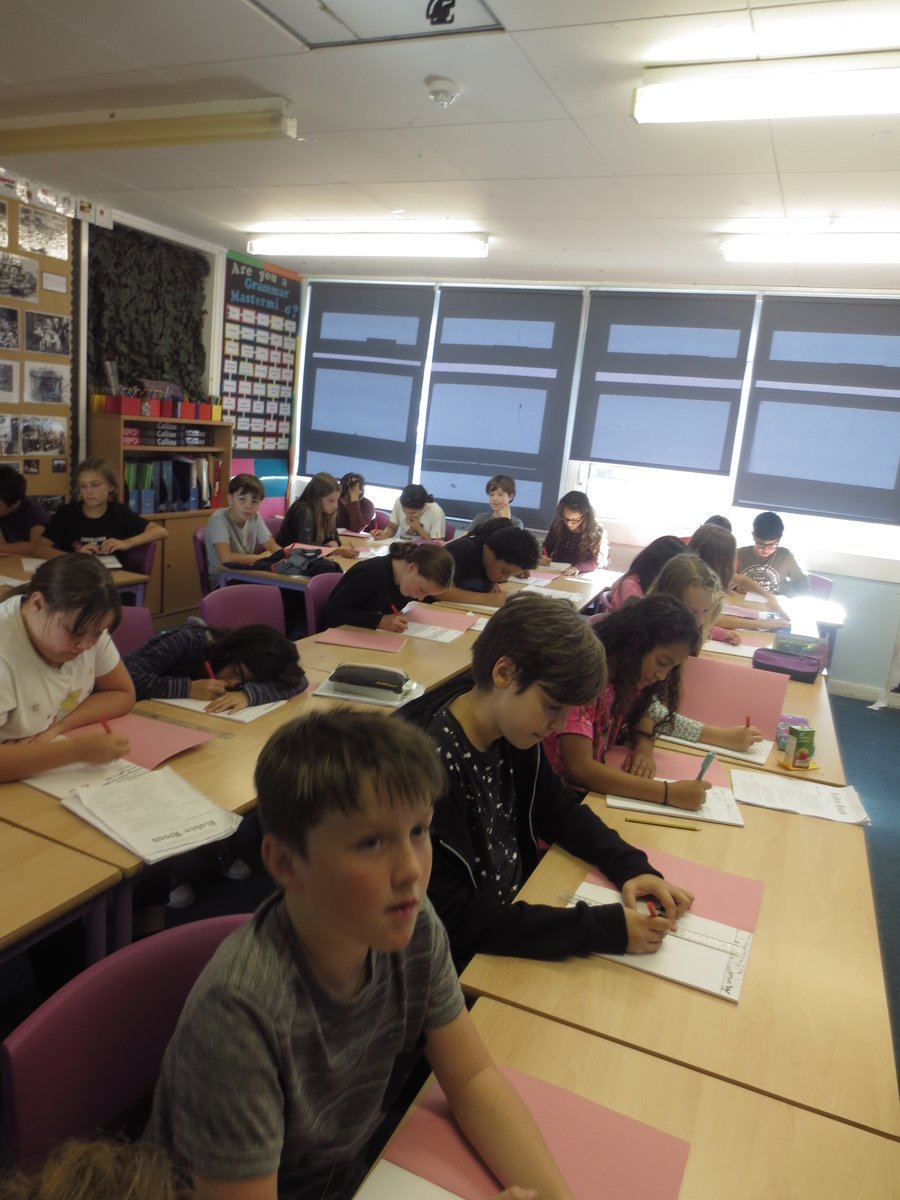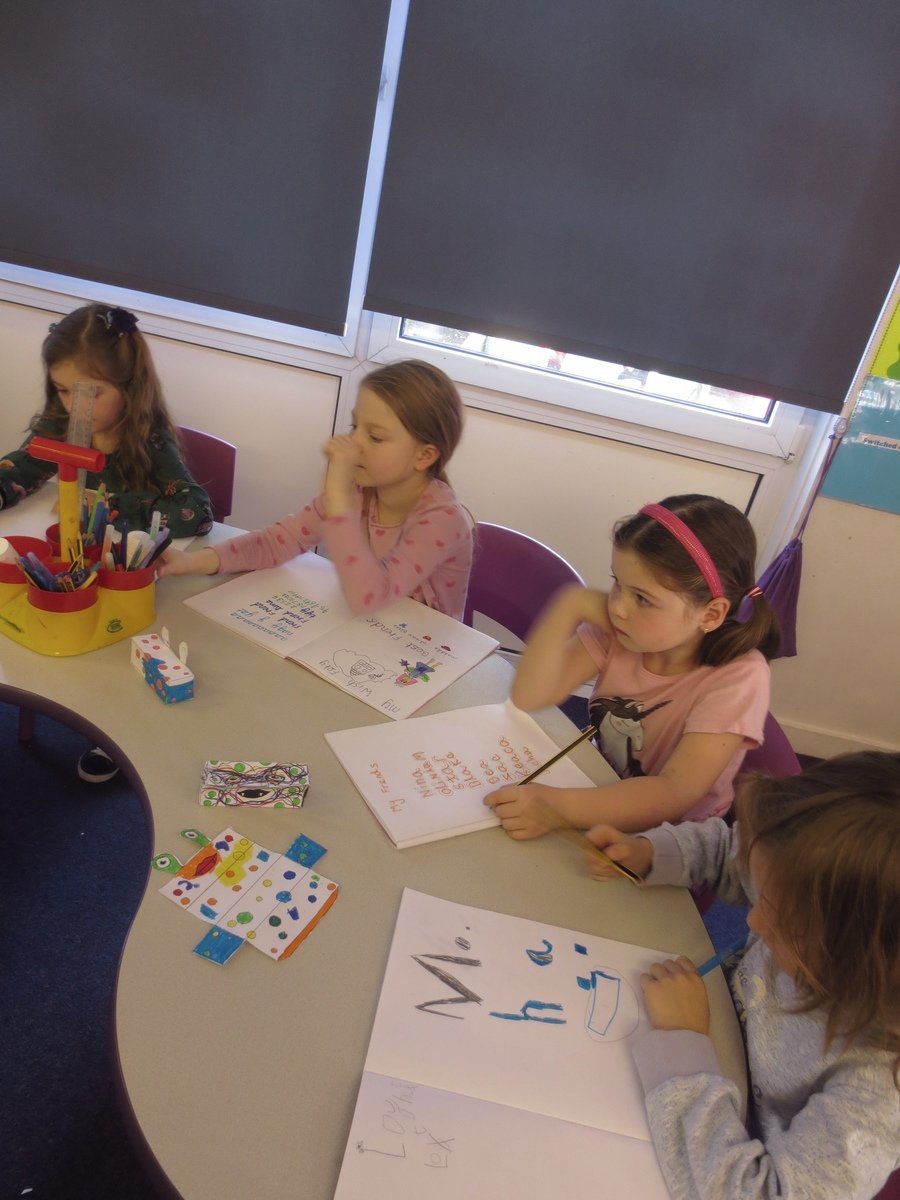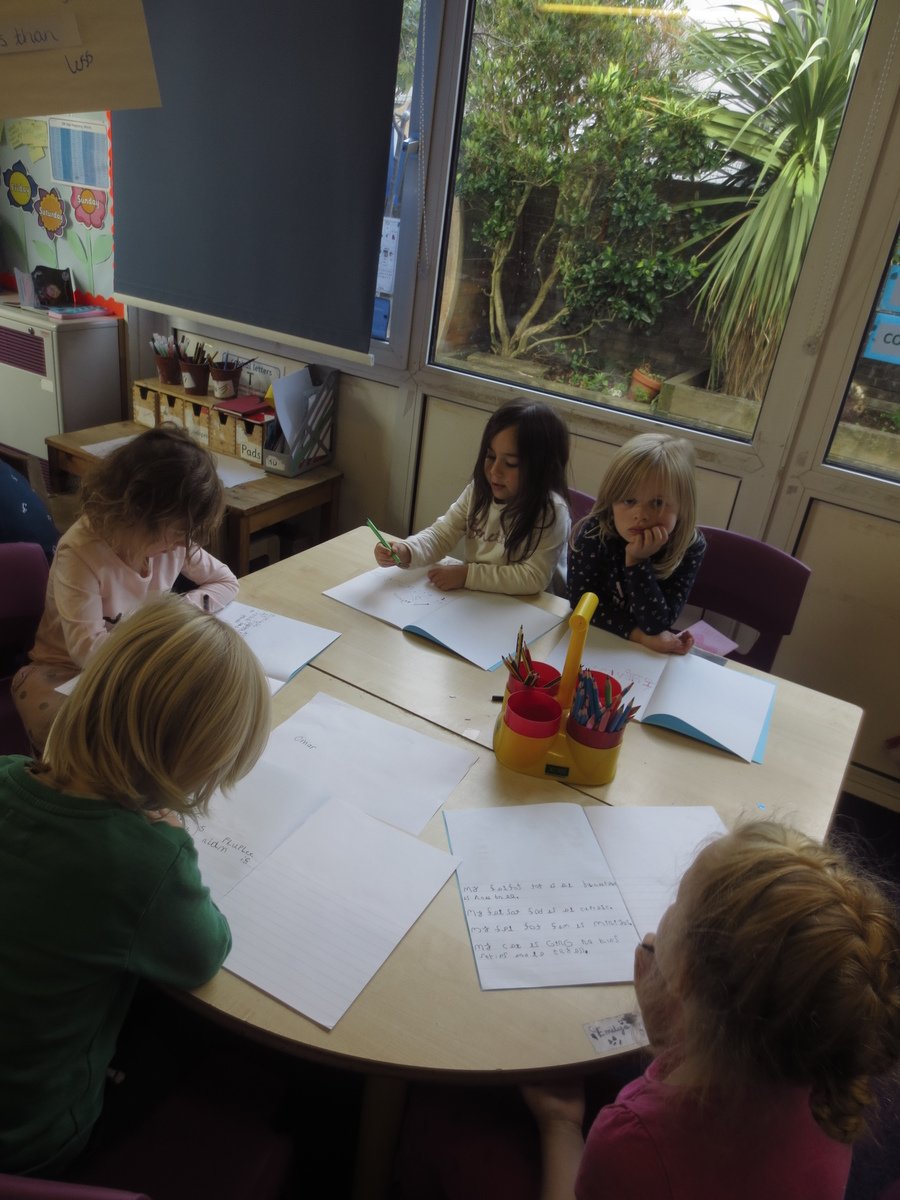 Thank you to the Meercat for visiting us again for Walk to School Week. Well done to the children, families and staff who walked to school and took part in the Wake and Shake!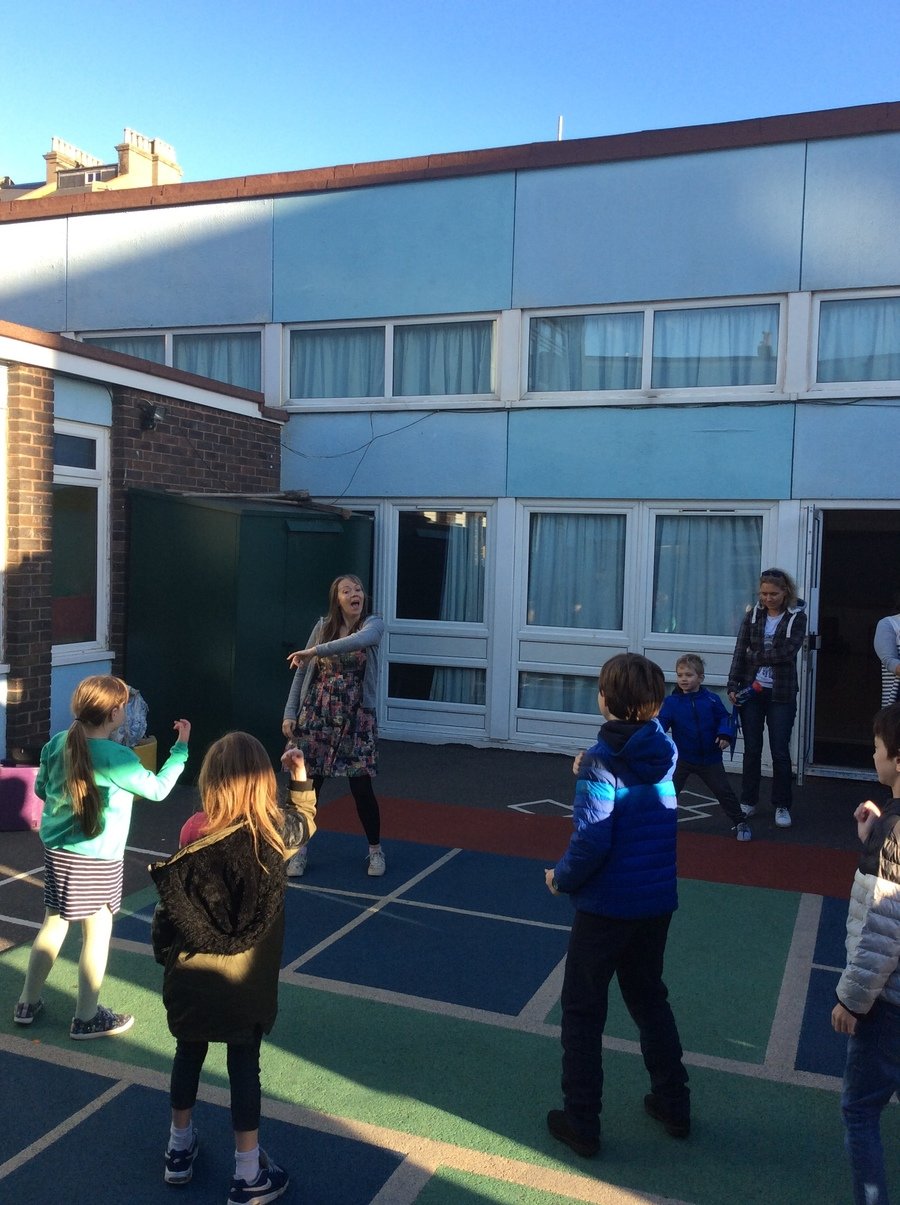 Walk to School Week is the week commencing 15th October. We will have a Wake and Shake in the playground before school to celebrate how many families walk to school every day. Then our Eco Warriors will go round each class and show this video:
They will be asking each class for three questions about air pollution which the Eco Warriors will go and research.
Year 2 went to an event all about space at the University of Sussex. They even met Bruno, whose mission is to explore Mars for signs of life!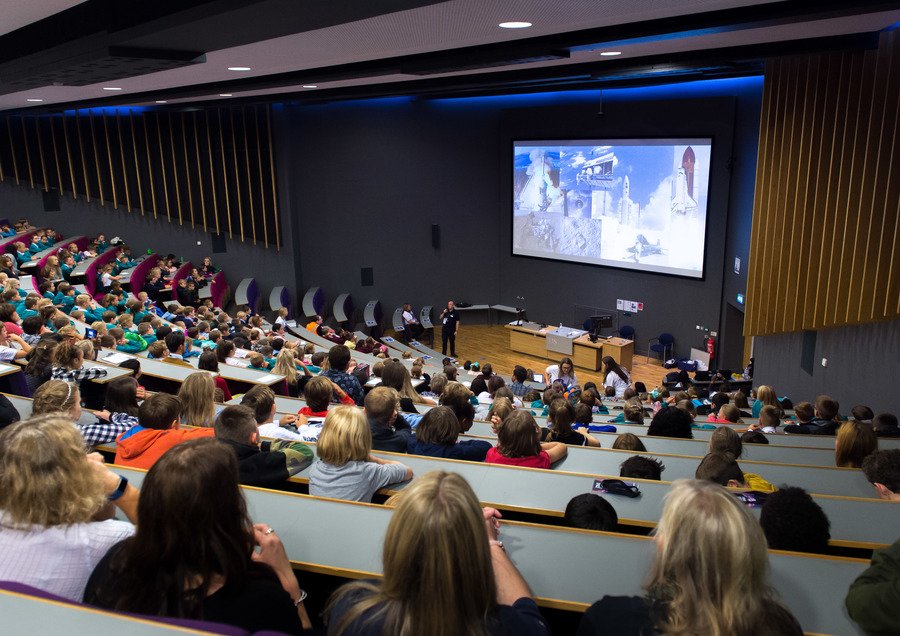 Drop Everything and Write
Tuesday 17th July
This has become one of our favourite half-termly events. As always the children eagerly anticipated the bell which tells them to drop everything and write!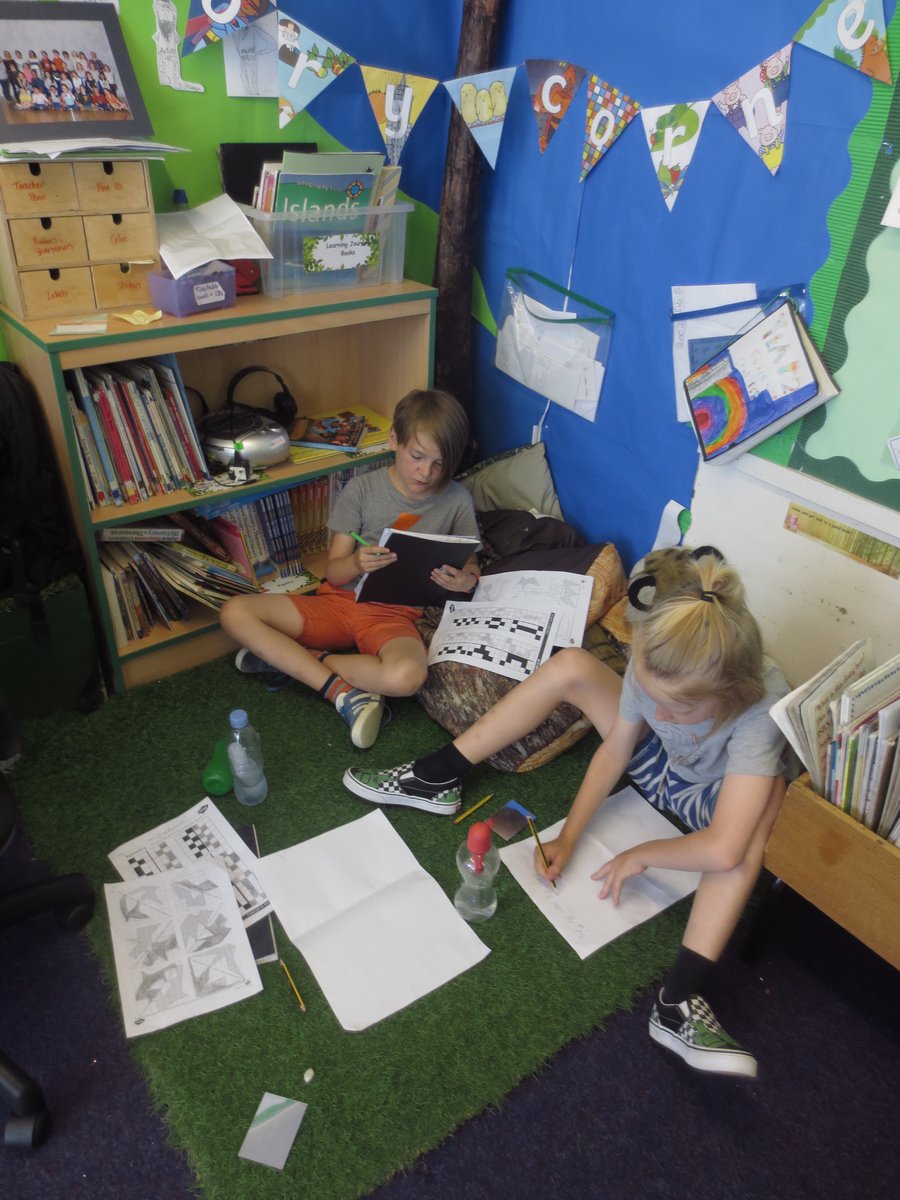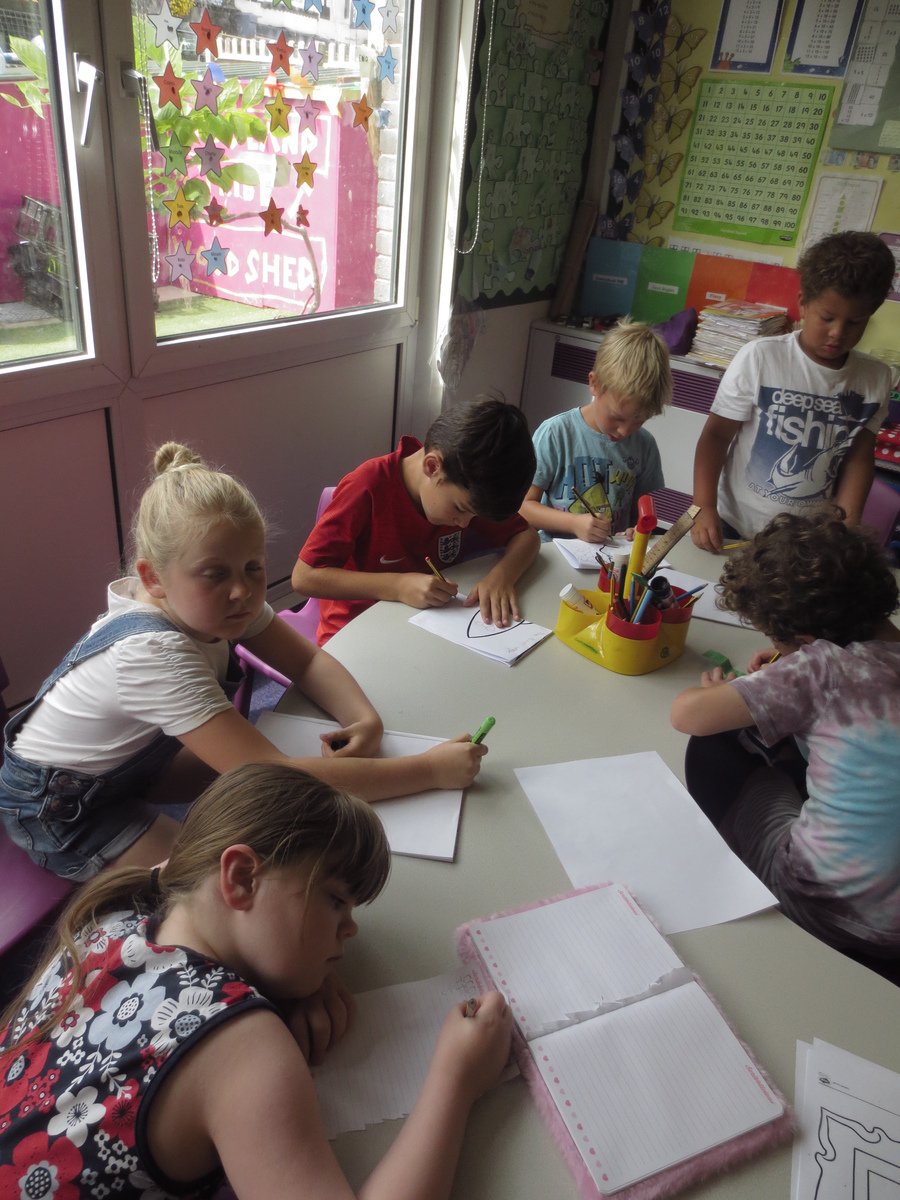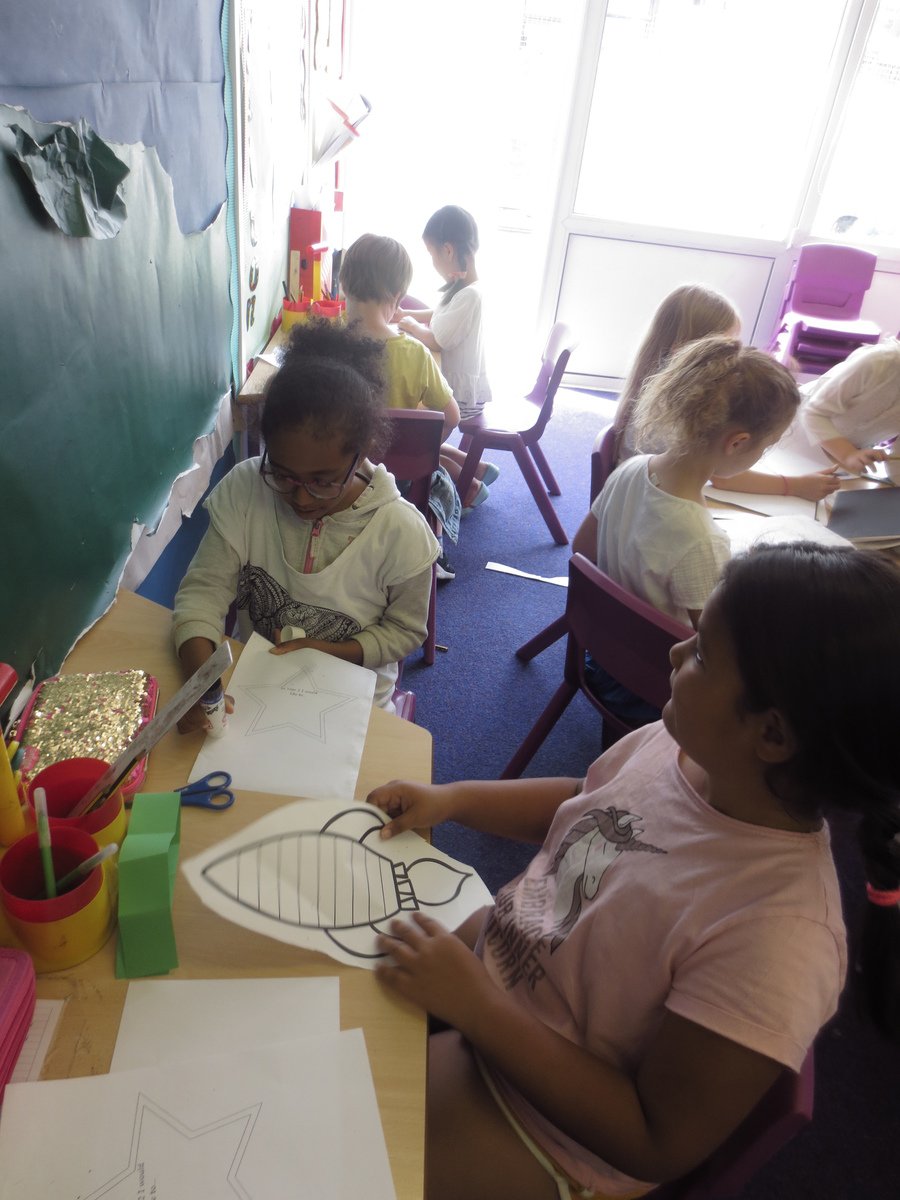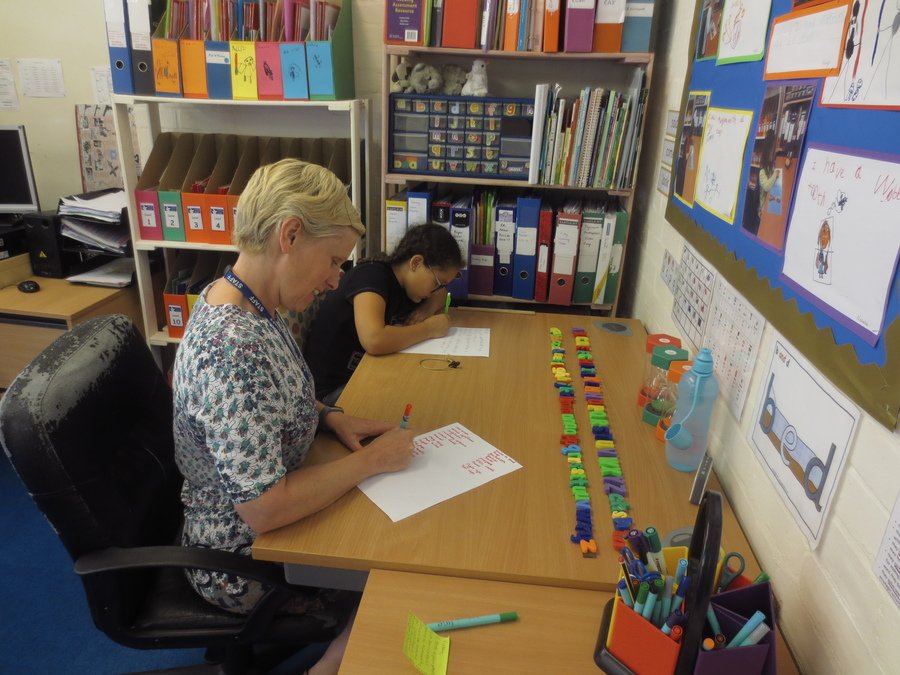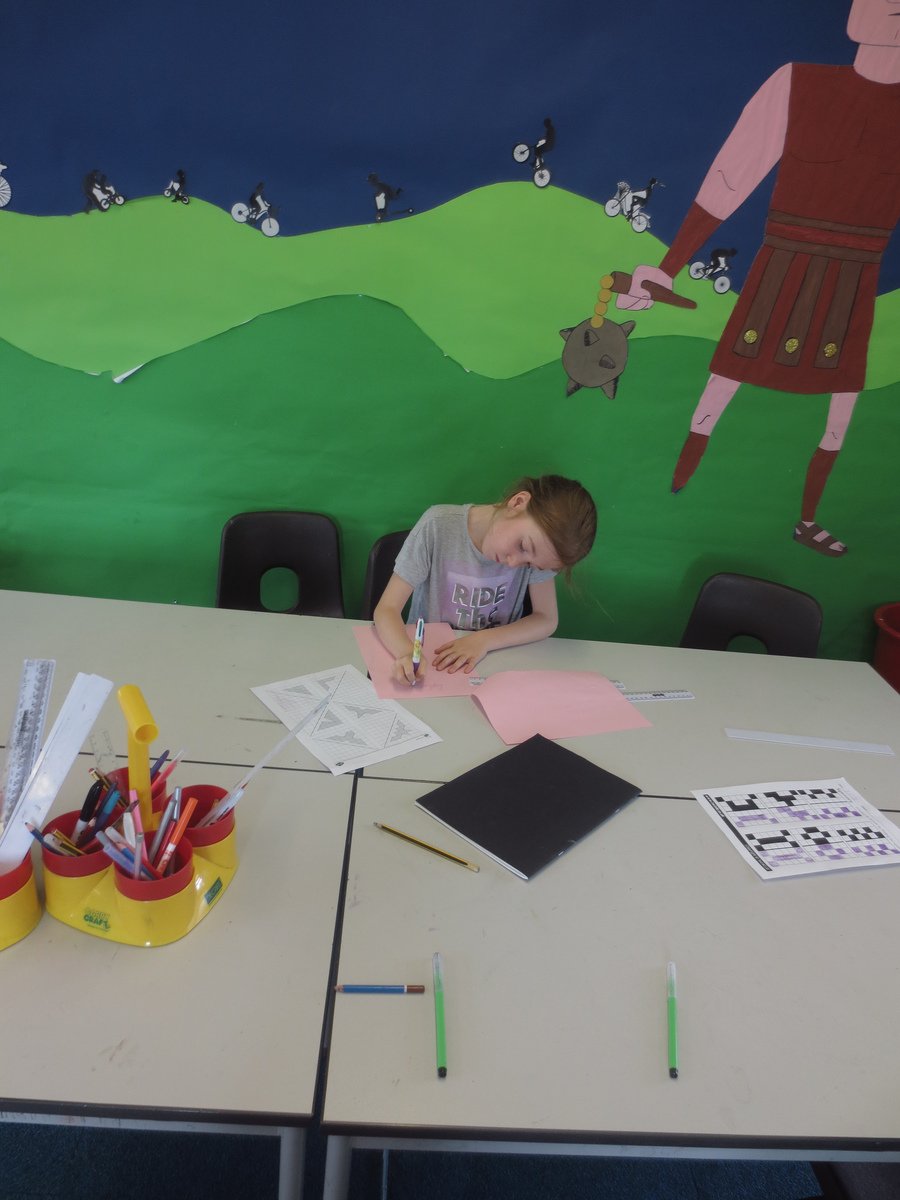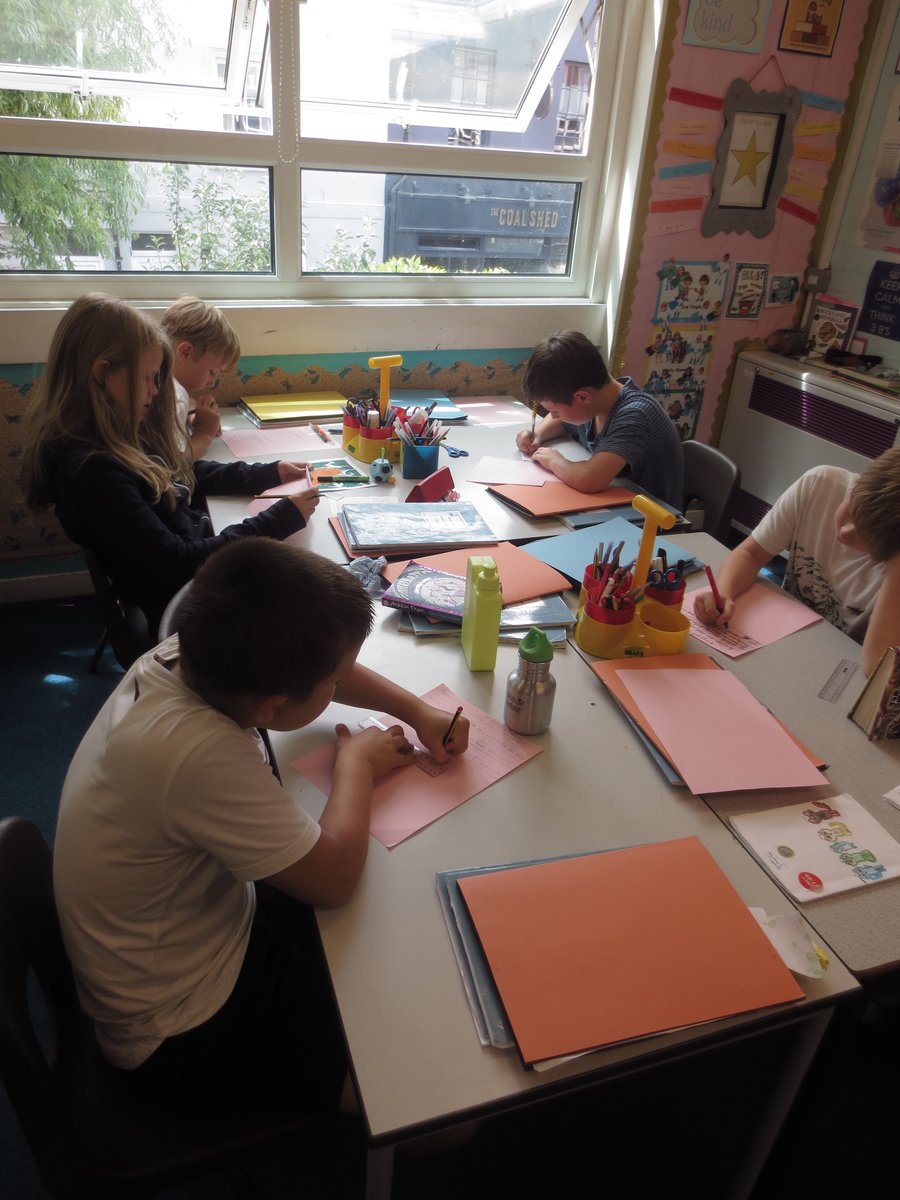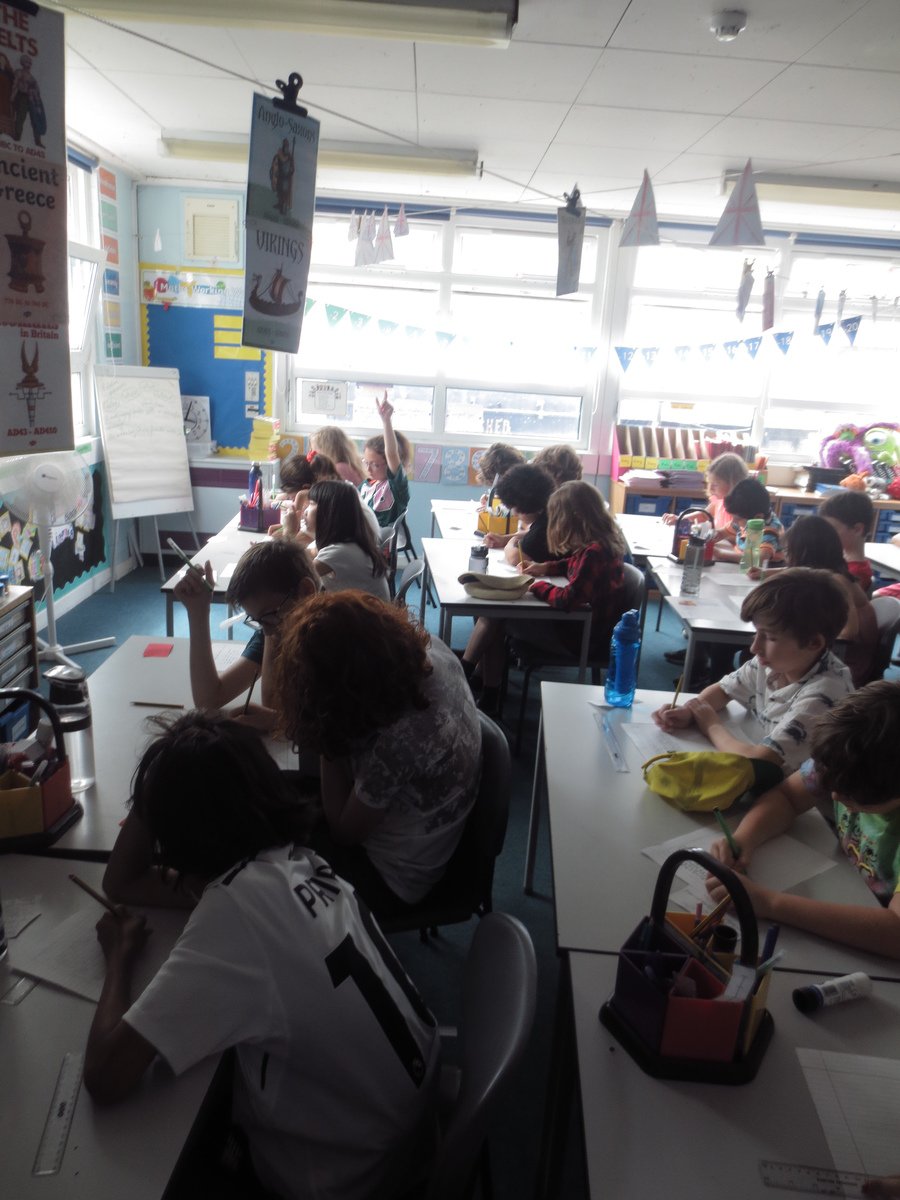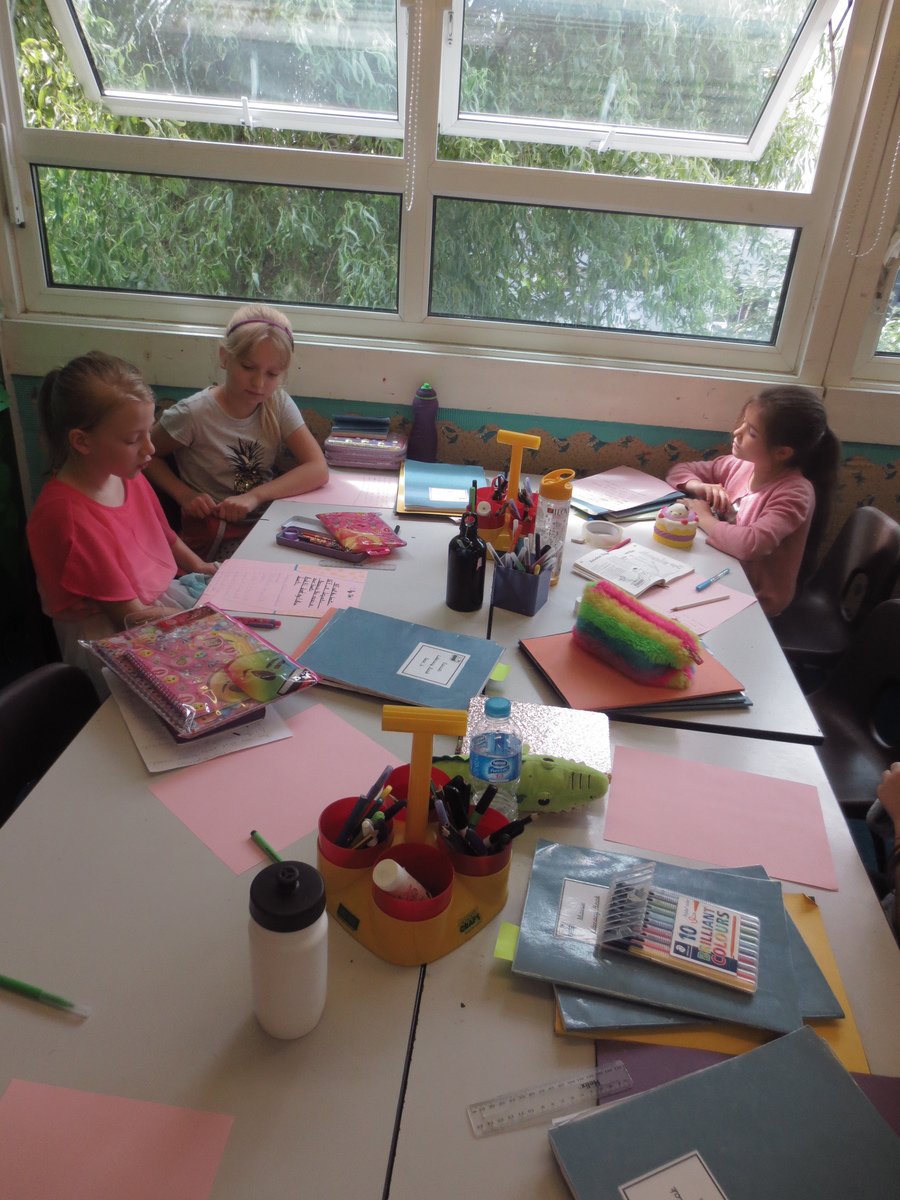 Cryptic Crossword Workshop
On Monday 16th July some of the children in Years 4 & 5 learnt how to solve cryptic crosswords. Peter Stone (Vicky's dad!) loves doing crossword puzzles and came in to share his skills. The children really enjoyed the challenge and satisfaction of solving the clues.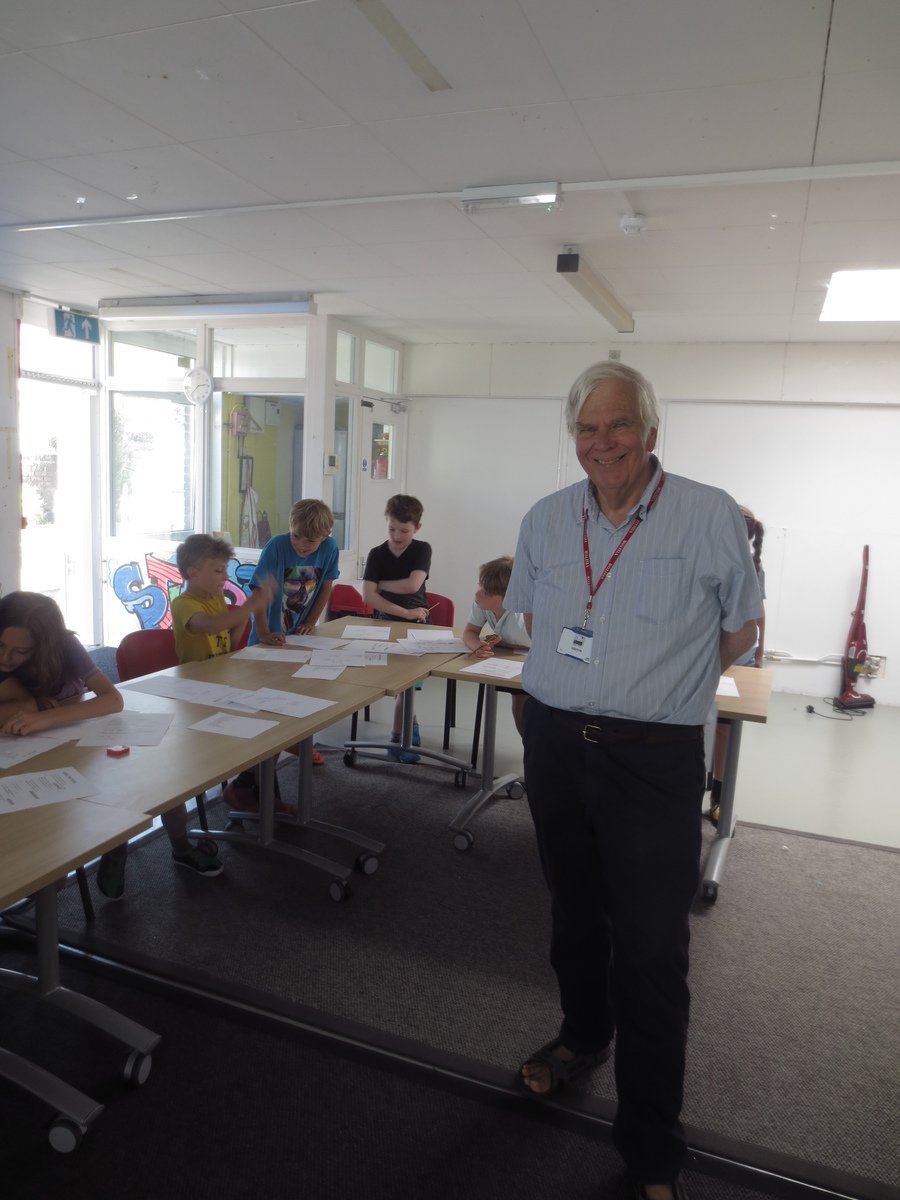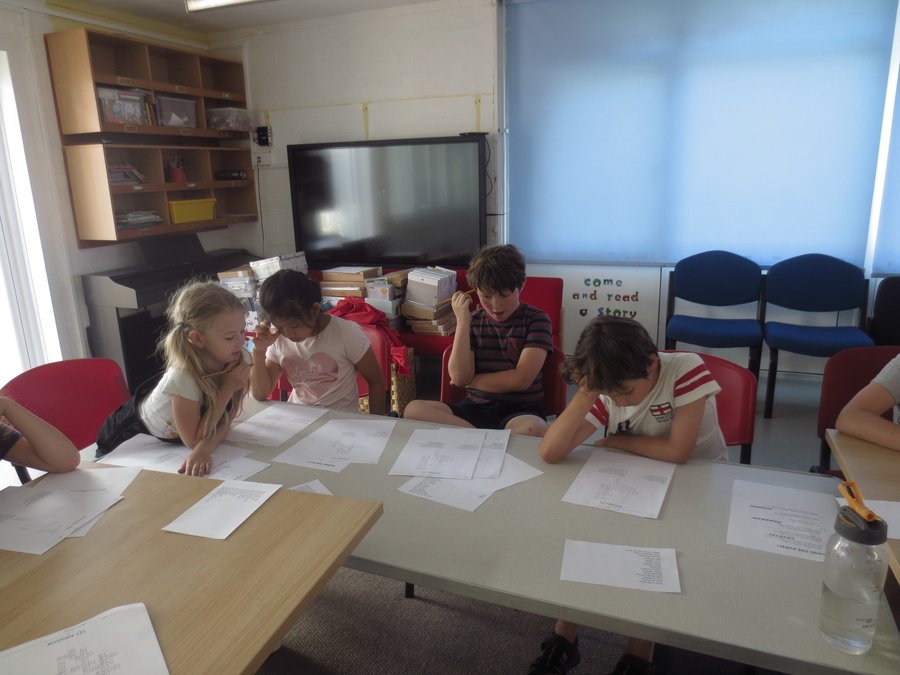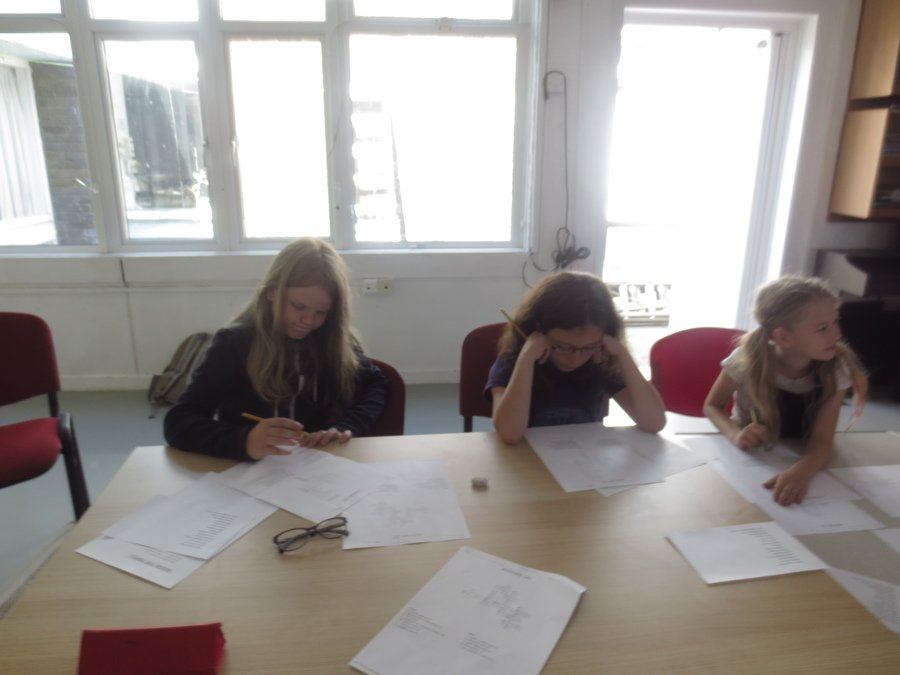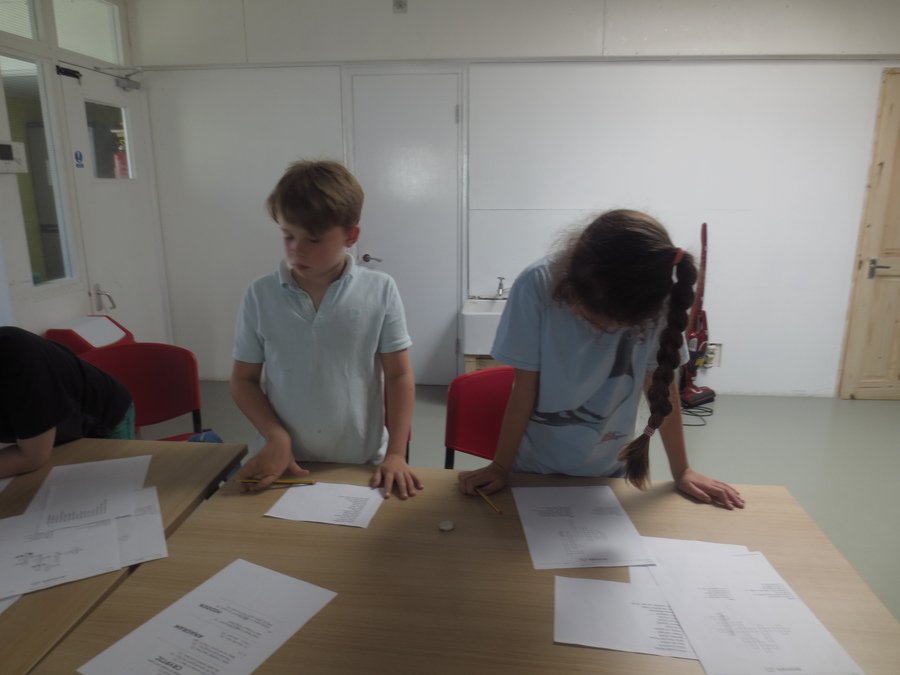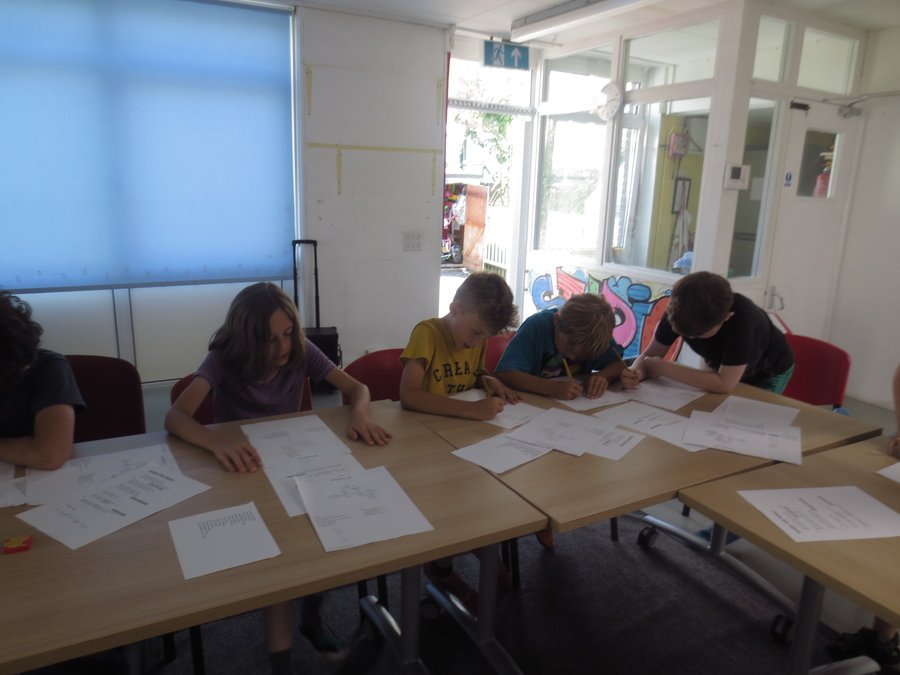 Thank you to the Woodland Tribe for our fantastic carpentry shed, as well as teaching all of the children at Middle Street carpentry skills.
Well done to our children who took part at the 2018 Brighton and Hove School Games!
This week is INTERNATIONAL REFUGEE WEEK. In year three we wrote letters to an imaginary refugee child. This is what Kaya Star had to say...
The Middle Street Bug Auction
Parents, teachers and some local artists have donated their beetle inspired works of art. All these art pieces are available to buy.
You just write down what you are prepared to pay and as long as no-one bids higher....it's yours!
Tammy, Audrey, Donna and others.
All money raised will help the middle street children
To take a part in our Auction, please send an email stating the picture you would like to bid for and the amount you'd be willing to pay to
friendsofmiddlestreet@gmail.com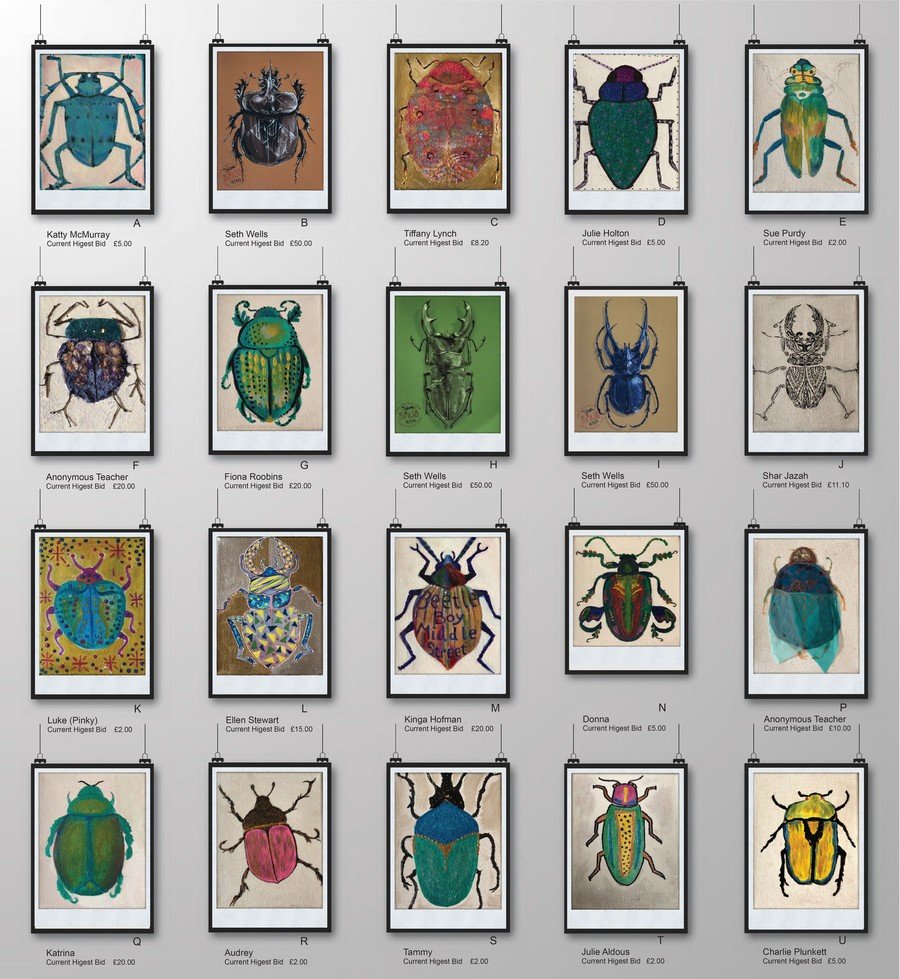 SPORTS DAY 2018!
Well done to all of the children, parents and staff who competed at our Sports Day this year!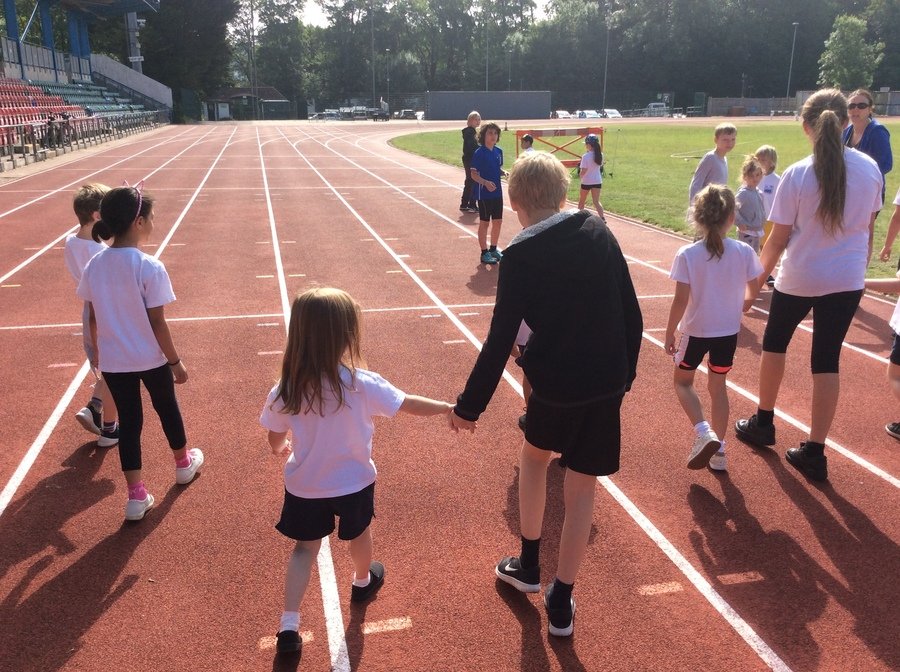 Book Swap Wednesday 6th June
More books were borrowed and swapped after school in the playground. Luqman and Chun in Year 3 couldn't wait to start reading theirs!
The next Book Swap will be on Wednesday 27th June. Come and borrow a book to read or bring a book from home to swap.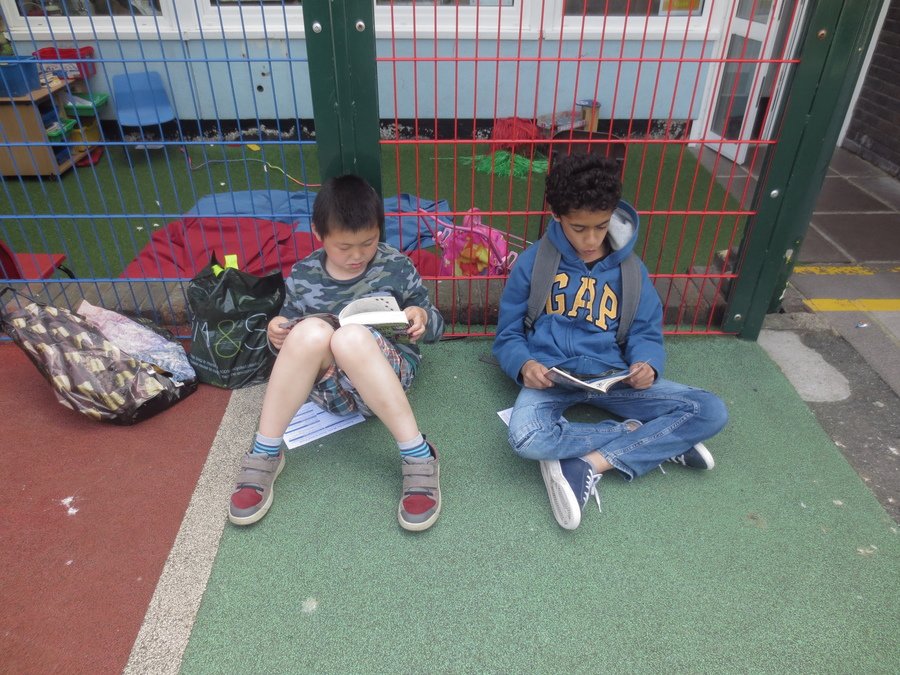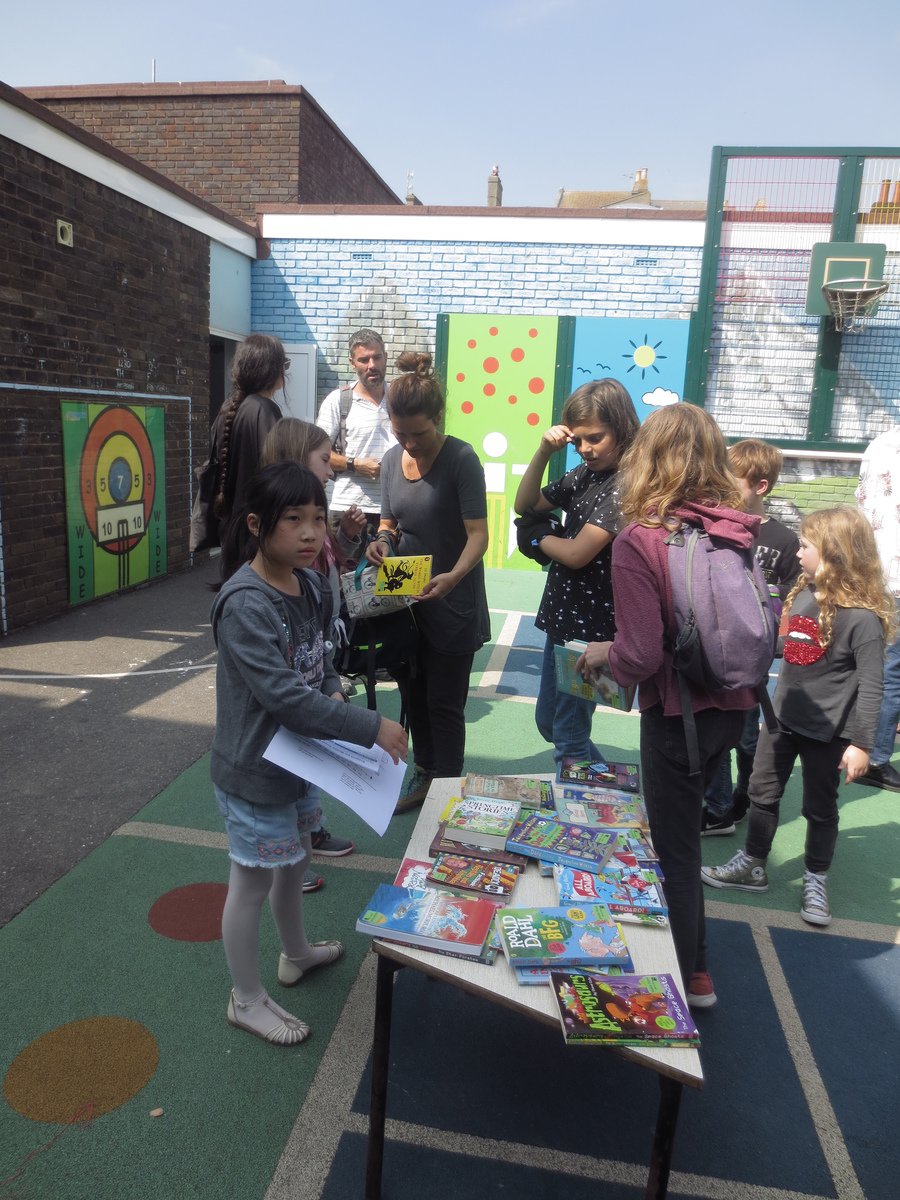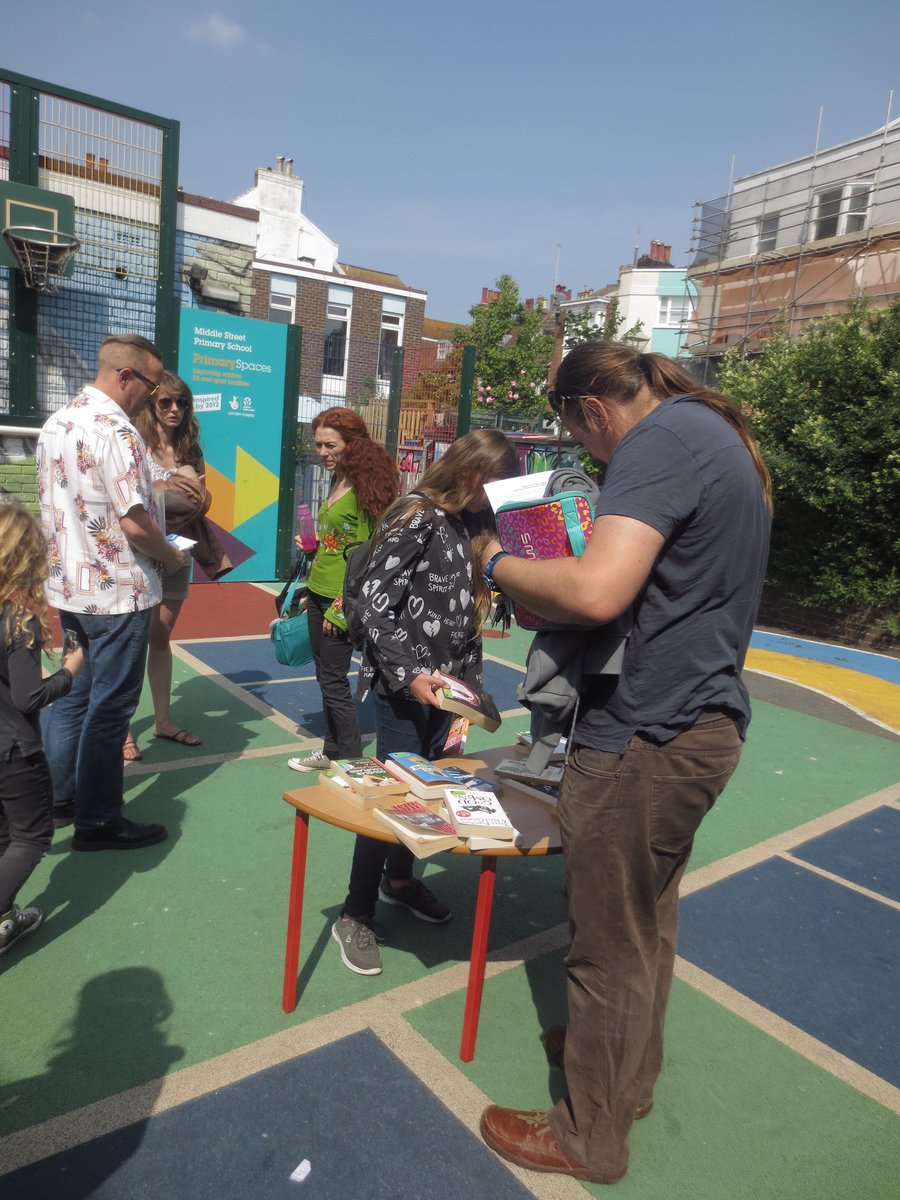 Drop Everything and Write!
On Thursday 24th May we all dropped everything and wrote for 30 minutes. The school was a quiet hum of activity as the children picked up pens and pencils and wrote whatever they liked. The children and staff wrote stories, lists, letters to friends, joke books and poems.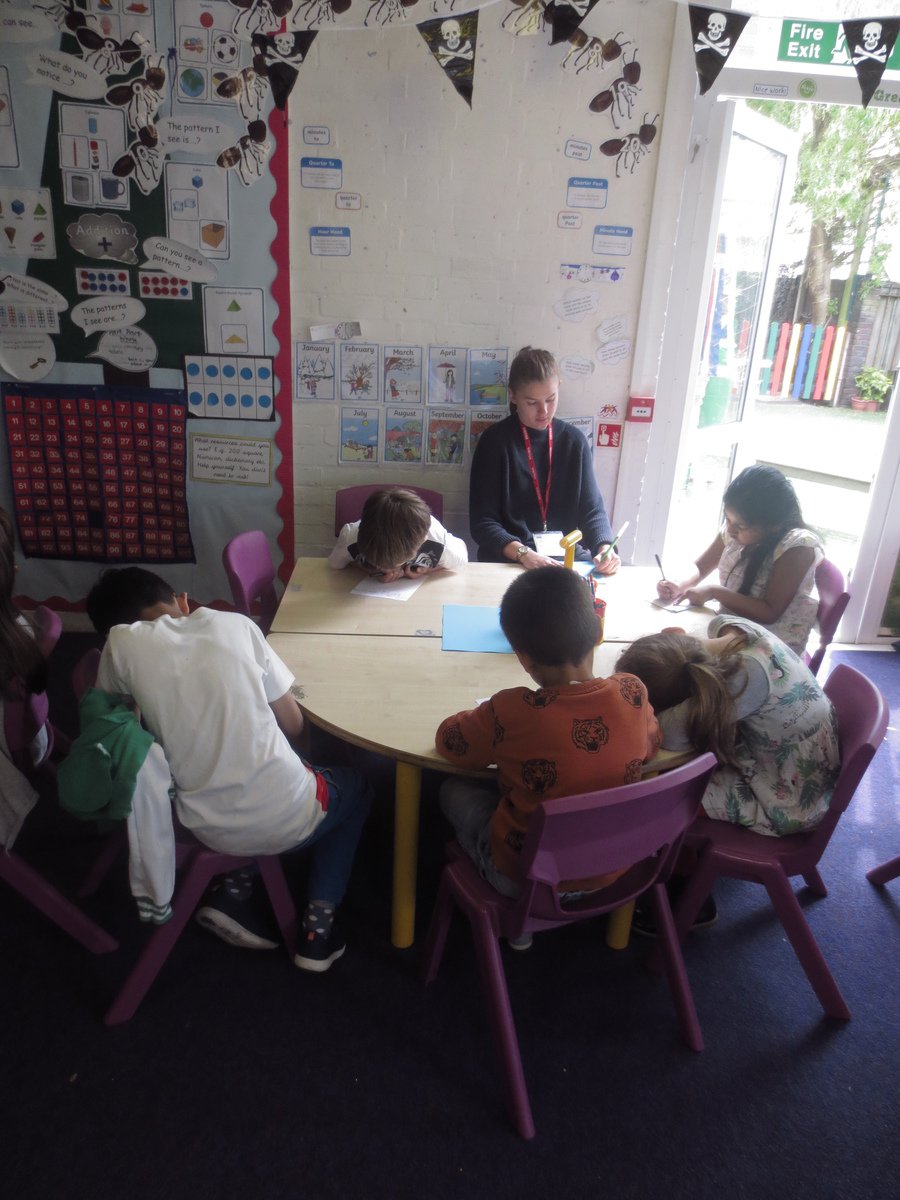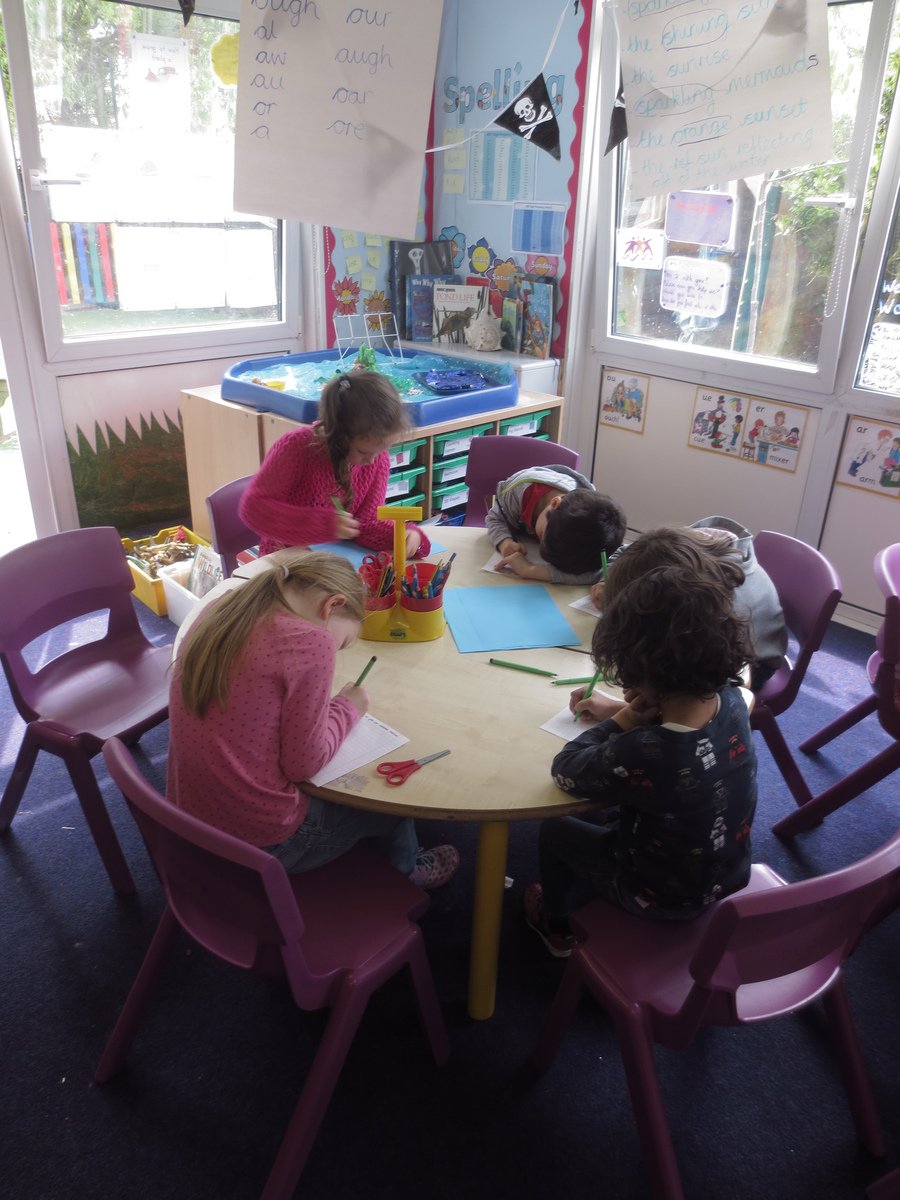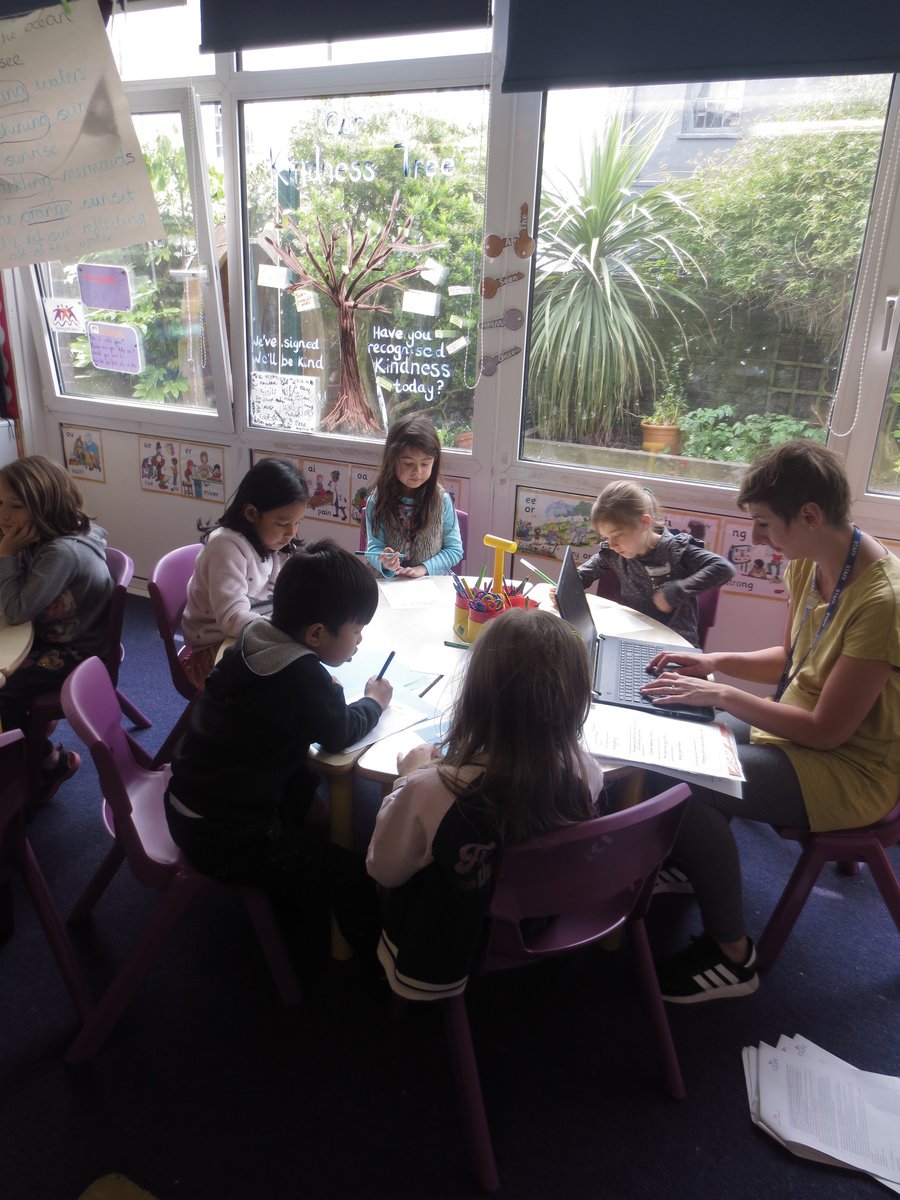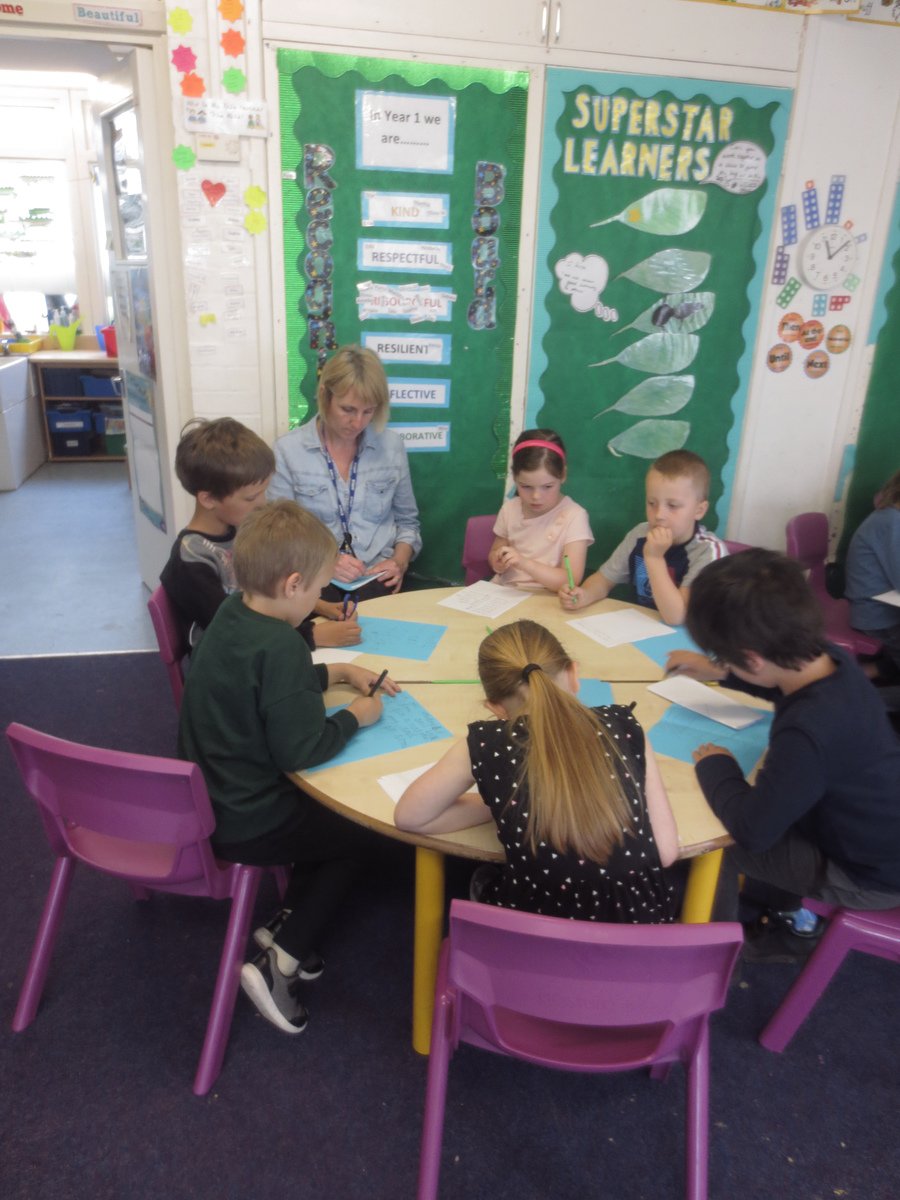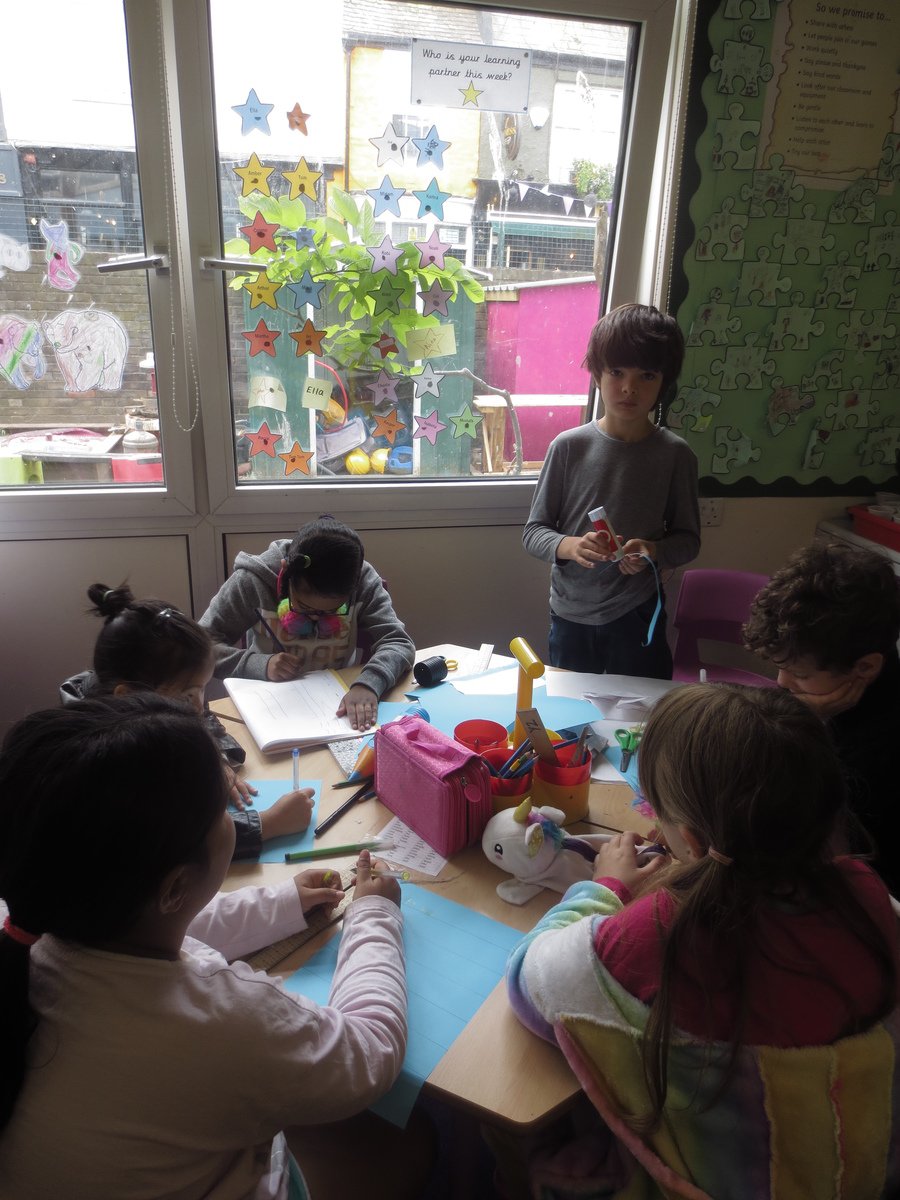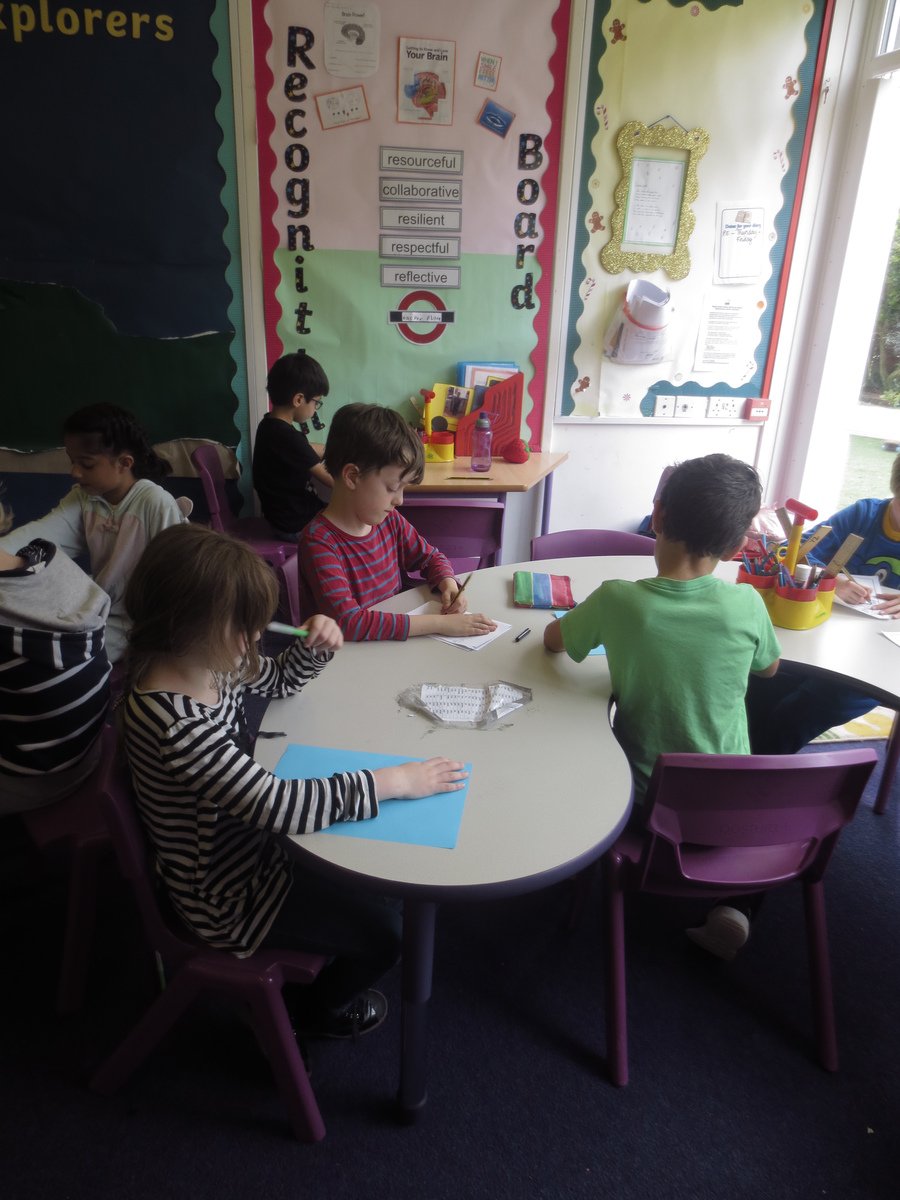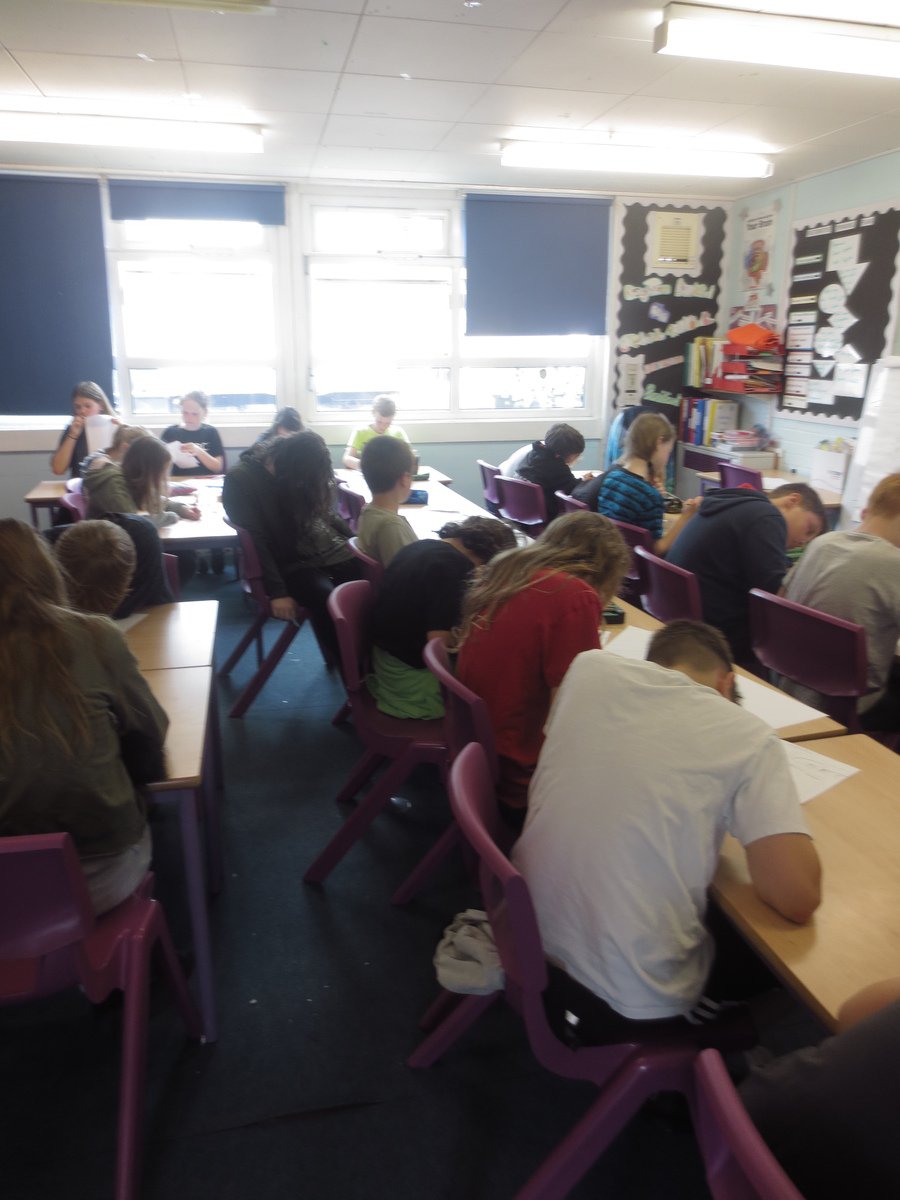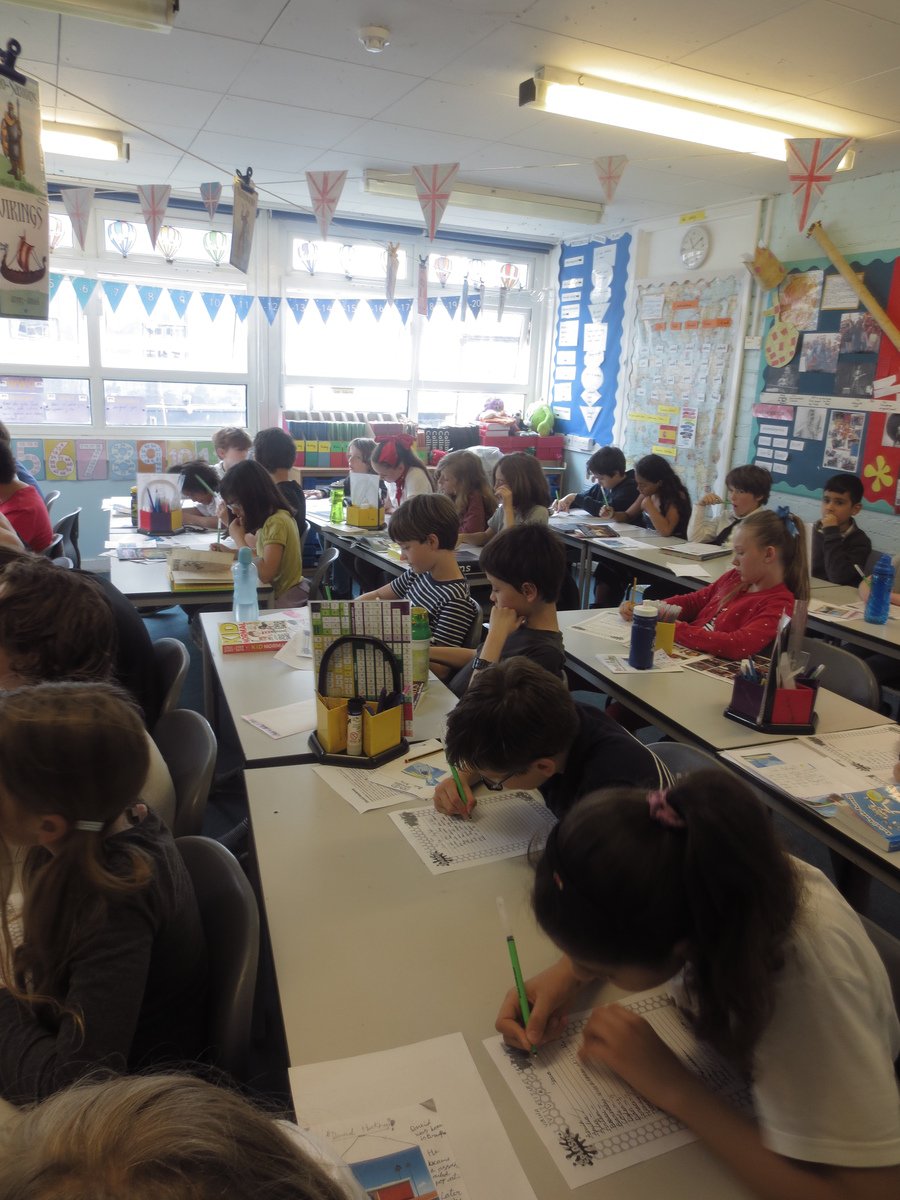 WALK TO SCHOOL WEEK!
Next week (beginning May 21st) is WALK TO SCHOOL WEEK. We would really love to get the whole school walking to school, all week. Please join us on the playground for 'Wake and Shake' on Monday morning from 8:30. We would also like you to 'snazz up your shoes!' There will be a sticker for everyone who joins in. On Tuesday we will be having a special assembly. Learn the lyrics to our original Middle Street song, written by Mick Brazil, year 3 and the eco warriors, below.
Book Swap
We held our first Middle Street Book Swap this week. Lots of children came and borrowed or swapped a book. The next one will be on Wednesday 6th June after school in the main playground. We hope to see you there!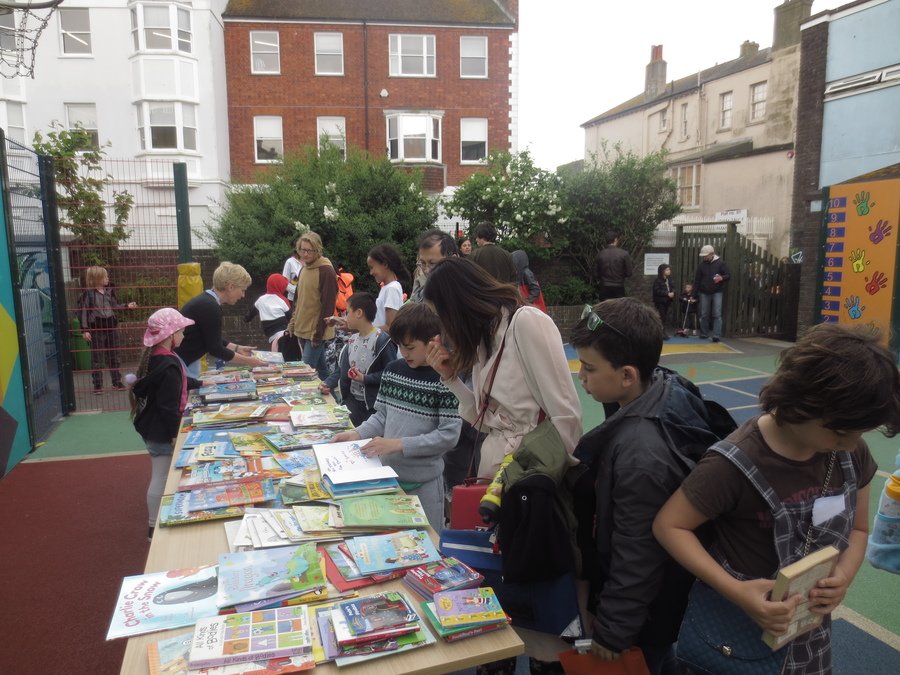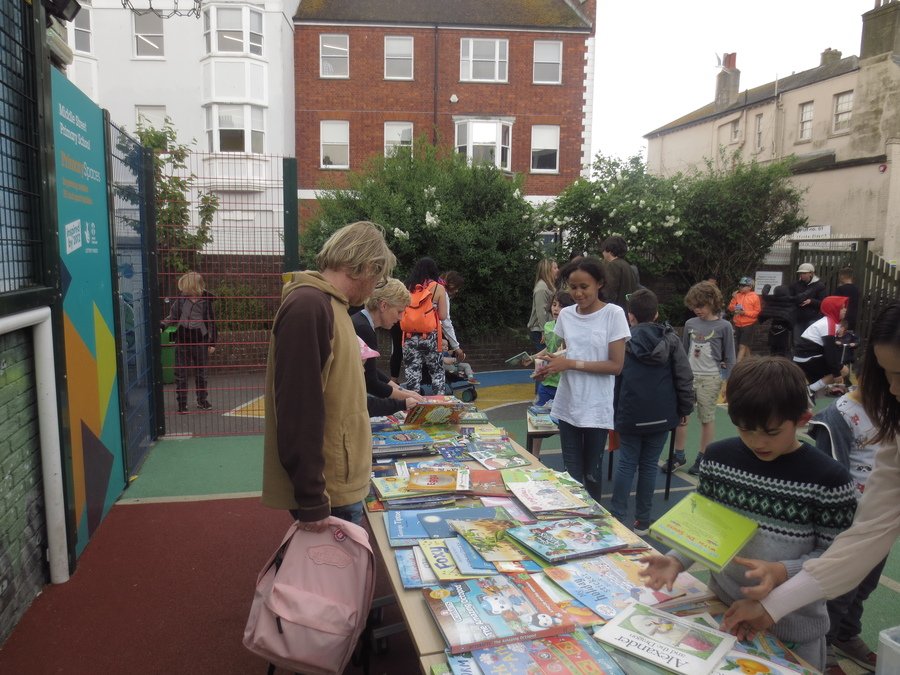 May 1st!
On Tuesday, our local Morris Dancing Troop visited us and danced us into the Summer. The men and women shared dances with us that originated from different places across the United Kingdom.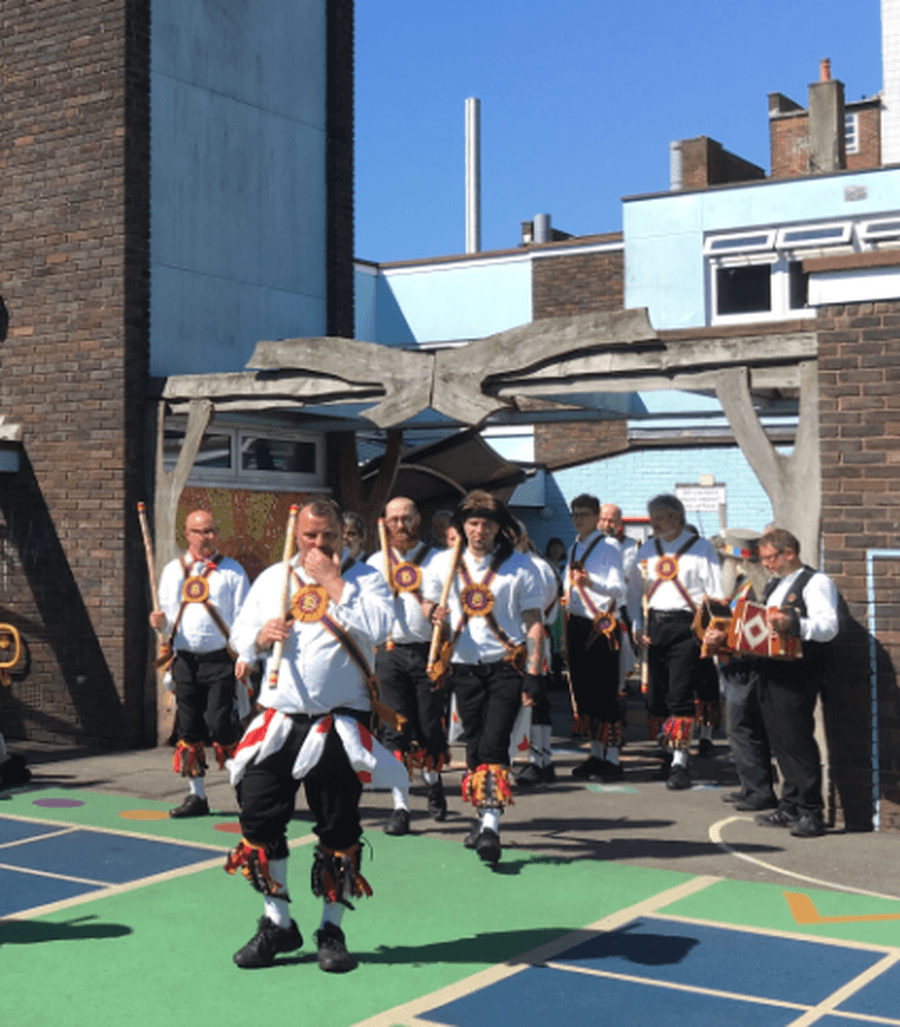 Beetle Boy Day 26th April
We had a fantastic day with author M. G. Leonard. She told us all abut beetles and led Art and creative writing workshops. The children were really enthused and produced some wonderful work. The next day the children painted beetle designs on canvas which will be displayed at an Art exhibition on Friday 11th May.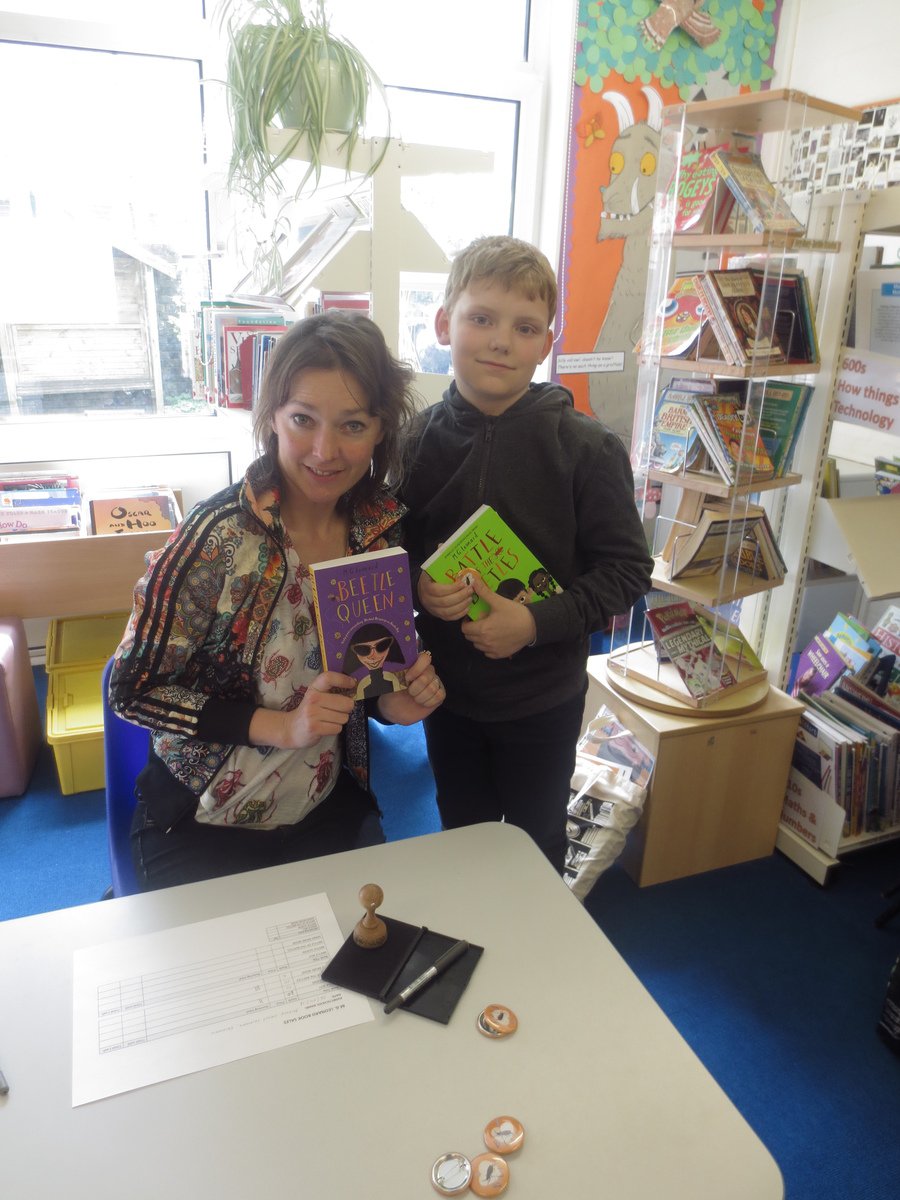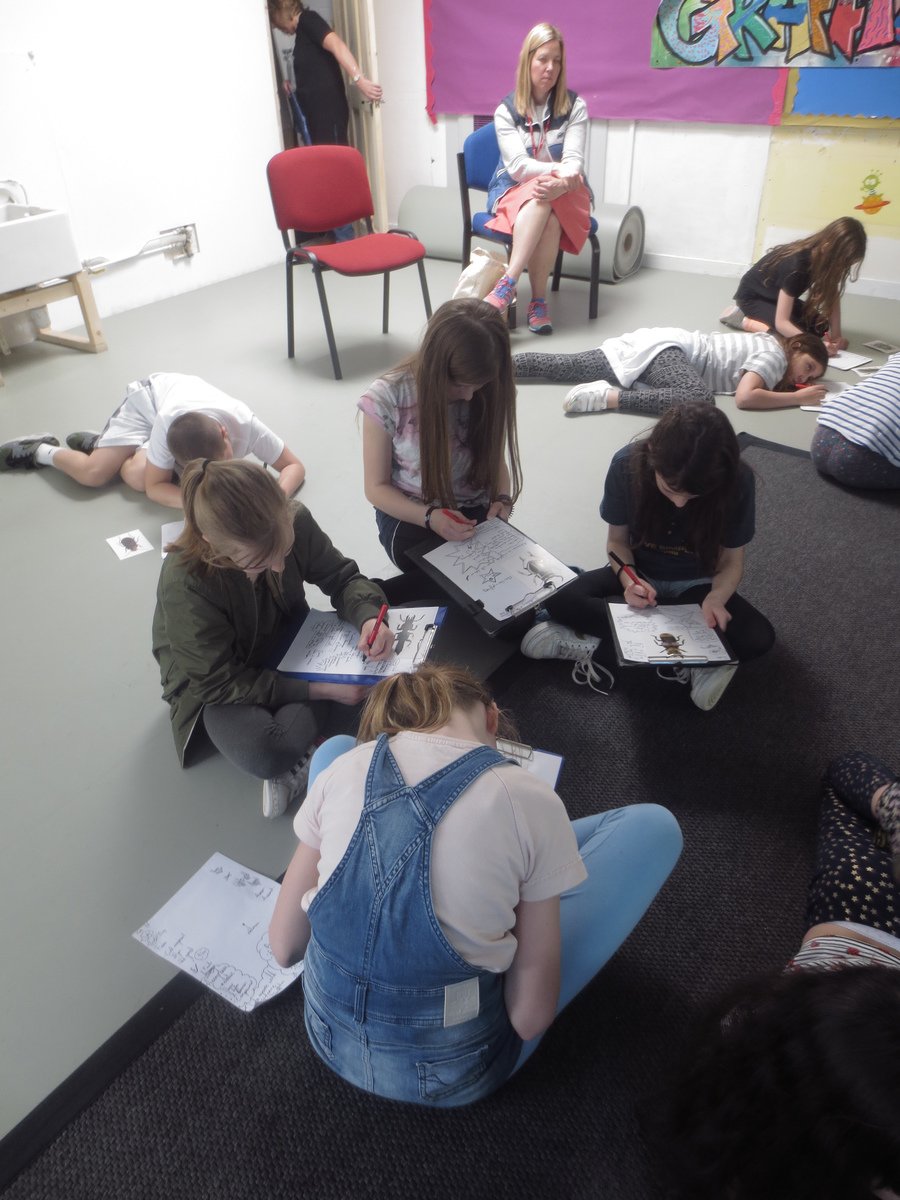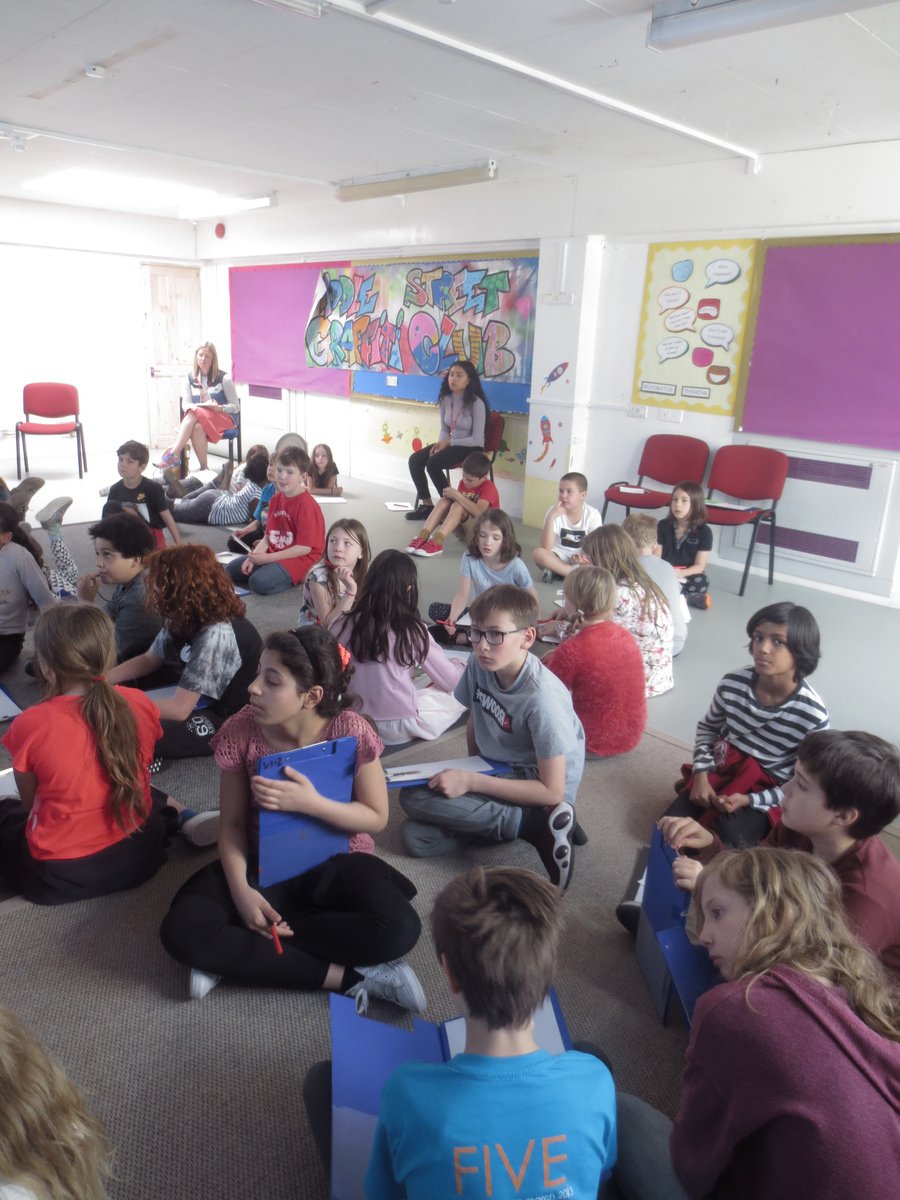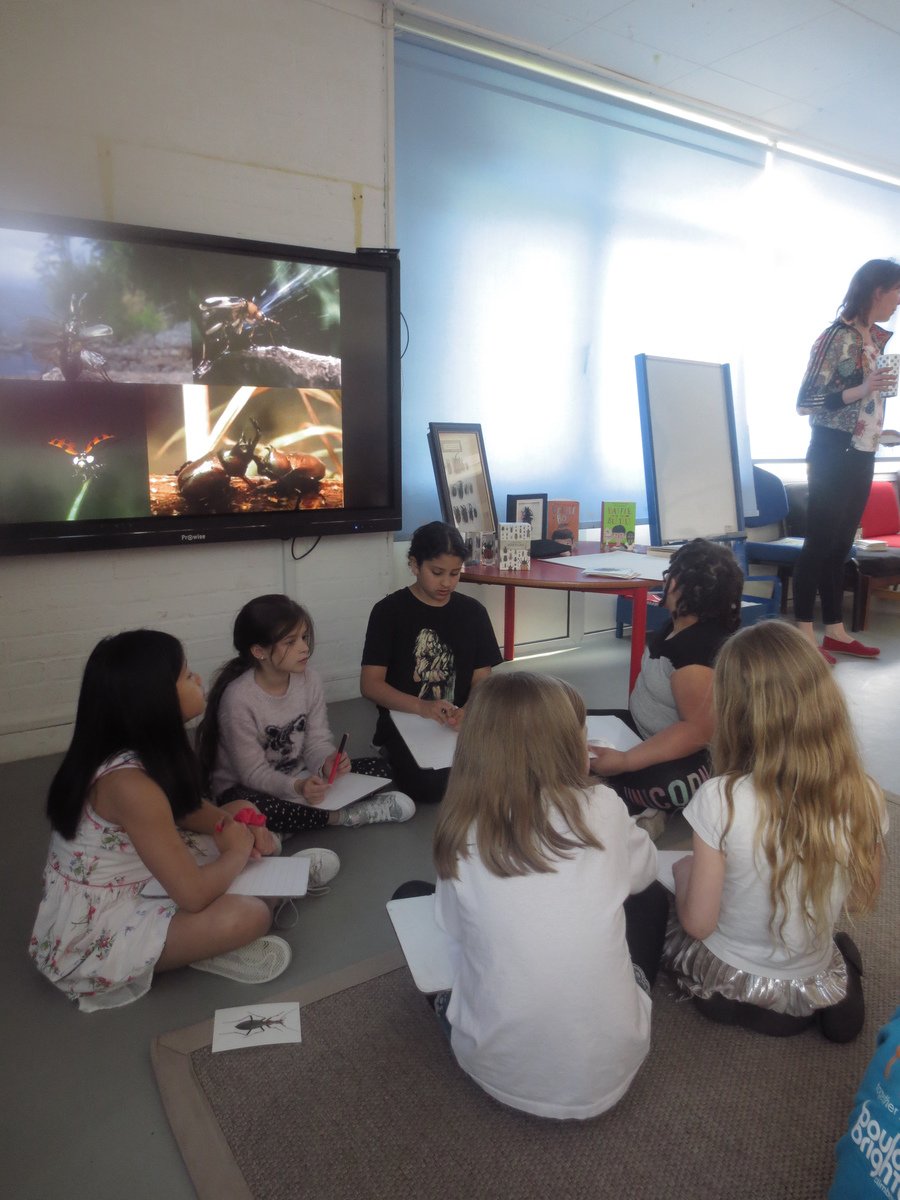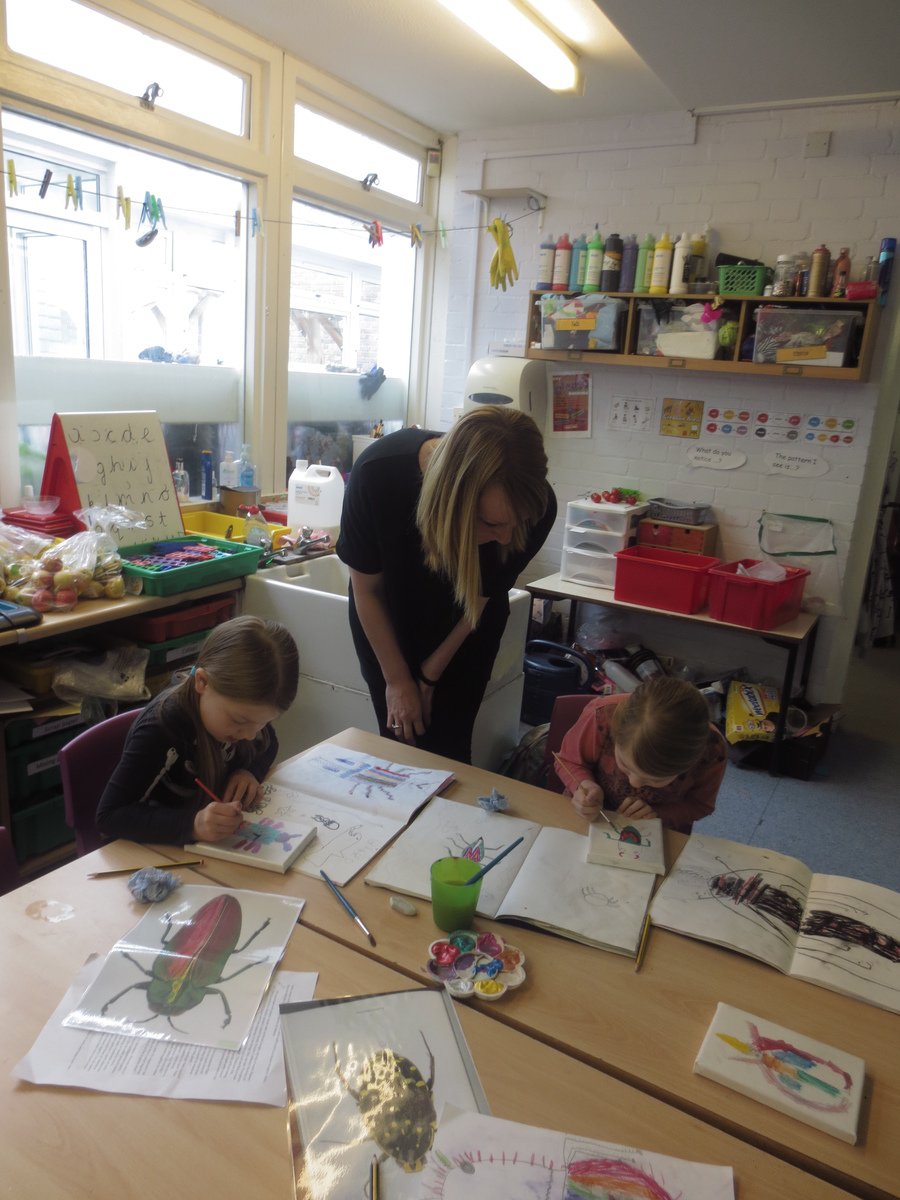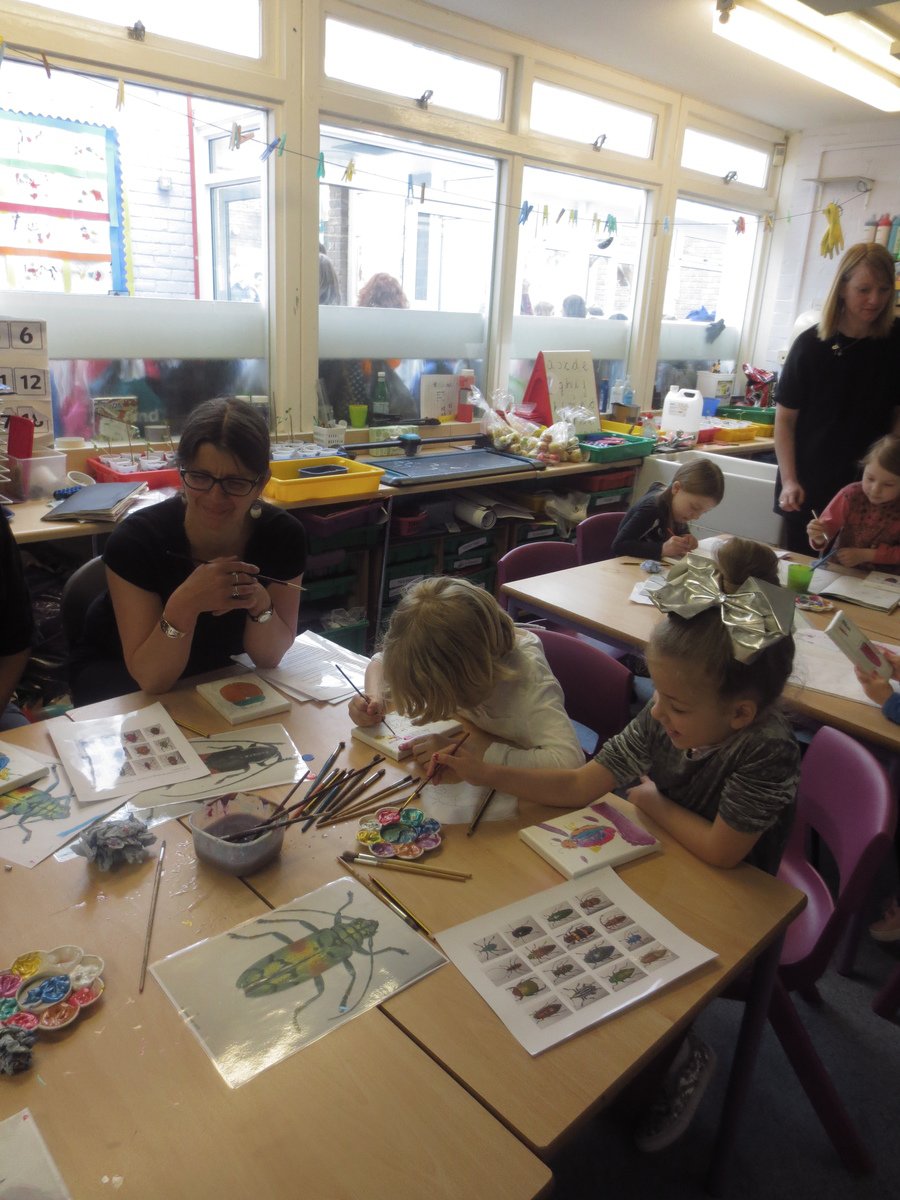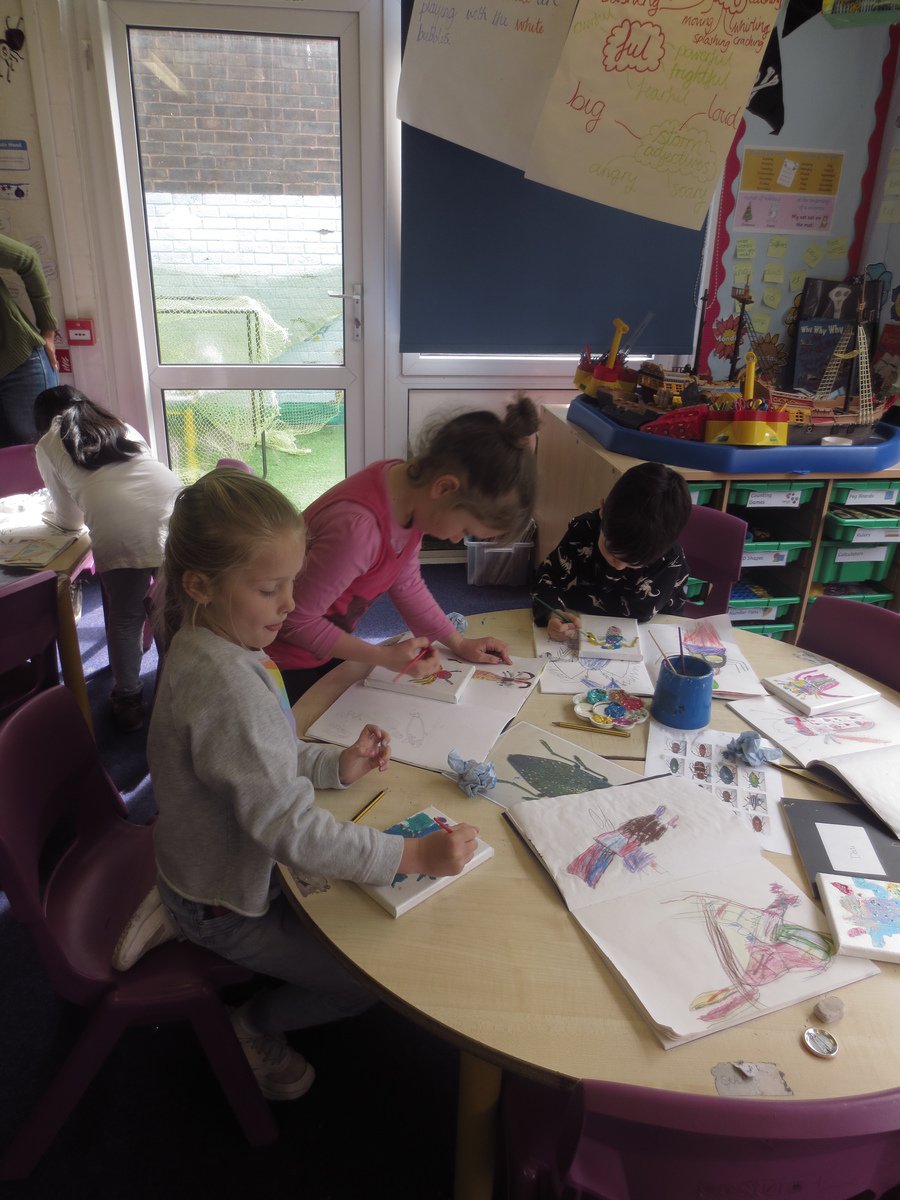 PLEASE COME TO YEAR 3's 'MIDDLE STREET MARKET' IN THE SCHOOL HALL FROM 3:00 ON TUESDAY 27TH MARCH. COME AND SPEND LOTS OF MONEY. ALL PROFIT WILL GO TO OXFAM AND UNICEF.
We had lots of fun celebrating World Book Day on Thursday 8th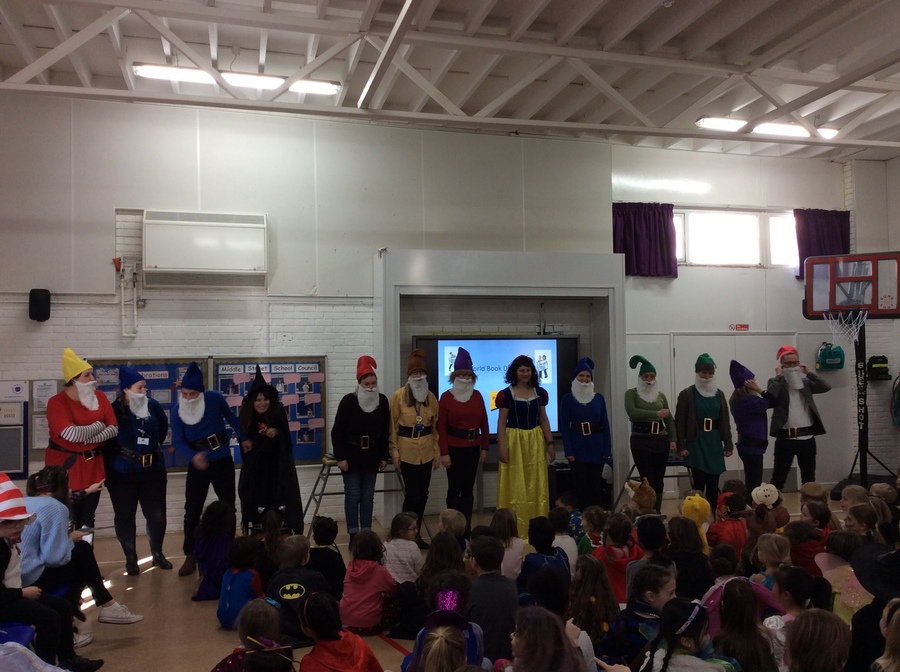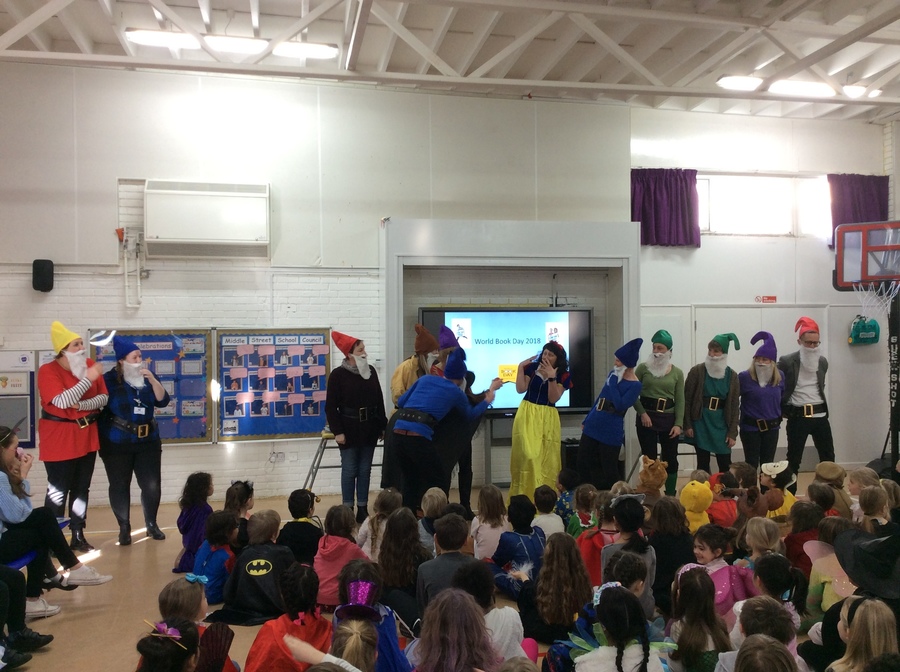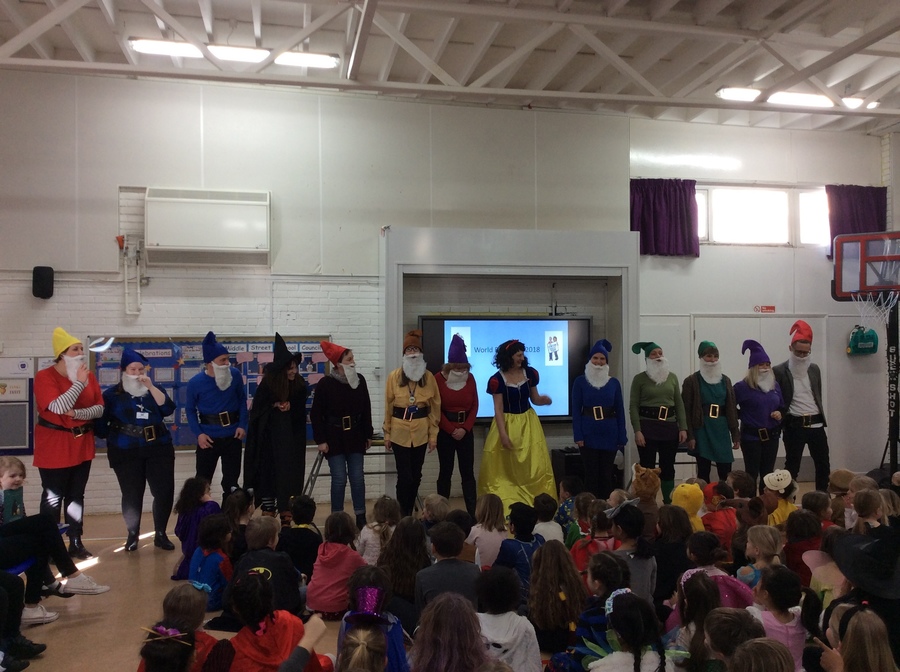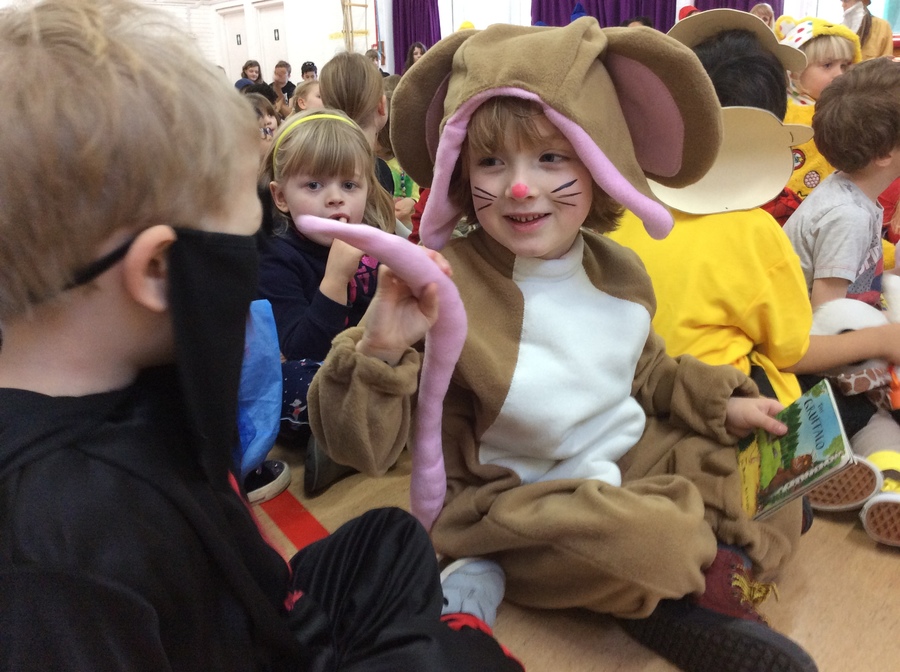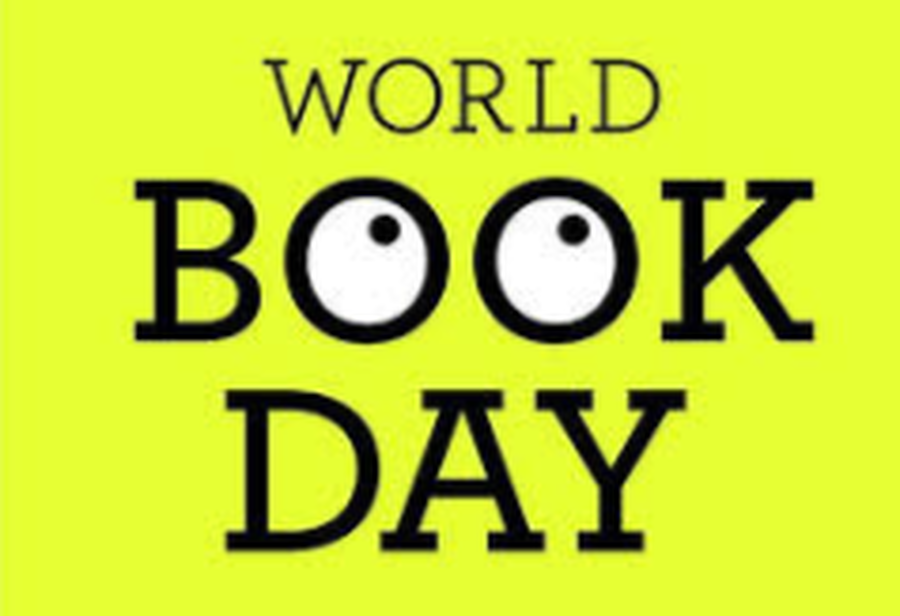 WATCH THIS SPACE!! WE ARE RUNNING AN ENTERPRISE PROJECT IN YEAR 3 AND WILL BE HOSTING THE 'MIDDLE STREET MARKET' IN THE SCHOOL HALL FROM 3:00 ON TUESDAY 27TH MARCH. PLEASE COME AND SPEND LOTS OF MONEY. ALL PROFIT WILL GO TO OXFAM AND UNICEF.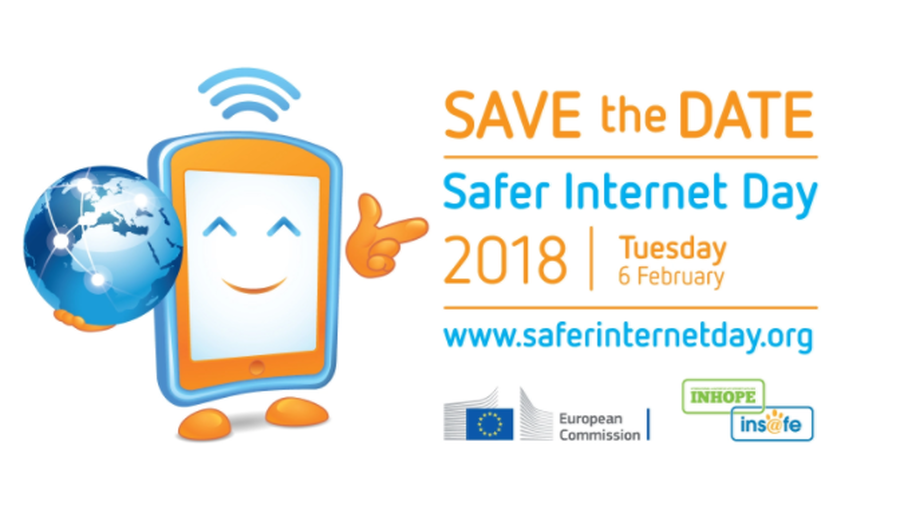 Drop Everything and Write!
On Tuesday 21st November everyone in the school dropped what they were doing and wrote for 30 minutes. We could write about anything we liked and chose to write lists, stories, poems and letters. It was a very creative and rewarding experience which we all really enjoyed and are keen to do again. Some of our work is going up on display around the school, along with pictures of us all writing away!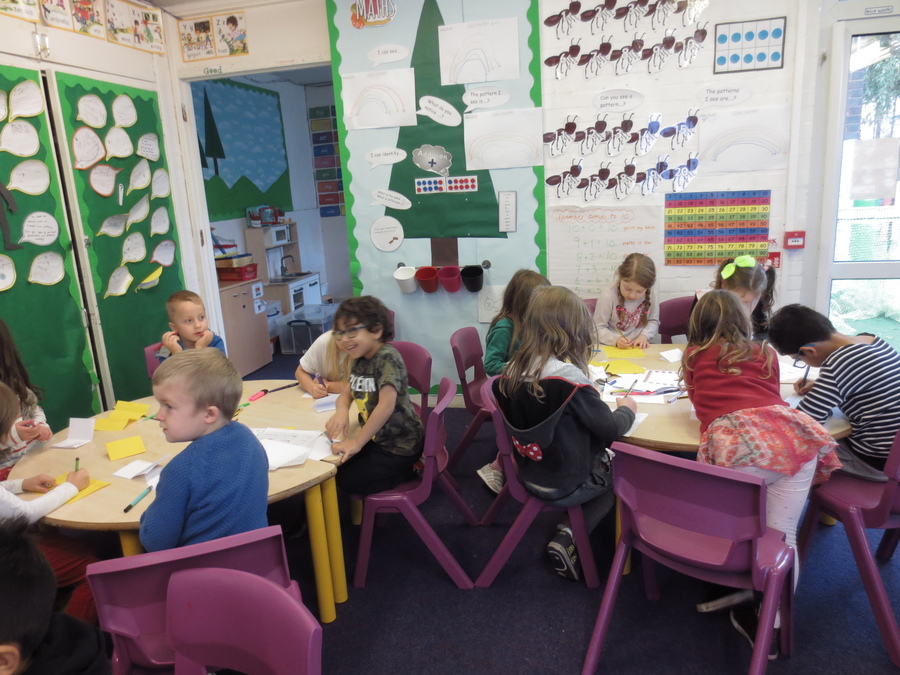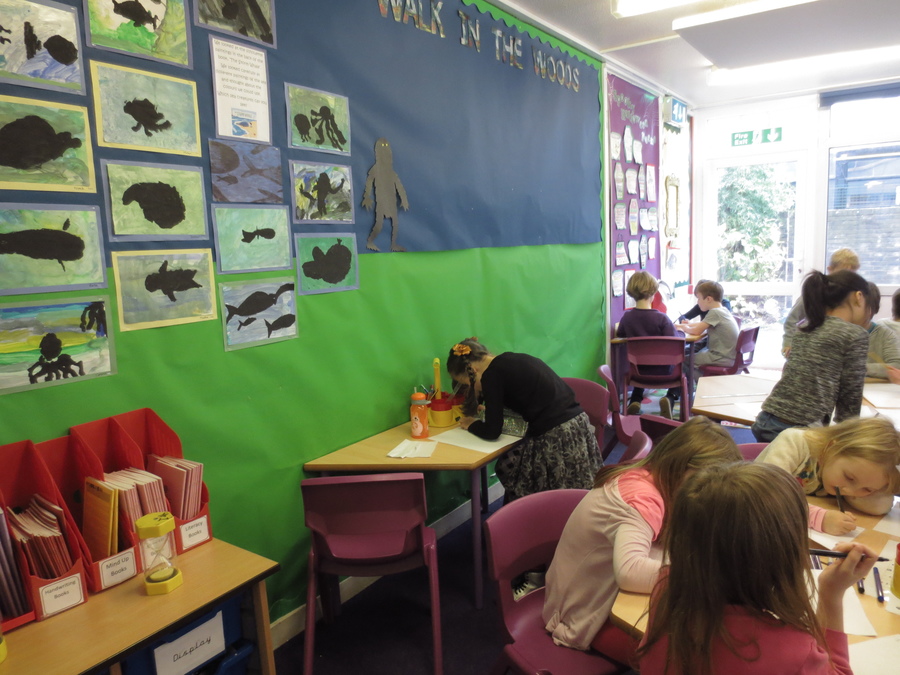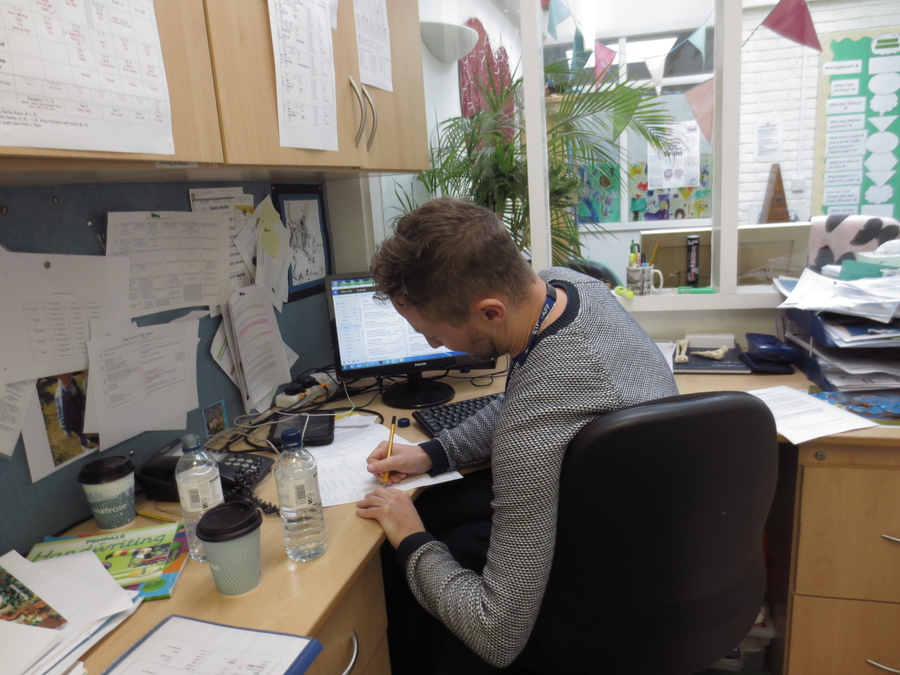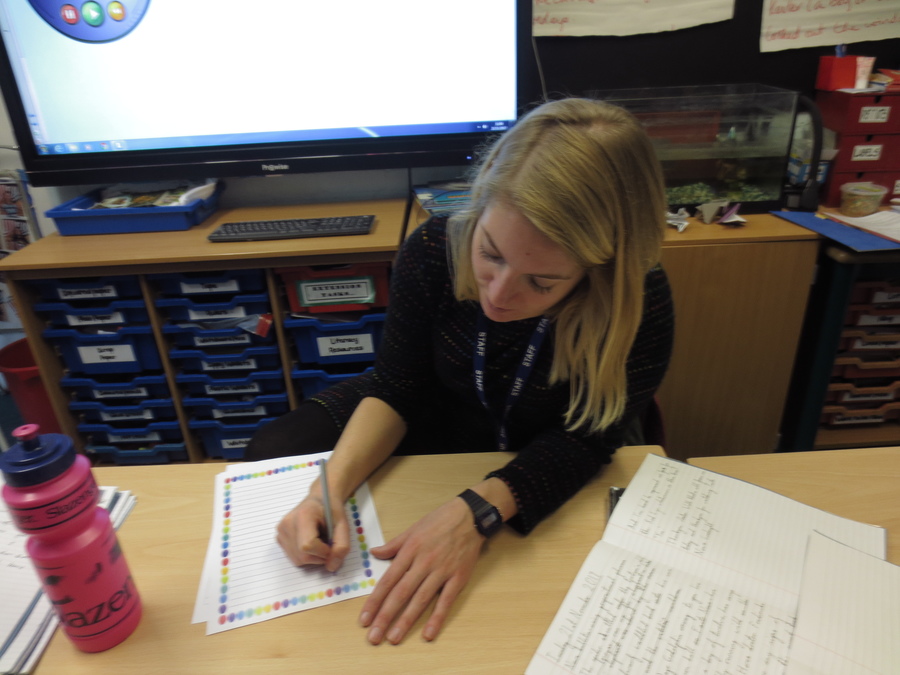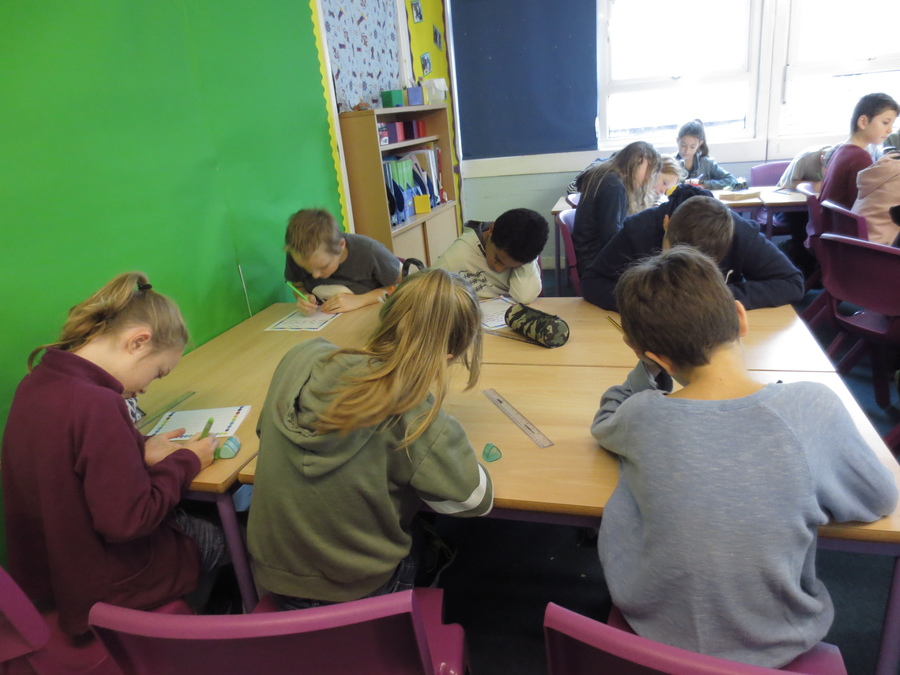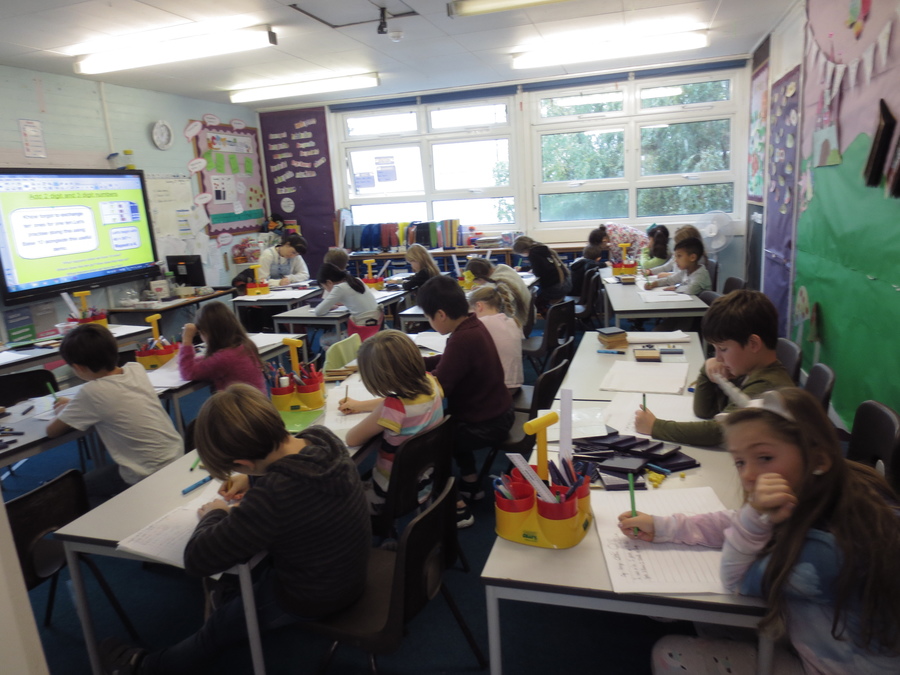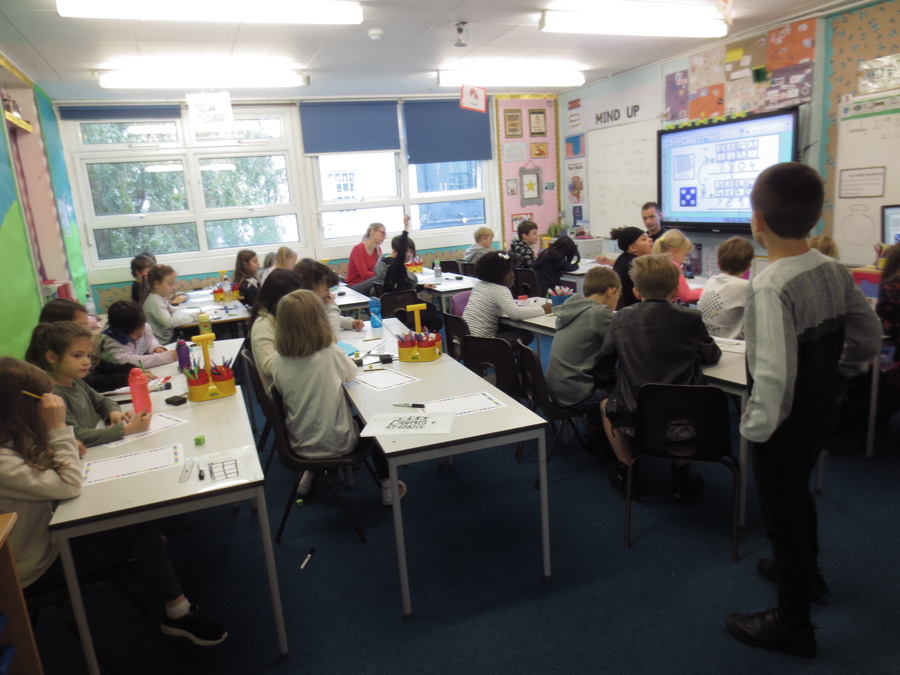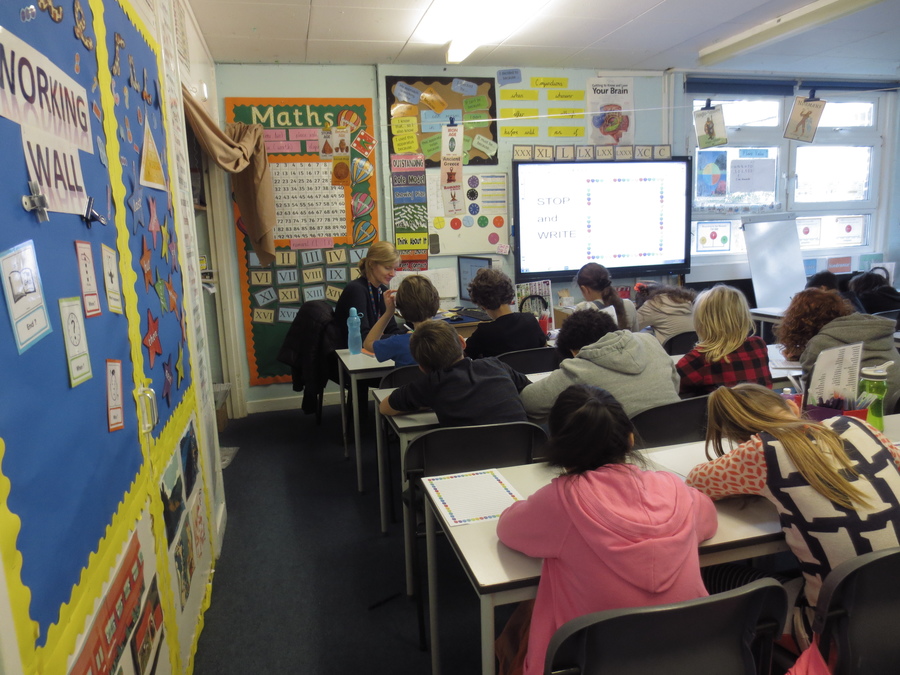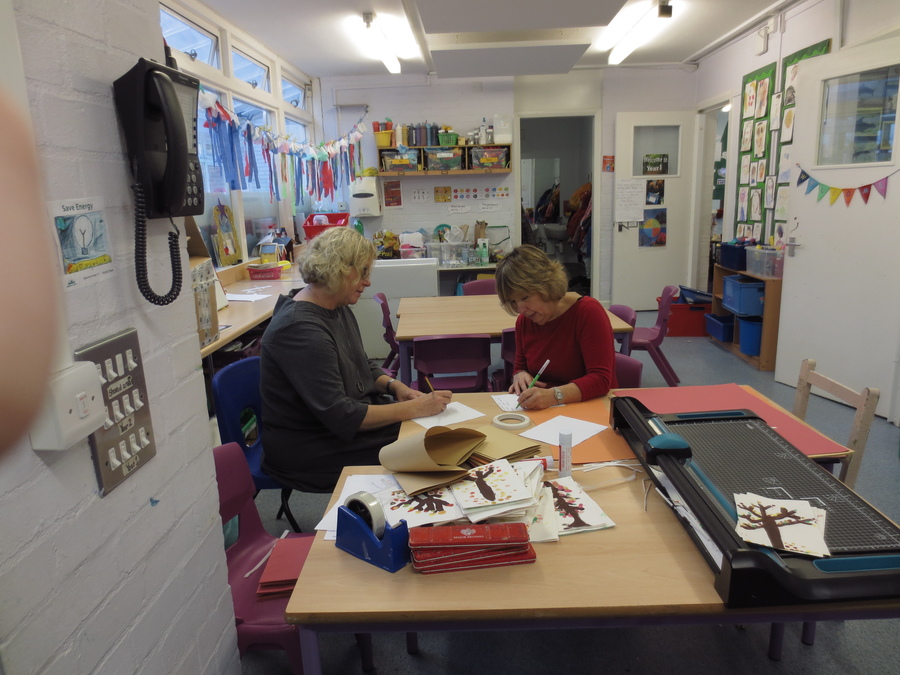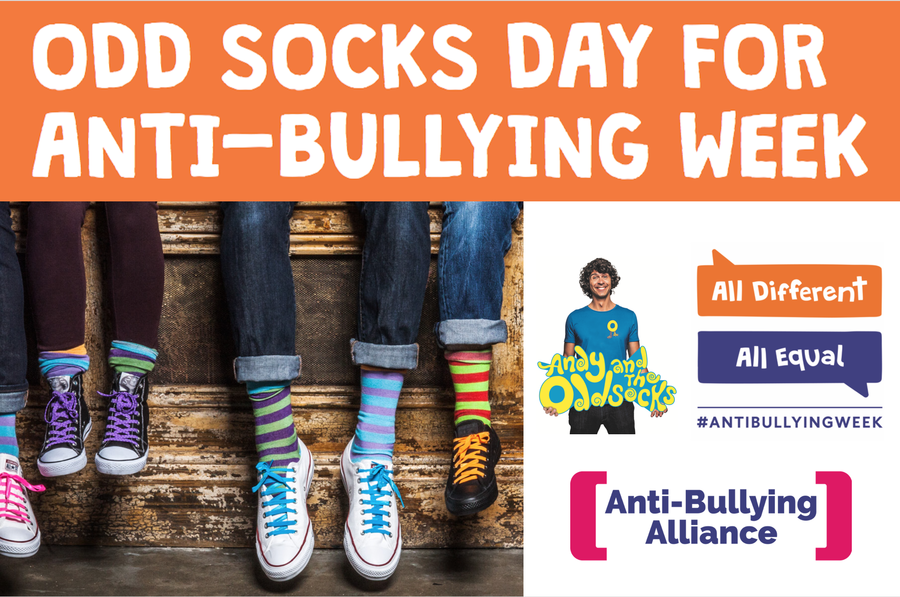 A graffiti artist introduced a group of Middle Street children to urban art and graffiti over the half term holiday. The group produced stunning murals that can be found around our school. The murals were even designed by Gabe in Year 6 and Max in Year 5!