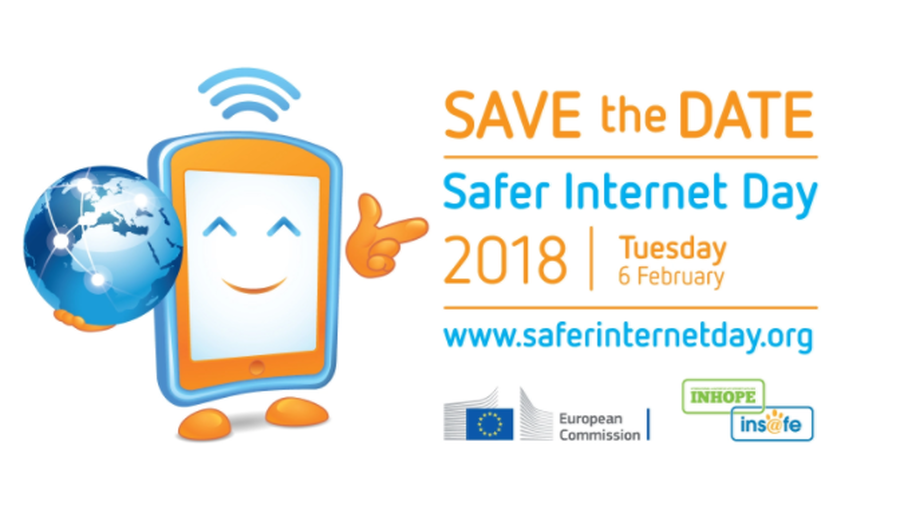 Drop Everything and Write!
On Tuesday 21st November everyone in the school dropped what they were doing and wrote for 30 minutes. We could write about anything we liked and chose to write lists, stories, poems and letters. It was a very creative and rewarding experience which we all really enjoyed and are keen to do again. Some of our work is going up on display around the school, along with pictures of us all writing away!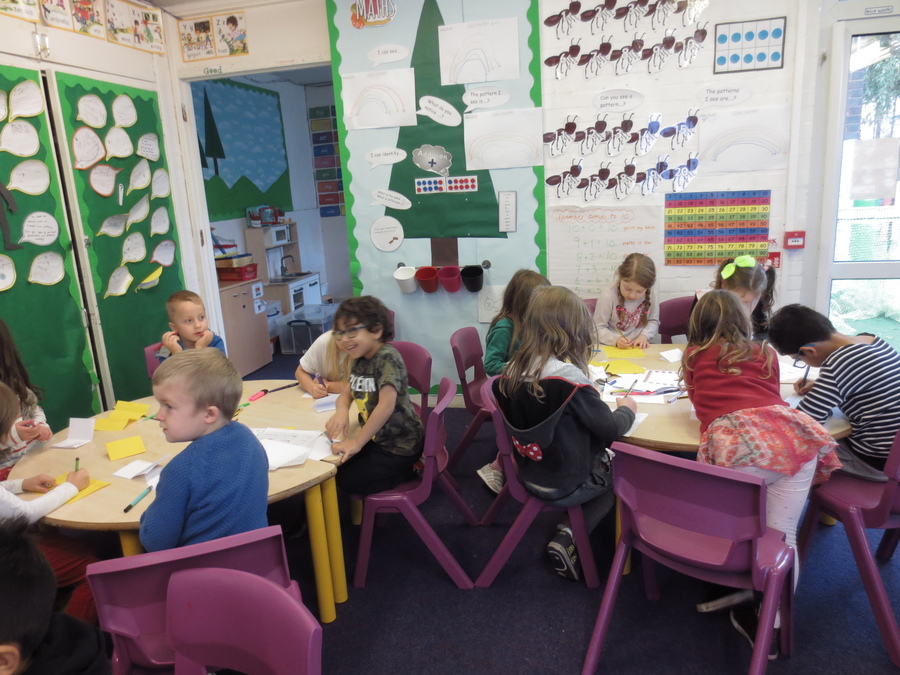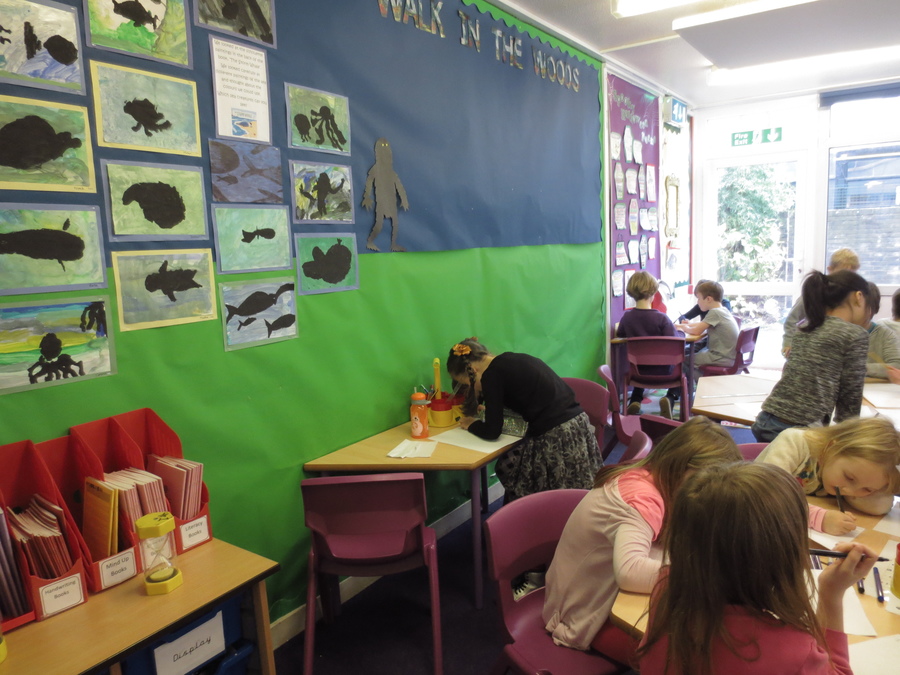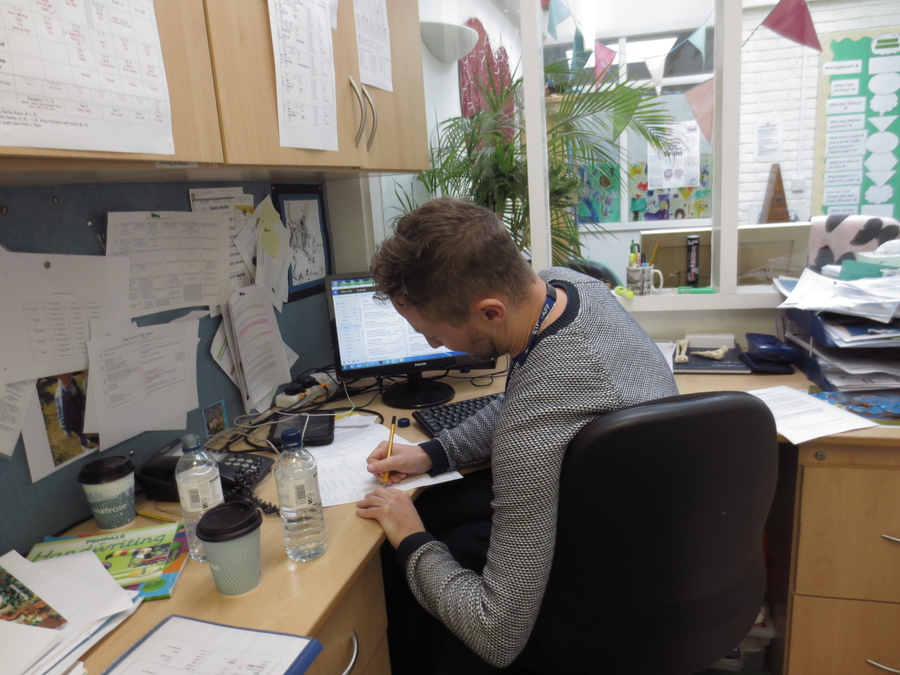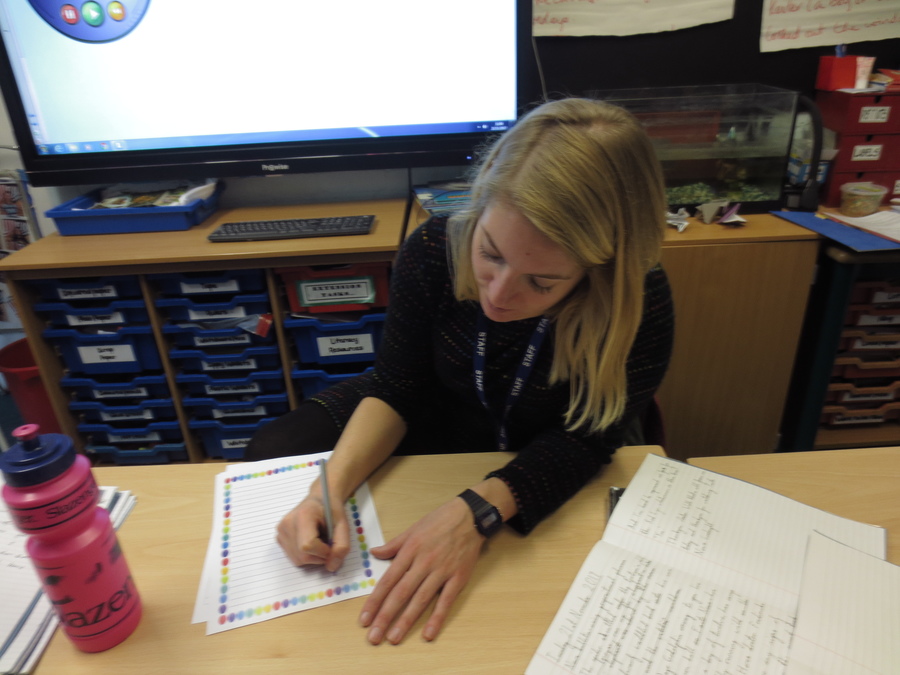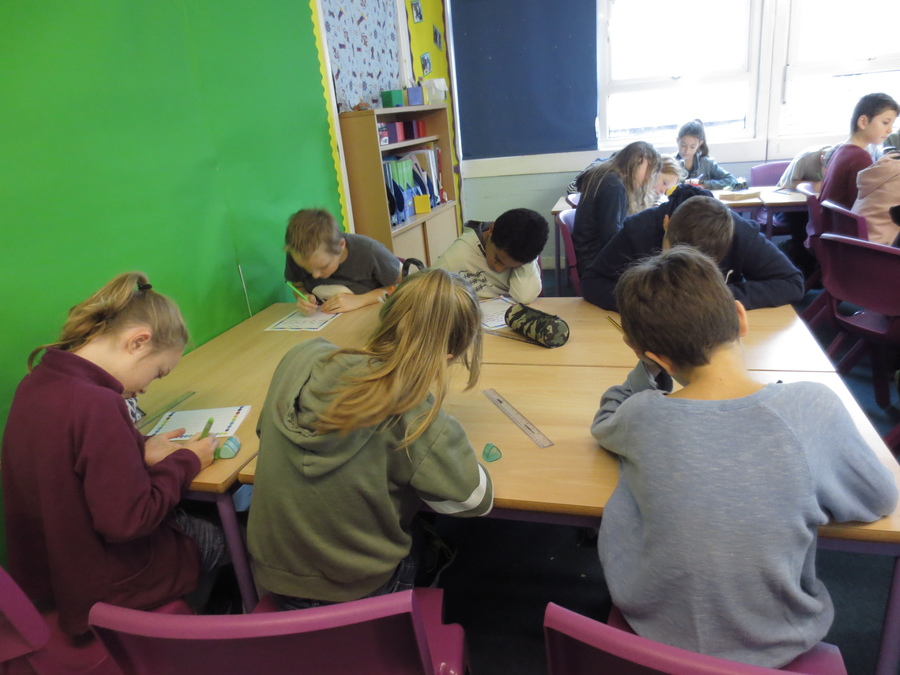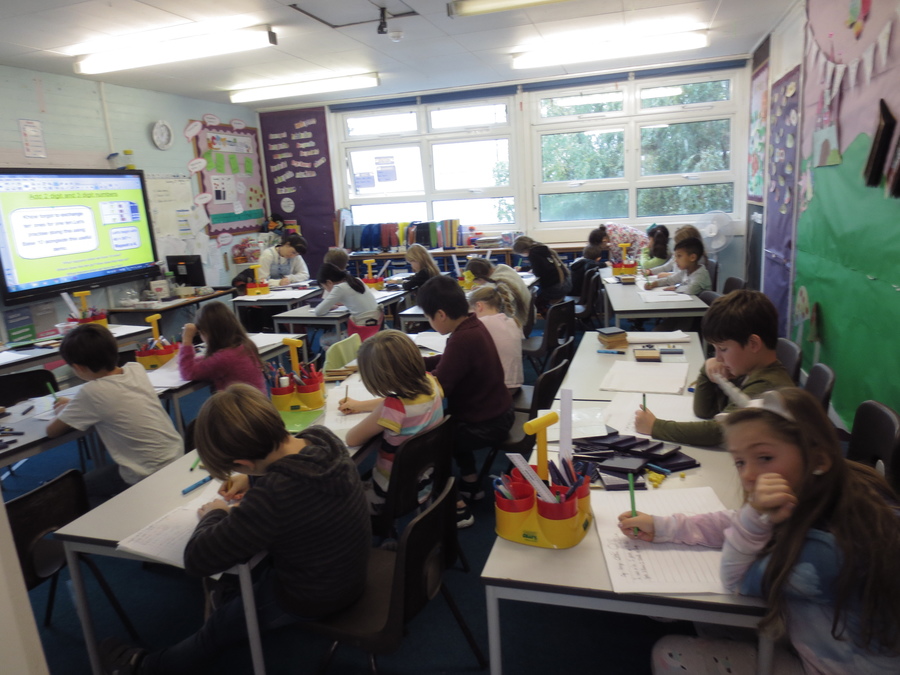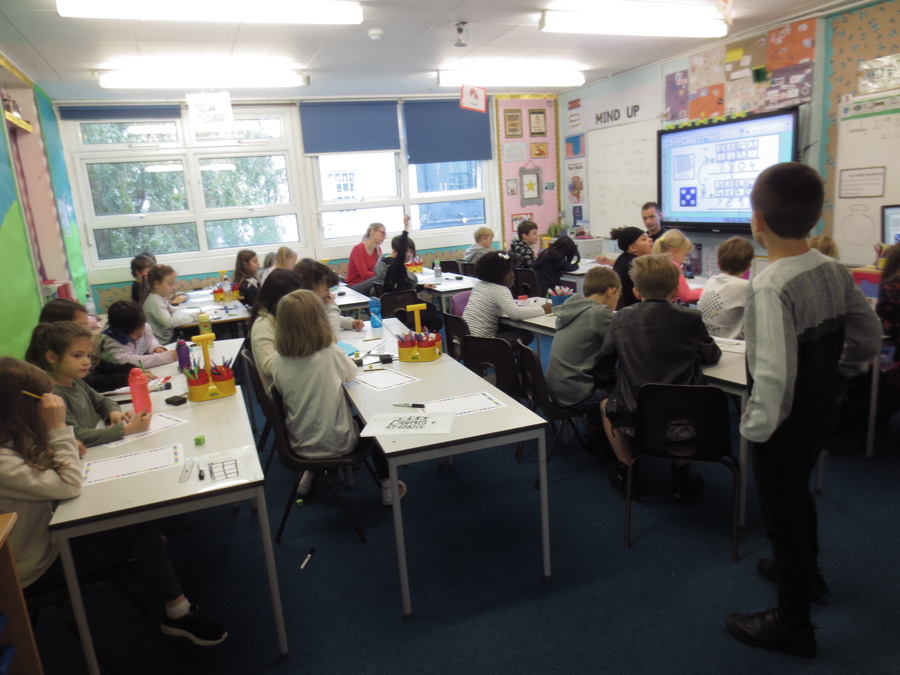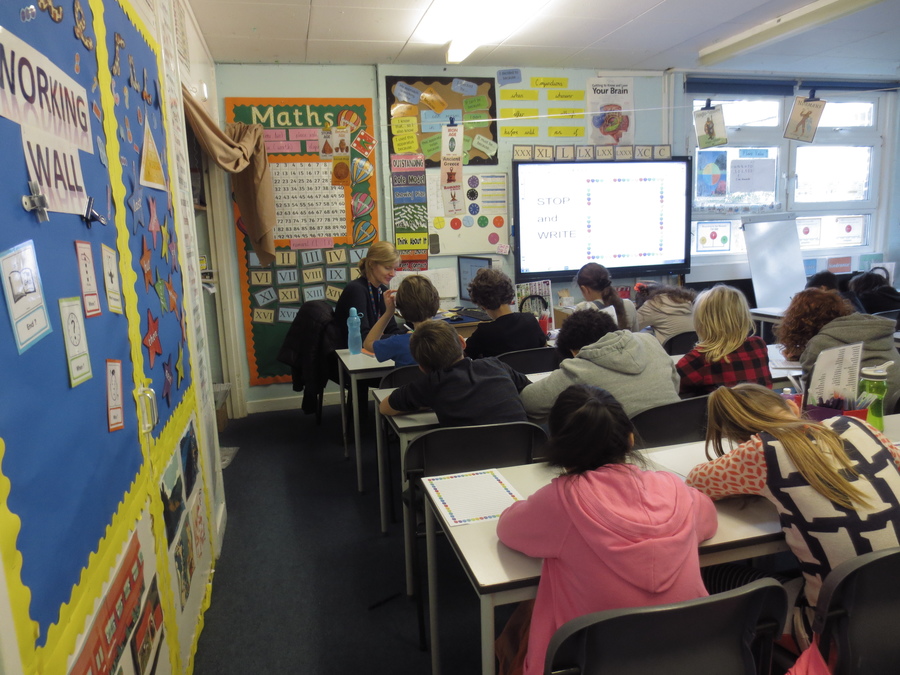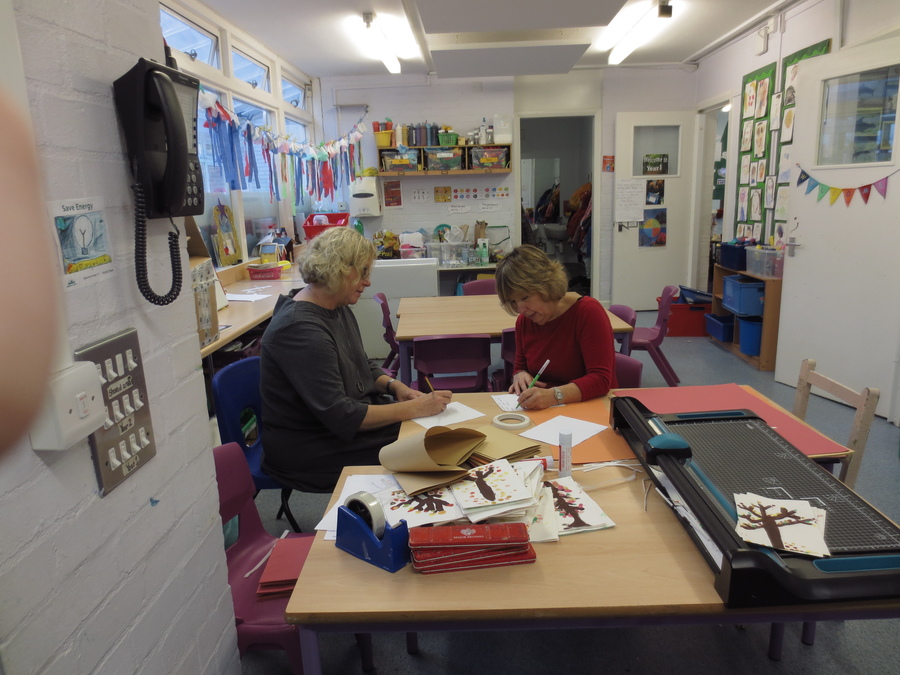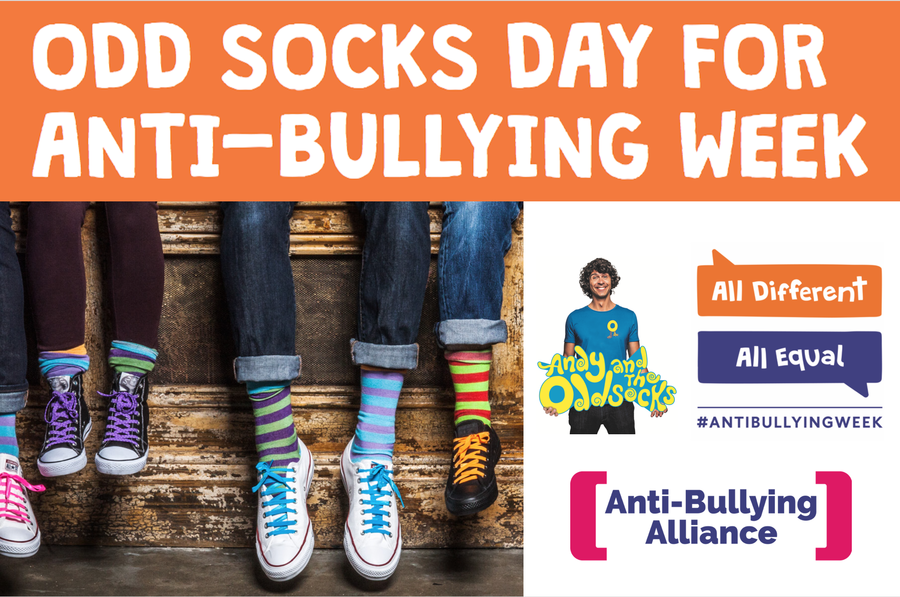 A graffiti artist introduced a group of Middle Street children to urban art and graffiti over the half term holiday. The group produced stunning murals that can be found around our school. The murals were even designed by Gabe in Year 6 and Max in Year 5!